Leather Belt MC03 - Navy Blue
This unique piece in full-grain cowhide and French nubuck lining is a must-have for your wardrobe. It goes perfectly with all your causal stockings and brings an elegant touch to the outfit.
Details
This product is
Tested . Checked . Approved
You may also like.
Here are our recommendations that you may need in addition to this product to ensure optimal results.
How to use this product.
Lightweight and easy to handle belt, simple to put on so you don't waste time in the morning. Its double loop ensures that your belt stays in place during the day.
This accessory goes perfectly with your jeans or causal stockings and does not compete with your other leather goods accessories such as your watches. Its thin shape makes it discreet at your waist to blend in under your jumpers.
One size fits all, adjustable in our workshop to enhance your silhouette. To preserve its original shine, our shoemakers recommend maintenance once a week and the use of a renovation milk once a month.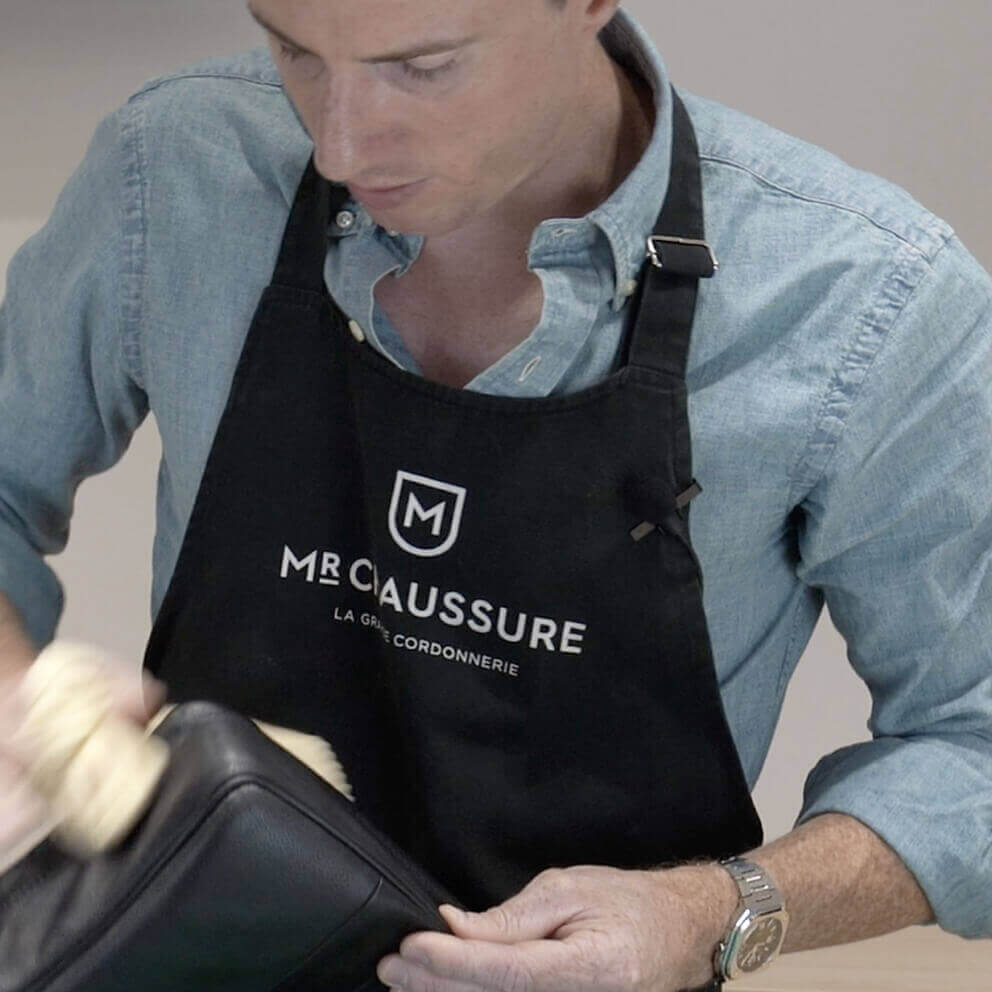 Details.
Find all the details for the product:
Leather Belt MC03 - Navy Blue.
For more information on the use of this product you can consult the associated tutorials
Colour range :

Blue / Purple

Category :

Men's Belts

Materials :

Smooth Leather

Collection :

Casual