Our sneaker laces collection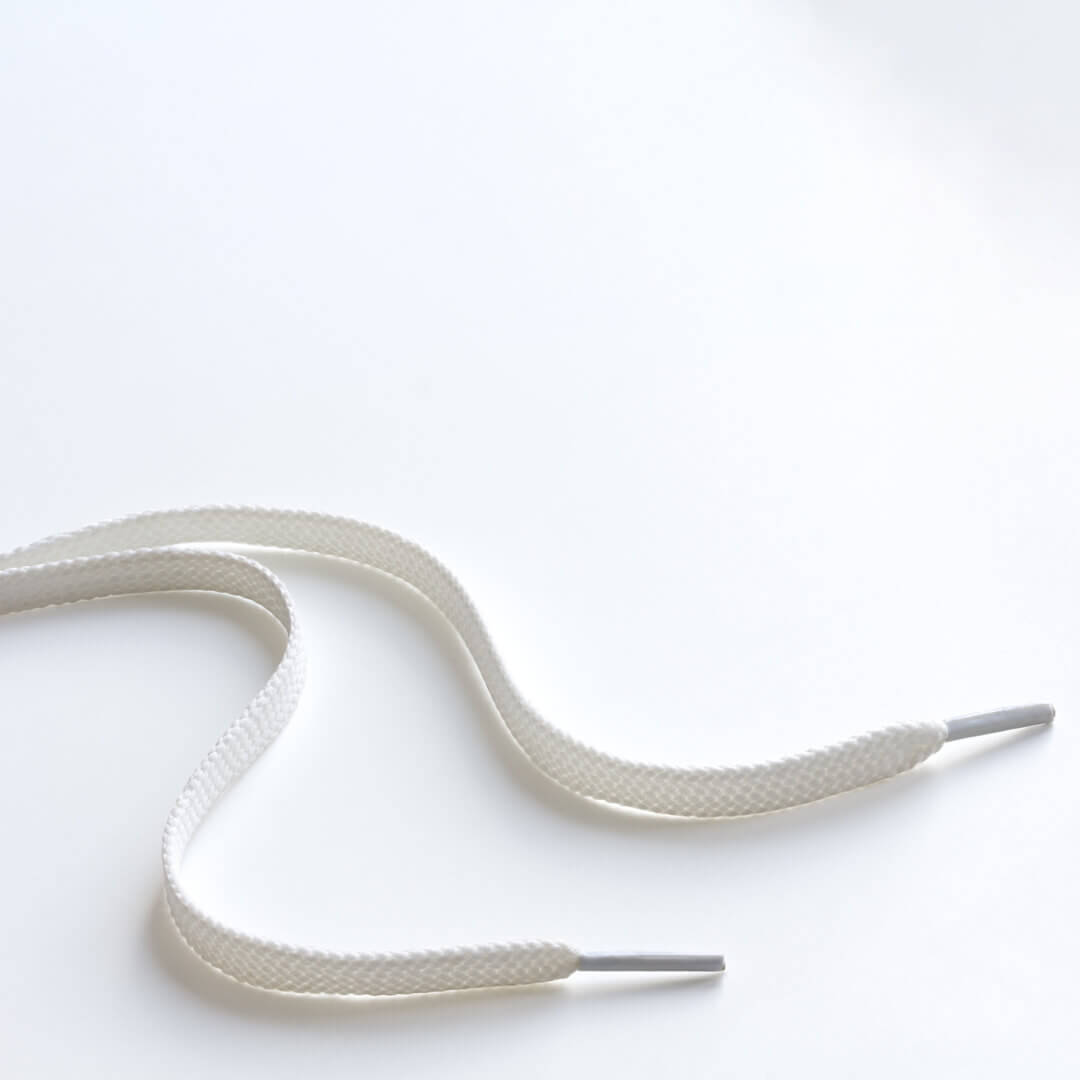 Each pair of legendary sneakers is matched with a pair of laces to give it its own unique style.
Discover our tips for stylish sneakers in all circumstances.
Return - News
See the products used
This advice file reads in
4 min
The importance of shoes laces for your pairs of trainers
At Monsieur Chaussure, we understand the importance of detail, and our flat laces are specially designed to enhance the unique features of sneakers.

Shoe laces are no longer simply functional elements for holding shoes in place. They have become an essential component of the overall sneaker aesthetic, enabling sneaker enthusiasts to personalize their style in a unique way.

We offer a wide selection of laces for your sneakers. You'll find everything you need to replace or customize your laces.

In this article, we'll explore laces from a range of iconic brands, focusing on Converse, Air Force One, Nike, Vans and Yeezy.
Selection of shoes laces
Stan Smith shoes laces
Stan Smith laces occupy an iconic place in the sneaker world, adding a distinctive touch to these iconic Adidas sneakers. Made from high-quality materials, our laces offer exceptional durability, resisting frequent twisting and rubbing. Their subtle texture and meticulous finish ensure an impeccable aesthetic that perfectly complements the Stan Smith's sleek design.

When it comes to choosing the ideal length for your Stan Smith laces, Monsieur Chaussure makes it easy. Opt for laces slightly longer than the originals to experiment with different lacing styles, or stick to the standard length for a classic look.

When it comes to color, we offer a varied palette that perfectly complements the different Stan Smith shades available. Whether you're looking for bright white laces for a minimalist aesthetic or bold black laces for a striking contrast, at Monsieur Chaussure you'll find the perfect color to sublimate your Stan Smiths.
Stan Smith shoes laces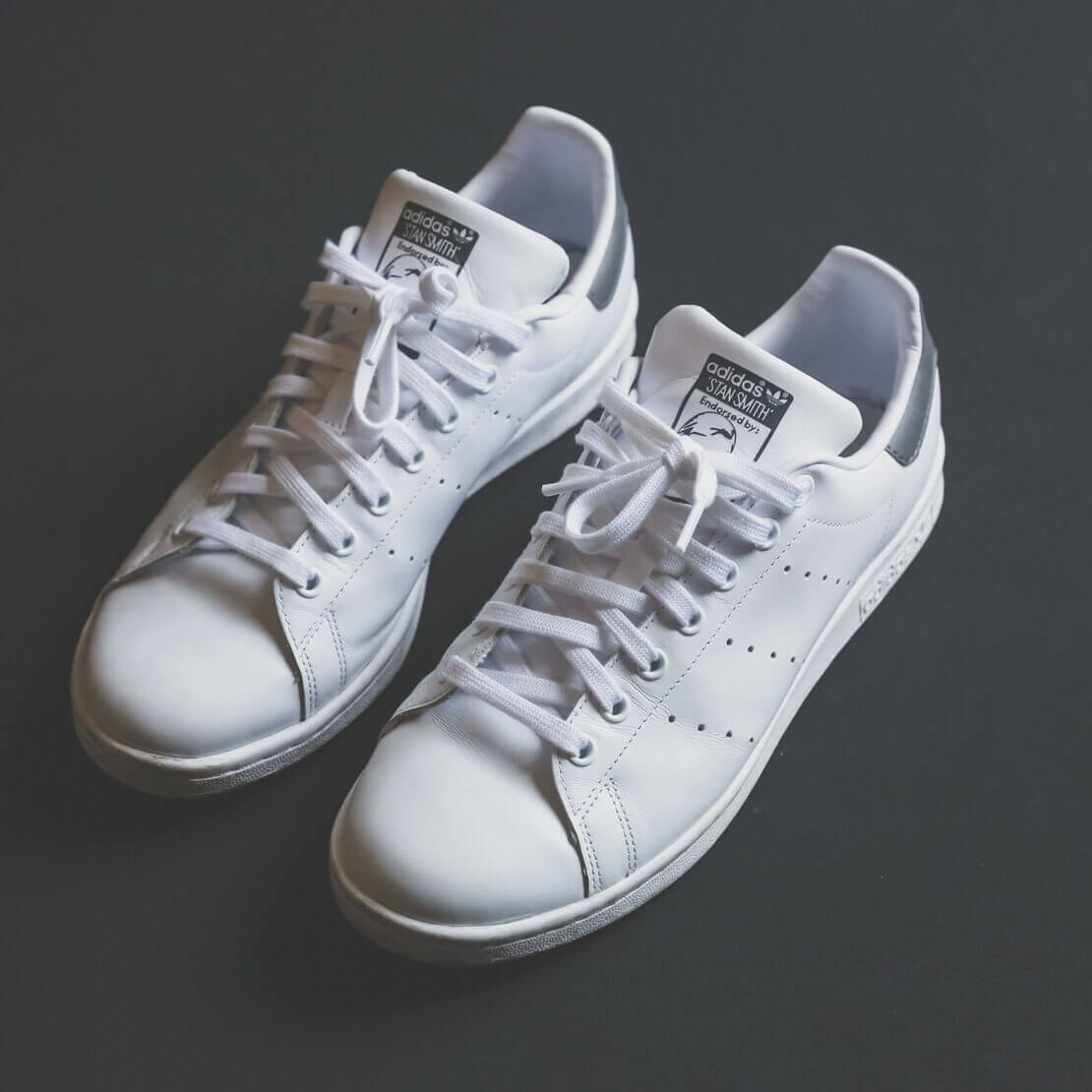 Converse laces
Converse, with its timeless design, offers the perfect canvas for personal expression through laces. The differences between the laces of different versions of Converse can lie in length, width and texture. Our flat cotton laces are fully adapted to the mythical Converse style.

The variety of colors means you can choose laces that match the style of the shoe and your own aesthetic. Color and material options are varied, offering the possibility of creating a classic or bold look according to your preferences.
Converse shoes laces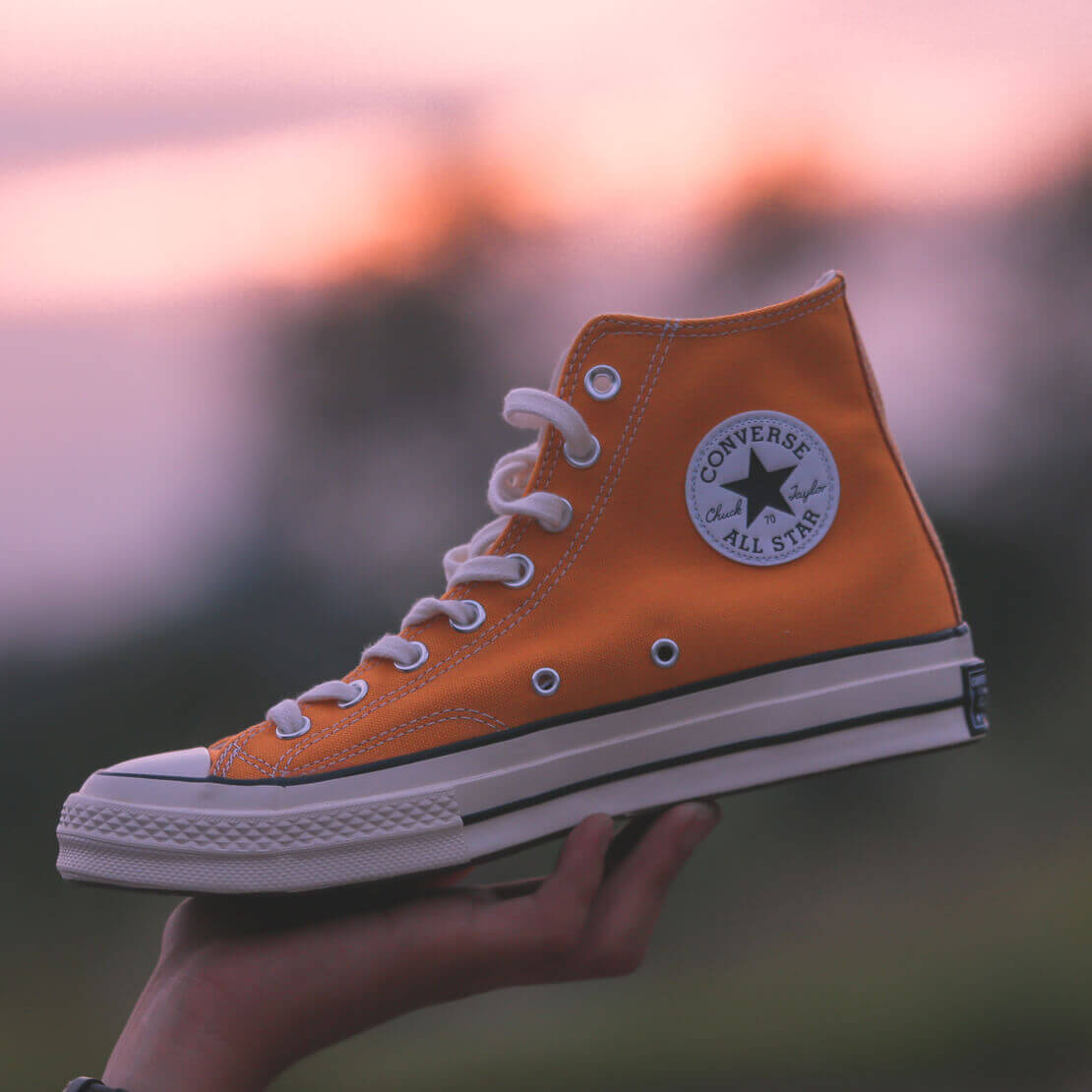 Air Force One laces
Nike's Air Force One are iconic for their sleek, versatile design. The laces play a crucial role in shaping the overall aesthetic of these sneakers. Lacing specifics for Air Force One can include extra length options to allow for customized lacing styles.

Experiment with laces in contrasting colors to add a dynamic touch. Vary the way you lace your shoes for a unique look.
Air force one's shoes laces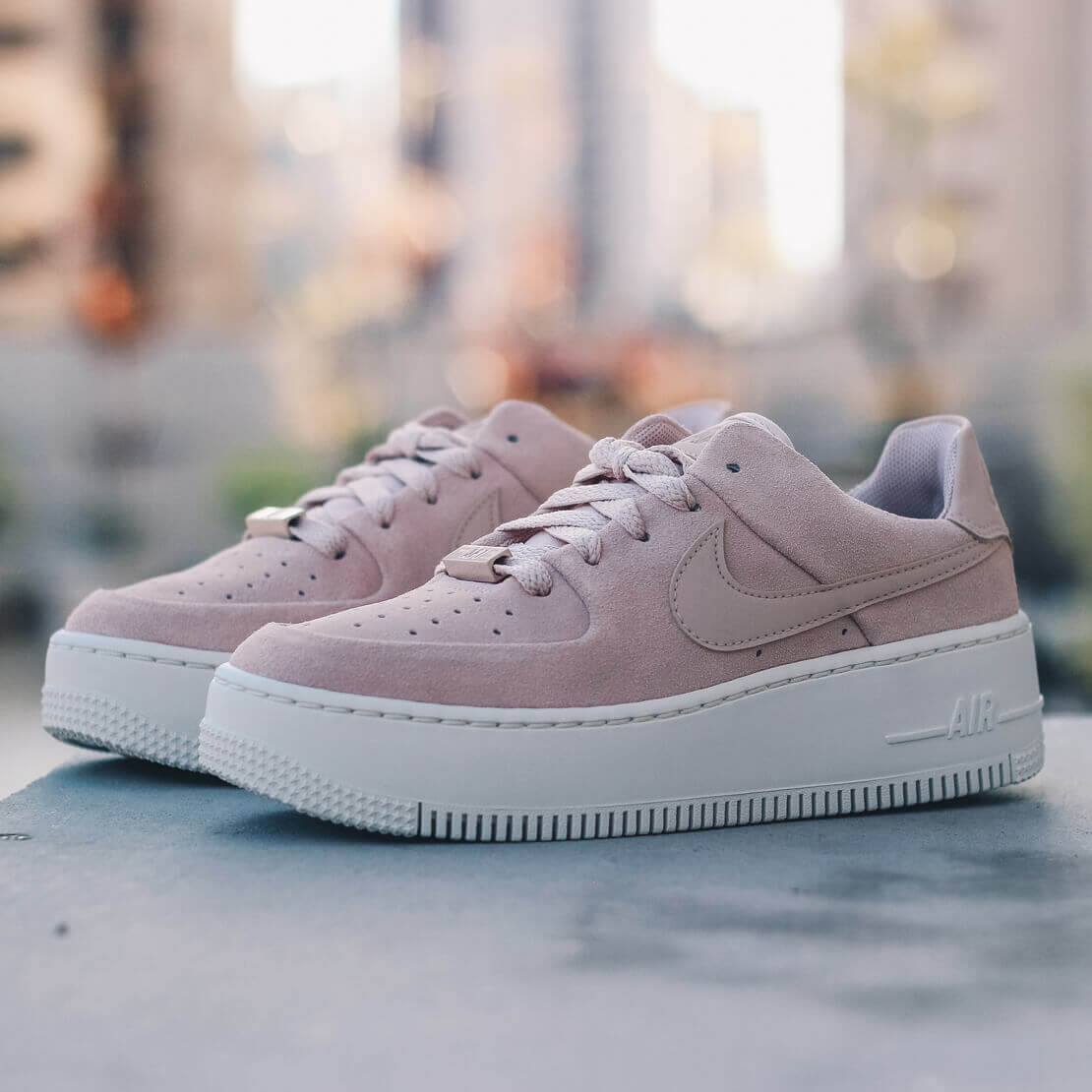 Nike shoes laces
Nike's diverse range offers an infinite variety of laces to suit all tastes and styles. Choose laces to suit your personal style, whether athletic, casual or streetwear.

Our tips for choosing the right laces:
For a sporty look, opt for flat laces in bright shades, or choose laces in the colors of your outfit for perfect coordination.
Elastic laces are perfect for a casual, comfortable look.
Reflective laces add a modern touch to your sneakers.
Nike shoes laces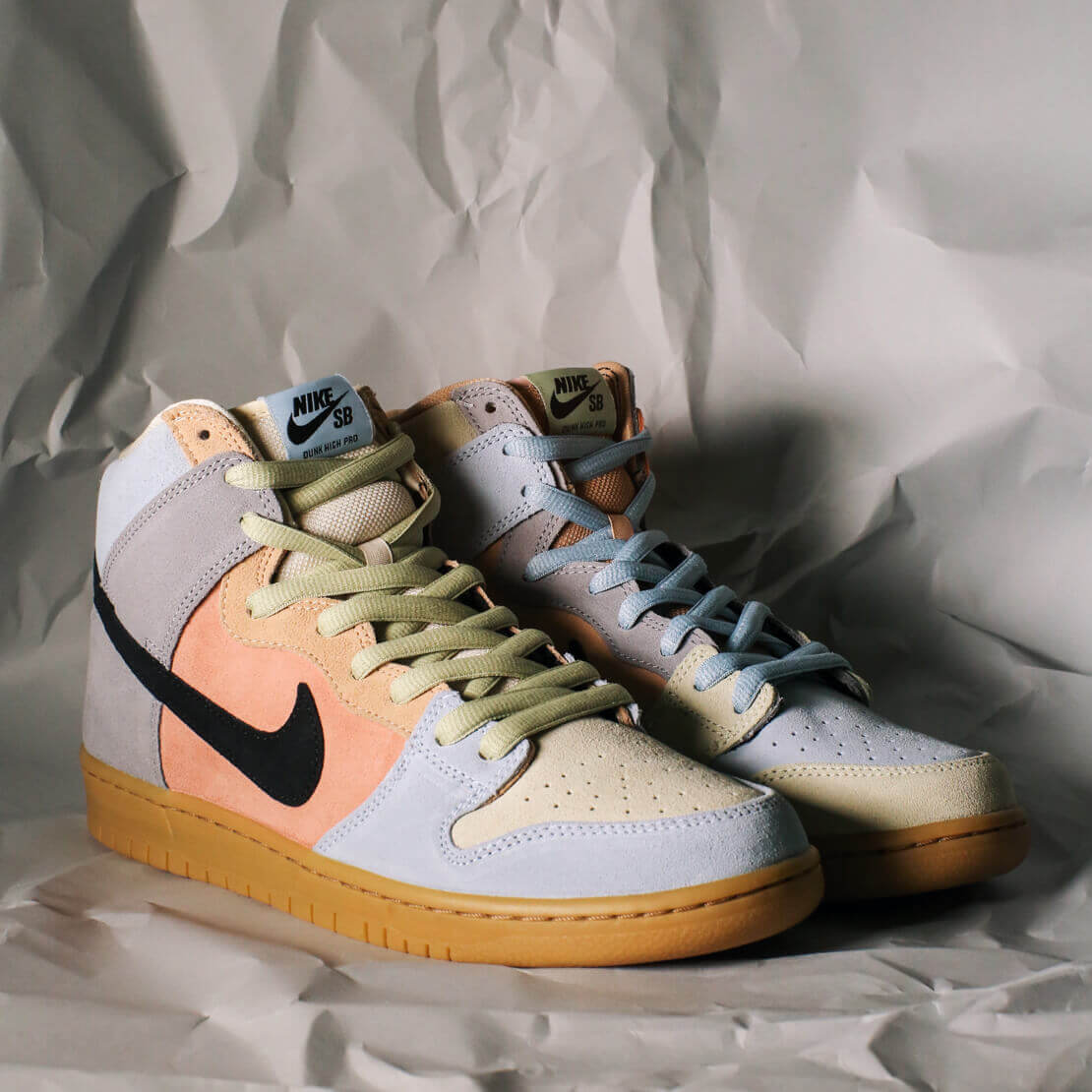 Vans laces
Vans, known for their casual aesthetic and versatility, offer a variety of lace styles to suit every sneaker range. When it comes to personalizing your Vans, the choice of laces plays an essential role in creating the overall aesthetic. Whether you opt for the iconic Authentics or the Old Skool, the possibilities for customization are vast.

Flat laces are a classic choice that harmonize perfectly with the casual Vans aesthetic. Available in a multitude of colors, they offer the possibility of coordinating or creating a subtle contrast with your outfit. For those looking for a daring touch, waxed laces are an elegant option. Their glossy finish adds a subtle sophistication, ideal for those who want to take their casual style to the next level.

To further personalize your Vans, explore different ways of lacing your shoes. Original lacings, such as criss-cross or bar lacing, can transform the look of your sneakers, making them unique to your style.
Vans shoes laces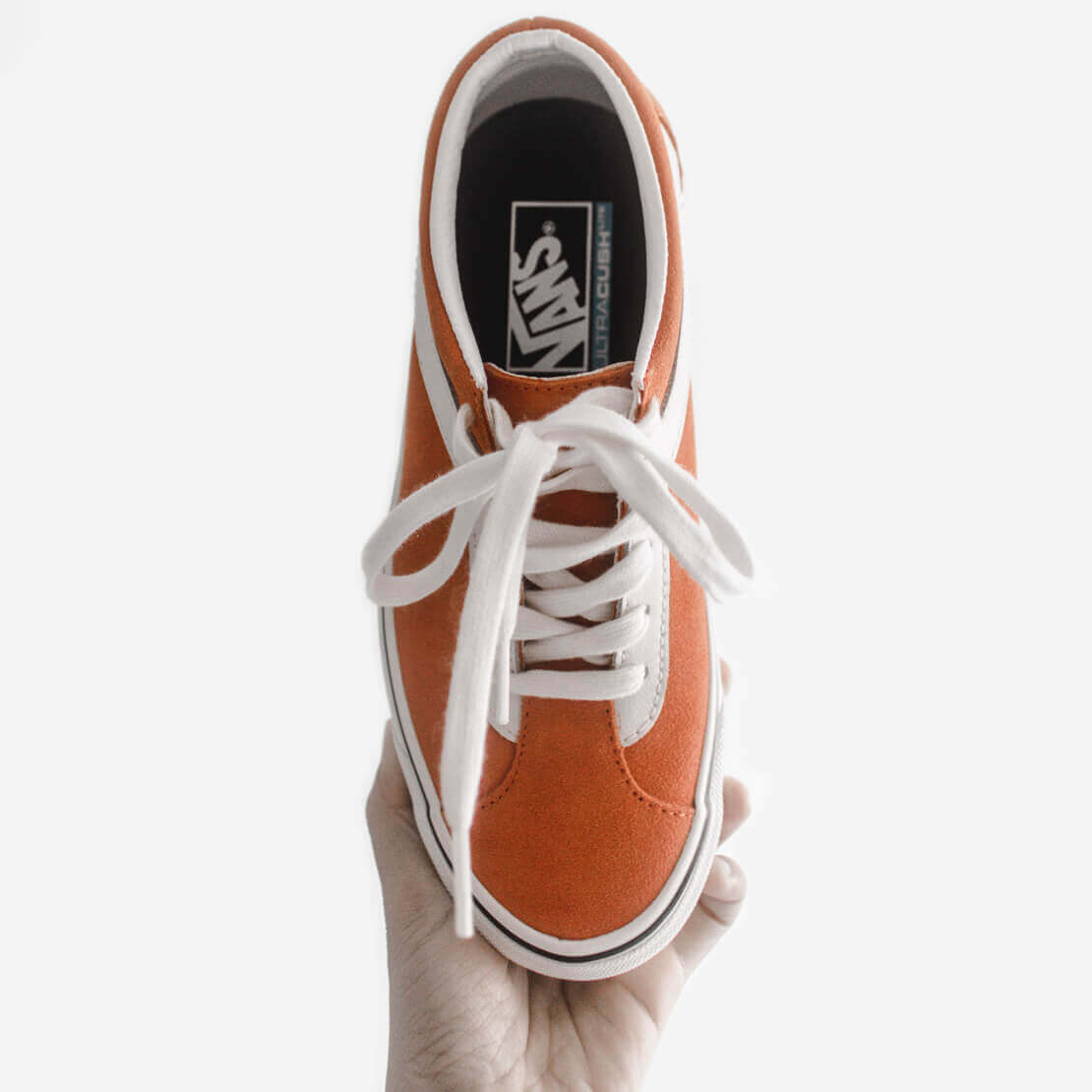 Yeezy shoes laces
Yeezy, the fruit of the collaboration between Kanye West and Adidas, are distinguished by their avant-garde aesthetic and their marked influence on sneaker culture. The laces that accompany the Yeezy are carefully designed to complement this unique aesthetic, contributing to the authenticity of the style.

The unique features of Yeezy laces often lie in their simplicity. Opting for monochrome or tone-on-tone designs, these laces add a minimal but essential touch to the sneaker's overall look.

Some suggested combinations for your Yeezy laces:
- Choose monochrome laces to match the dominant color of your Yeezy for a streamlined aesthetic.
- Experiment with thicker laces for a touch of sturdiness.
Yeezy's shoes laces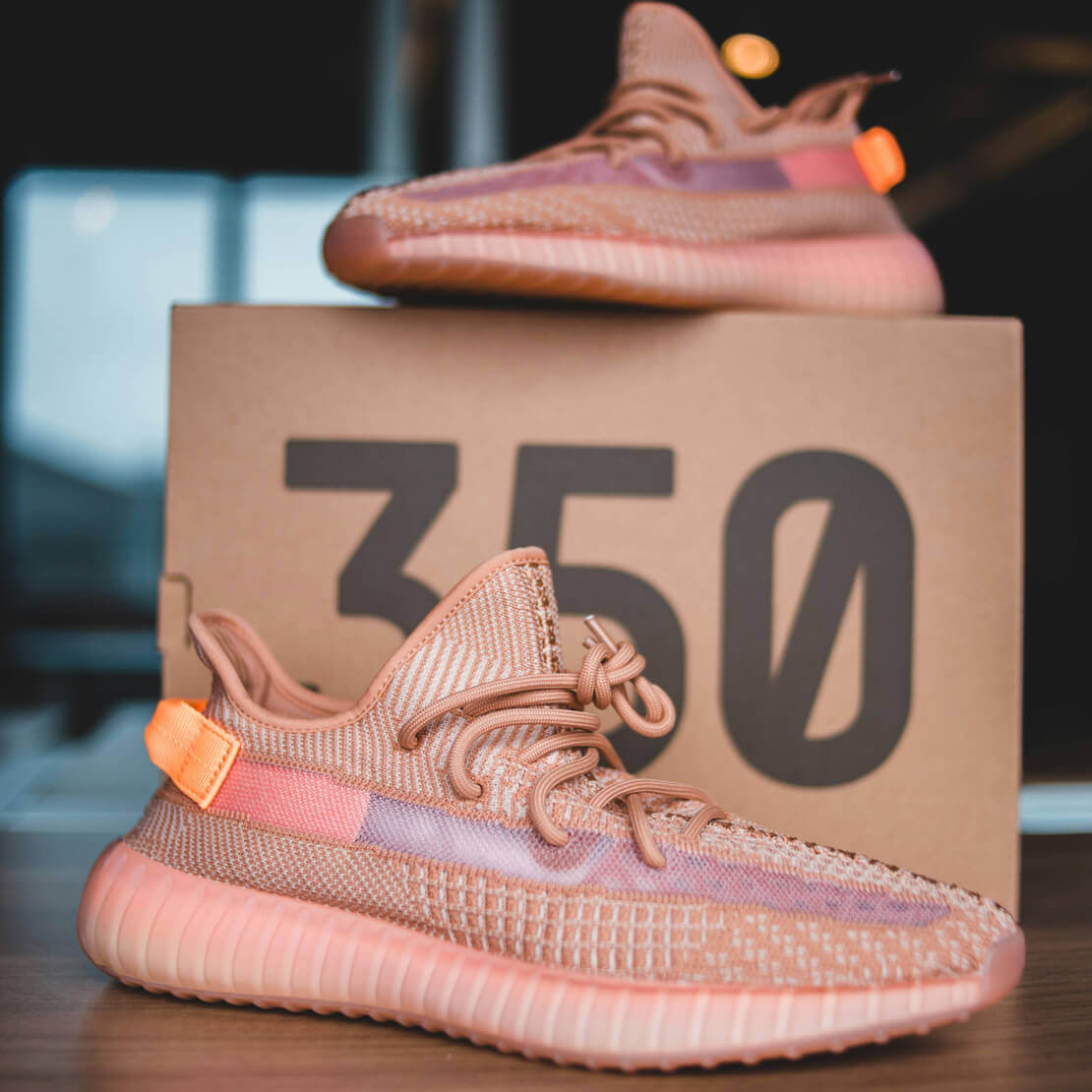 Create your own style path with unique laces
By exploring laces from iconic brands such as Converse, Nike, Vans and Yeezy, we've discovered that these modest cords are no longer simply functional accessories. But rather essential elements of personal expression through sneaker culture.

Explore the possibilities offered by each brand, dare to experiment with different lace styles. Make every step a bold statement of your unique style.
Selection of shoes laces
Products used.
Our users can't live without it! Find here the essential best-sellers, recommended by our community.