La Garçonnière, a heaven on earth for men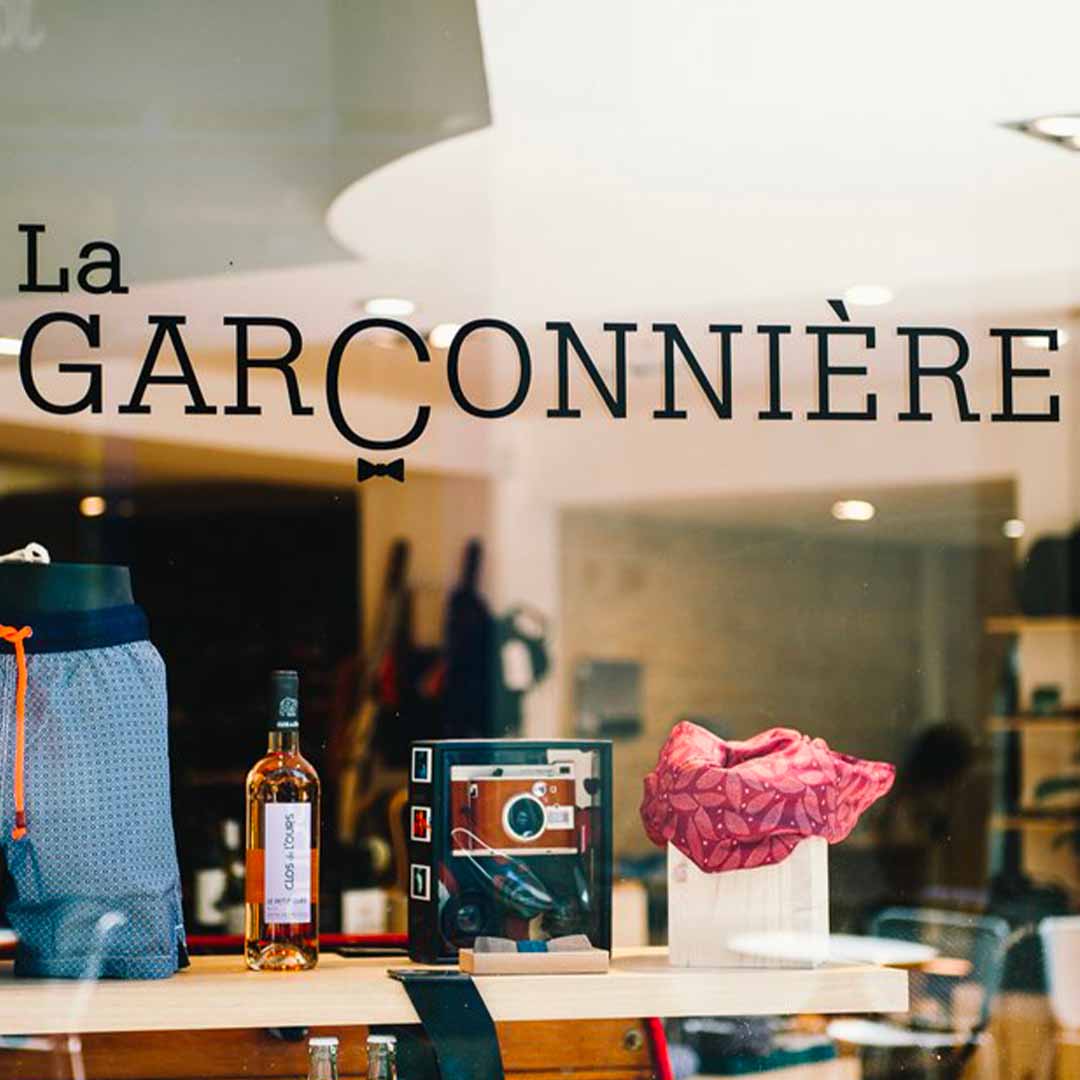 Located in the heart of Paris under the famous green wall of the Oasis d'Aboukir, La Garçonnière is without any doubt THE best spot to visit right now.
This concept store which is entirely dedicated to the masculine art of living is a holy place for men. After the consecutive successes of their pop-up stores, the founding members have decided to permanently open this unique shop, and transform this space of nearly 2700 square feet into an authentic living space for men.
Return - Decodings
This advice file reads in
10min
MEN'S ELEGANCE
This kind of stores being generally uncommon to find, La Garçonnière got the message quite early and has left nothing to chance. Masculine elegance being its first priority, the shop offers a fine selection of refined and sophisticated products. Small and big leather goods, clutch bags, belts, hats, and shoes are among the little marvels that can be found in this exceptional place.

La Garçonnière also provides high-tech products, as well as delicatessen with the best liquors. The shop has also a café area, and offers the services of a barber to give you a unique experience.
How to polish shoes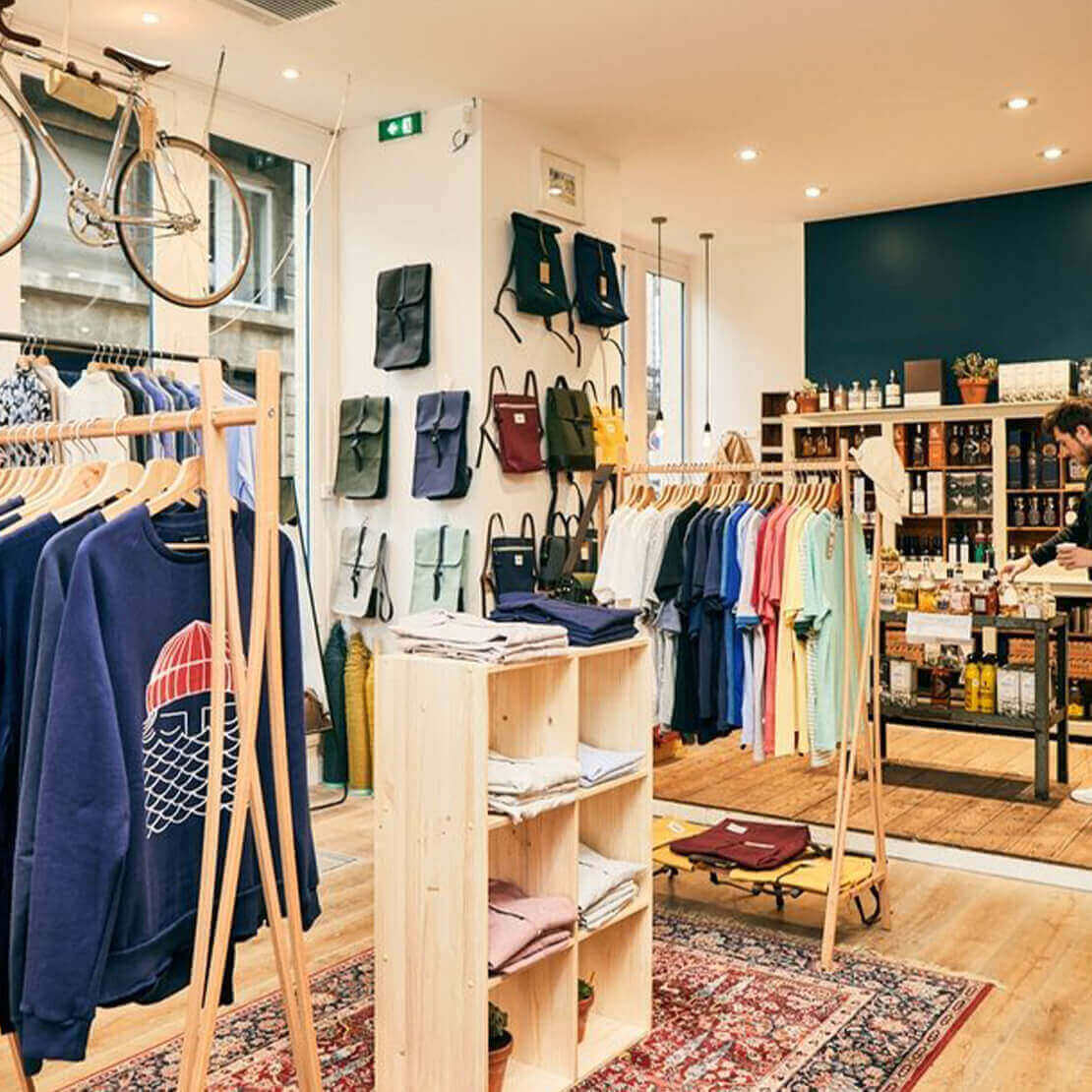 THE CONCEPT
Established at the initiative of different brand creators such as Apto, Oncle Pape, Monsieur London, and Newswalk, the concept store is above all characterized by the brands it offers and showcases. We discover a real partnership between young designer brands, all different from one another.

Furthermore, most of these brands are only available online, they all share the same passion for showcasing real quality products.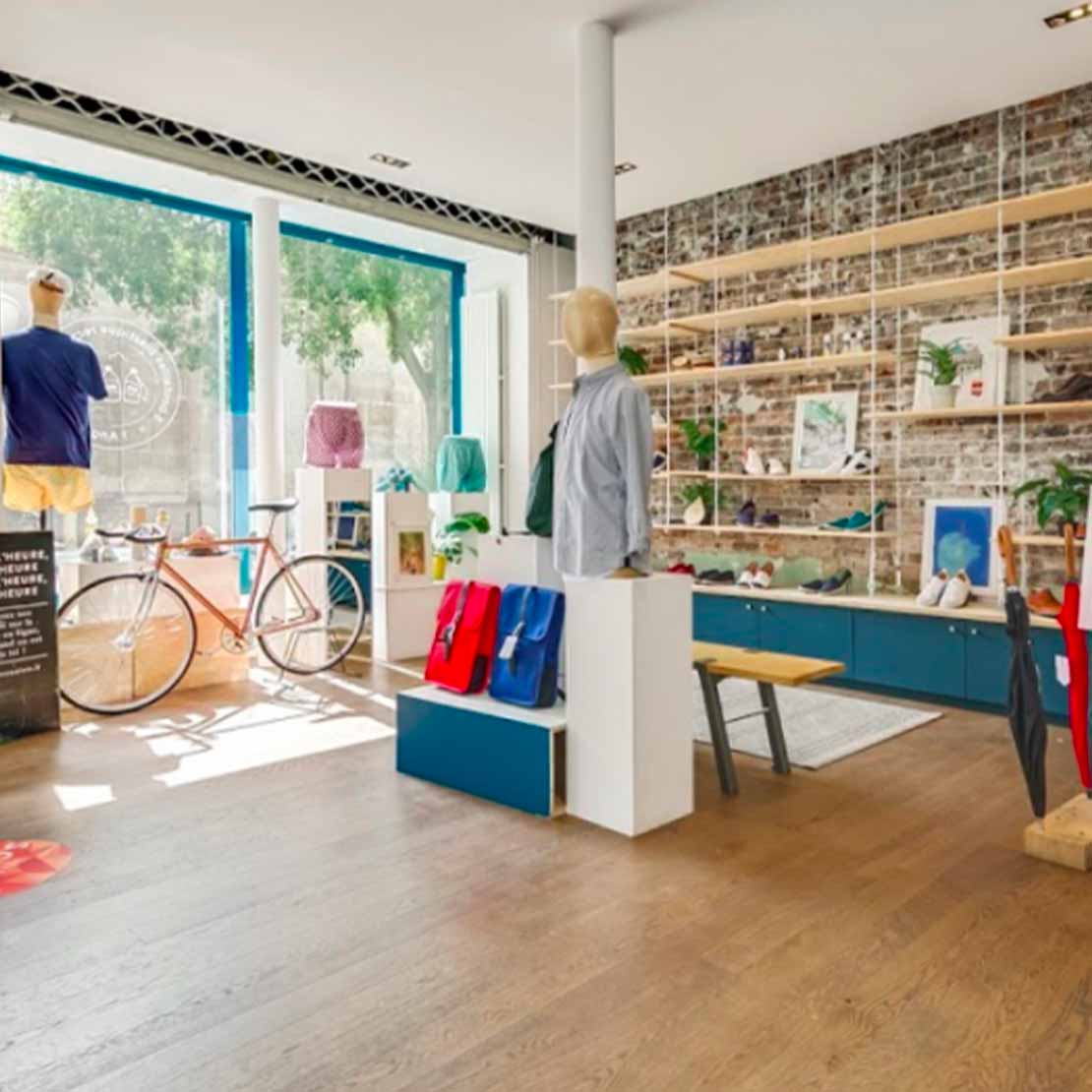 WHERE IS LA GARÇIONNIÈRE?
La Garçonnière is a place where tradition meets modernity, and where all men can enjoy themselves. This only men temple offers a wide range of gift ideas as well if you want to treat a friend, a father-in law, or simply your partner. Since Father's Day is fast approaching, you will be pleased to see that you can definitely find the greatest gifts of all for your dad. Another good news is the upcoming launch of their shopping website where you can find online all of their creations and products!

La Garçonnière

40 rue des Petits Carreaux
75002 Paris

Opening hours:
From Tuesday to Saturday: 11 a.m. – 8 p.m.
On Sundays: 1:30 p.m. – 6 p.m.