The perfect gift for Mother's Day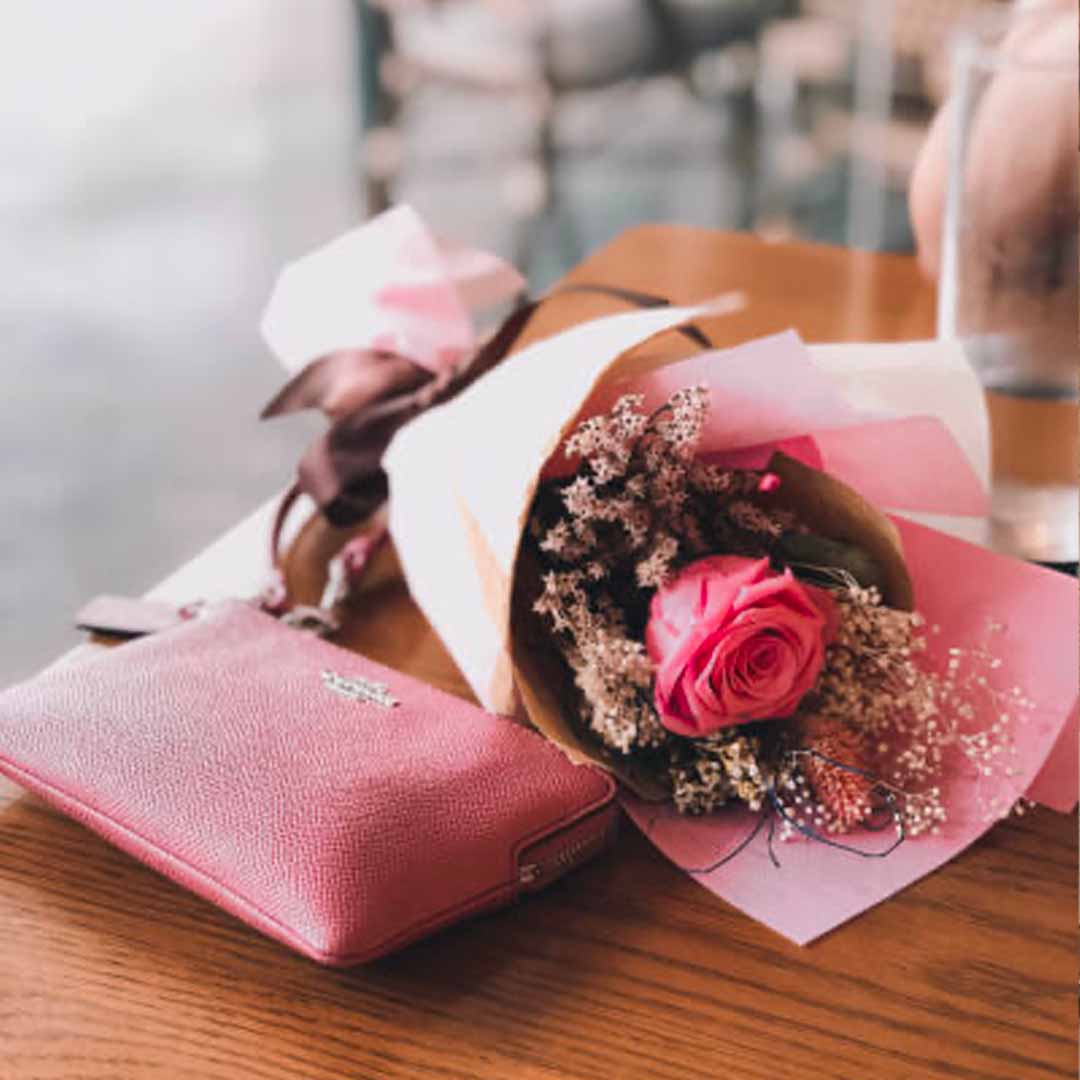 Looking for ideas to delight your mothers? Our team becomes a personal shopper to spoil your mothers with the perfect gift.
The Monsieur Chaussure gift idea engine finds the right gift for your mother in less than a minute from a selection of over 100 gifts available on our site.
Return - Decodings
This advice file reads in
5min
The perfect gift
Mother's Day is fast approaching. Like every year, your mum tells you that she doesn't need anything! And you, as usual, are at a loss for original gift ideas to surprise and spoil your mother.

But this year, the wheel is turning and you have decided to surprise her! The date marked in red in your diary, all that's missing is the gift!


Now it's Monsieur Chaussure's turn: our team will help you find the gift that suits her in just a few seconds. Whether she's a fan of sandals, sneakers, or leather goods, we've got the gift to please her.
Mother's day gift ideas