Take advantage of all Monsieur Chaussure shoe repair services wherever you are thanks to the free secure shipping service.
Monsieur Chaussure's shoe repair service is available online and throughout France. Our shoemaking services are carried out by our workshop manager in our Paris workshop.
Return
This advice file reads in
5min . 4 steps
1. Choose your services
Select the desired services on the monsieurchaussure.com website.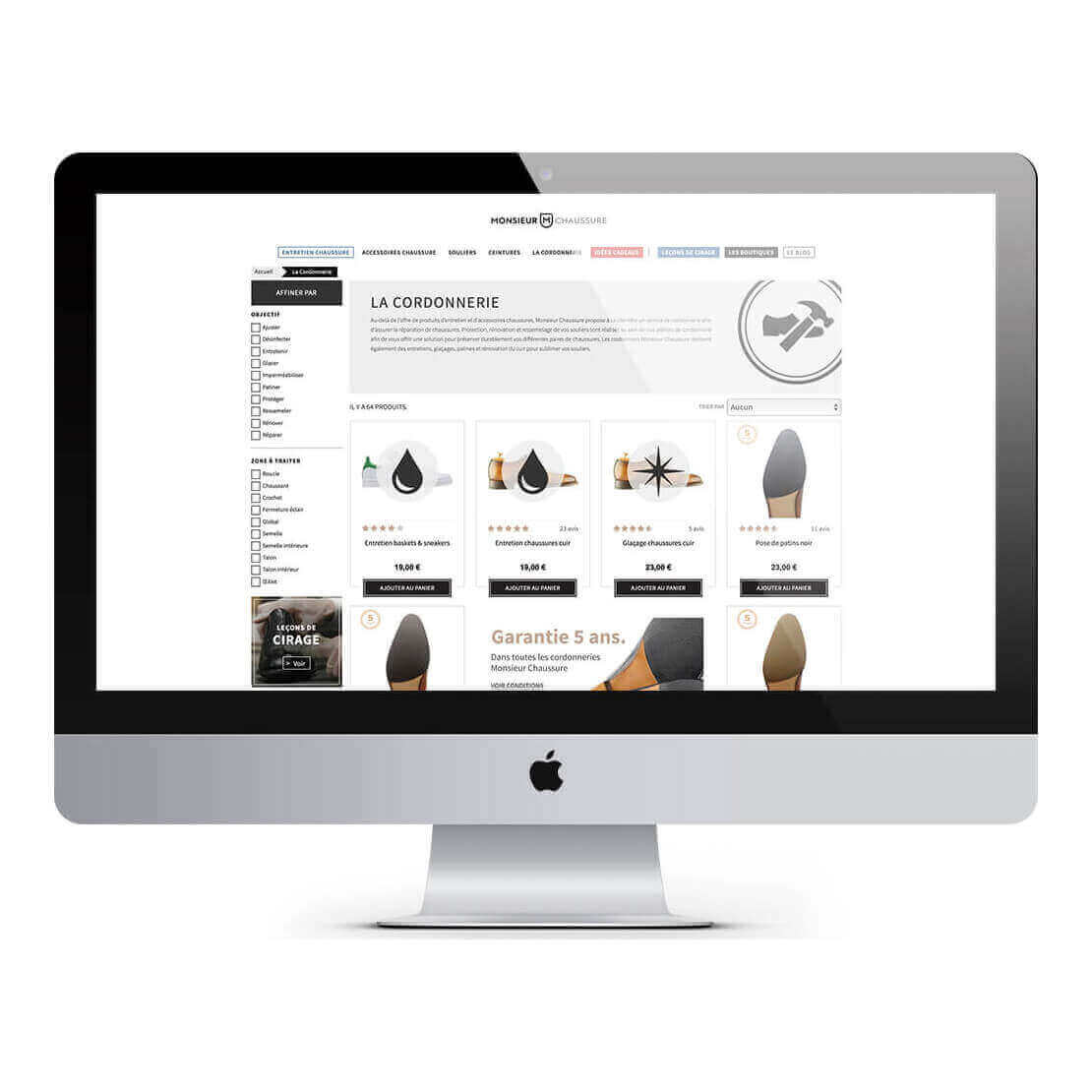 2. Send your shoes free of charge
Pack your shoes and stick on the pre-paid Colissimo label sent by email.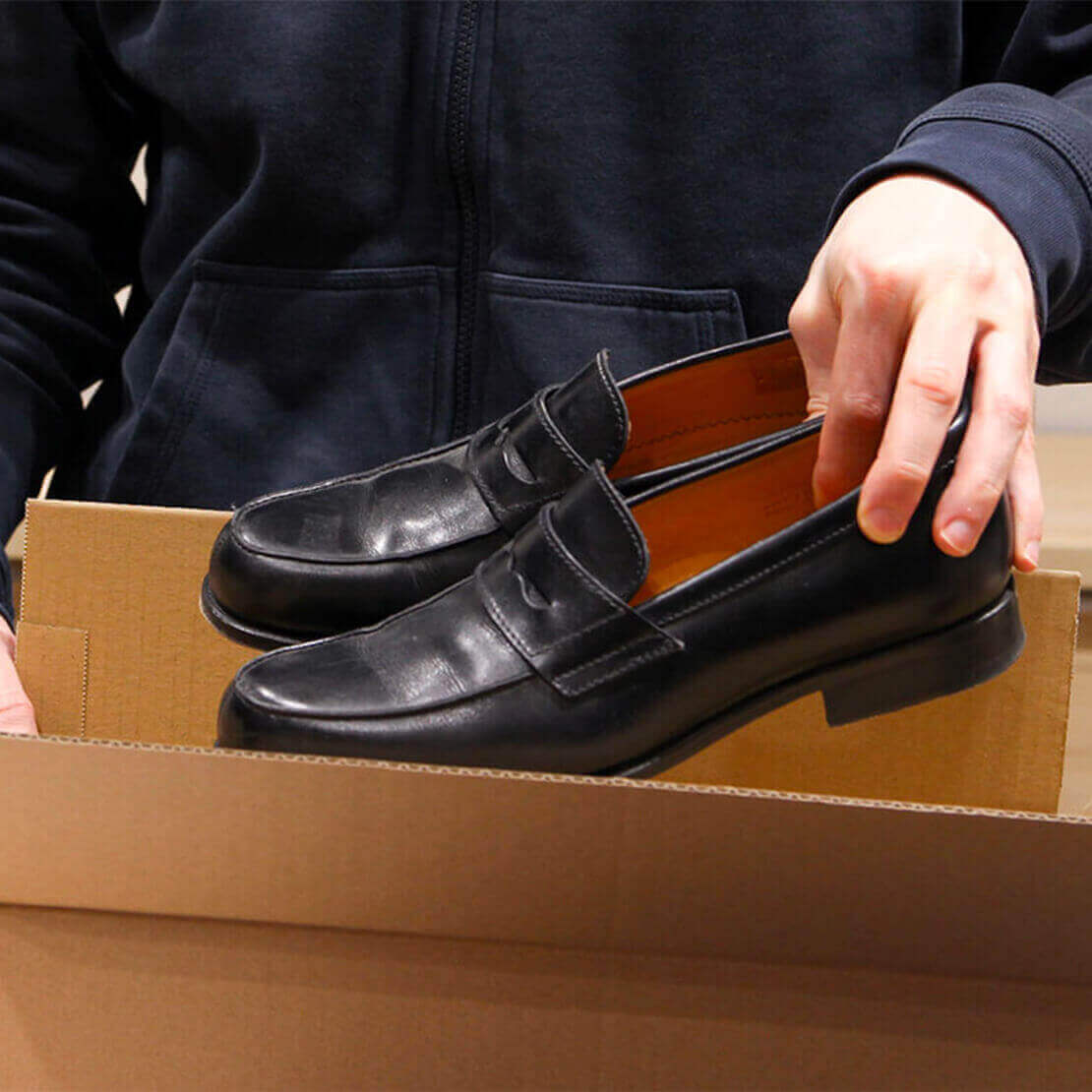 3. Execution of works
Our workshops receive your shoes and carry out the work ordered.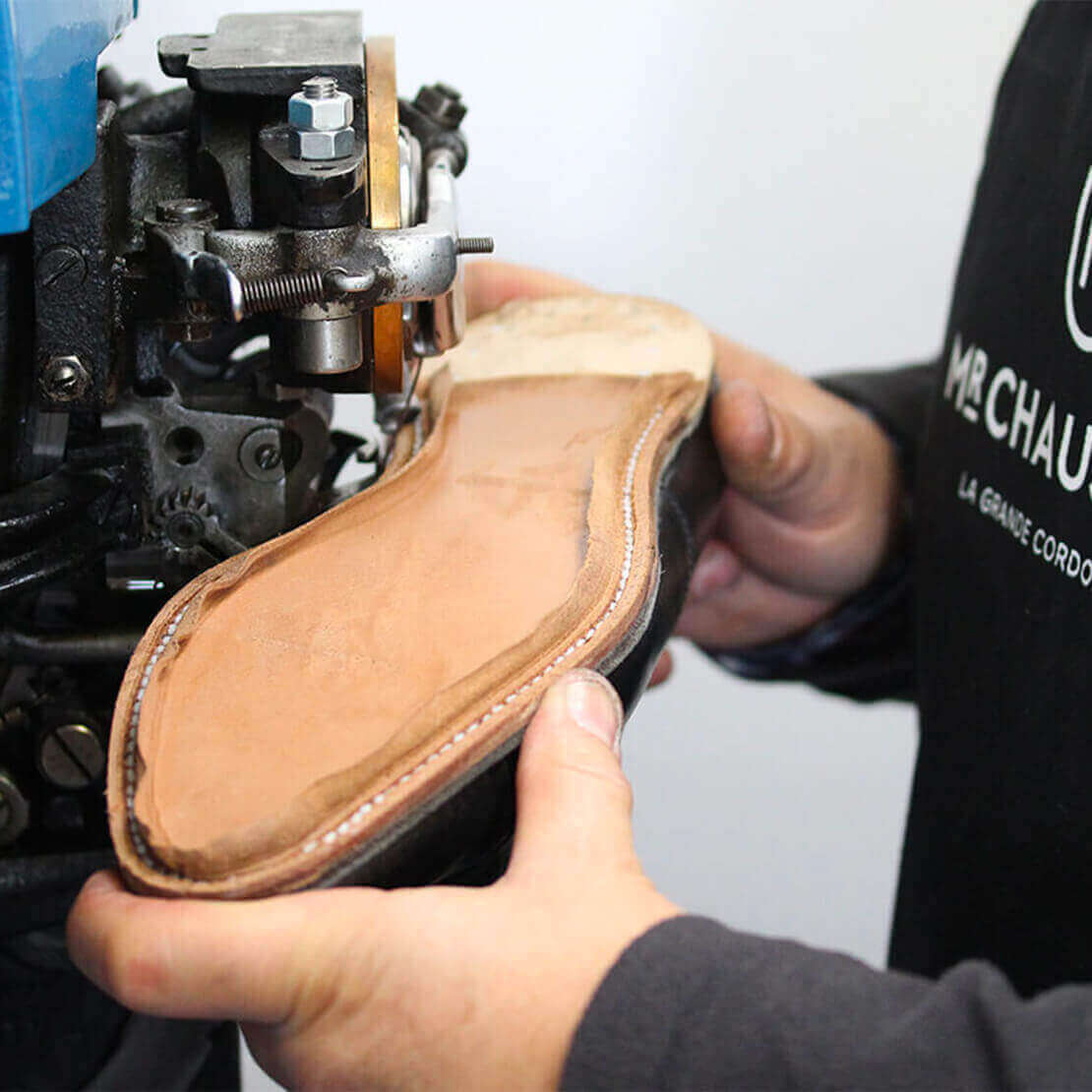 4. Collect your shoes
We return your shoes to your home against signature.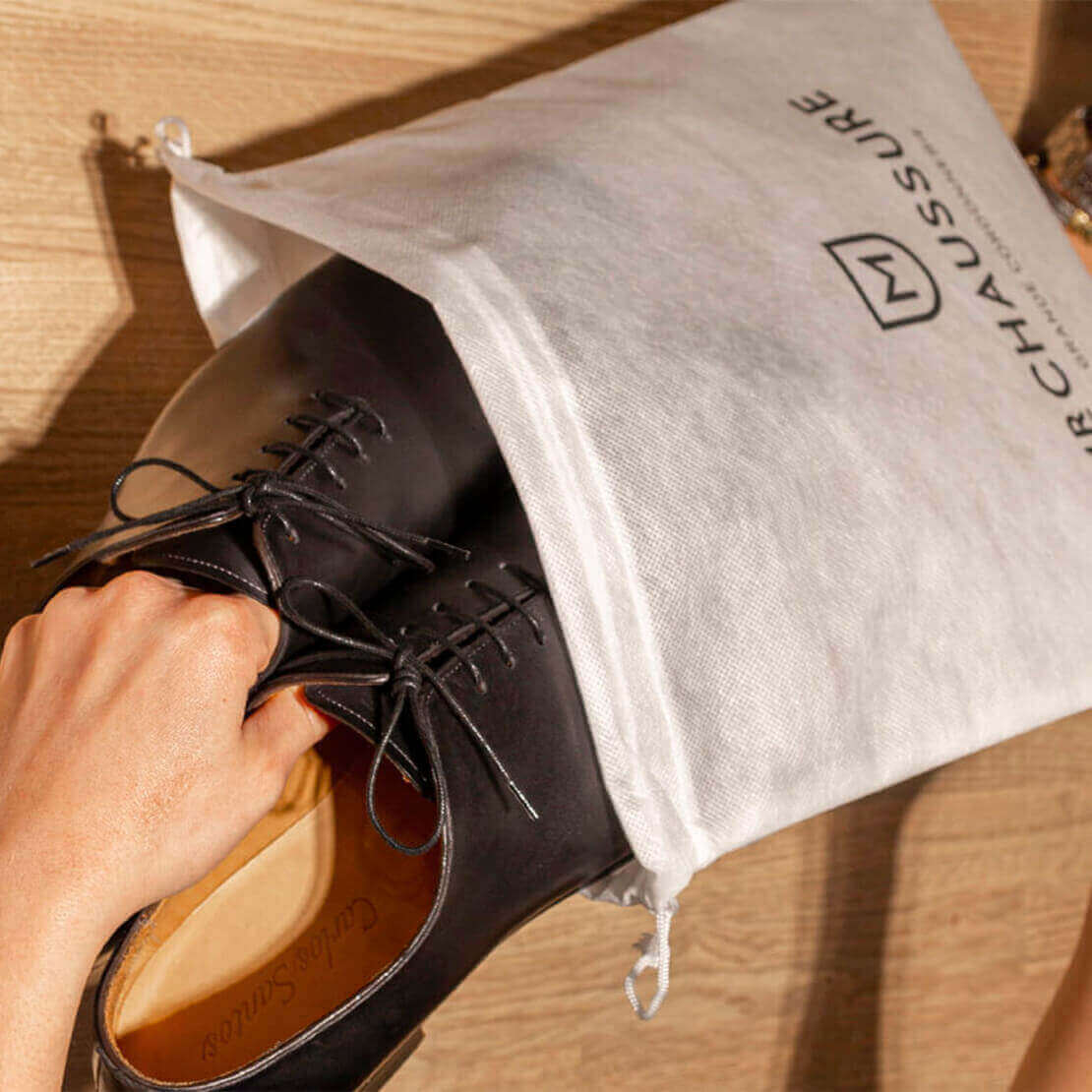 The service
All the services offered by Monsieur Chaussure are provided by shoemakers employed by the Monsieur Chaussure brand and exclusively within Monsieur Chaussure workshops in the 15th arrondissement of Paris.

Whether your shoes are dropped off directly in one of our shoemakers or shipped via our remote service, we guarantee the same quality of service and the same guarantees.

This service is only available in Metropolitan France.
Online shoe repair
Guaranteed delivery
The outward and return journeys of your shoes are provided by our partner Colissimo via delivery against signature.

This service allows you to systematically authenticate the person who receives your shoes in our workshops as well as the person who collects them after work.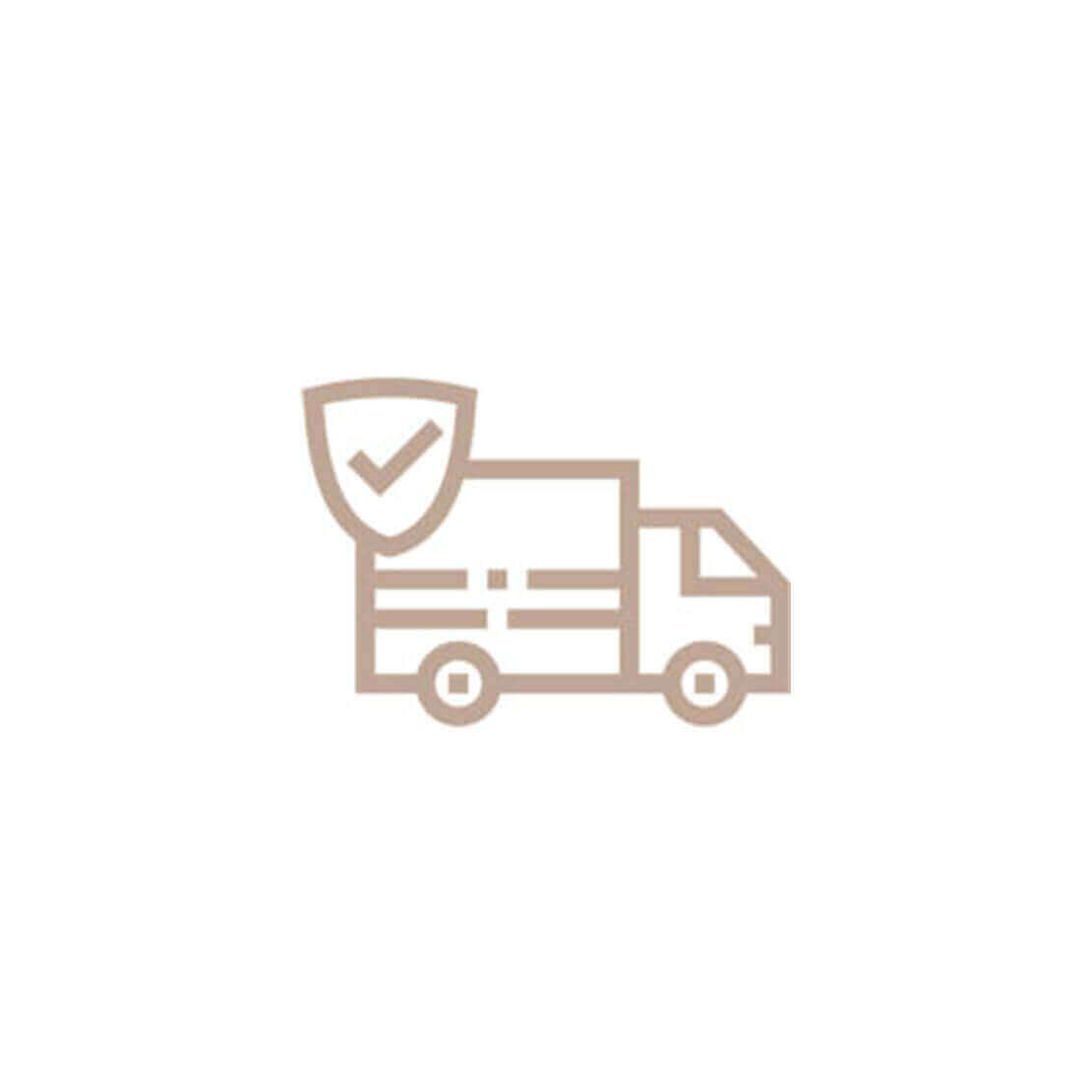 Guaranteed value
Our partner Colissimo guarantees the value of the packages. Although a loss is rare in the context of a delivery against signature, if this should happen you will receive compensation up to the value of your shoes up to € 500.