The perfect gift for your dad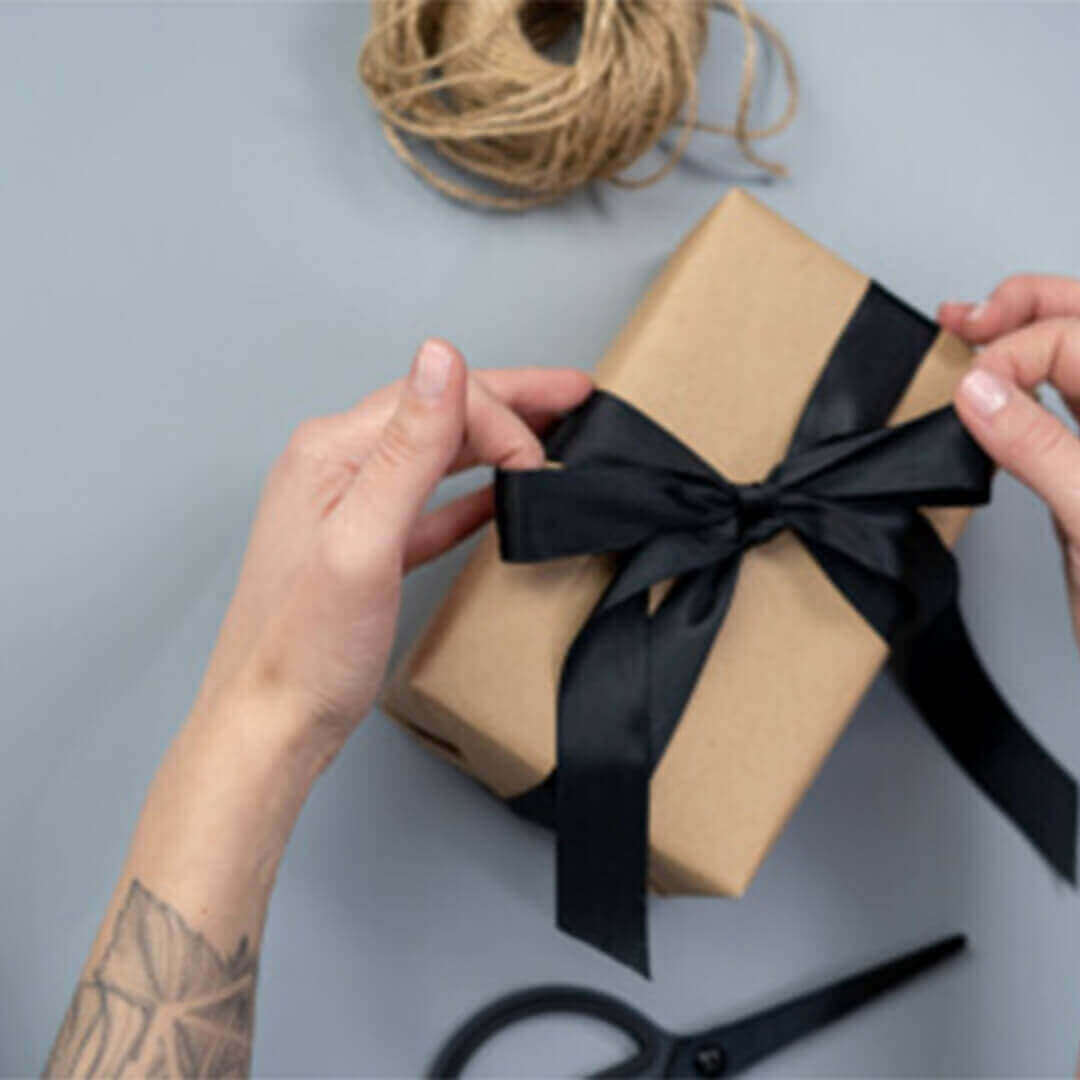 What if, this year, for Father's Day, you help him change his habits? For this, we have selected the crème de la crème of gift ideas.
Discover our search engine specially designed to find the perfect gift for your father.
Return - Decodings
This advice file reads in
2min
Father's Day will be June 19, 2022.
And on this occasion to please your father. And this, whether he is a fan of sneakers, aficionado of shoes or lovers of beautiful pieces of leather goods. It's up to you to choose which gift you want to please your father with our gift idea engine.
Father's day gift ideas