Join the Shoemakers Monsieur Chaussure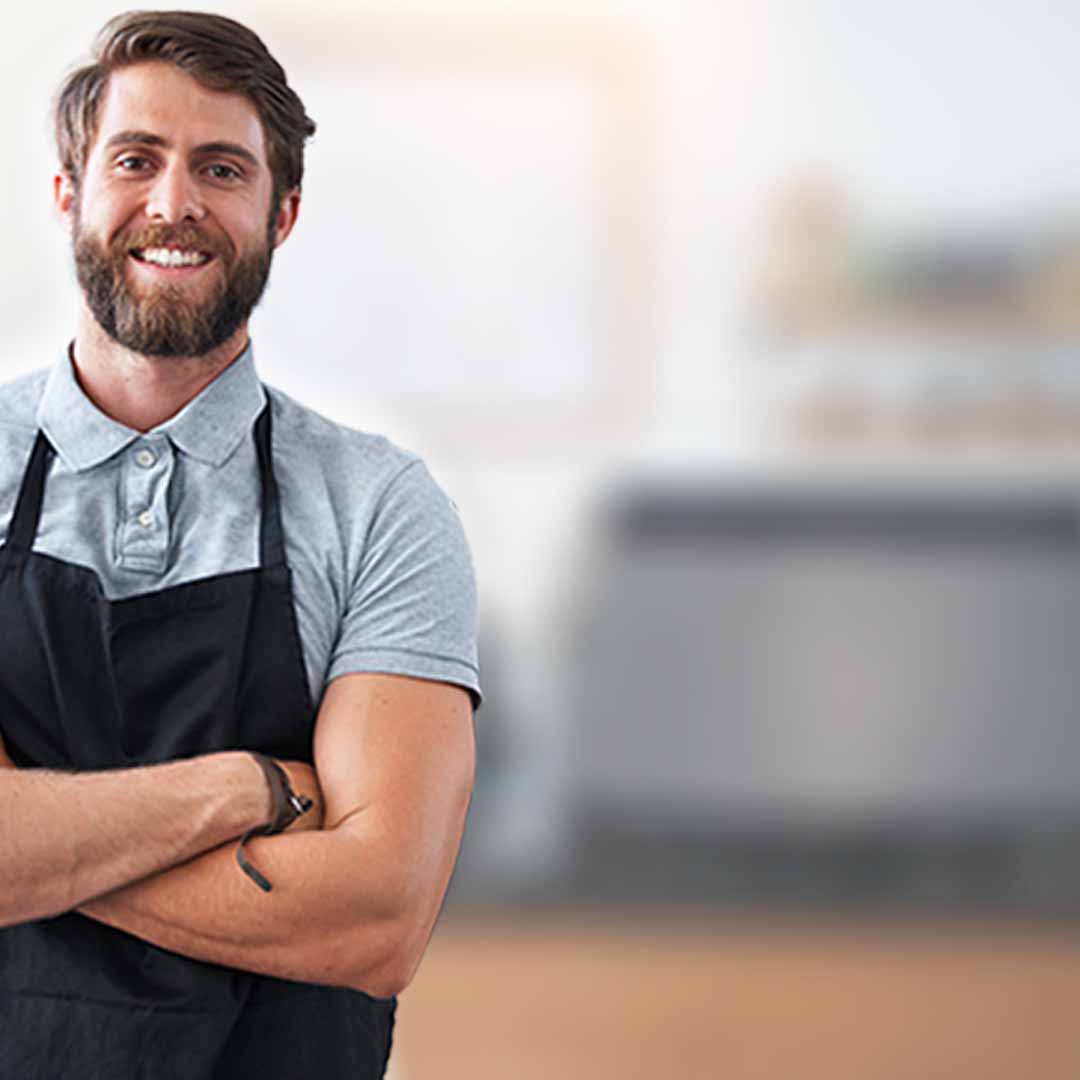 For 4 years, at Monsieur Chaussure, we have been striving to advise you and share with passion our know-how on the art of shoe care in order to become the essential ally.
We are still halfway there, because to achieve our primary ambition, it was obvious from the start of our adventure that, in addition to leather care, we should also turn to shoe repair. As of January 2017, Monsieur Chaussure plans to launch its first network of "new generation" shoe repair shops with the opening of new boutiques in the Paris region but also in the major secondary cities of France (10% of which will be owned and the rest franchised).
Return - Jobs
This advice file reads in
5min
RECRUITMENT: Monsieur Chaussure is looking for shoemakers!
Financed thanks to a €500k fundraising campaign on the SmartAngels crowdfunding platform, which will close in a few weeks, this network of "new generation" shoemakers will operate on the basis of the pillars that have made Monsieur Chaussure a success on the web and in its first boutique opened in Paris in 2015. Charles Bellanné, the founder of Monsieur Chaussure, wants to offer high-quality shoe repair services at fair prices, carried out by professionals who love leather.

In order to provide these excellent services, Monsieur Chaussure is now looking for shoemakers who are able to provide first-class repair and maintenance services!

Monsieur Chaussure is therefore calling on all leather enthusiasts who would like to join the Monsieur Chaussure team of shoemakers as of January 2017!

"The offers are launched! Please note that we are exclusively looking for passionate shoemakers, dedicated to leather and footwear, as there will be no key or stamp services in our network. We have also surrounded ourselves with the best specialists to equip the workshops and ensure an unlimited supply of excellent products to enable our shoemakers to work in optimal conditions", Charles Bellanné, founder of Monsieur Chaussure.

If you wish to apply, please click on the link below and attach your CV and covering letter.
We will study each of your applications carefully.

Monsieur Chaussure Team