Recruitment International Sales Manager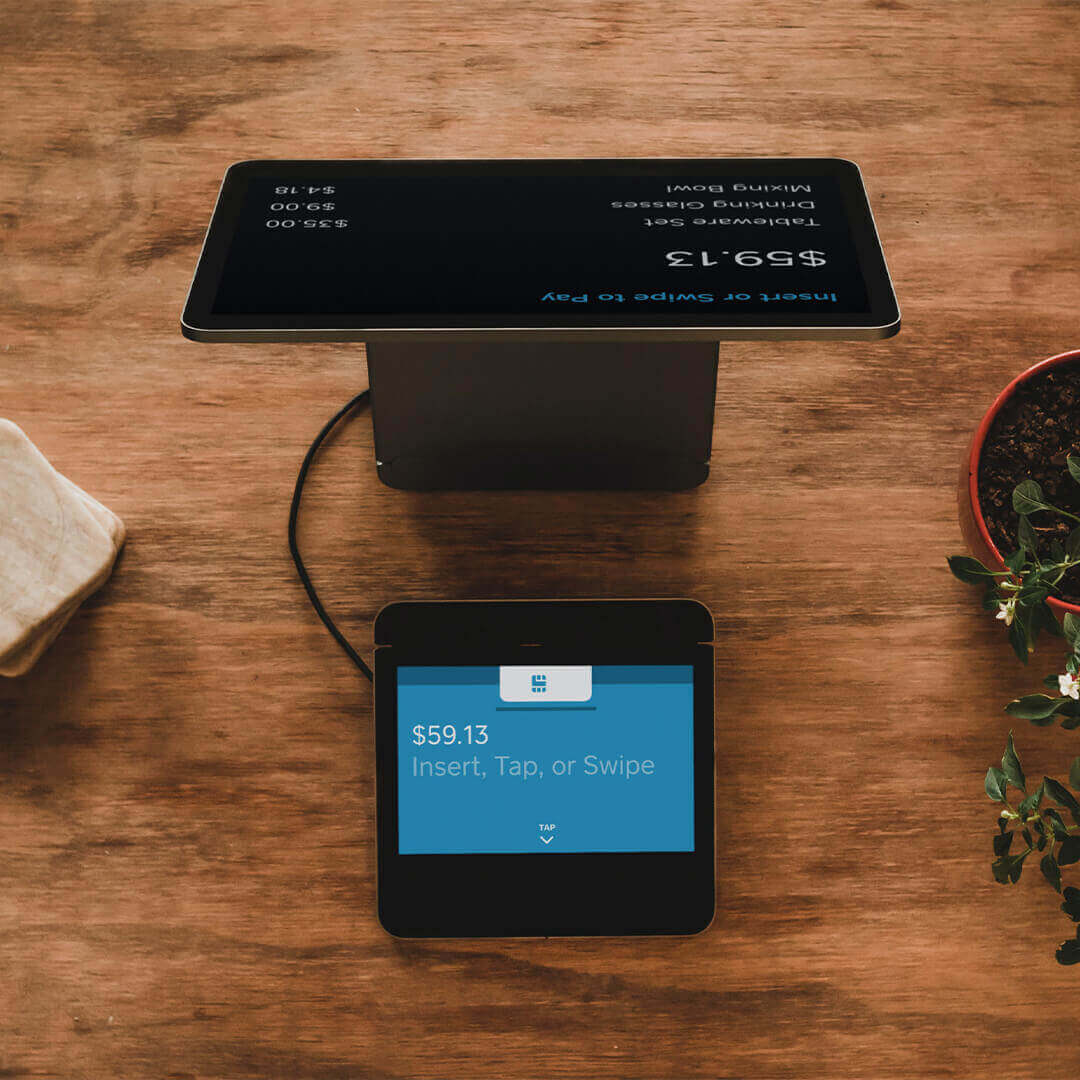 Monsieur Chaussure is looking for a sales manager with an international dimension having worked in international B2B retail groups to help in the development of its activities.
The Monsieur Chaussure team is looking for a new international sales manager to accompany them in the development of their product lines and accessories in B2B abroad.
Return - Jobs
This advice file reads in
10min
JOB OFFER
As part of its international development, the company "Monsieur Chaussure" is looking for an "International Sales Manager" to sell its product ranges in B2B. The creation of this position is part of the strategic axes defined by the Management of the company.
YOUR MAIN MISSIONS
Ensure the achievement of sales volume objectives in accordance with the strategy defined by the company by leading a team focused on offer strategy, commercial negotiations, and customer relationship management.
MAIN RESPONSIBILITIES
1. Volume and profitability: Sell products at targeted volumes with profitability defined upstream with General Management.
To do so, prepare annual and quarterly business plans as well as monthly sales reviews. As part of the annual business plan, propose a plan to penetrate new markets, via an in-depth market study.
- Provide sales forecasts and quickly propose plans to diversify and launch new marketing campaigns in the event of a decline in order intake. Provide feedback to management on market trends, opportunities, and challenges in each national market.
- Conduct presentations of the "Monsieur Chaussure" offering.
- Write contracts and proposals in accordance with Monsieur Chaussure's price and discount lists to ensure successful transactions.

2. Customer Relations: Establish, develop and maintain relationships with customers to better understand their needs and achieve defined sales objectives. - Ensure that customer satisfaction issues are identified, documented, and corrected and that an appropriate response is communicated to customers.

3. Coordination of resources: Work in partnership with other departments within the company (e.g. technical, advertising) to provide the best products to Monsieur Chaussure's customers.
- Contribute to the development of new market opportunities in the designated territories by supporting the salespeople in the territories concerned.

4. Administration: Manage administrative procedures as part of the sales process.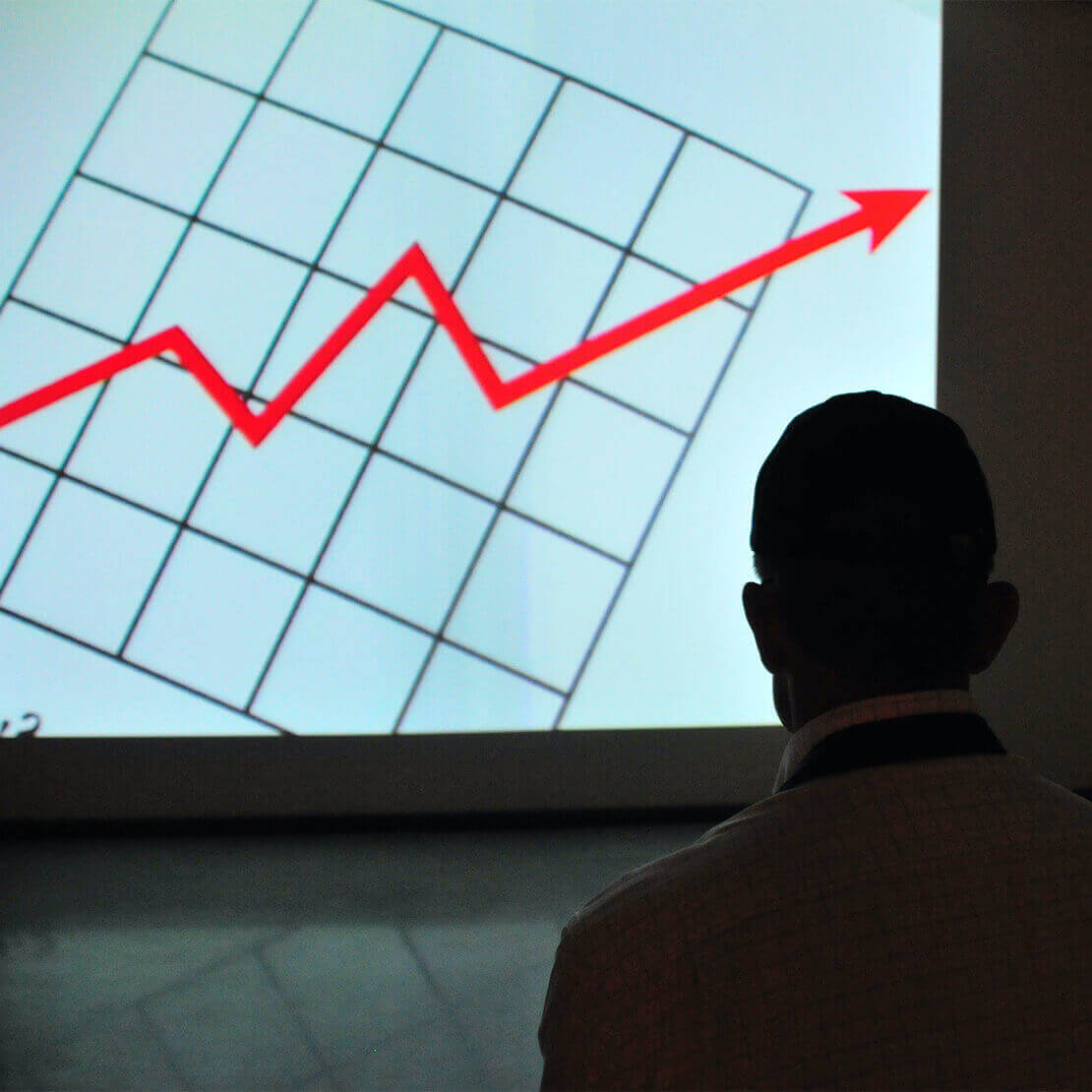 YOUR PROFILE
To be qualified for the position, you must have:
- An engineering or commercial degree BAC+5.
- Successful experience in a similar position, internationally, as a sales manager for at least 2 years
- Minimum 5 years of experience in the retail market.
- Comfortable with drafting and reviewing contracts and business agreements.
- Excellent communication skills and fluency in English (TOEIC test required)
- Strong presentation and negotiation skills.
- Very good knowledge of Microsoft Office, excellent skills in EXCEL.
MONSIEUR CHAUSSURE PLUS:
1. OUR VALUES

Innovation: to make our products accessible to all, whether through ease of use or through the development of ever more effective and environmentally friendly formulas. Desire to have an impact: to accompany the change of habits to establish maintenance and repair as the first reflex before re-purchasing.

Open-minded: be inspired by the world, by great successes to always learn and progress.

2. THE ATMOSPHERE IN OUR PREMISES

The opportunity to work in a human-sized, very ambitious and fast-growing company in an exciting and fast-changing world! Join a dynamic team with the desire to always progress!

Full days every day, never boring! Be at the head of a division and write its history. An onboarding to accompany you in your new position: Monsieur Chaussure will have no more secrets for you!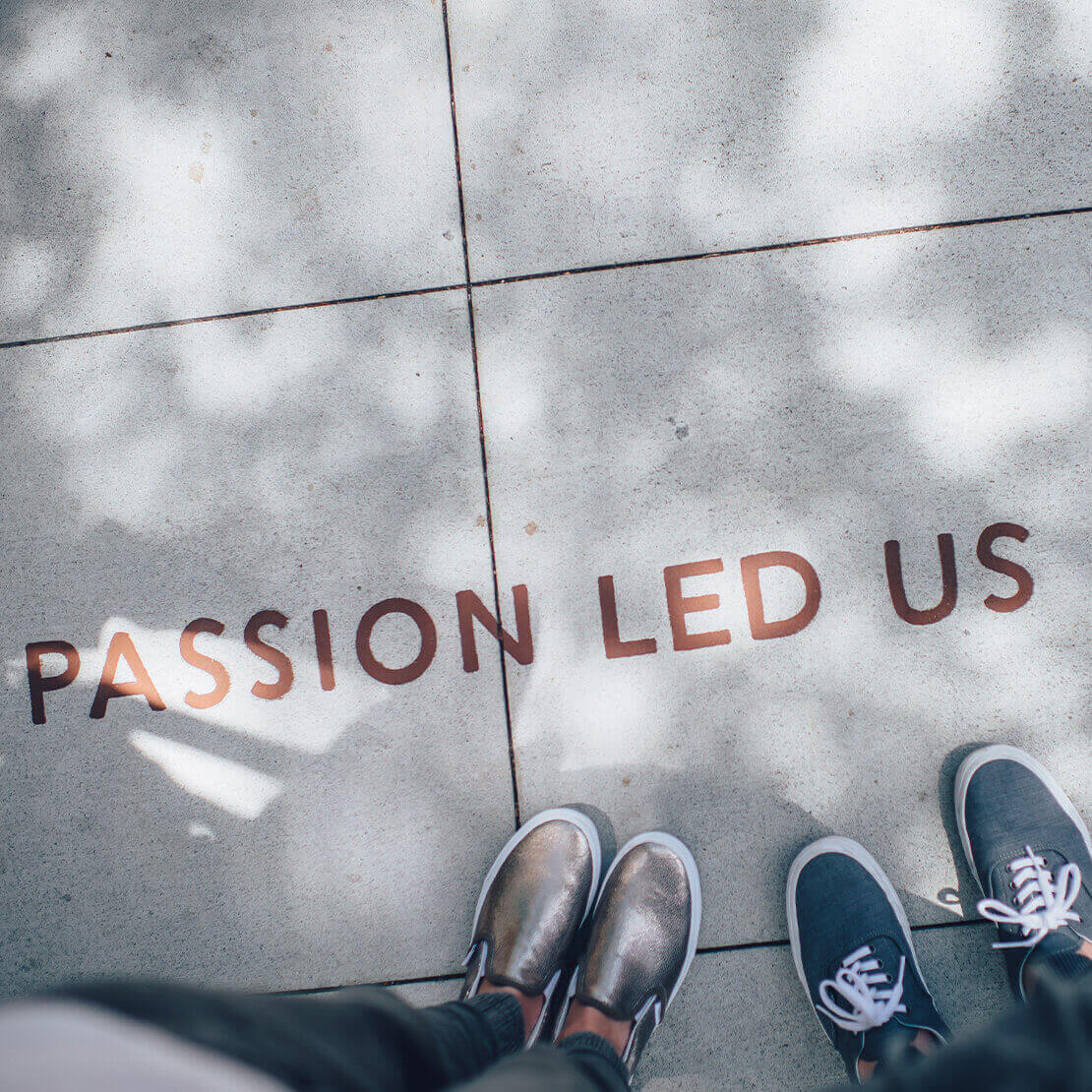 CONDITIONS
Starting date: As soon as possible
Type of contract: CDI
Gratification: Between 100 k€ and 150 k€ gross per year depending on profile
Location: 1 rue César Franck - 75015 Paris and 3 place des Ternes 75017 Paris

TO APPLY
Via our recruitment partner Exeris Partners:
I APPLY