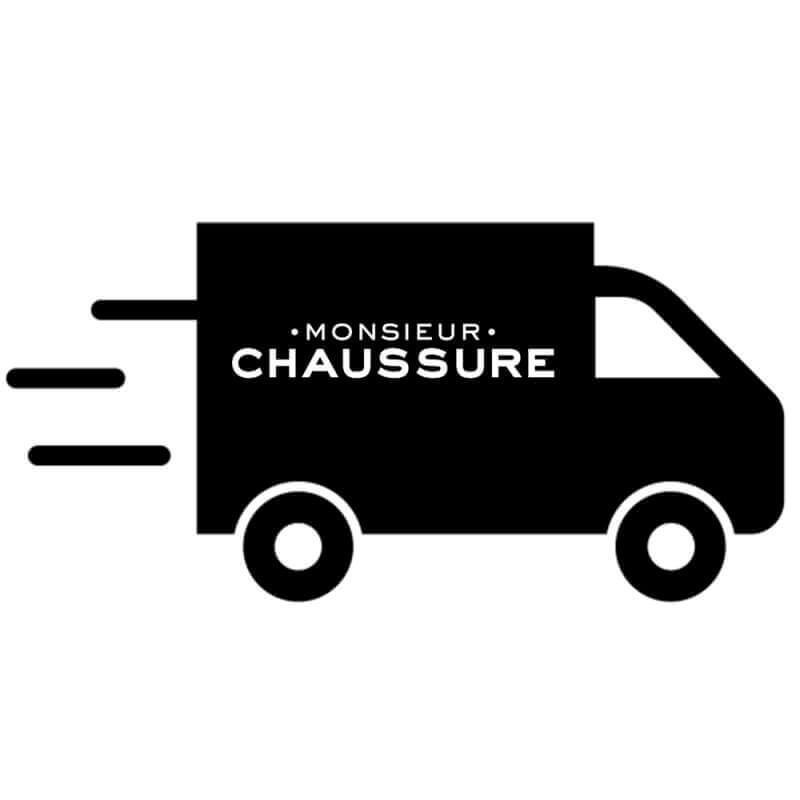 Home Delivery
M. Chaussure
Warning: Last items in stock!
Availability date:
Your order will be shipped on 20 Septembre
Free Shipping from 55 € (for France, Belgium and Luxembourg)
You are unable to collect your order at the store and have asked the Monsieur Chaussure customer service to ship your order.
To proceed, you will need to order and pay the shipping fees as for any product on the website. Upon receipt of your payment, your order will be delivered and a tracking number will be sent to you by email.
Your Shoemaker
His Advice
Personalized advice
Similar product suggestions
Approvals
Usage advice
Related products
Order tracking