Orange Lisle Socks
Appreciated by sock lovers, the pair of orange Lisle Scottish socks brings a touch of colour and originality to all your winter and summer outfits. The high quality wool used in our Italian partner workshop Monsieur Chaussure lets your feet breathe while keeping them warm in winter.
Details
This product is
Tested . Checked . Approved
You may also like.
Here are our recommendations that you may need in addition to this product to ensure optimal results.
Description.
Choose your usual size for optimal comfort.

Do not neglect the choice of colour to liven up your outfits, it brings a touch of colour and originality to your city outfits, whether they are professional or casual. It can be worn all year round according to your desires. It is important to match it without making mistakes, for this see our guide in the blog section of our site.

Care instructions: can be washed inside out. Maximum temperature 40° for bright socks.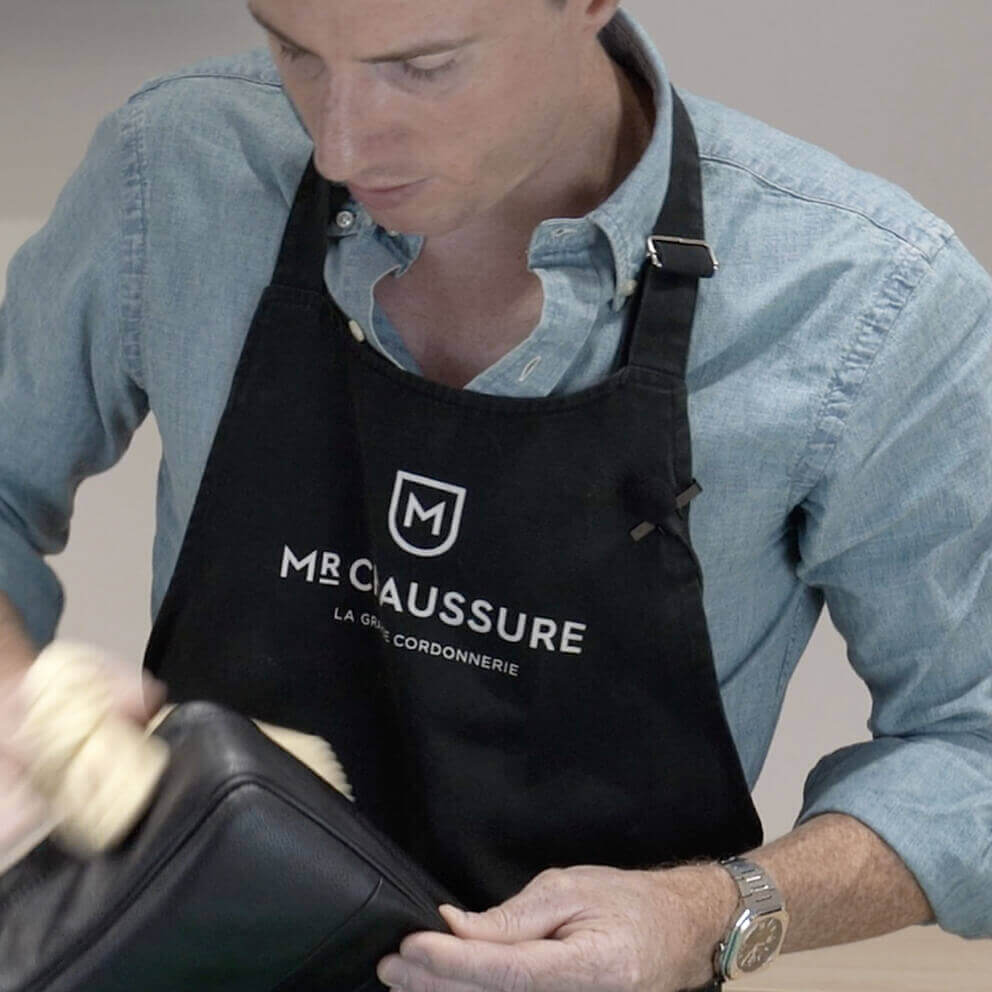 4 reviews / 4 stars
The rating for this product is 4 out of 5 stars.
We collected nearly 4 reviews from verified buyers.
Simon A.
Verified buyer
Southport , Jul 06 2023
Summer Light
100% cotton - perfect Summer sock
Scott G.
Verified buyer
kinross, Sep 21 2016
Scott Gilmore
Hello, Do not hesitate to contact us if you have any questions or remarks regarding our products.
Answer Monsieur Chaussure
Jack G.
Verified buyer
Jul 19 2016
Love these
Loved these socks with my blue chinos.
Dave G.
Verified buyer
Jul 14 2016
Details.
Find all the details for the product:
Orange Lisle Socks.
For more information on the use of this product you can consult the associated tutorials
Colour range :

Red / Orange / Pink

Category :

Socks

Materials :

Cotton lisle

Type :

Socks

Finishing :

Ribbed

Manufacturing :

Europe