Mauve Cotton Lisle Socks
Original socks, a touch of originality to have in your wardrobe and available in several colours to allow you to create your own personal socks.
Details
This product is
Tested . Checked . Approved
You may also like.
Here are our recommendations that you may need in addition to this product to ensure optimal results.
Description.
They go perfectly with all your shoes, in all colours and with jeans for a casual look or with a suit for the day.

If in doubt, we've written a guide on our blog to help you match your socks. Build up your weekly sock wardrobe with our offer: 6 socks bought, 7 free.

Whether it's for your work day or your family outing, the socks have been designed to provide maximum comfort thanks to their reinforced heel and toe.

To preserve the life of the Egyptian cotton in the socks, it is necessary to wash them at 30° maximum. The socks can be washed in the washing machine. Do not put them in a tumble dryer.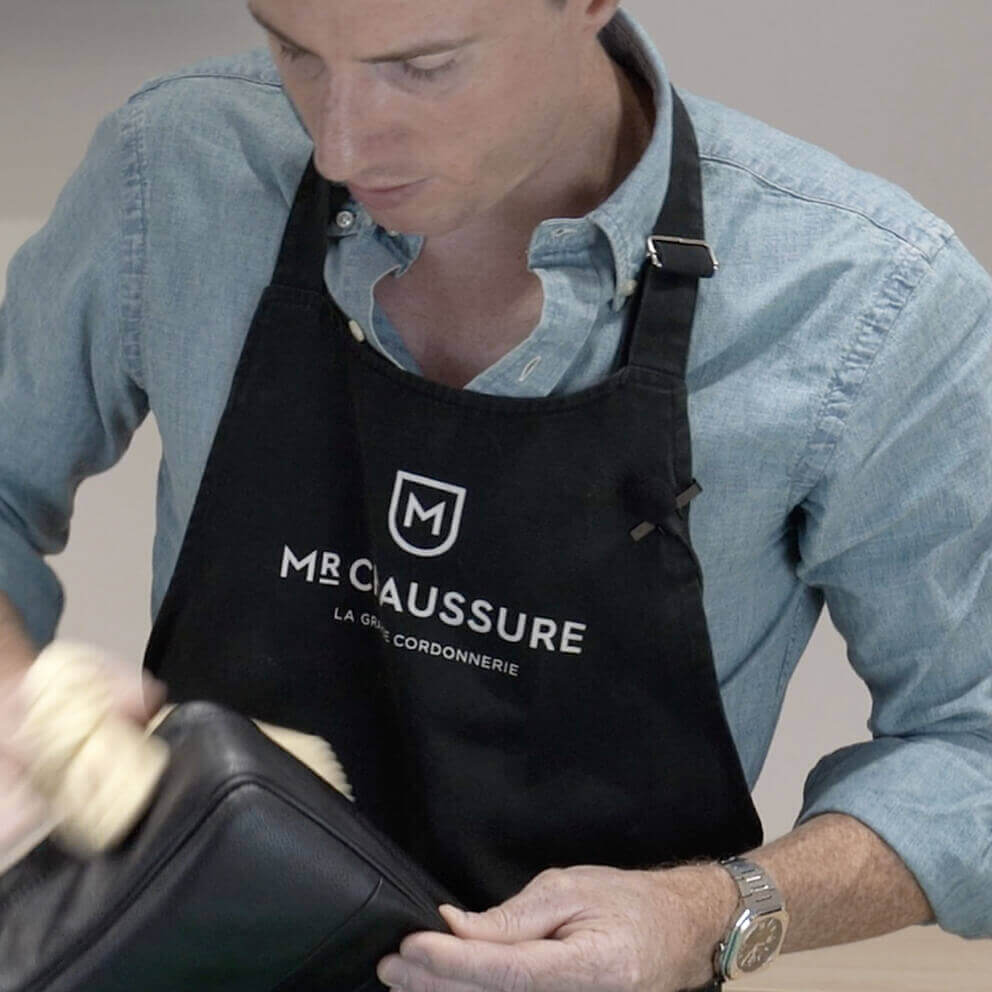 1 review / 4 stars
The rating for this product is 4 out of 5 stars.
We collected nearly 1 reviews from verified buyers.
Lee T.
Verified buyer
Jul 28 2016
Happy
I was quite happy with these.
Details.
Find all the details for the product:
Mauve Cotton Lisle Socks.
For more information on the use of this product you can consult the associated tutorials
Colour range :

Blue / Purple

Category :

Socks

Materials :

Cotton lisle

Type :

Socks

Finishing :

Smooth

Manufacturing :

Europe