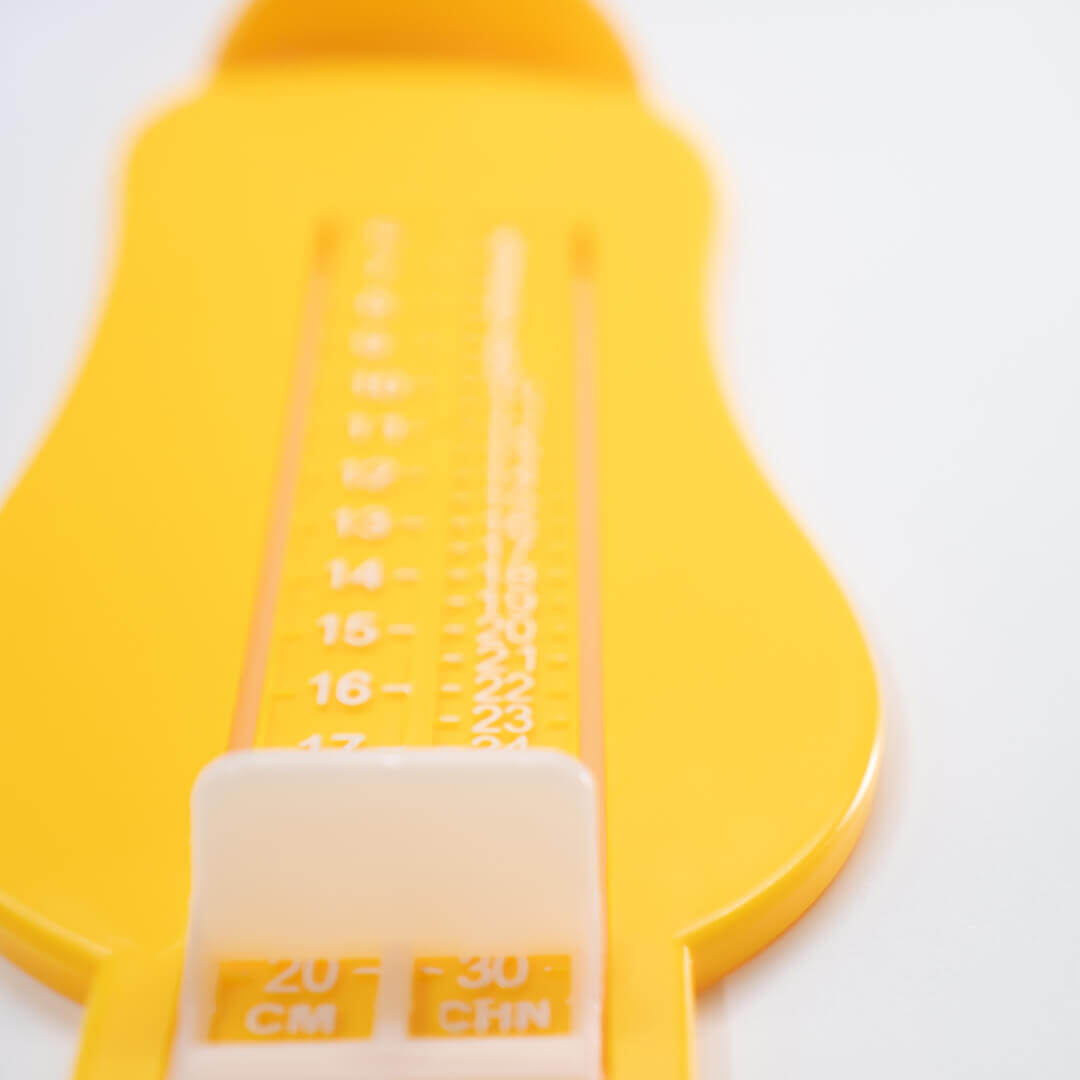 Find your size with Monsieur Chaussure's pedimeter
Define your shoe size with the Monsieur Chaussure's pedimeter. We offer you a pedimeter to know your exact size as well as a guide to convert your size to English and American sizes.
Return
This advice file reads in
3min
FIND YOUR SIZE WITH MONSIEUR CHAUSSURE'S PEDIMETER
Monsieur Chaussure offers a pedimeter to know your exact size and a guide to properly use it. Print the pedimeter by clicking on the image below and follow the guide!

Caution: make sure to print the pedimeter at 100% without scaling or adaptation to the format. You will be able to check the print thanks to a standard rule printed on the bottom left.
Download the pedinetre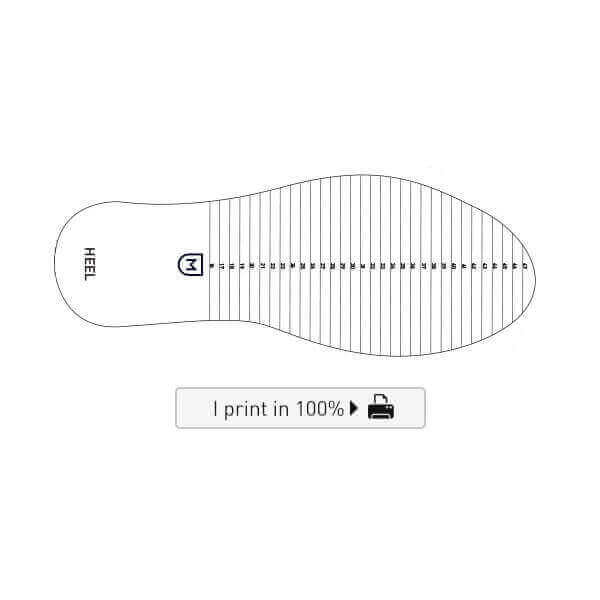 I CAN NOT PRINT THE PEDIMETER, HOW TO CHECK MY SIZE?
Stand against a wall with socks and place your feets upright on a sheet of paper that is itself propped up against this wall. Draw a line in front of the tip of the big toe. Measure the distance in centimeters from the edge of the sheet to the line and then refer to the following conversion chart
CONVERSION TABLES
Find your shoe size with our conversion chart.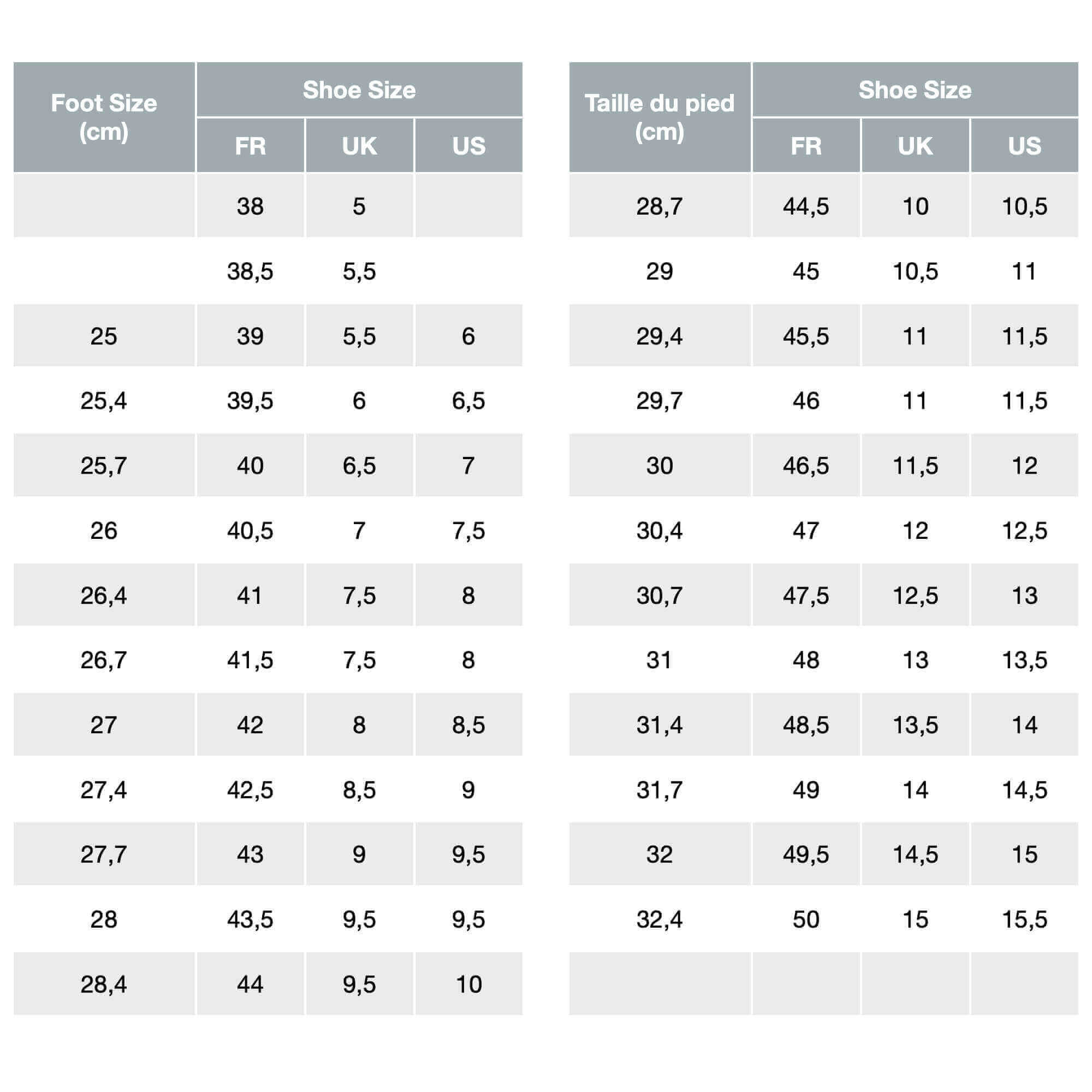 Shoe care
To maintain your shoes, we recommend regular care and shoe trees.

Care with the right products will nourish the leather and keep it in good condition. Each type of shoe has its own specific routine, which you can discover on our website under "Tips and Videos".

Shoe trees keep your shoes in shape when you're not wearing them. They fill in the gaps to stretch the leather. This reduces the appearance of walking creases.
How to clean leather shoes