Welcome to The Post By Monsieur Chaussure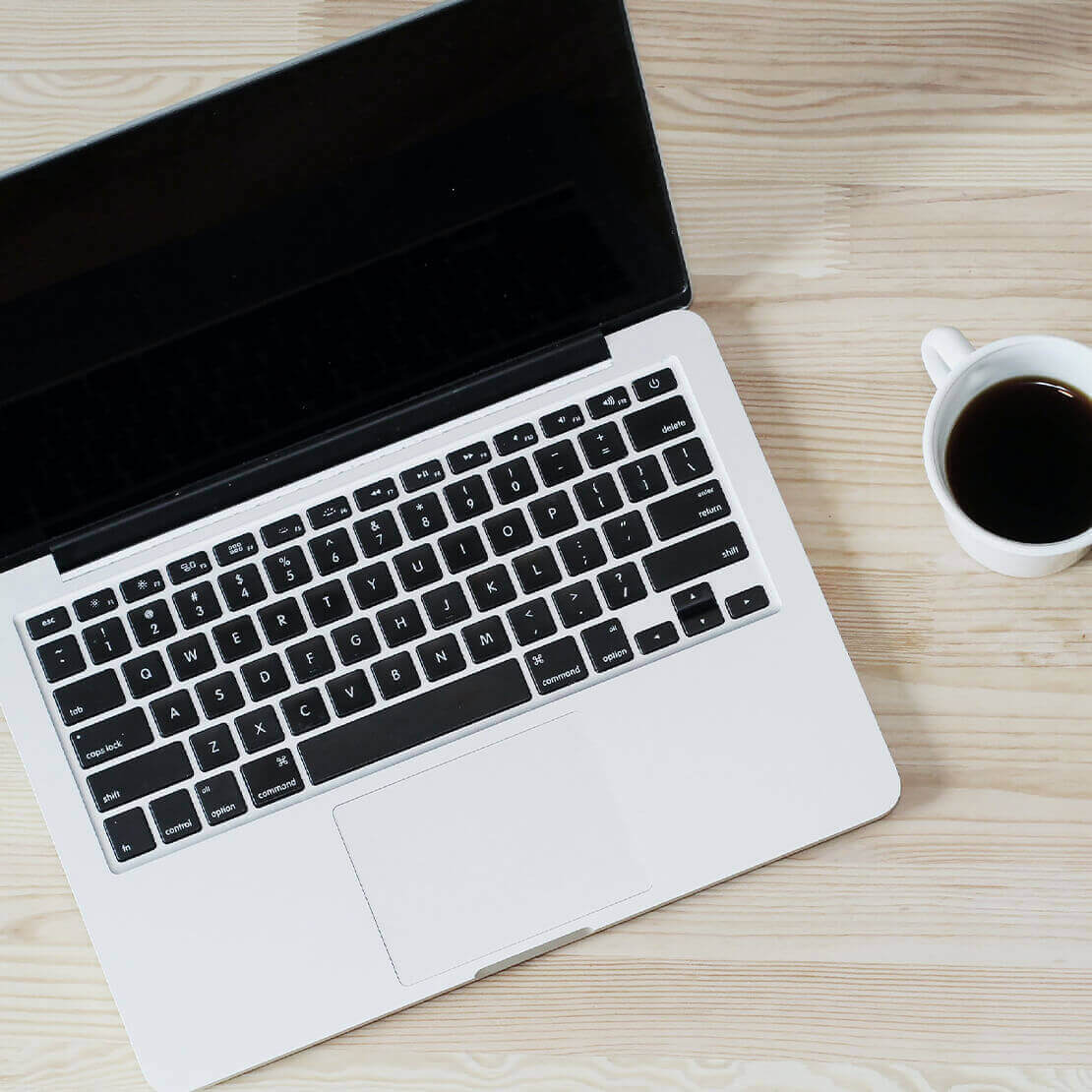 Welcome to the universe of Monsieur Chaussure
When the Monsieur Chaussure adventure began in 2012, we were already thinking about creating a space, a journal where we could gather our knowledge and share it with you.
Return - News
This advice file reads in
2min
Welcome to the universe of Monsieur Chaussure.
When Monsieur Chaussure started his adventure in 2012, we were already thinking about creating a space, a journal, where we could gather and collect our expertise, convictions, and opinions to share them with you.

Monsieur Chaussure was designed in a desire of boosting the world of footwear and care products through a selling concept that offers leather care products with valuable advice from our experts in order to introduce you to a unique leather care ritual.

Always influenced by this strong commitment of becoming the best ally of your most beautiful shoes, The Post defines itself as a more personal extension of Monsieur Chaussure. A place dedicated to Monsieur Chaussure's community, shoe enthusiasts, or even the curious ones that want to know more about the footwear universe. In fact, The Post is simply dedicated to you!

Products selections, hottest and favourite brands, market trends, and best spots are among the main topics that form our journal and help you choose your perfect pair of shoes. Our work also contains featured articles that enhance the French shoe know-how, study the shoe from all angles and under all aspects to always give you the best advice.

Our main wish is sharing our passion for shoes, helping you understand its complexity and discover the delight of taking care of it. In short, we simply endeavour to restore your shoes their lustre.
Protect your new shoes