Economy Boot and Ankle Boot Stretcher
One size fits all to fit boots and ankle boots perfectly to keep the original shape of the shoes. Sold in pairs and made in Europe.
Details
This product is
Tested . Checked . Approved
You may also like.
Here are our recommendations that you may need in addition to this product to ensure optimal results.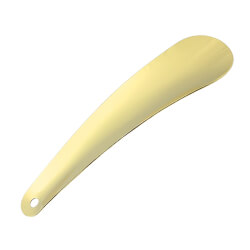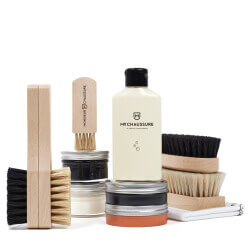 Description.
Easy to use and practical. The plastic used to create the tensioners is lightweight so that it is easily malleable and does not take up space in a suitcase.

It only takes a few steps to install: squeeze the two ends together to form a single block. Slip the lower, thinner part into your boots and then the upper part. You can release the bungee cords once you have reached the sole of your boot. Repeat the process with the second boot.

We recommend that you put on the bungee cords after each wearing of your boots or booties to avoid creasing and to maintain the original shape.

To complete this maintenance step, you can add moccasin shoe trees to your shoes before the stretchers to smooth the front of the shoe and prevent walking creases. If the walking creases are marked, you can maintain your shoes with Mister Shoe leather or suede products depending on the material.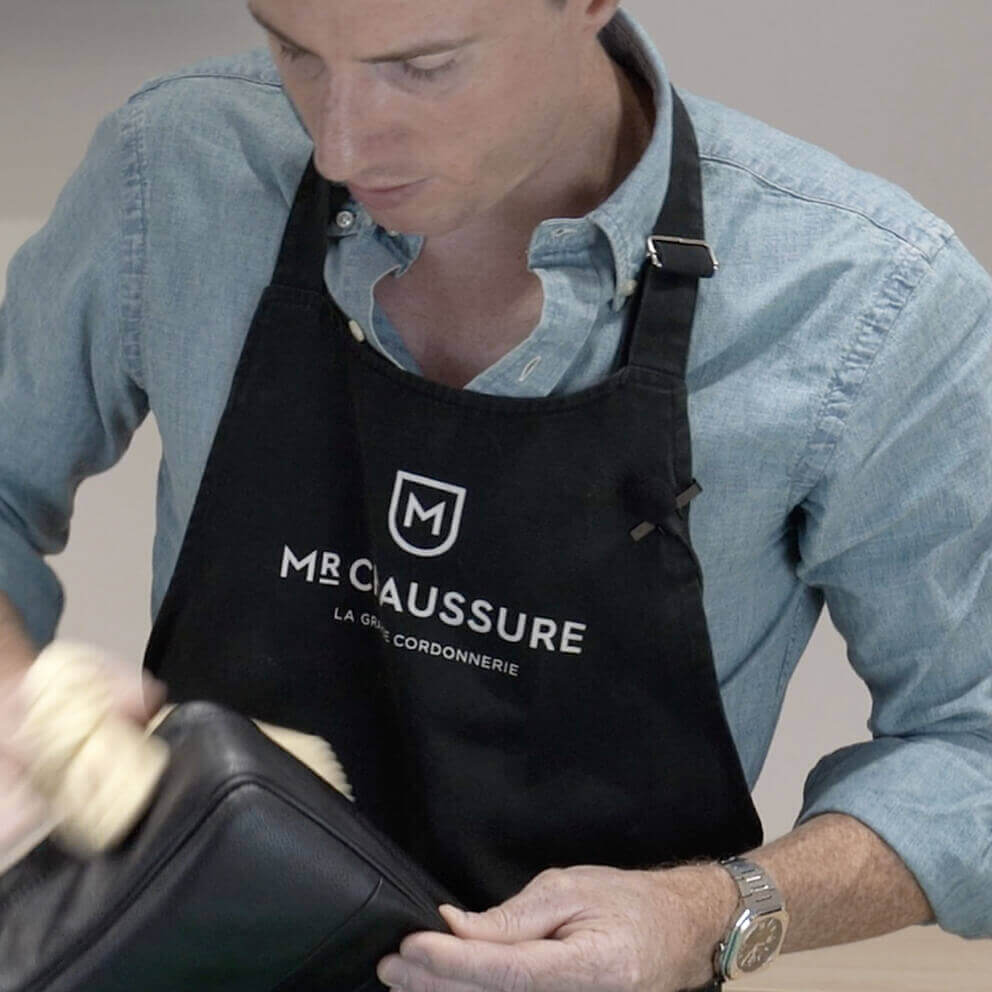 Details.
Find all the details for the product:
Economy Boot and Ankle Boot Stretcher.
For more information on the use of this product you can consult the associated tutorials
Shape :

Boots

Category :

Shoe Trees

Use :

Shoe Care

Quick Access :

The Workers' Choice

Weight :

0,245 g

Length :

28 cm

Width :

38 cm

Height :

9 cm