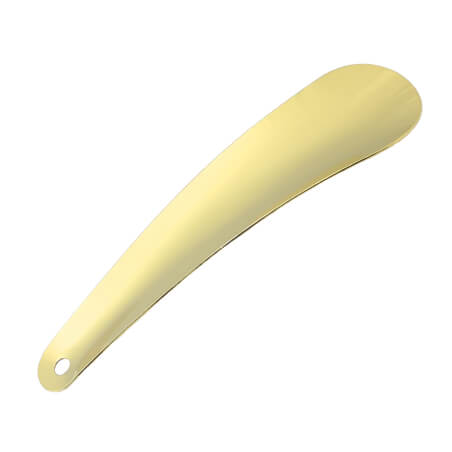  
Metal Gold Shoe Horn
Shoehorn designed to adapt to the shape of your foot and help you put on your shoes quickly without distorting the counter. For daily use to keep your shoes in shape.
Details
This product is
Tested . Checked . Approved
You may also like.
Here are our recommendations that you may need in addition to this product to ensure optimal results.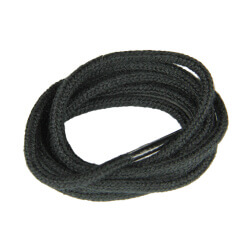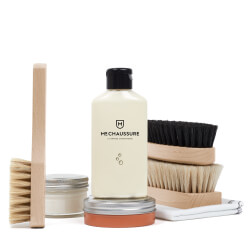 Description.
Monsieur Chaussure recommends the use of this metal shoehorn for your low and tight shoes of which you do not wish to damage the counter.

The shoehorn is quick and easy to use and is ideal for everyday use: place the shoehorn at the bottom of your shoe so that it can be used to support the sliding of your foot.

Put your foot in the shoe and slide the heel against the handle of the shoe until you reach the end of your shoe. Finally, inflate the shoe and repeat the process for the second foot.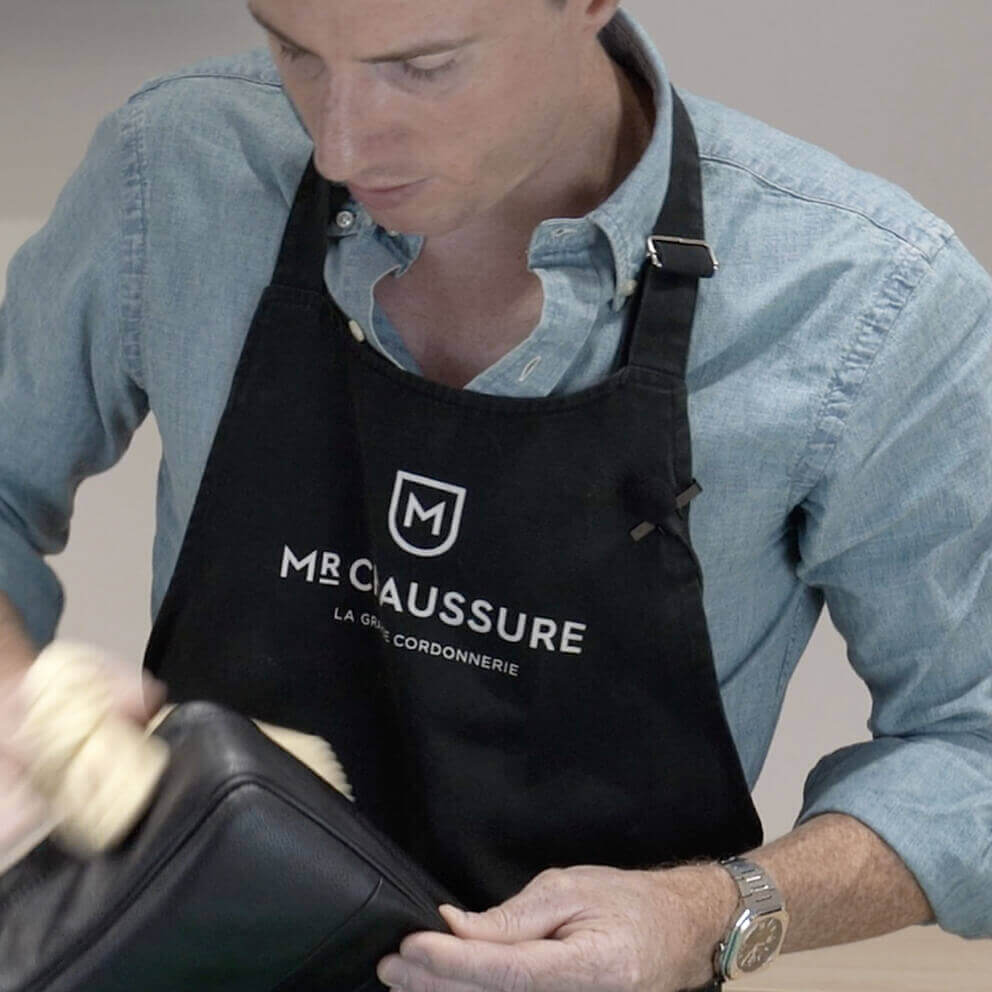 1 review / 5 stars
The rating for this product is 5 out of 5 stars.
We collected nearly 1 reviews from verified buyers.
Peter S.
Verified buyer
Jan 25 2016
Great item
this shoe horn is very sturdy and handy.
Details.
Find all the details for the product:
Metal Gold Shoe Horn.
For more information on the use of this product you can consult the associated tutorials
Category :

Shoe Horns

Materials :

Metal

Use :

Seated

Weight :

0,40 g

Length :

15,8 cm

Width :

4,2 cm

Height :

1,6 cm