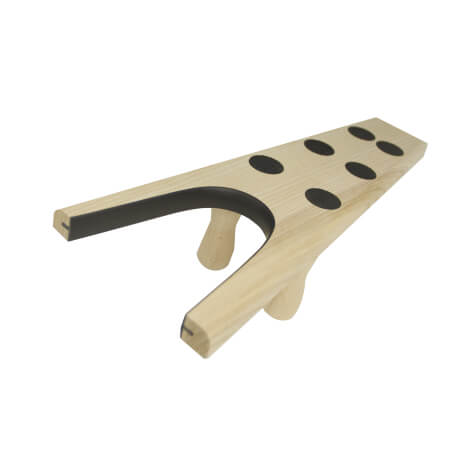  
Wooden Boot Jack
Varnished beechwood accessory ideal for removing your boots quickly and effortlessly. Product recommended by our workshop manager to preserve your boots from the marks of time. Made in Europe.
Details
This product is
Tested . Checked . Approved
You may also like.
Here are our recommendations that you may need in addition to this product to ensure optimal results.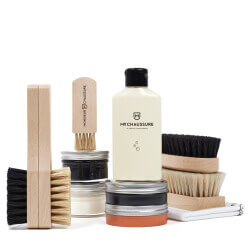 Description.
One size fits all and compact to fit easily in your cupboards next to your boots. Suitable for people with back problems or difficulty bending down.

Easy to grip thanks to its rounded edges and its shape allows you to quickly remove your boots. Slip the heel of the boot into the U-shaped recess of the boot puller until the recessed part fits snugly around the heel. The rubber on the inside will hold the boot in place without damaging it. Then place your second foot on the flat skate. By placing your foot on the flat pad, you create a counterbalance that allows you to pull your leg up from the boot without bending down. Repeat with your second foot to remove your boots.

To keep your boot in good condition after removing your shoes, use boot stretchers and moccasin trees to maintain the shape. You can also perform regular maintenance to reduce unsightly walking creases.

Maintenance tip: Clean your boot puller regularly with a cloth dampened with warm water or with a wood cleaner.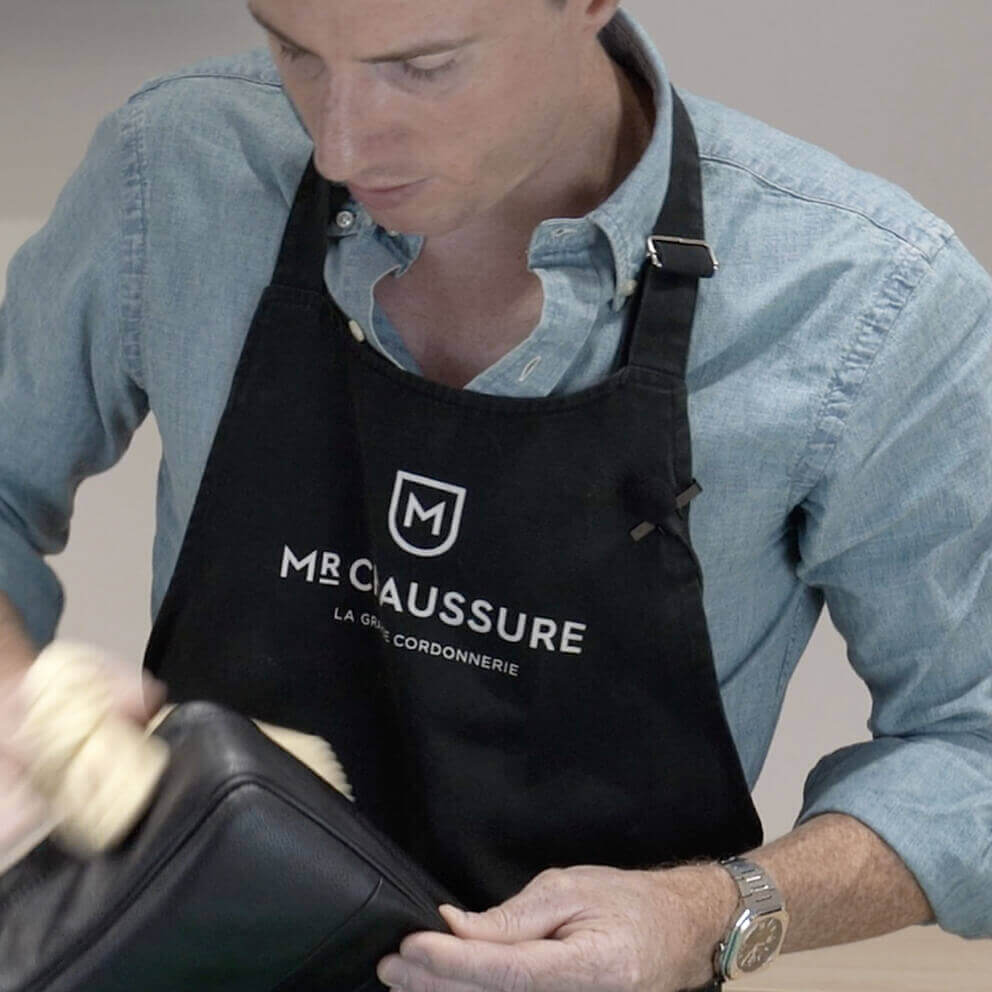 Details.
Find all the details for the product:
Wooden Boot Jack.
For more information on the use of this product you can consult the associated tutorials
Use :

Standing

Quick Access :

The Workers' Choice

Weight :

0,337 g

Length :

33,5 cm

Width :

12 cm

Height :

6,5 cm