Automatic Boot Stretcher
The most popular product with Monsieur Chaussure customers to avoid the creation of unsightly walking creases on your leather boots. Easy to use: used in our workshops during boot maintenance.
Details
This product is
Tested . Checked . Approved
You may also like.
Here are our recommendations that you may need in addition to this product to ensure optimal results.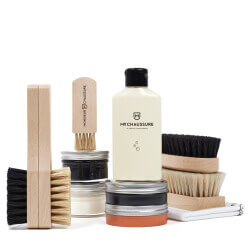 Description.
Automatic tensioner with a handle that makes it easy to grip for installation. It only takes a few seconds to set it up by following these steps:

- Operate the lower handle of the turnbuckles with one hand to tighten the two parts.
- Slide the turnbuckles into the boot in question and with your free hand adjust the material around the turnbuckles.
- When the boot is securely in place you can release the handle and the turnbuckles will relax and press against the leather to hold it in shape.

For extra support, you can add moccasin shoe trees to the toe of the boot.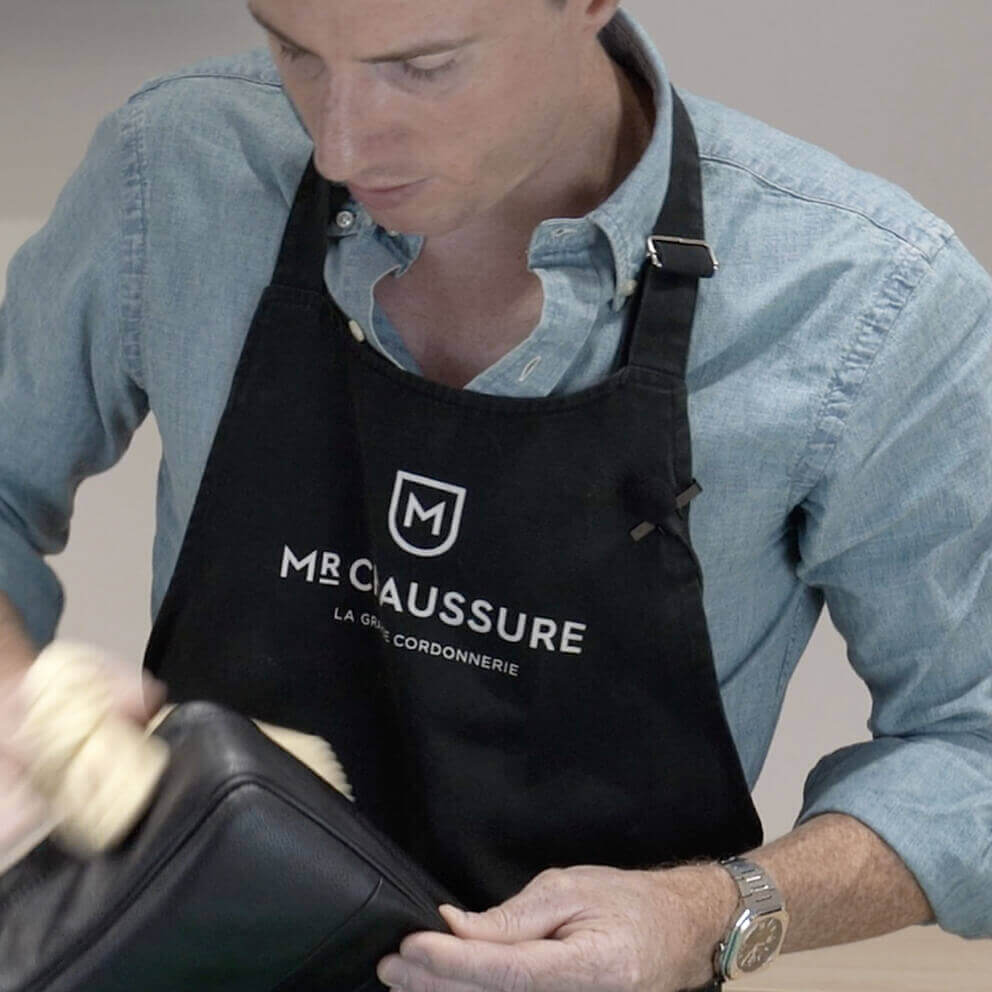 Details.
Find all the details for the product:
Automatic Boot Stretcher.
For more information on the use of this product you can consult the associated tutorials
Shape :

Boots

Category :

Shoe Trees

Use :

Shoe Care

Quick Access :

The Workers' Choice

Weight :

0,481 g

Length :

45 cm

Width :

13 cm

Height :

19 cm