Classic Boot Stretcher
Essential for maintaining your boots in addition to the Monsieur Chaussure product range to prevent premature wear. Made of solid black plastic.
Details
This product is
Tested . Checked . Approved
You may also like.
Here are our recommendations that you may need in addition to this product to ensure optimal results.
Description.
Made in Europe: one size fits all and made entirely of very rigid plastic to fit all boots.

The hook allows you to hang them in your wardrobe while you wear your boots. Fits into your boots in a few key steps to keep them in shape. Bring the two rigid parts of the stretchers together gently until you feel pressure. Slide in while holding the stretchers together in your boots. When you touch the bottom of your boot, release both parts. Your boot should straighten and tighten under the action of the turnbuckles. Adjust the position if necessary to ensure that all parts are smooth.

To extend the fit, you can add moccasin shoe trees to the toe of the boot before the turnbuckles to reduce walking creases in the front.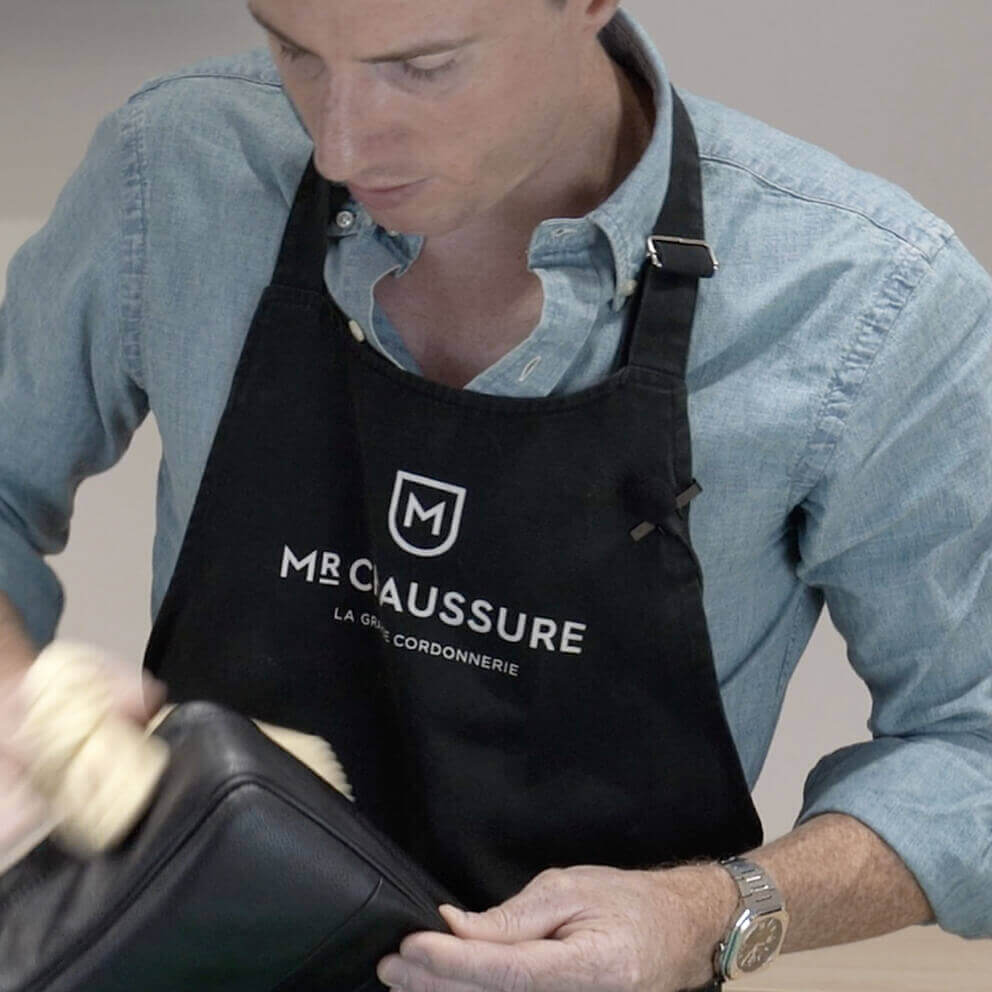 Details.
Find all the details for the product:
Classic Boot Stretcher.
For more information on the use of this product you can consult the associated tutorials
Shape :

Boots

Category :

Shoe Trees

Use :

Shoe Care

Weight :

0,276 g

Length :

37 cm

Width :

20 cm

Height :

10 cm