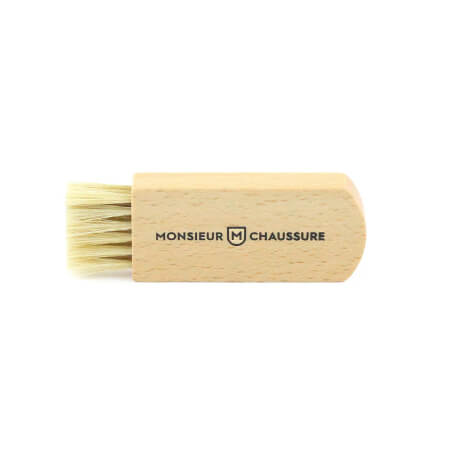  
Monsieur Chaussure White Welt Brush
Designed to dust and moisturize the welt of your shoes, this beechwood and hog bristle brush is an essential shoe care tool. We use this brush on all our interviews in the Monsieur Chaussure workshops.
Details
This product is
Tested . Checked . Approved
You may also like.
Here are our recommendations that you may need in addition to this product to ensure optimal results.
How to use this product.
The welt brush can be used to dust the hard-to-reach areas of your shoes, however, we advise you to reserve its use for moisturizing your welt.

To do this, use grease and apply it carefully with a back and forth motion.

To clean your brush, brush it against another brush, do not use cleaning products or water.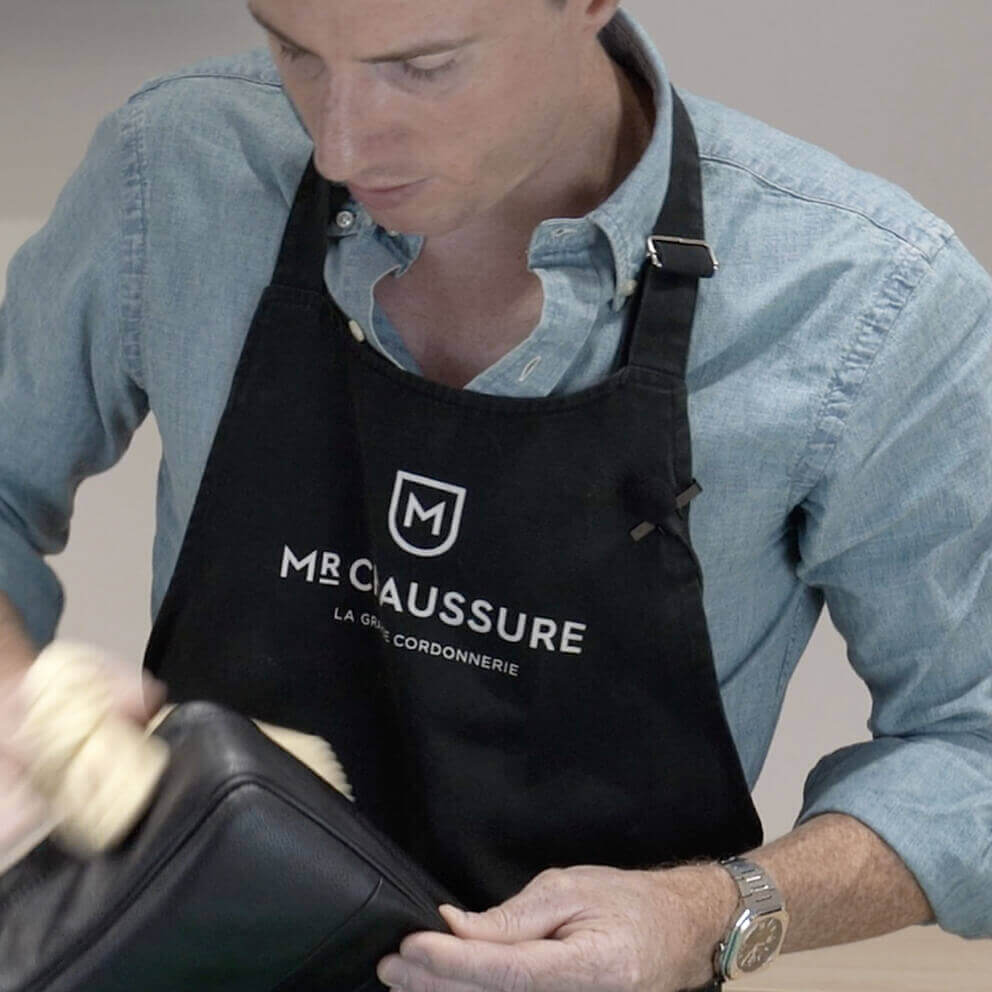 1 review / 5 stars
The rating for this product is 5 out of 5 stars.
We collected nearly 1 reviews from verified buyers.
Ian W.
Verified buyer
Consett, Sep 16 2018
White Welt Brush
Fantastic brush gets into those awkward stitched areas
Details.
Find all the details for the product:
Monsieur Chaussure White Welt Brush.
For more information on the use of this product you can consult the associated tutorials
Shape :

Welt Brush

Category :

Shoe Brushes

Use :

Applying

Quick Access :

Bestsellers