Urgence
Select this option if the shoe repair work is to be carried out urgently. Only applies to simple shoe repair services: does not include resealing.
Details
This product is
Tested . Checked . Approved
Description.
When adding this option, our workshop manager will give priority to your pair of shoes upon receipt.
It is compatible with the usual shoe repair services such as the fitting of skates, complete protections and toe cap changes. Please note that the emergency option is not available for resealing, which requires an incompressible amount of time between stages.
You can order this service via our online shoe repair service by adding it to your basket after selecting the desired services. Make the payment by following the steps indicated on the site, as soon as your order is validated, we will send you the delivery note to your mailbox. Print and stick the slip on the box to send your shoes. As soon as we receive your pair, our workshop manager confirms or adjusts the chosen order according to the condition of the pair received. His team carries out the work and we send your pair back to you after validation of the quality of the work by our workshop manager.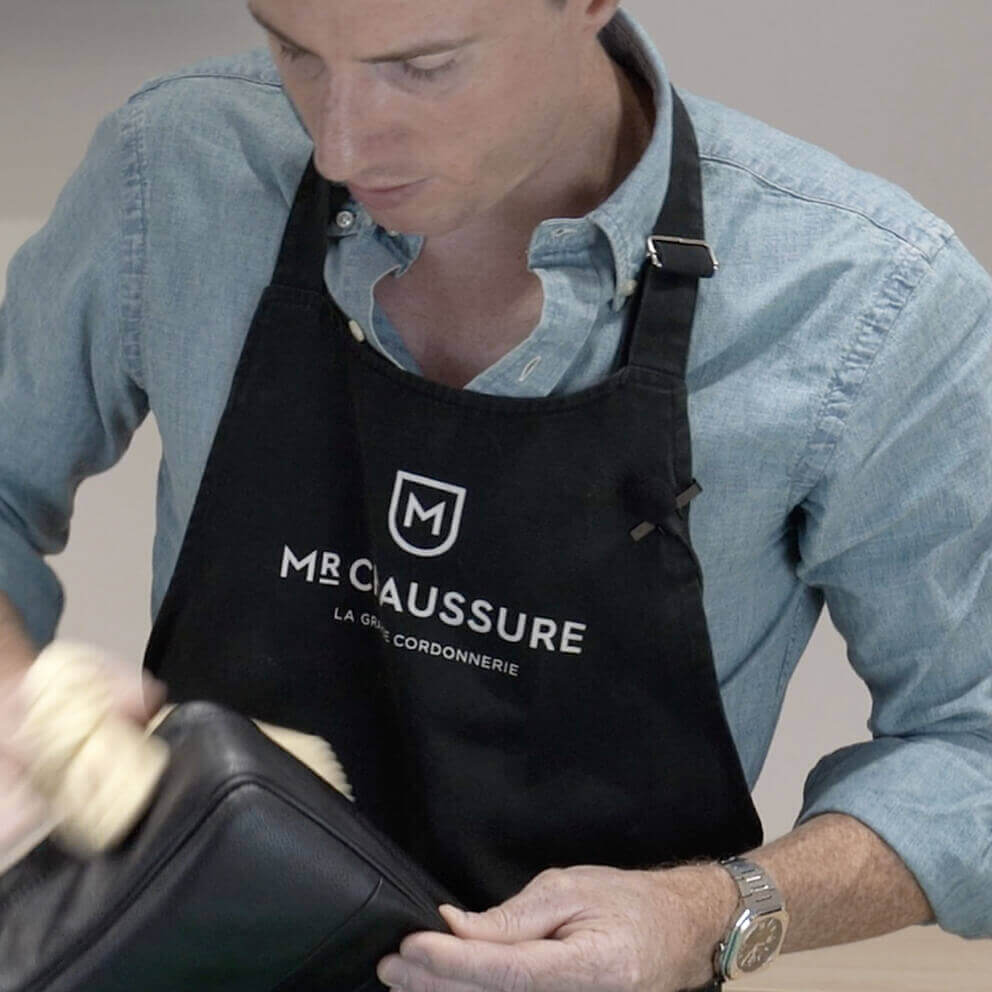 Details.
Find all the details for the product:
Urgence.
For more information on the use of this product you can consult the associated tutorials