Installation of an Internal Patch
Shoe repair service to protect the sole from shocks against the ground. Discreet and delicate installation so as not to deform the line of your sole. Suitable for all types of city shoes.
Details
This product is
Tested . Checked . Approved
Description.
Shoe repair services are carried out exclusively in Monsieur Chaussure workshops in Paris by salaried shoemakers Monsieur Chaussure.

Your shoes are checked by the workshop chief.
If we need more information, a manager will call you, otherwise the requested work will begin.

The usual deadline for this service is from one week to 10 days.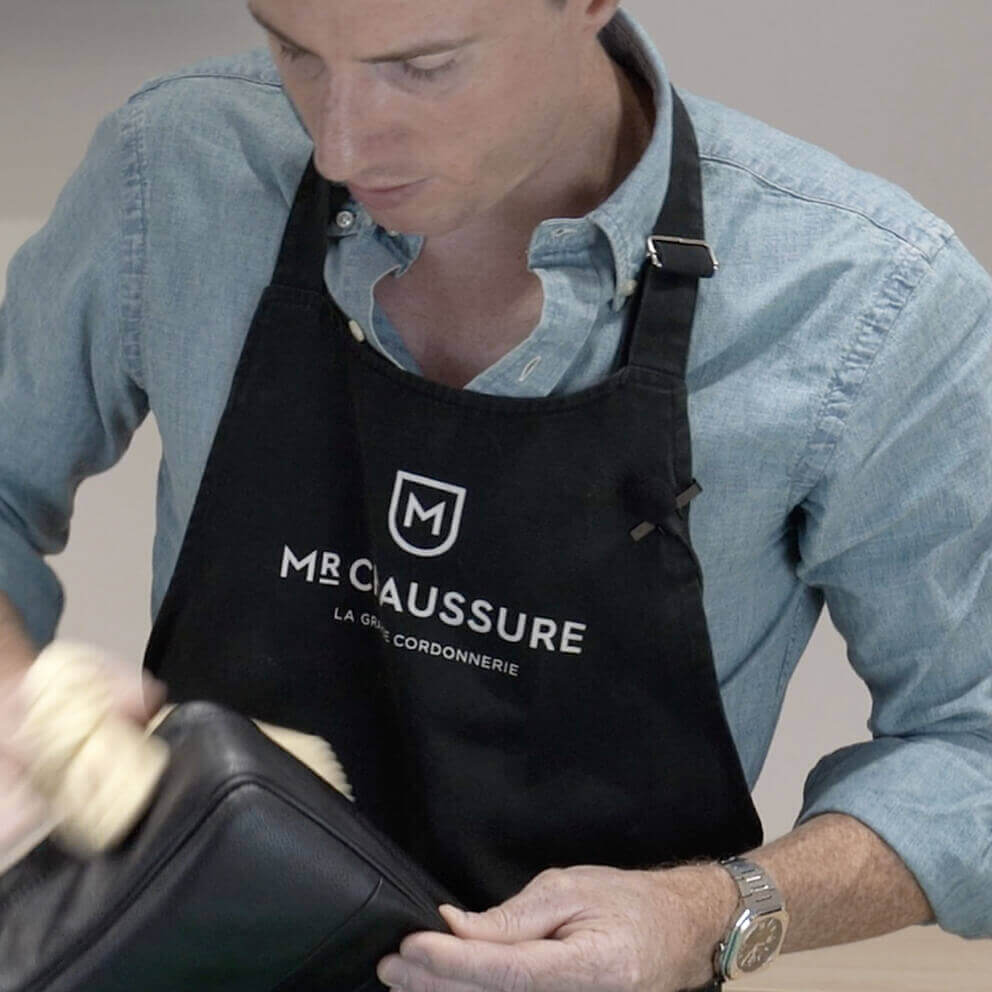 Details.
Find all the details for the product:
Installation of an Internal Patch.
For more information on the use of this product you can consult the associated tutorials