Ladies, get ready for a job interview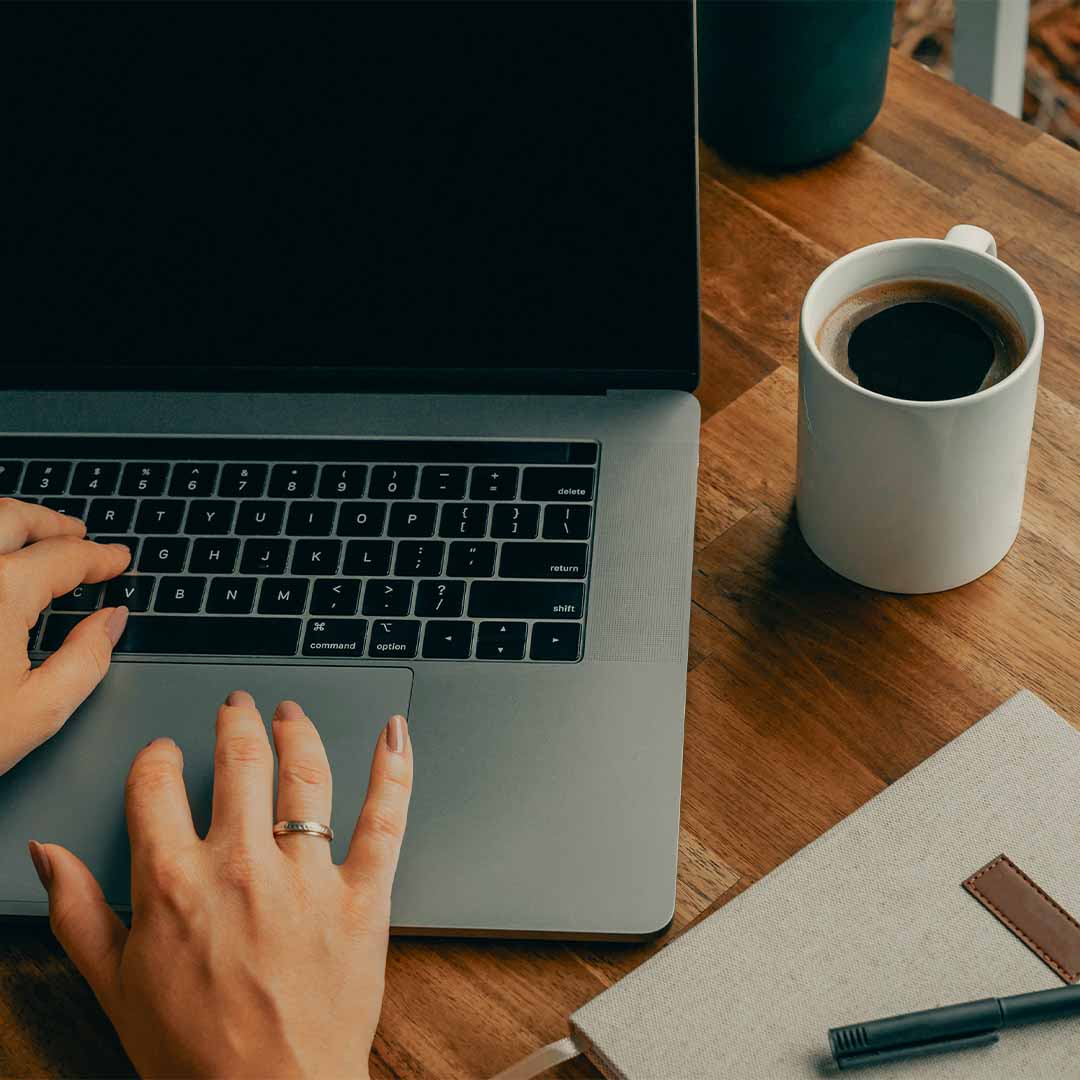 As holidays come to an end for a lot of women, many of you will probably be looking for their dream job this September.
It is very important to give a positive image in front of a hiring manager, especially with a neat attire. Ladies, Monsieur Chaussure will give you his tips to get ready for your job interviews.
Return - Decodings
See the products used
This advice file reads in
12min
Getting ready...
The ideal thing that you need to deal with first is definitely the dress code of the company. You can easily find some clues on the internet, or, if you're a little bit luckier and know someone who works there (or worked there in the past) just ask them!

If you still have no idea about what to wear, just pick something formal like a nice suit; you'd rather be too classy than too casual!
The fit to wear...
Do not forget to wear something in which you feel comfortable. A white or neutral blouse is always a solid value for an interview. You can also wear it with high waisted trousers or skirt for a more stylish option. You can also wear an elegant top if you don't have a blouse, or, if the job you're looking for is more on the creative side. But make sure to always wear neat and ironed clothes.

Keep also in mind that some basic pieces are definitely a must in your wardrobe, as they will save you on many occasions, not only for job interviews. A nice and elegant black pair of pleated trousers and a black blazer are amazing basics that each woman should own. Do not hesitate to invest in quality pieces since these will last you many years. We highly recommend this black blazer from ba&sh which has an outstanding quality.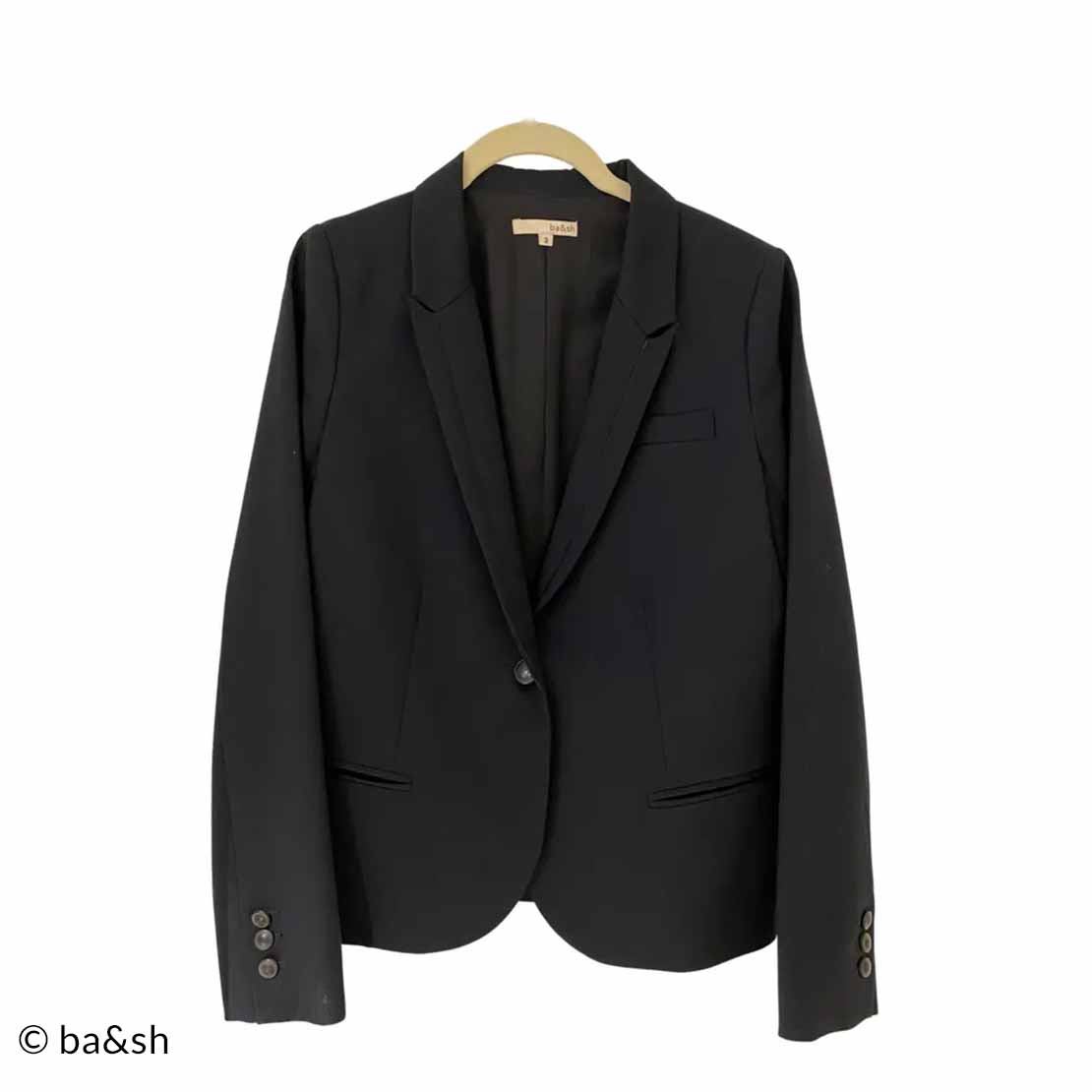 For the shoes...
For shoes, a nice pair of pumps is definitely a must for your interviews. If like many women you cannot stand the idea of wearing high heels, you can always sneak in your bag a pair of flats, they will probably save your life (and feet) that day.

For those who want to really invest in something original, the French brand Alegory has elaborated unique shoes that have detachable heels that can be removed and replaced in seconds.
How to clean leather shoes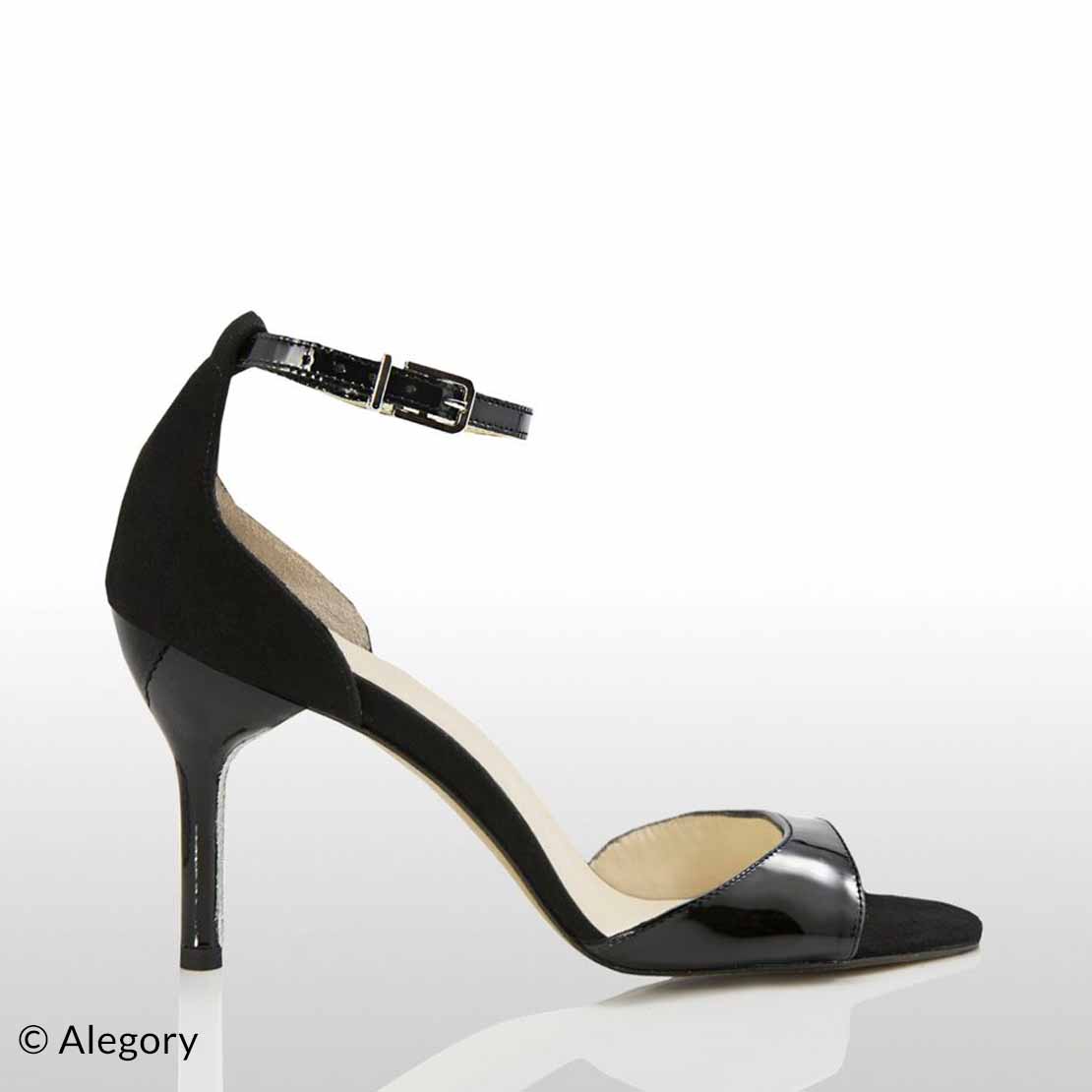 For accessories
For accessories, avoid wearing too much jewelry. If you still feel like wearing them, we recommend wearing something discreet. Make also sure to always have clean nails. We are obviously not asking you to have a manicure before each interview, but having clean hands and nails is essential.

Finally, a watch will be the perfect accessory to give a final touch to the outfit. Don't also forget to bring a copy of your resume in your bag, it might be useful.
For the make-up
Finally for hair and makeup, remember that it is probably not the best moment for you to try on that new flashy lipstick that you just bought. Forget also about heavy foundations, high pigmented blushes, and just keep it simple.

A light BB cream with some powder will be just fine! A little bit of mascara will be perfect to enhance and open your eyes. Finally, a slightly shiny lip balm such as the Lip Glow by Dior Addict will be perfect to enhance the natural colour of your lips without overdoing it. A fresh eau de toilette will bring the final touch to your look. Finally, don't forget to smile!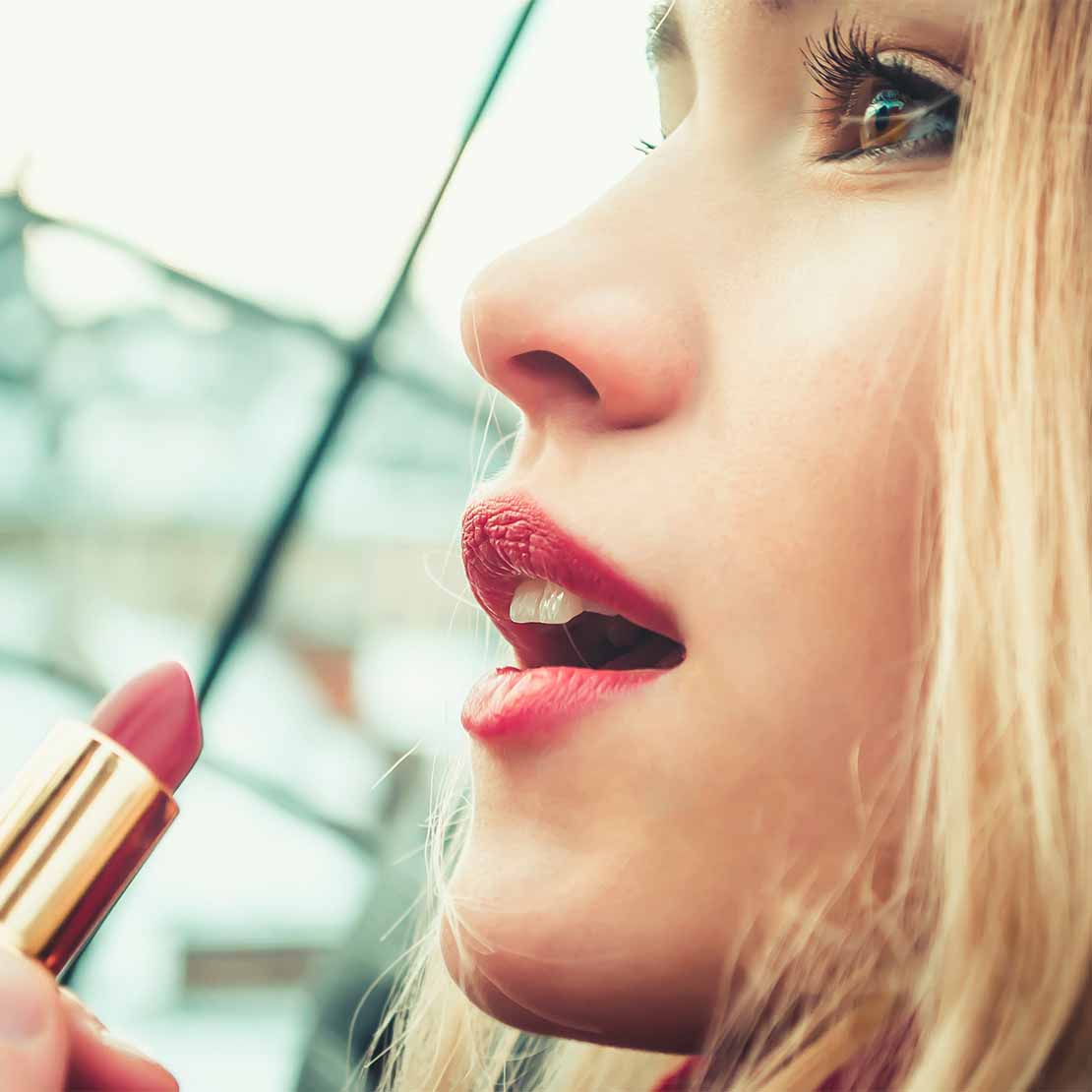 Monsieur Chaussure's tip
One last advice: If you still have no idea about what to wear, always go for something simple and elegant at the same time, and of course, something that looks good on you.

We wish you all the best for finding your dream job.
Products used.
Our users can't live without it! Find here the essential best-sellers, recommended by our community.