10 gift ideas for Mother's Day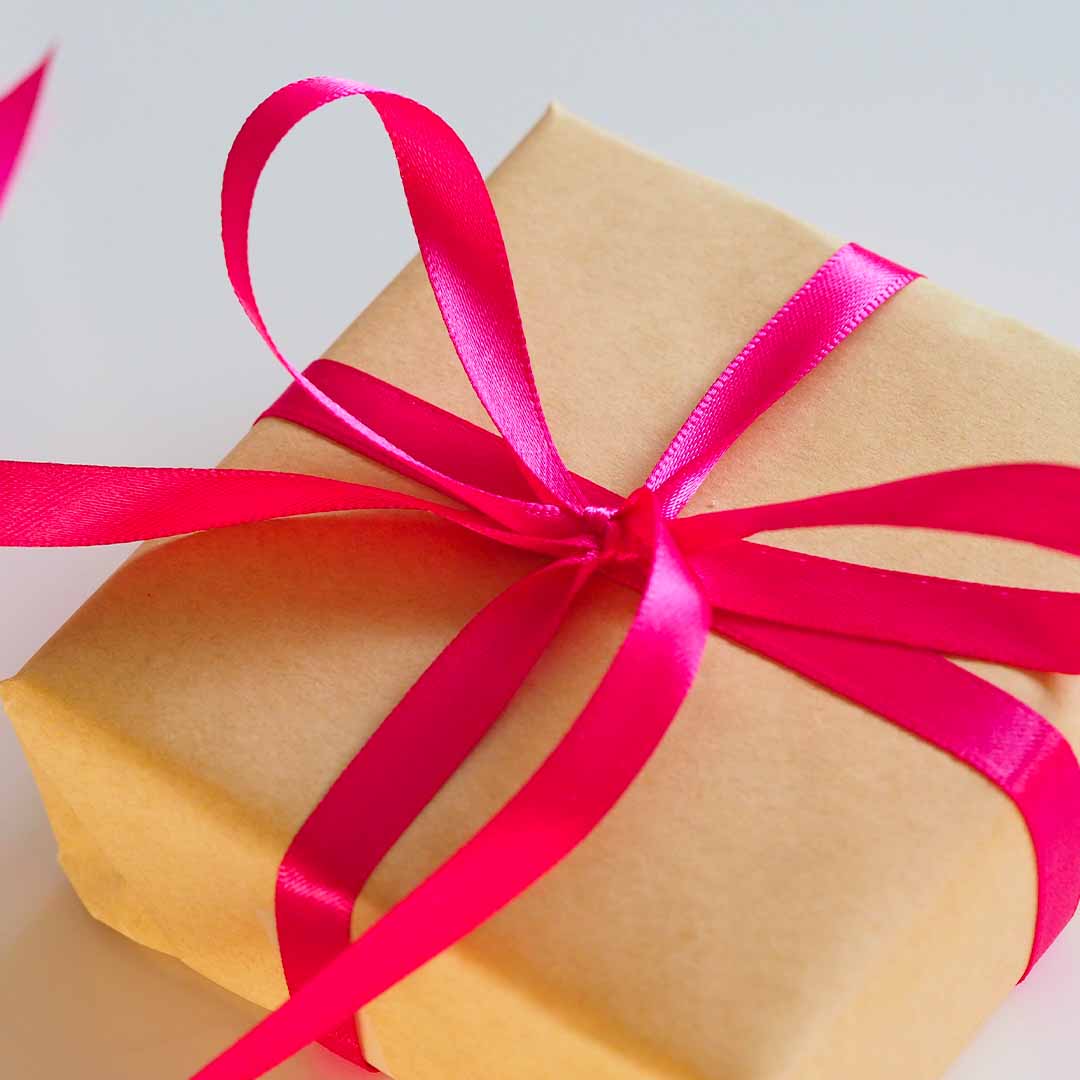 Selection of the best of the Mister Shoe and Bome ranges and shoe repair services to please your mothers.
Mother's Day is getting closer and you still don't have any gift ideas? Our team has carefully selected some gift ideas for you, some ideas to delight your moms.
Return - For her
This advice file reads in
10min
The unforgetable gifts
For a successful Mother's Day, there is no shortage of options, but have you thought about her favourite shoes or her favorite handbag? Always with her suffering from bumps on the floor, tables, wine stains after a party.

It's time to take care of them! Our online shoe repair service offers to repair, refurbish and renovate shoes and leather goods without your mother having to go anywhere. Shoes and bags make the trip.
I discover your service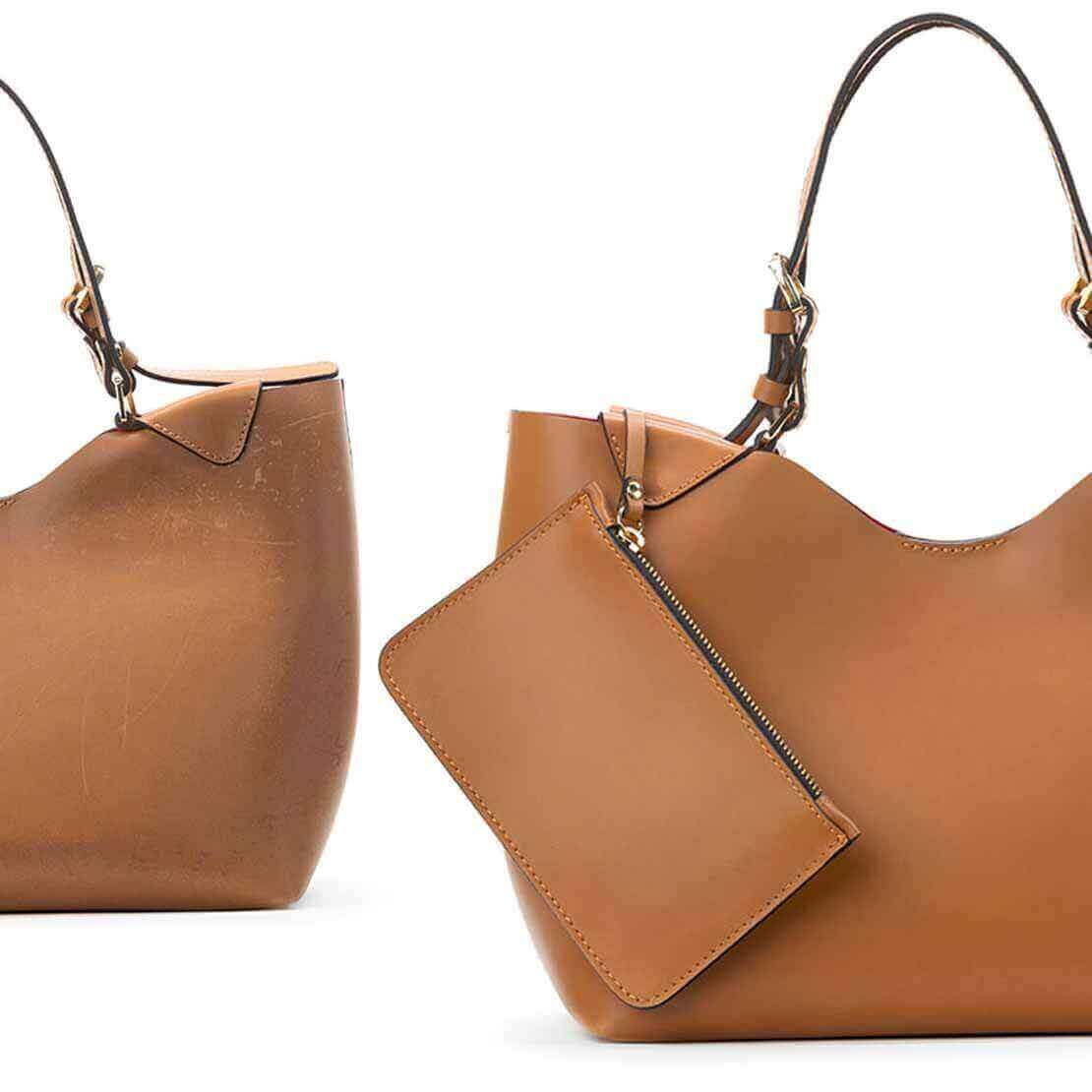 Eco-friendly gift ideas
For the mother who is a sensible consumer, who prefers second hand to new, choose from our "Made in France" shoe or leather goods care kits. The ideal gift to combine beauty and second hand.

Cared-for shoes that will last for years, a handbag that is nourished and shiny so that it never goes out of fashion!
Shop kits
Gift ideas for small budgets
Tight budget? No need to deprive yourself to put stars in your mother's eyes. A kit filled with bestsellers from the Mister Shoe range to take care of her boots and sandals. A gift idea that combines practicality with pleasure.
Shop case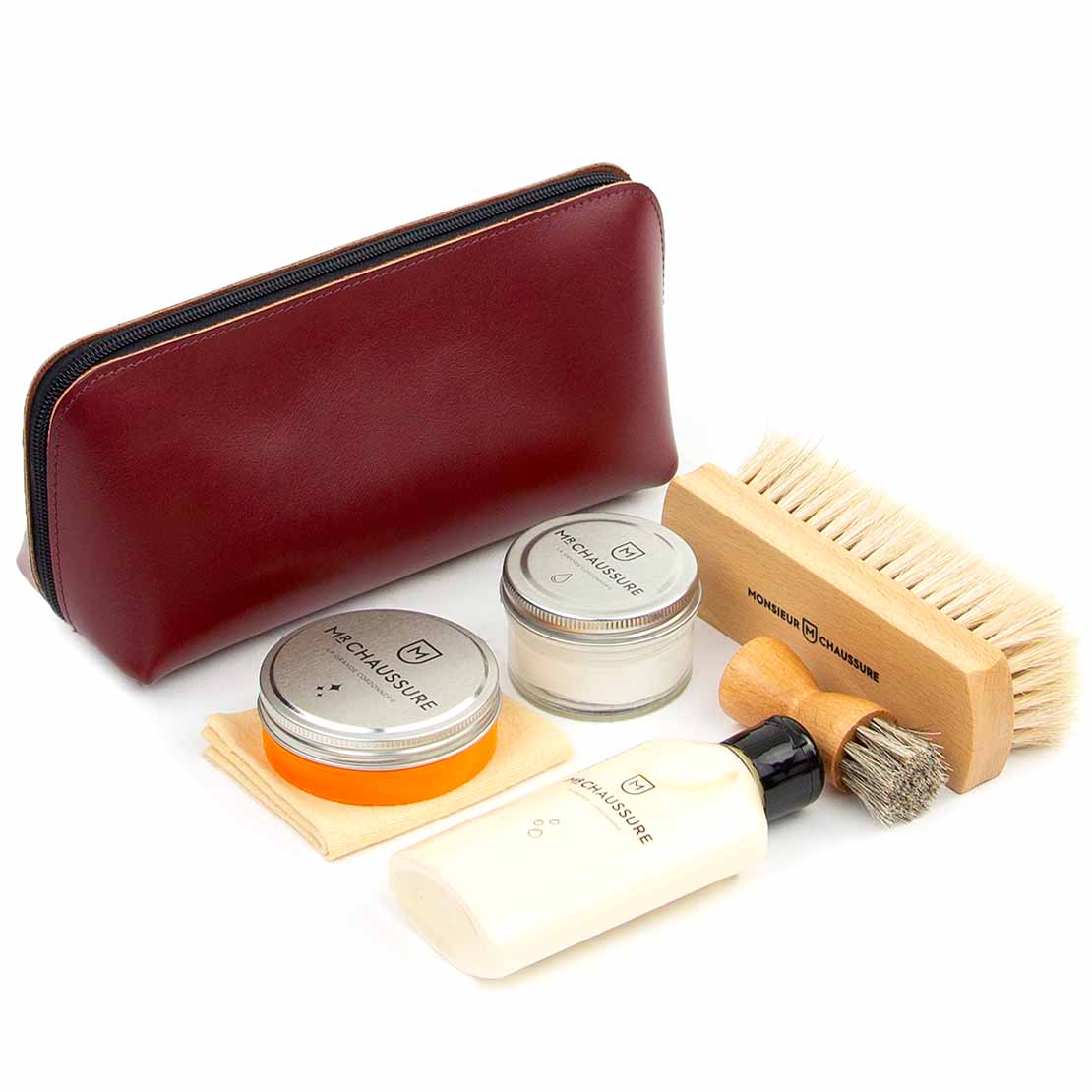 Where do we find the gifts?
All our gift ideas and many others are available on our website monsieurchaussure.com or in our Parisian shops. If you want to discover our selection in real life, visit our boutiques.

Don't forget Father's Day too and our selection of gifts to please.