10 gift ideas for Mother's Day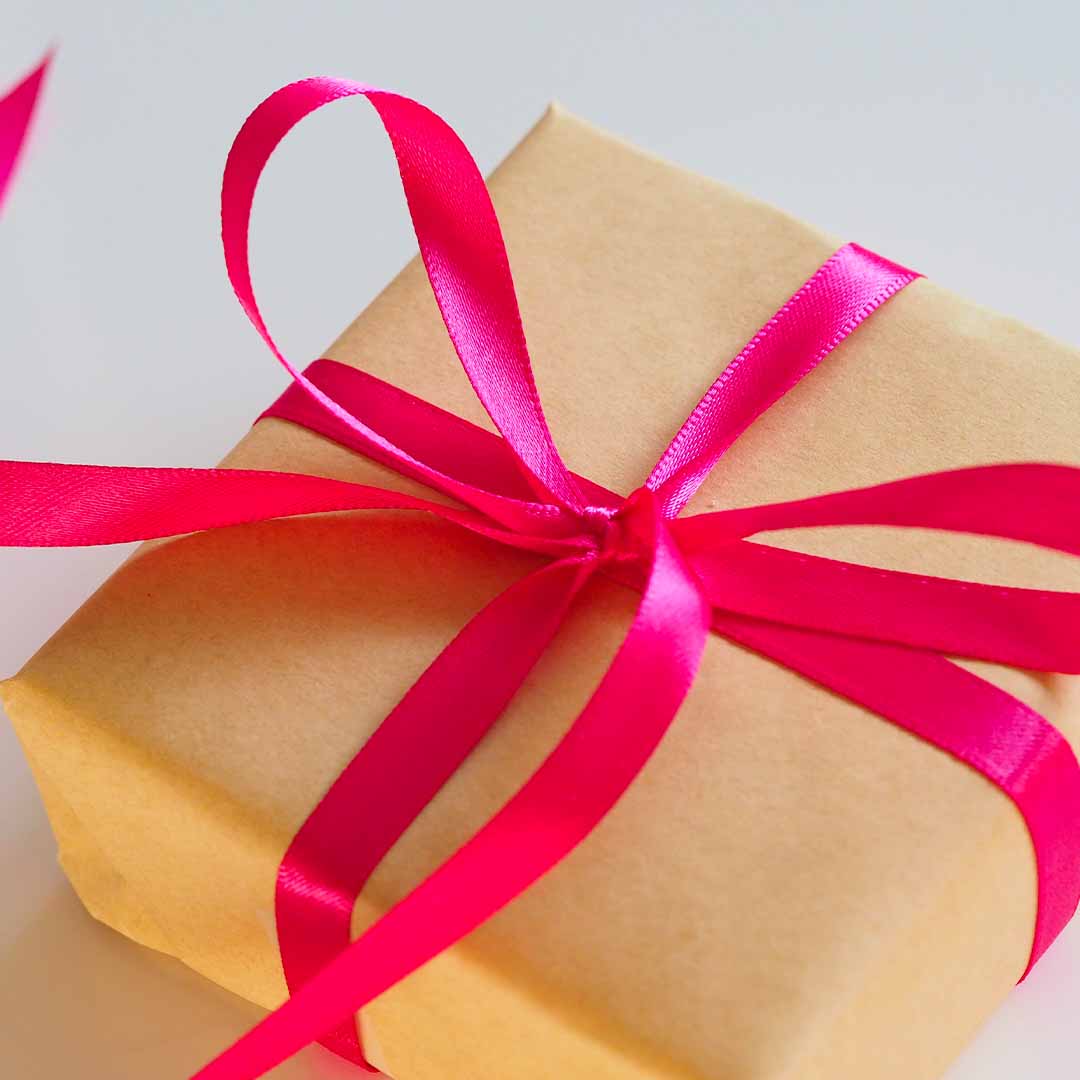 Decodings
Shoes
Sneakers
Leather Goods
Selection of the best of the Monsieur Chaussure and Bōme ranges and shoe repair services to please your mothers.
Mother's Day is getting closer and you still don't have any gift ideas? Our team has carefully selected some gift ideas for you, some ideas to delight your moms.
Return - Decodings
See the products used
This advice file reads in
10min
The unforgetable gifts
There's no shortage of memorable gift ideas for Mother's Day, but have you ever considered giving your mum her favorite shoes or handbag? These trusty companions have always been by her side, enduring the bumps and bruises of everyday life on floors, tables and even wine stains after a night out.

It's time to give them the attention they deserve! Our online shoe repair service is here to take care of these precious accessories. We offer meticulous repairs, full refurbishments and renovations to bring your mum's shoes and leather goods back to life, all without her having to travel. Let us take care of these objects that have travelled with her, that have experienced the important moments of her life.

Repairing or renovating her shoes and bag is more than just a material gift. It's a way to show her how much you appreciate her unique style and timeless elegance. It's a way of telling her that you want her to feel beautiful and confident with every step she takes. Shoes and bags are more than just accessories, they are lifelong companions that will accompany her on her adventures and memories.

Look no further, give your mum the chance to bring her favorite shoes or handbag back to life. Our online shoe repair service is here to ensure that these everyday companions are restored to their former glory and continue to serve her with style and reliability. Let your mum's shoes and bags embark on a wonderful journey to a new life of comfort and precious memories.
How to clean leather bag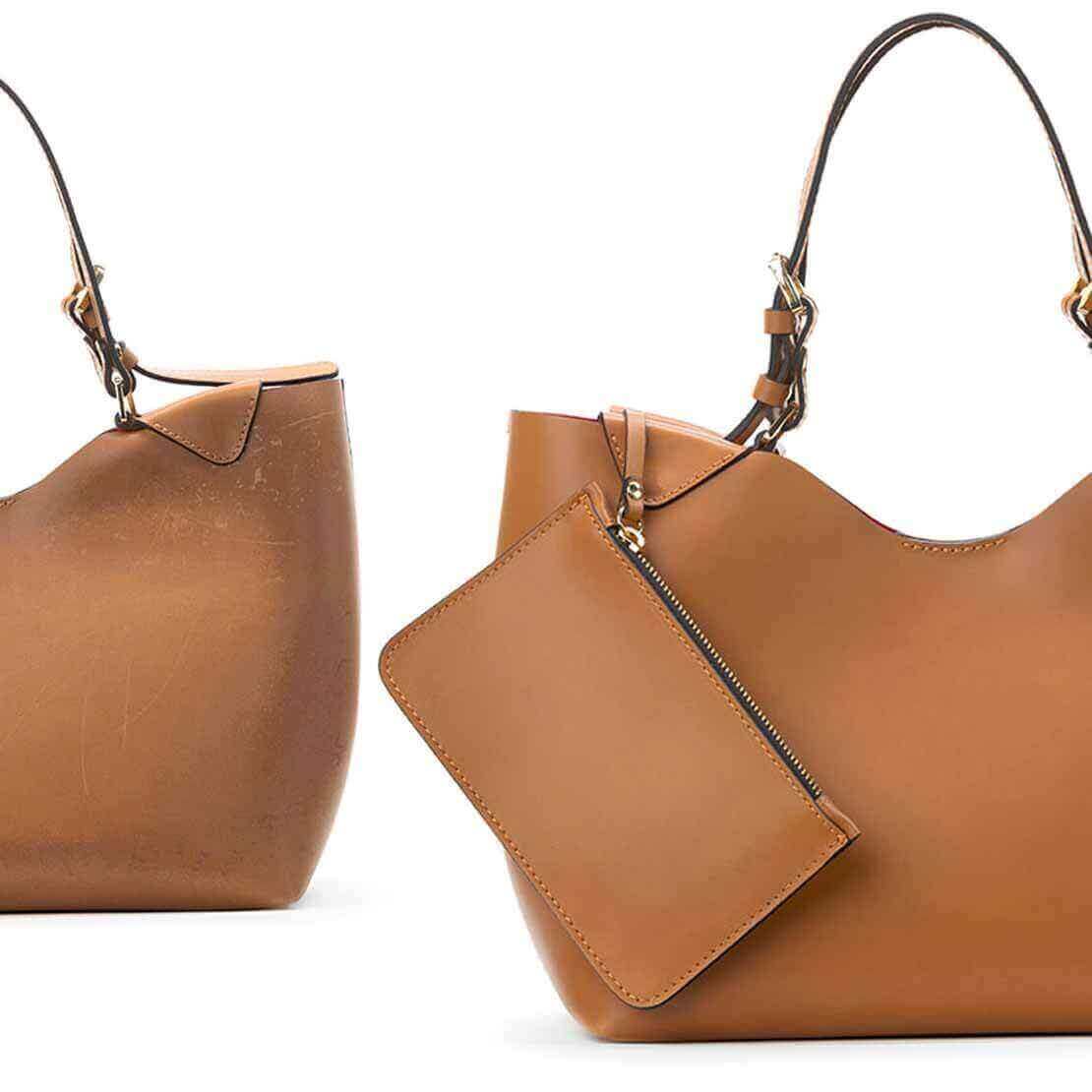 Eco-friendly gift ideas
Eco-friendly gift ideas for Mother's Day: For the conscientious consumer who prefers second-hand to new, choose from our "Made in France" shoe or leather care kits. Give her the ideal gift to combine beauty and second-hand. Our high quality "Made in France" care kits are designed to preserve and enhance shoes and leather goods while respecting the environment.

Our cleaning kits are formulated with natural active ingredients and contain no aggressive solvents. They are gentle on materials while offering optimum protection. Nourish and protect leather with our natural products, specially formulated to keep leather shiny and supple.

By giving a Mr. Shoe eco-friendly shoe care kit, you are giving your mum quality products that will prolong the life of her favourite shoes and leather goods. You will also be helping to reduce her carbon footprint by choosing locally made, environmentally friendly products.

Celebrate motherhood with an eco-friendly and useful gift that reflects the values of sustainability and quality. Show your mum how much you care about her and the planet by giving her a gift that takes care of her most precious affection while preserving the environment for future generations.
Cleaning kit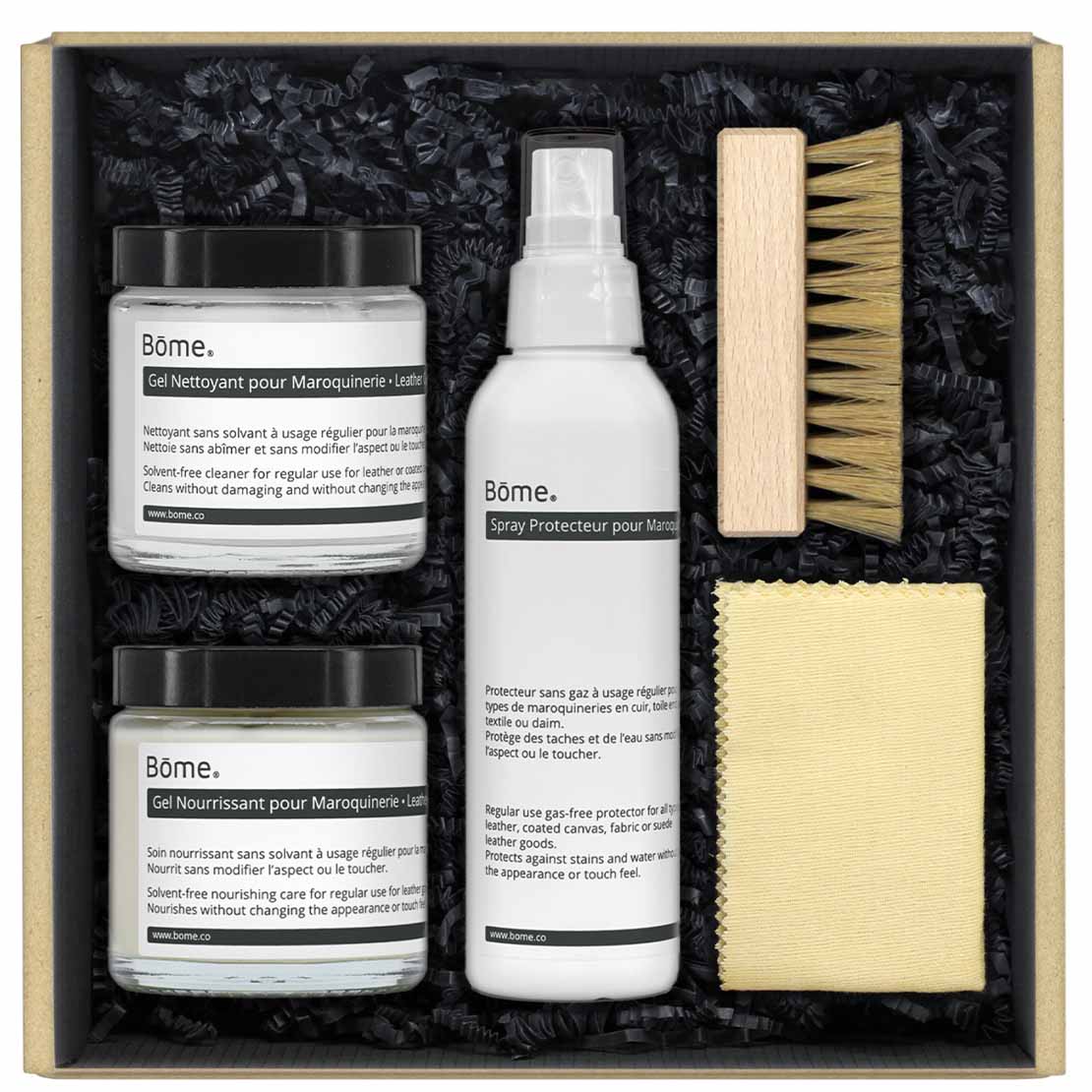 Gift ideas for small budgets
Shoe polish kits are the perfect gift for those on a budget.

They contain the essentials of the products most valued by customers. You'll find care kits for leather and trainers. Everything you need to keep your shoes looking their best. All selected products are made in France. They contain natural ingredients so as not to damage the leather or the skin.

The bags are made from 100% leather to add a touch of elegance to your gift. Simple and attractive, they will fit perfectly into your mother's wardrobe or travel bag.
Our shoe shine boxes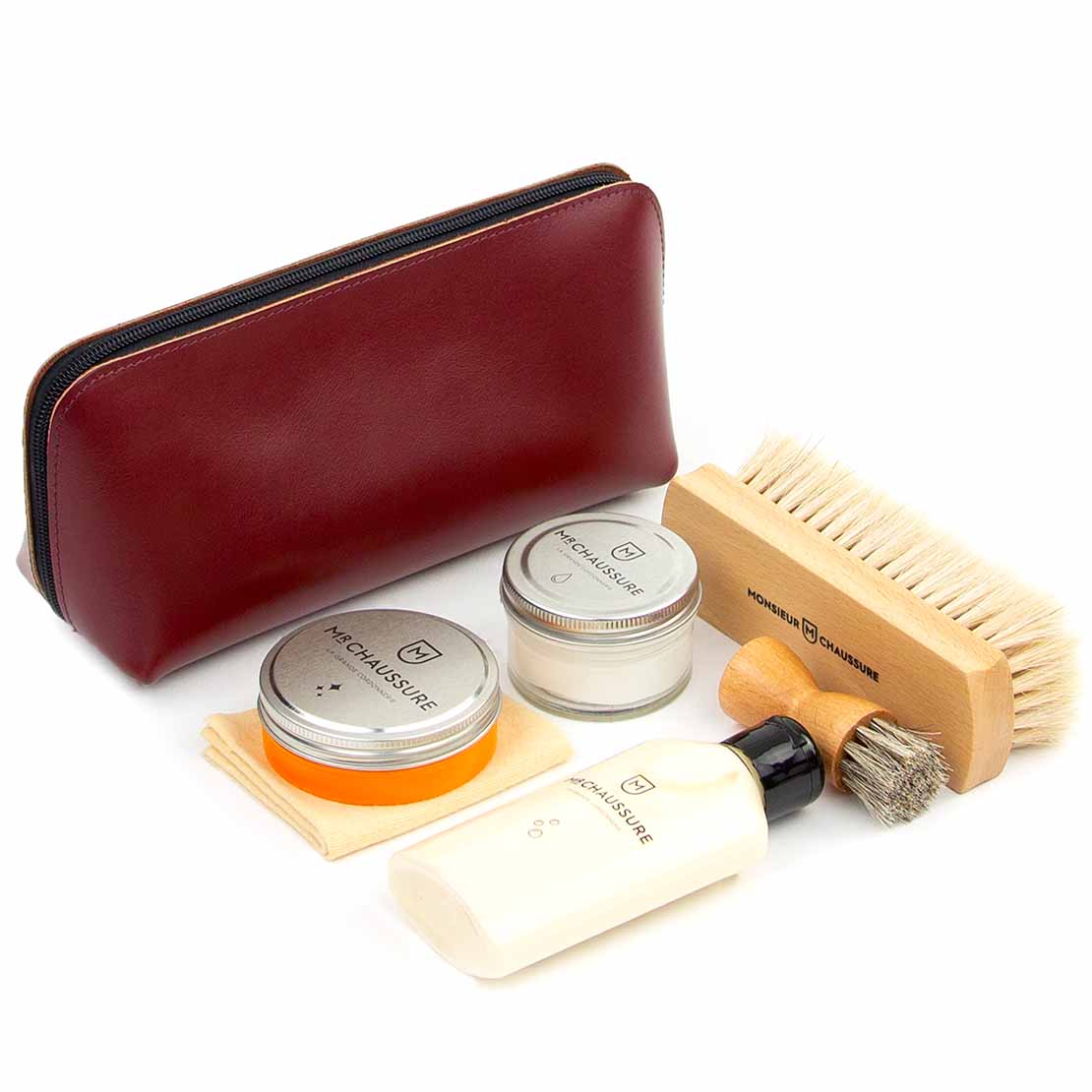 Where do we find the gifts?
All our gift ideas and many others are available on our website monsieurchaussure.com or in our Parisian shops. If you want to discover our selection in real life, visit our boutiques.

Don't forget Father's Day too and our selection of gifts to please.
Products used.
Our users can't live without it! Find here the essential best-sellers, recommended by our community.