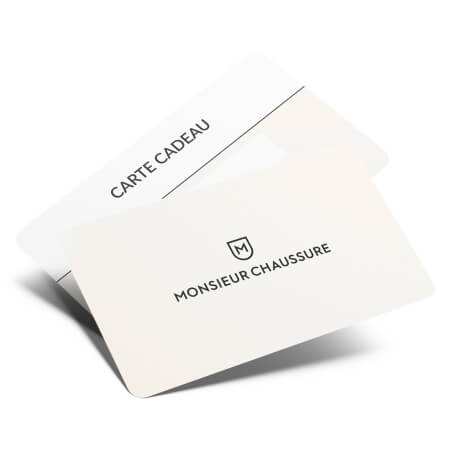  
Monsieur Chaussure Gift Card 300€
The ideal gift card for the Christmas period, it allows you to offer a choice from all the worlds offered by Monsieur Chaussure, as well as maintenance kits. Presented in a magnetic pouch, the gift card is an elegant and customisable gift.
Details
This product is
Tested . Checked . Approved
You may also like.
Here are our recommendations that you may need in addition to this product to ensure optimal results.
Description.
The gift card allows the recipient to choose what they wish to buy, making it a gift that is much appreciated by our customers and their friends and family.

To use your gift card, simply enter the code on the back when paying online.

To activate your gift card, you will receive a unique code by email to write on the back of your gift card.

The gift card is a practical, personalised and original gift. It's the perfect gift to help you discover the world of Monsieur Chaussure.

The card is non-exchangeable and non-refundable, and can only be used once. It cannot be combined with any other promotional code or payment method.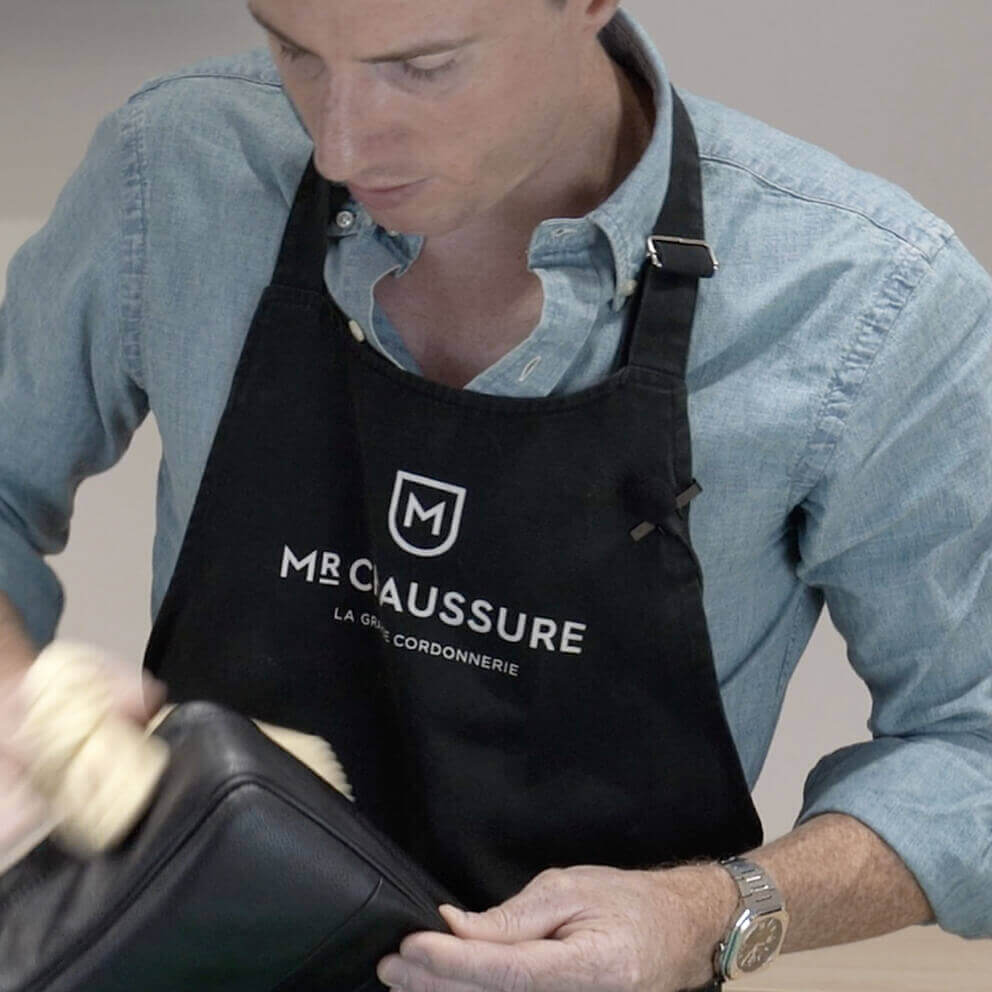 Details.
Find all the details for the product:
Monsieur Chaussure Gift Card 300€.
For more information on the use of this product you can consult the associated tutorials