Medium Metal Shoe Horn 55cm
Its intermediate size makes it easy to keep in your wardrobe and very handy to put on your shoes quickly without causing back pain. Suitable for everyday use.
Details
This product is
Tested . Checked . Approved
You may also like.
Here are our recommendations that you may need in addition to this product to ensure optimal results.
Description.
To use your 55 cm metal shoehorn correctly, follow these steps:

- Insert the rounded end into your shoe
- Gently push the front part of your foot into your shoe
- Press your heel against the shoehorn
- Slide your foot until you reach the bottom of the shoe
- Remove your shoehorn gently to keep your foot in place.

You have just put on your shoes in a few seconds without damaging the heel. It is recommended to use a shoehorn daily to preserve your shoe.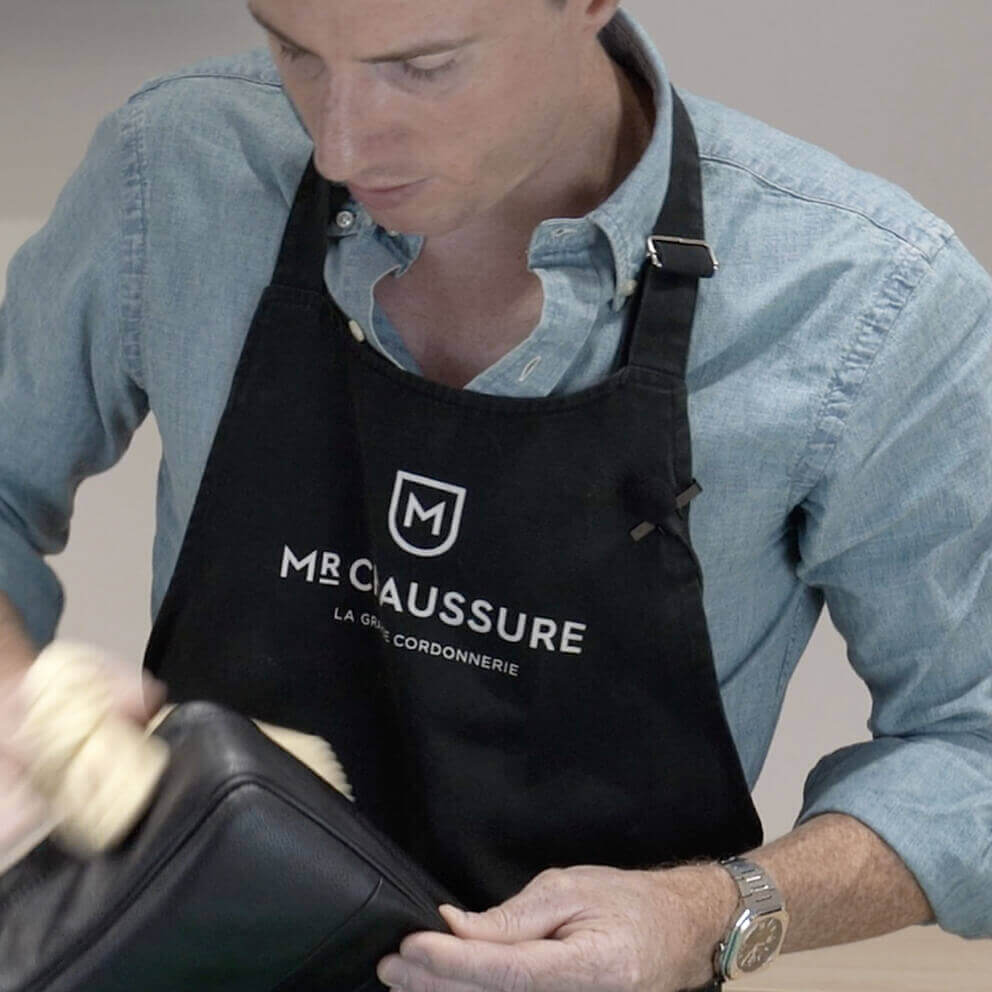 Details.
Find all the details for the product:
Medium Metal Shoe Horn 55cm.
For more information on the use of this product you can consult the associated tutorials
Category :

Shoe Horns

Materials :

Metal

Use :

Standing