Famaco Beige Anti-Slip Self-Adhesive Pads
Pair of self-adhesive pads to prevent slipping and protect the sole against shocks when walking to prevent premature wear.
Details
This product is
Tested . Checked . Approved
You may also like.
Here are our recommendations that you may need in addition to this product to ensure optimal results.
Description.
Suitable for shoes with brown soles. Available in various sizes.

Before applying your sticky pads, it is advisable to have a clean sole. To do this you can clean it with a sponge slightly soaked in alcohol. Rub the sponge lightly over the area where you are going to put the skate and then wipe with a clean towel to remove the alcohol from the surface. Wait a few minutes to ensure that the sole is completely dry. If it is not, the skate will not stick to the sole. When the sole is clean and dry, place the sticky part of the shoe on the shoe and press hard for a few minutes on the entire surface so that the two parts stick together.

For optimal and complete protection, Monsieur Chaussure recommends the installation of a complete protection to fight against premature wear of your sole. Service available online and throughout France.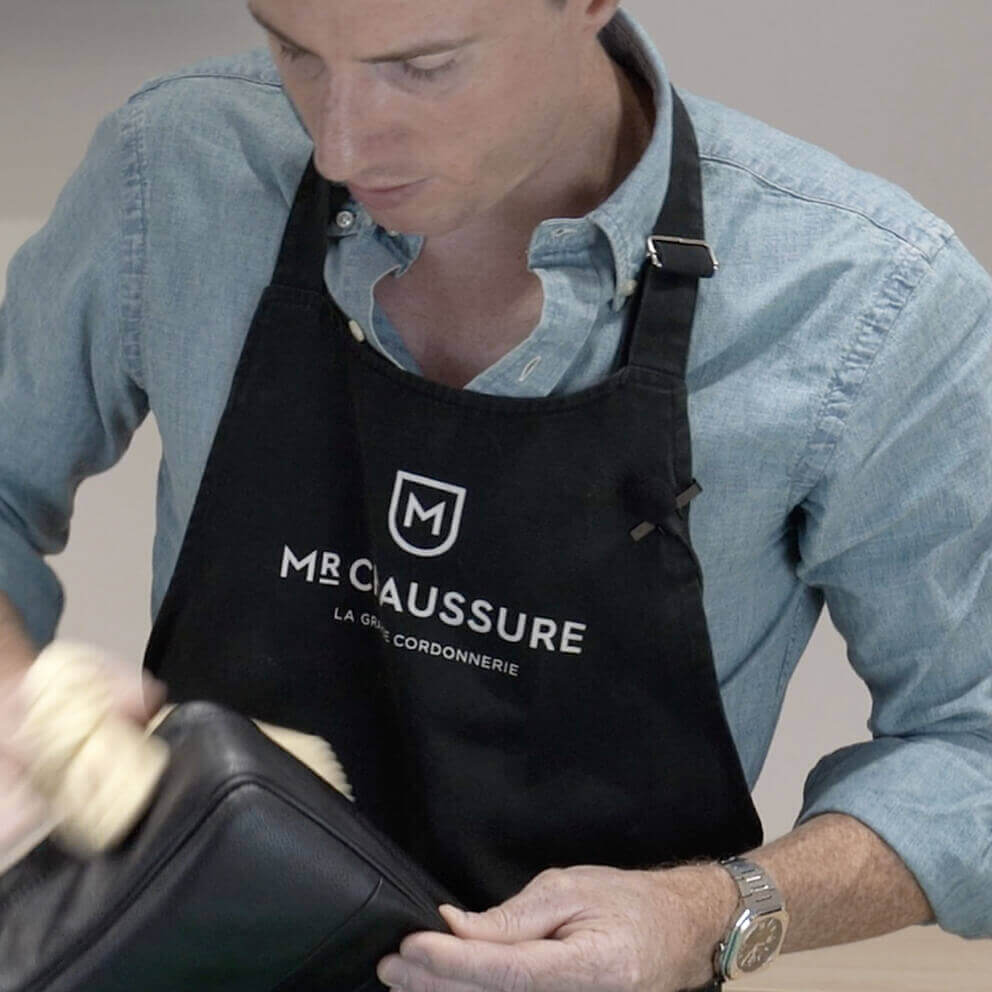 Details.
Find all the details for the product:
Famaco Beige Anti-Slip Self-Adhesive Pads.
For more information on the use of this product you can consult the associated tutorials