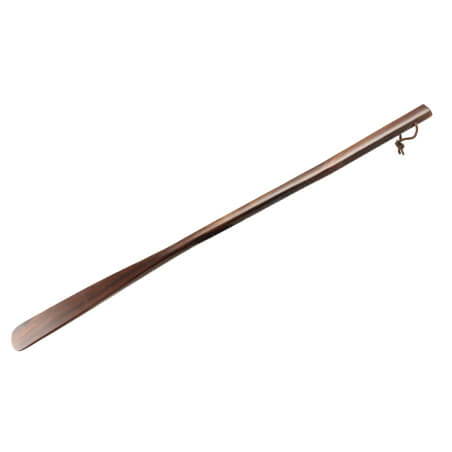  
Deluxe Shoe Horn 70cm
It is the ideal accessory to put on your high or low shoes, soft or hard, sitting or standing, in a few seconds thanks to its size and its robustness. Recommended by Monsieur Chaussure shoemakers.
Details
This product is
Tested . Checked . Approved
You may also like.
Here are our recommendations that you may need in addition to this product to ensure optimal results.
Description.
Monsieur Chaussure recommends daily use of the shoehorn to keep the counter of your shoes and sneakers longer.
Our advice for use:

- Take your shoes and place them in front of you
- Place your shoehorn in the shoe
- Put the front of your foot in the shoe
- Press the heel onto the shoehorn
- Slide your foot until you have reached the end of your shoe
- When your foot is properly seated, remove the shoehorn from the shoe.

It is best to sit in a comfortable position while putting on your shoes.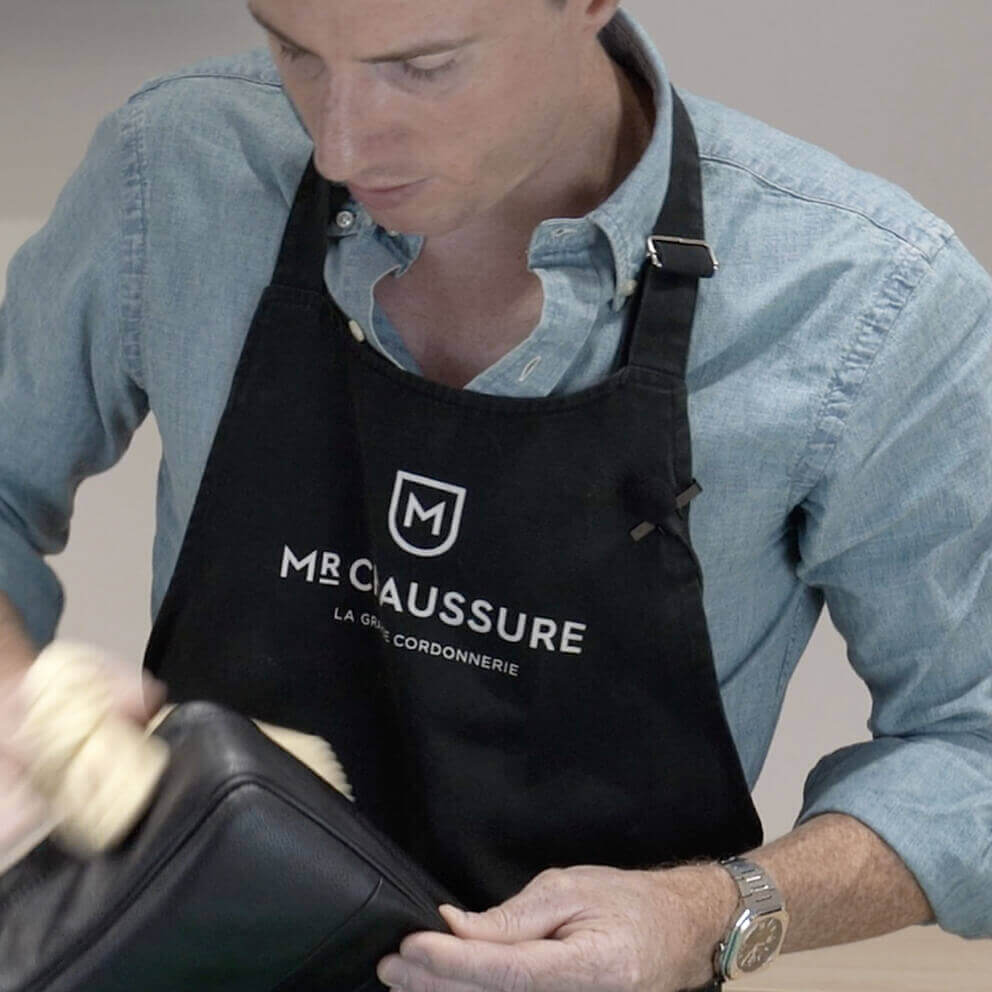 1 review / 5 stars
The rating for this product is 5 out of 5 stars.
We collected nearly 1 reviews from verified buyers.
Michael S.
Verified buyer
Osnabrueck, Aug 04 2023
Details.
Find all the details for the product:
Deluxe Shoe Horn 70cm.
For more information on the use of this product you can consult the associated tutorials
Category :

Shoe Horns

Materials :

Wood

Use :

Standing