Petrol Blue Round Waxed Shoe Laces
Petrol Blue white round waxed laces in cotton with a light wax coating to bring flexibility, resistance and elegance to your city shoes. One size 75 cm.
Details
This product is
Tested . Checked . Approved
You may also like.
Here are our recommendations that you may need in addition to this product to ensure optimal results.
Description.
They are perfect for your city shoes, whether they are shoes or boots.

They also add a touch of colour to your shoes. The combination in the manufacturing process of finely woven cotton with a light wax coating gives the laces strength for longer use, flexibility for easy fitting and shine to bring elegance to your shoes.

One size of 75 cm, a size that fits most city shoes perfectly.

Remember to change them regularly as soon as you notice a loss of shine.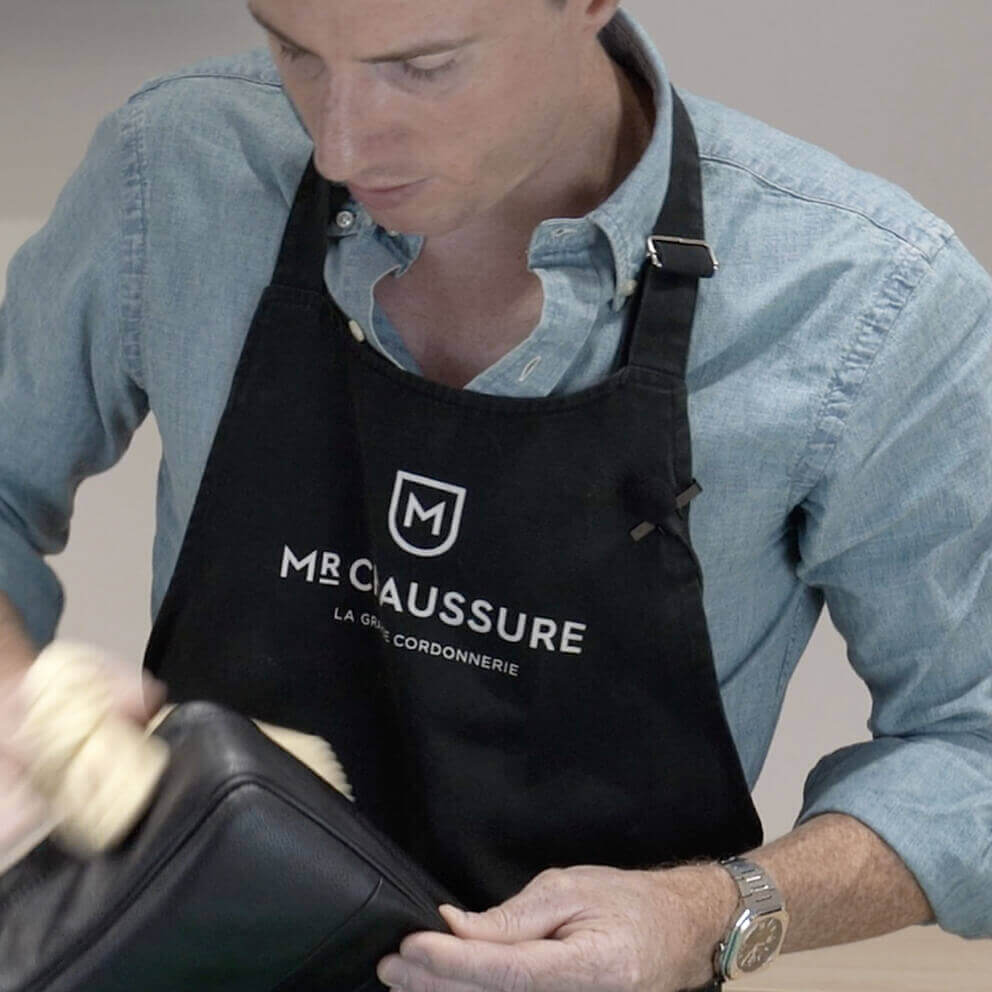 1 review / 1 star
The rating for this product is 1 out of 5 stars.
We collected nearly 1 reviews from verified buyers.
H H.
Verified buyer
London, Jun 07 2018
Very bad customer service
I am rating the service as well as the product.. I ordered my product online (i live in England) and I paid a premium for it to be delivered within 48 hours. I had received my product a week later. I contacted the customer service before receiving my product to question the delay. I only got a one line reply blaming courrier service in "my country" and they were not apologetic or sorry for the delay. They did not own up for what they claim to provide. Concerning the shoelace itself, its ultra thin which was not mentioned in the description or details of the product. In all, I was very disappointed and I would not recommend buying from this provider.
Dear customer, we are sincerely sorry to hear this bad experience. You placed your order on 30/5 after 4pm and shipped it the next morning. Obviously the carrier has encountered some problems and we apologize for that. Regarding the laces you can send them back if the model does not suit you.
Answer Monsieur Chaussure
Details.
Find all the details for the product:
Petrol Blue Round Waxed Shoe Laces.
For more information on the use of this product you can consult the associated tutorials
Colour range :

Blue / Purple

Category :

Shoe Laces

Type :

Round Waxed