 
Sebago Leather Beige Camel Shoe Laces
Sebago laces fit all Dockside styles. The lace kit includes the laces and a needle for easy application. One size fits all nubuck Docksides.
Details
This product is
Tested . Checked . Approved
You may also like.
Here are our recommendations that you may need in addition to this product to ensure optimal results.
How to use this product.
Sebago's Rawhide laces, available in men's and women's Docksides, are made from 100% leather and maintain the authentic style of Sebago boat shoes.

Each pair comes with a lace replacement needle.

Insert the end of the lace into the hollow end of the needle. Turn the needle clockwise around the lace. This will secure the lace to the needle. Once you have removed the old lace, you can start to replace it.
Follow the original line of the lace with the needle. We recommend that you start at the front of the Docksides eyelets. This way you can go around the pair and come back to the front to finish.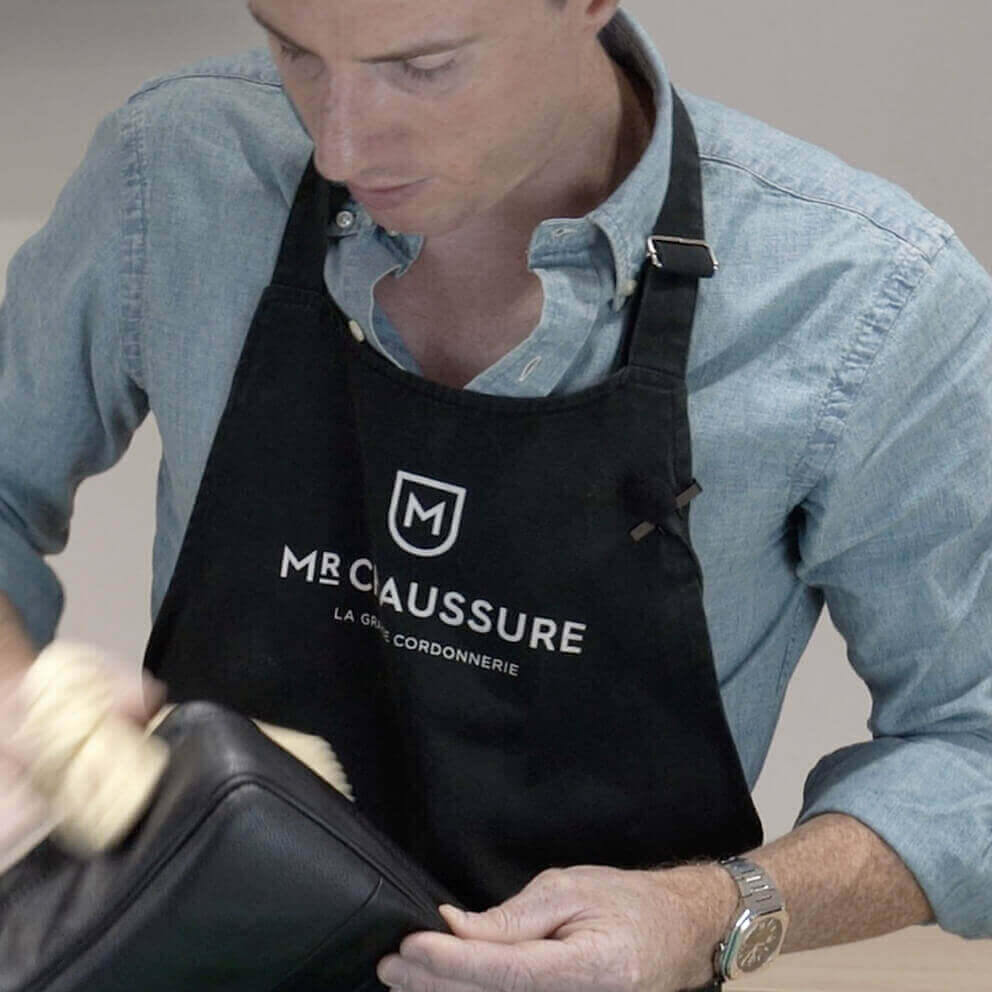 2 reviews / 5 stars
The rating for this product is 5 out of 5 stars.
We collected nearly 2 reviews from verified buyers.
Benoît JOOS De Ter B.
Verified buyer
Sep 18 2023
Perfect
Fits the description, fast delivery.
Nick De R.
Verified buyer
Sep 11 2023
Good Shoelaces
Top quality and colour to match the image
Details.
Find all the details for the product:
Sebago Leather Beige Camel Shoe Laces.
For more information on the use of this product you can consult the associated tutorials
Colour range :

Beige / White

Category :

Shoe Laces

Type :

Leather Docksides