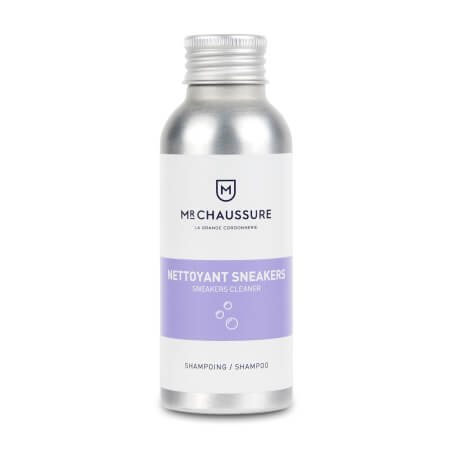  
Monsieur Chaussure Sneakers Cleaner
This product allows you to thoroughly clean your trainers & sneakers without degrading them. We use this product every day in our Monsieur Chaussure workshops for our sneakers maintenance.
Details
This product is
Tested . Checked . Approved
You may also like.
Here are our recommendations that you may need in addition to this product to ensure optimal results.
How to use this product.
To use your cleaner, dust your shoes, dip your sneaker brush in the cleaner, then scrub the surface vigorously.

Rinsing the product is not necessary.

On the other hand, using a sneakers towel, wipe your pair. Let the pair dry well before wearing them again.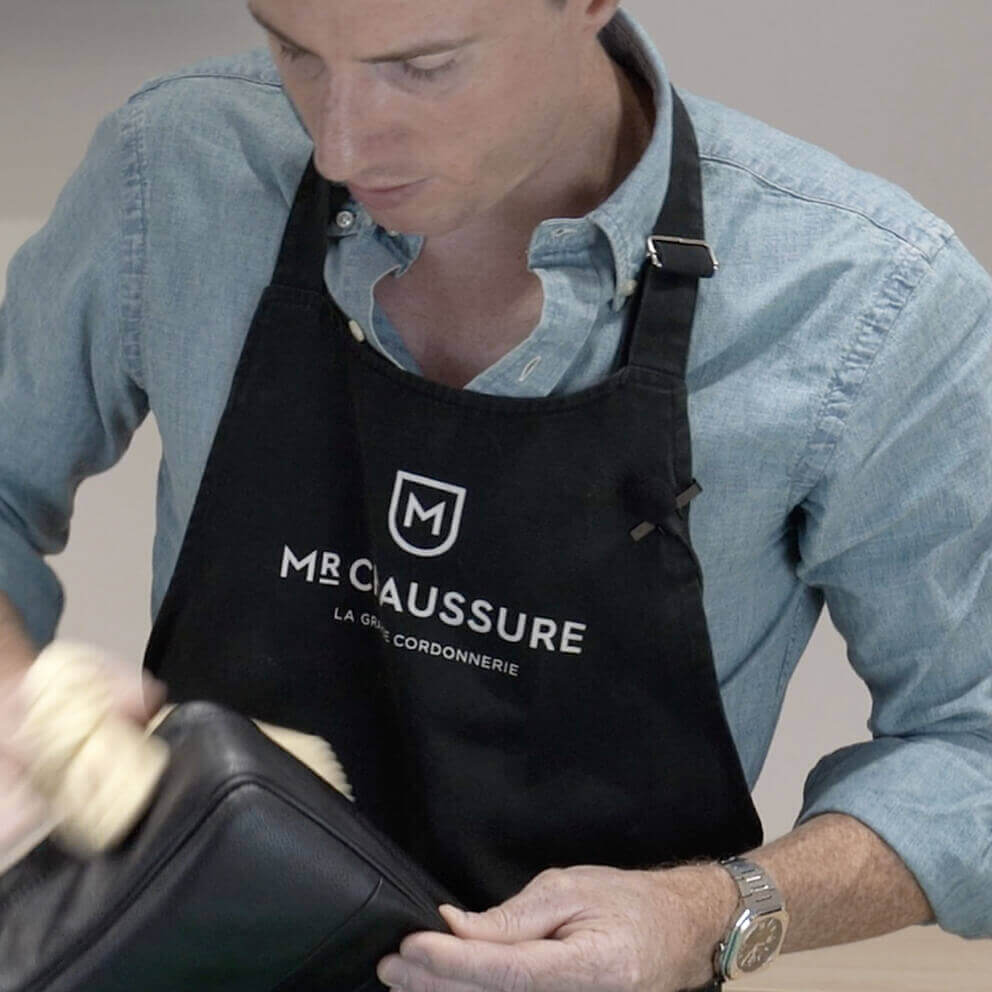 1 review / 5 stars
The rating for this product is 5 out of 5 stars.
We collected nearly 1 reviews from verified buyers.
Evangeline N.
Verified buyer
Fresnes, May 28 2023
Details.
Find all the details for the product:
Monsieur Chaussure Sneakers Cleaner.
For more information on the use of this product you can consult the associated tutorials
Colour range :

All Colours

Category :

Care Products

Materials :

Sneakers Only

Use :

Cleaner

Quick Access :

The Workers' Choice