Best Sneakers according to Monsieur Chaussure Team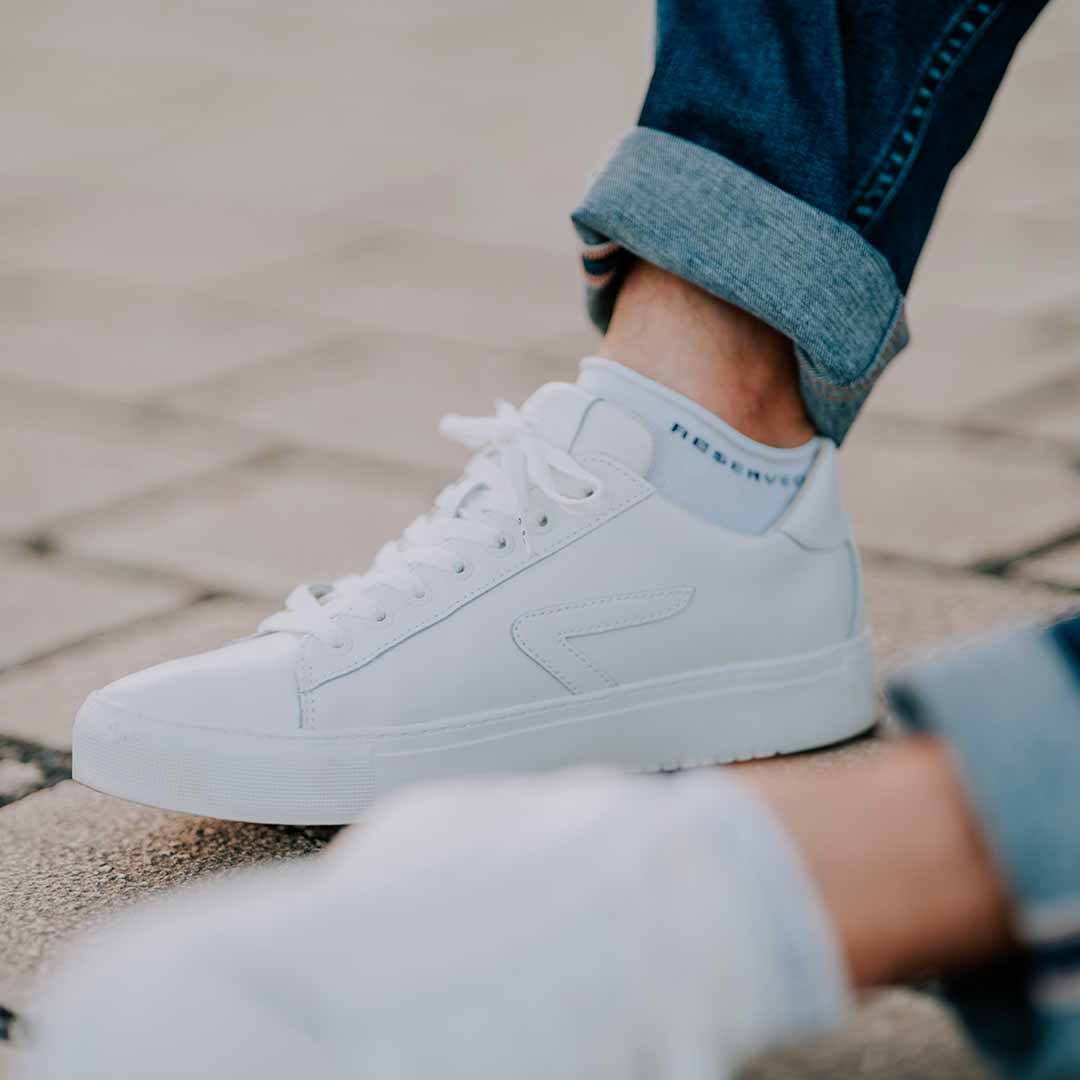 Synonymous with absolute comfort, trainers have made their mark over the decades. Here are Monsieur Chaussure's top picks.
Described as a safe bet when it comes to comfort, sneakers are amongst the best-selling shoes worldwide and aren't ready to stop within the next decades, quite the opposite actually. Being worn only by athletes long ago, sneakers have been democratized since. Today, they are a must-have for everyone.
Return - Decodings
See the products used
This advice file reads in
7min
The must-have: Stan Smith by Adidas
When we think of sneakers, the first ones that come to our minds are probably the Stan Smith by Adidas. Besides being comfortable, these can be customized if you want some originality.

You can put your initials on, choose between different colours, and decide if you want Velcro straps or laces. You got it, you can basically do whatever you want to create the pair you desire. The Stan Smith are the most sold ones worldwide.
Customize sneakers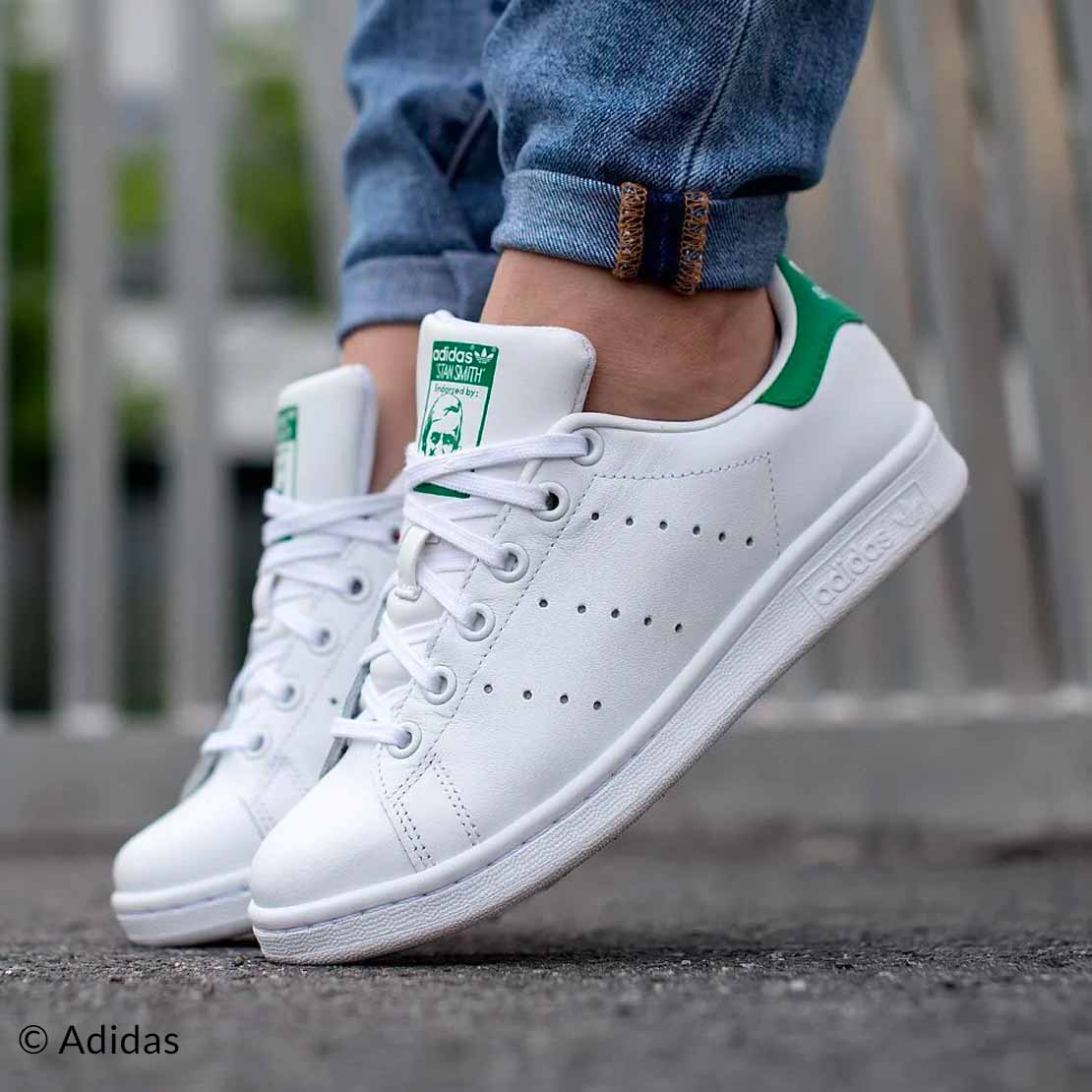 The classic: Converse
The All-Star's Chuck Taylor by Converse has become legendary through many generations. Whether new or slightly old, we all have a pair somewhere in our closets.

As of today, Converse has been a shoe basic for almost a century. Timeless, they are also available in a lower version that is just perfect for hot seasons.
Lace sneakers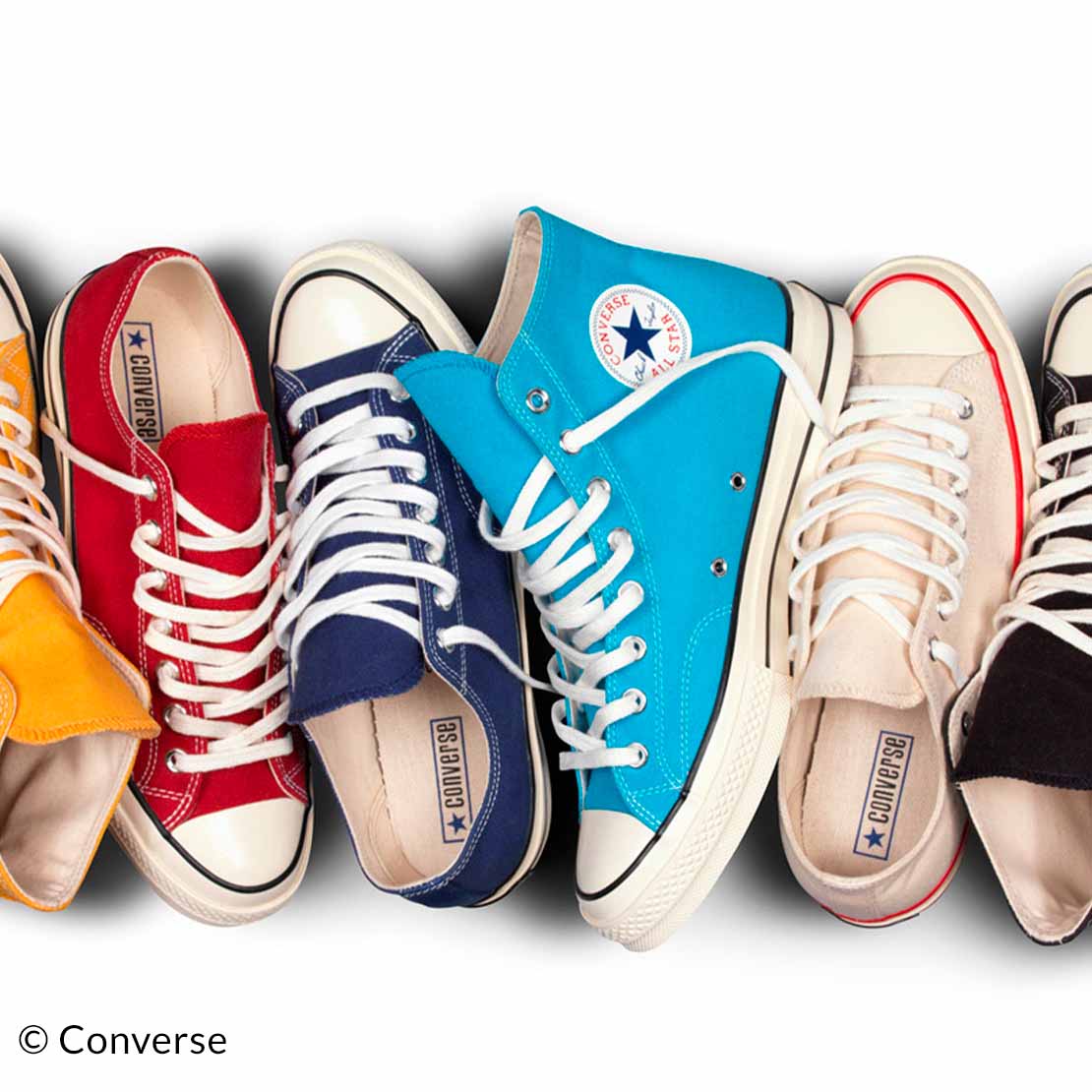 The new one: The gazelle by Adidas
Another trendy pair that we love is the Gazelle by Adidas that has achieved a huge success so far. Designed at the end of the 60's, it became quickly popular in England.

Made of suede, these sneakers are famous for being fine and elegant. Women are huge fans of the Gazelle as well.
cleaning sneakers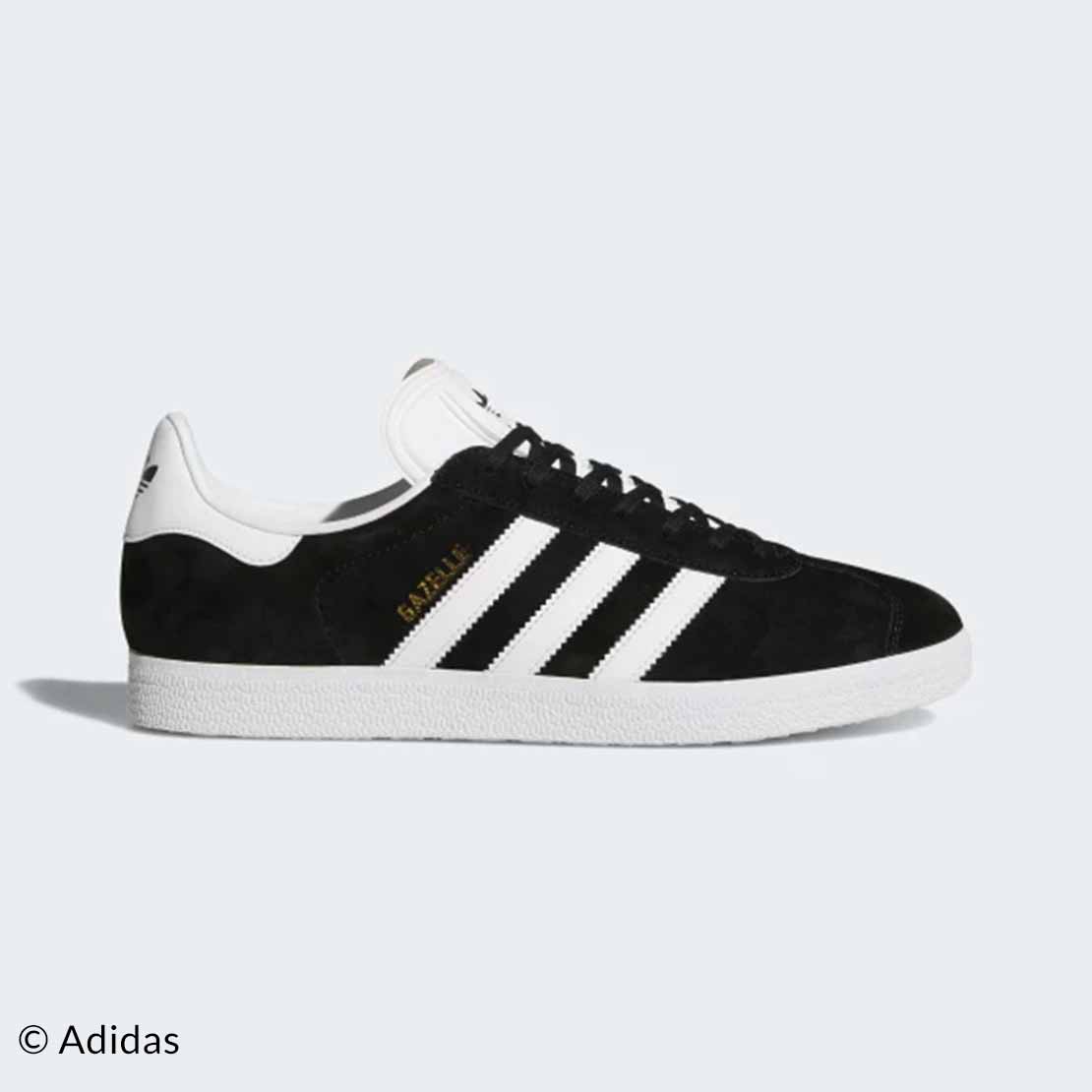 Don't forget the Clyde by Puma
The Clyde and Suede by Puma have established themselves in the sneakers market as unique pieces thanks to their original designs.

Looking almost exactly the same, these two trainers are among the best-sellers of the brand since their first release in the seventies. Made of suede, they're also perfect for massive sneakers lovers.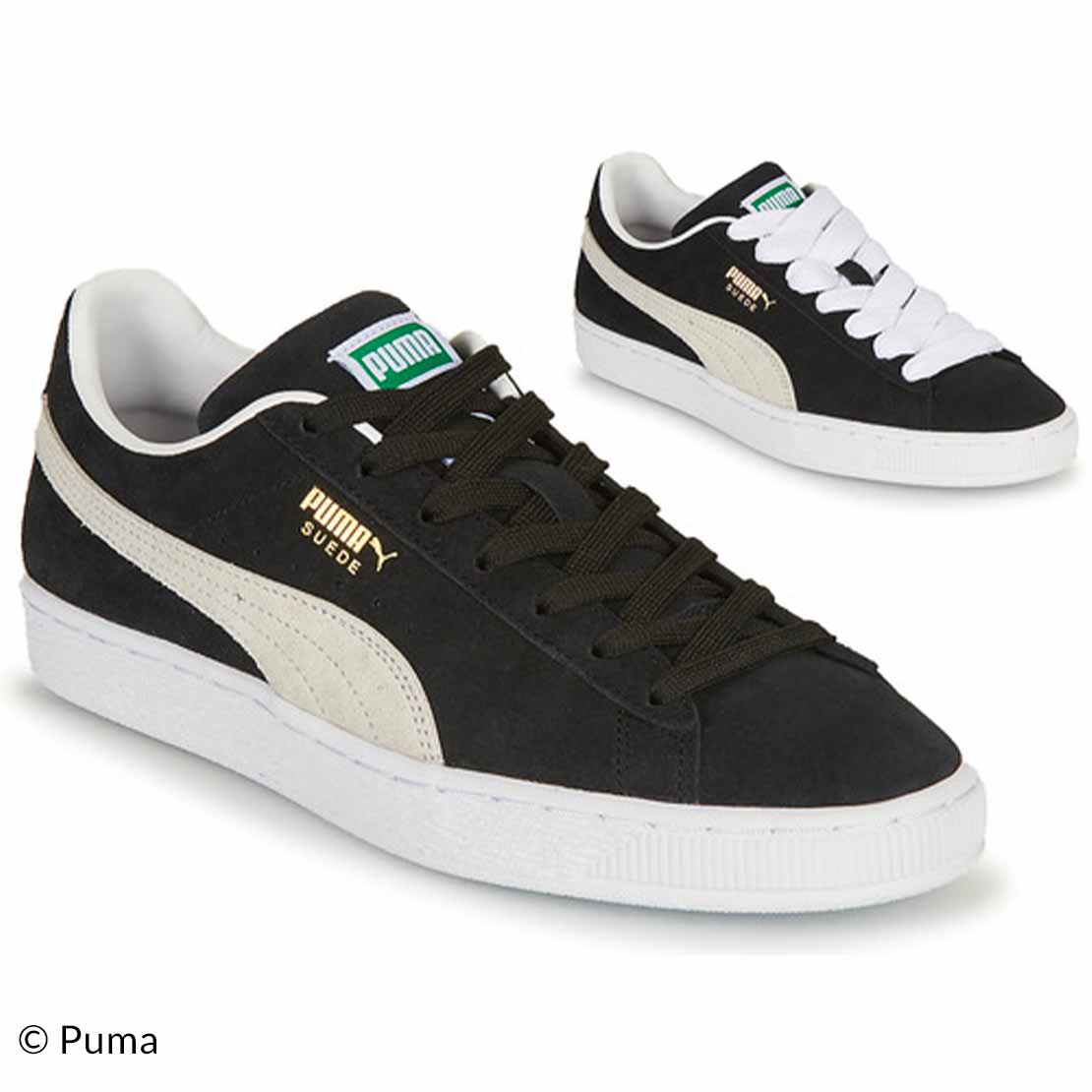 Timeless: Vans
Vans' Era is the lightest sneaker of our little selection. Perfect for spring and summer, they are also easy to maintain. You can throw them in the washing machine, or use a fabric cleaner such as the Famaco Velly Toile if you are in a rush.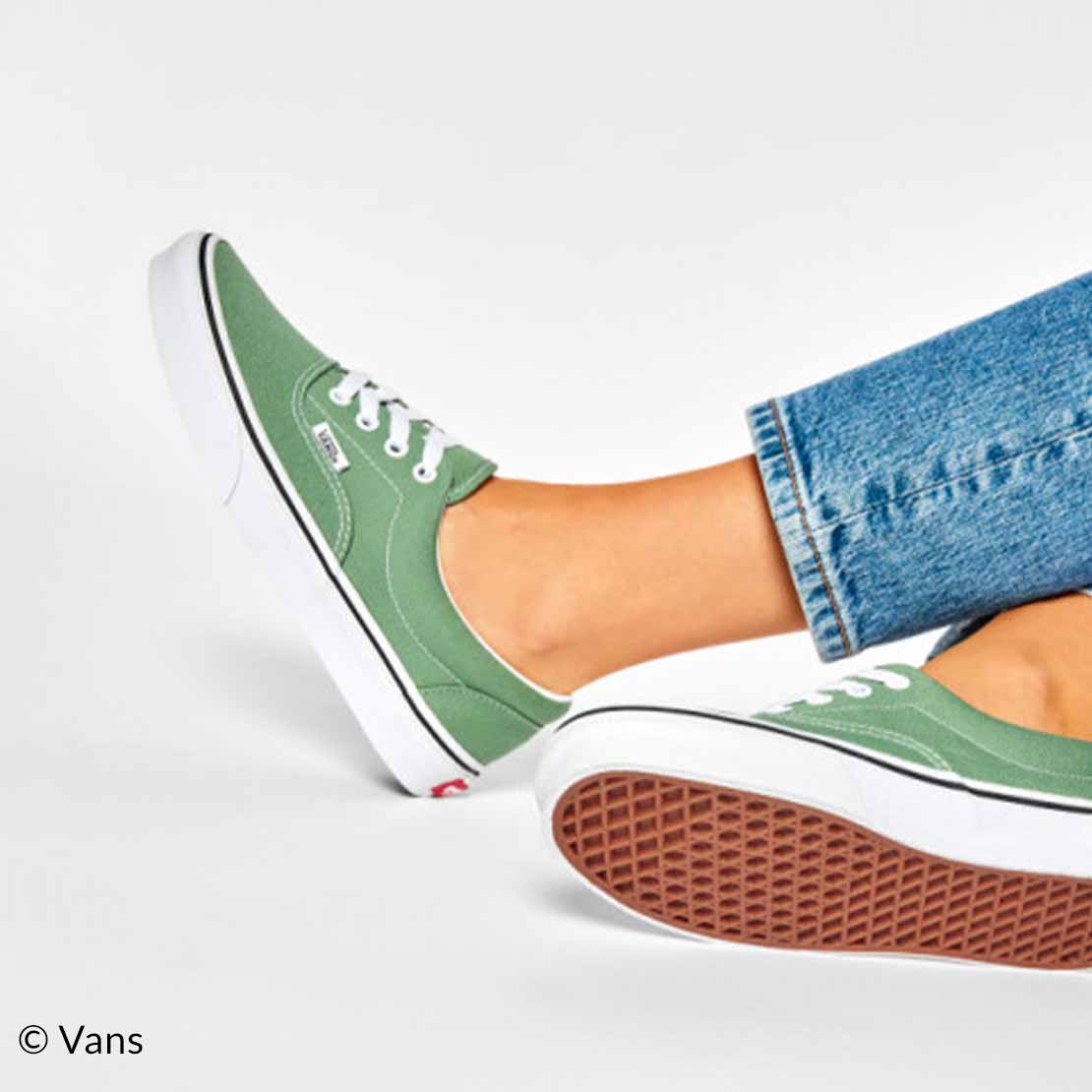 For the nostalgic
Finally, for the most nostalgic ones, the Nastase by Adidas hasn't lost its charisma at all. Quite the contrary since it is increasingly difficult to find them.

Designed in the seventies with the tennis man Eli Nastase after whom it is named, it is now considered more like a vintage sneaker.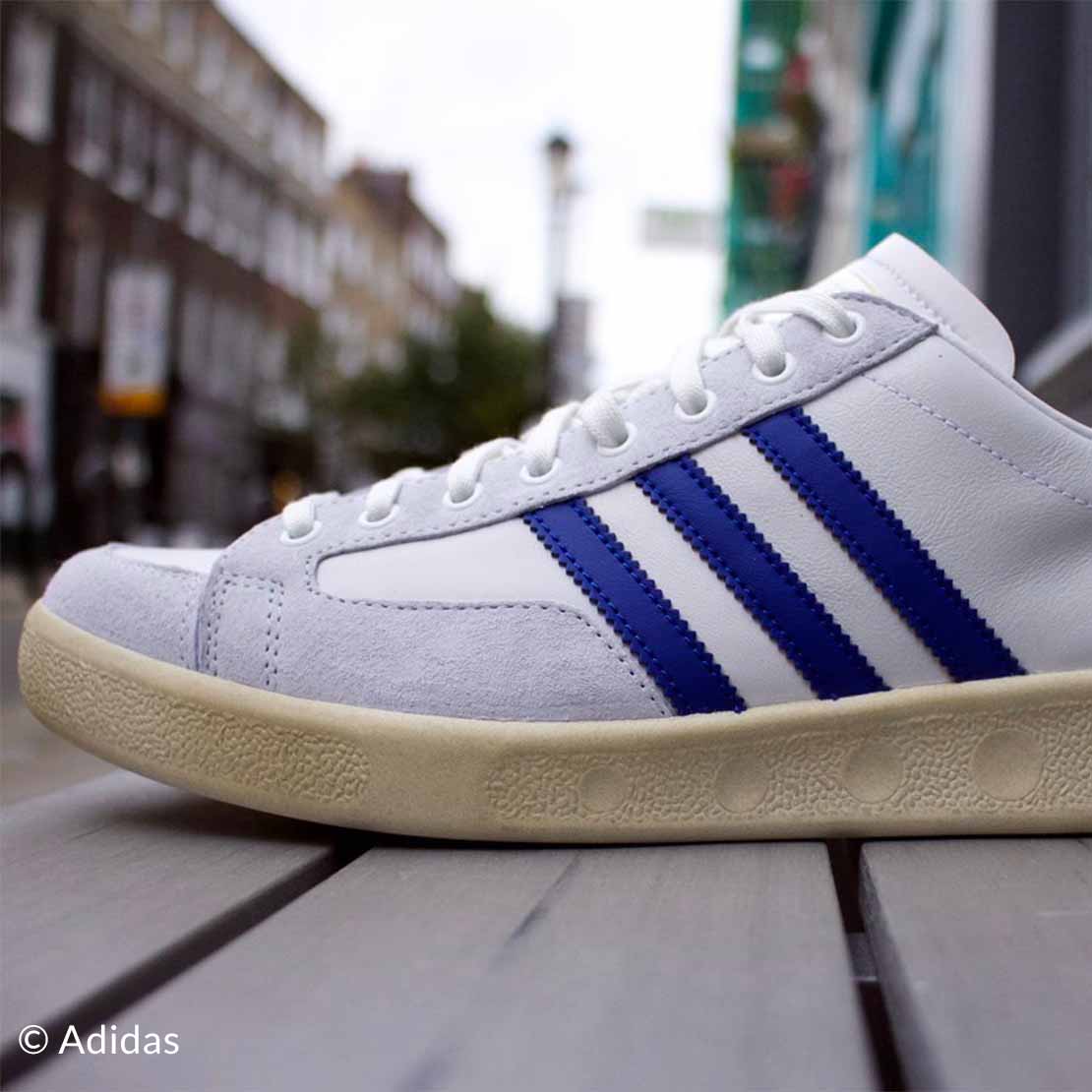 Products used.
Our users can't live without it! Find here the essential best-sellers, recommended by our community.