Shoe repair at Monsieur Chaussure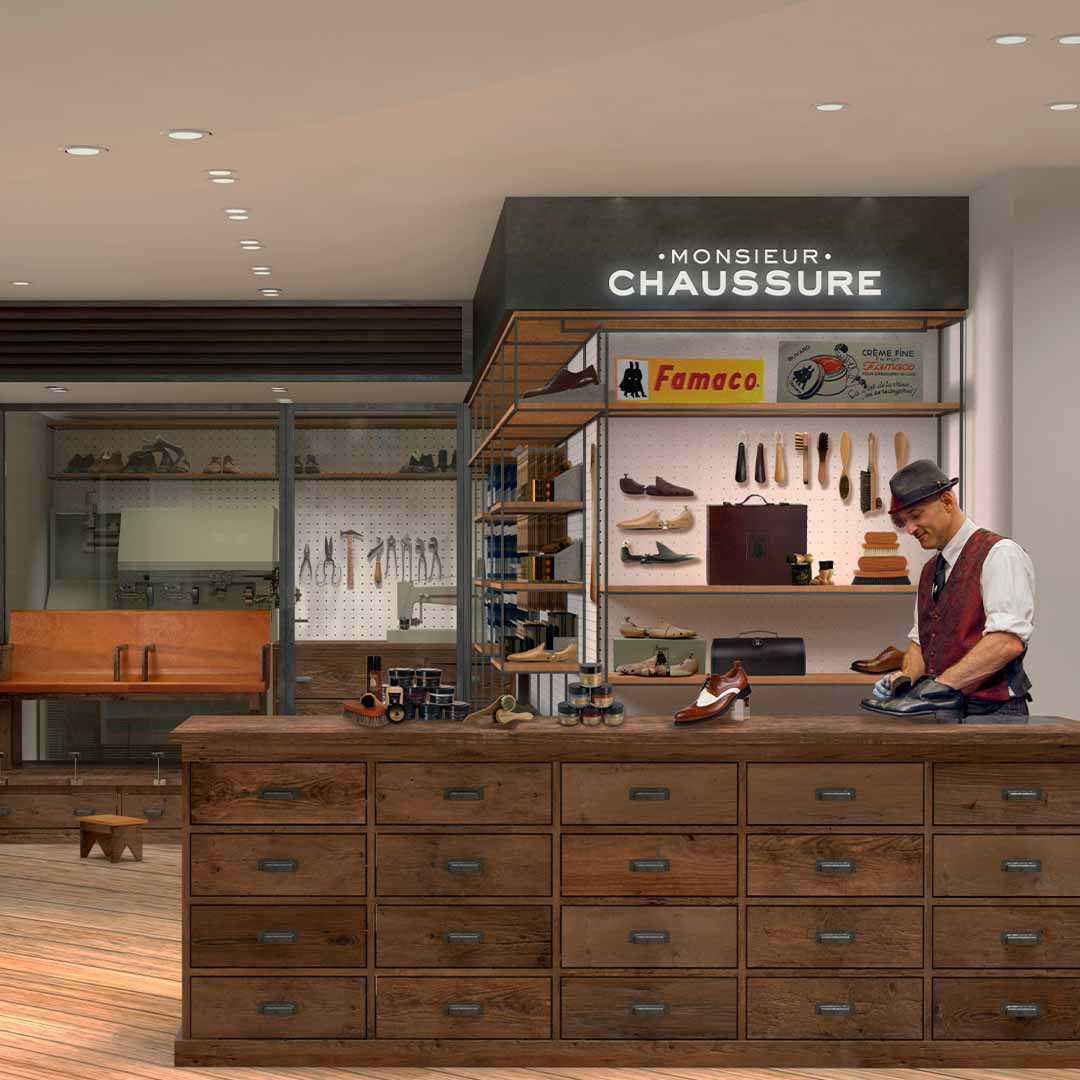 For the past few weeks, Monsieur Chaussure has been offering you a shoe repair service in his two Parisian boutiques.
After five years of advising you and passing on the pleasure of shoe care via its website, Monsieur Chaussure can finally implement its initial project: to offer a "new generation shoe repair shop" to upgrade and modernise a craft that has been in difficulty for many years.
Return - News
See the products used
This advice file reads in
5min
OUR EXPERIENCE
Through its shoe repair service, Monsieur Chaussure offers quality shoe repair and maintenance services at a fixed price, carried out by professionals who love leather.

Each of our shoe repair services offered in our catalogue are services that we have always recommended and that are carried out in the best conditions according to the techniques and know-how of experienced shoemakers.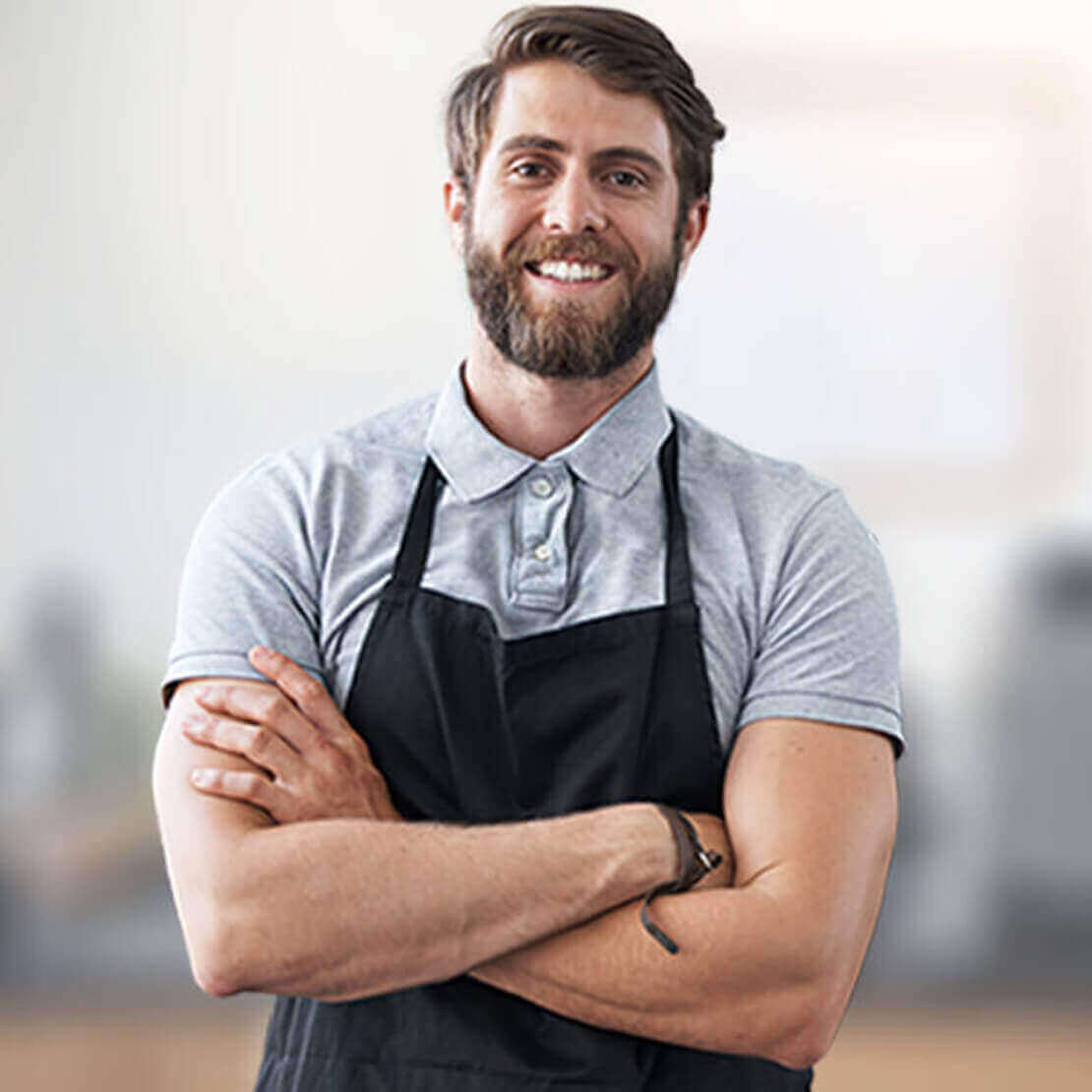 OUR PRESTATIONS
For the protection of your soles, we prefer to use crepe shoes instead of traditional skates for their aestheticism and flexibility, which do not detract from the comfort of walking.

Likewise, our shoes are embedded so as not to deform the line of the sole and are brass screwed to ensure that the shoe is waterproof and secure.

We also carry out various resealing operations in order to reassemble the leather or rubber soles of your shoes, whether they are stitched or glued. From the complexity of a reshoeing under groove or under engraving to the realization of a sewn reshoeing, our shoemakers are at your disposal to give again life to shoes worn and damaged by the repeated wears and the walk. All resealing is carried out with the best leathers when it comes to reassembling a leather sole in such a way as to respect the original line and aesthetics of your shoes in order to breathe new life into your favourite pairs.

Ladies, Monsieur Chaussure shoemakers can also advise you on the renovation and maintenance of your favourite heels. Rediscover the original beauty of your beloved heels by changing the heel cover or replacing the heel caps.
shoe protection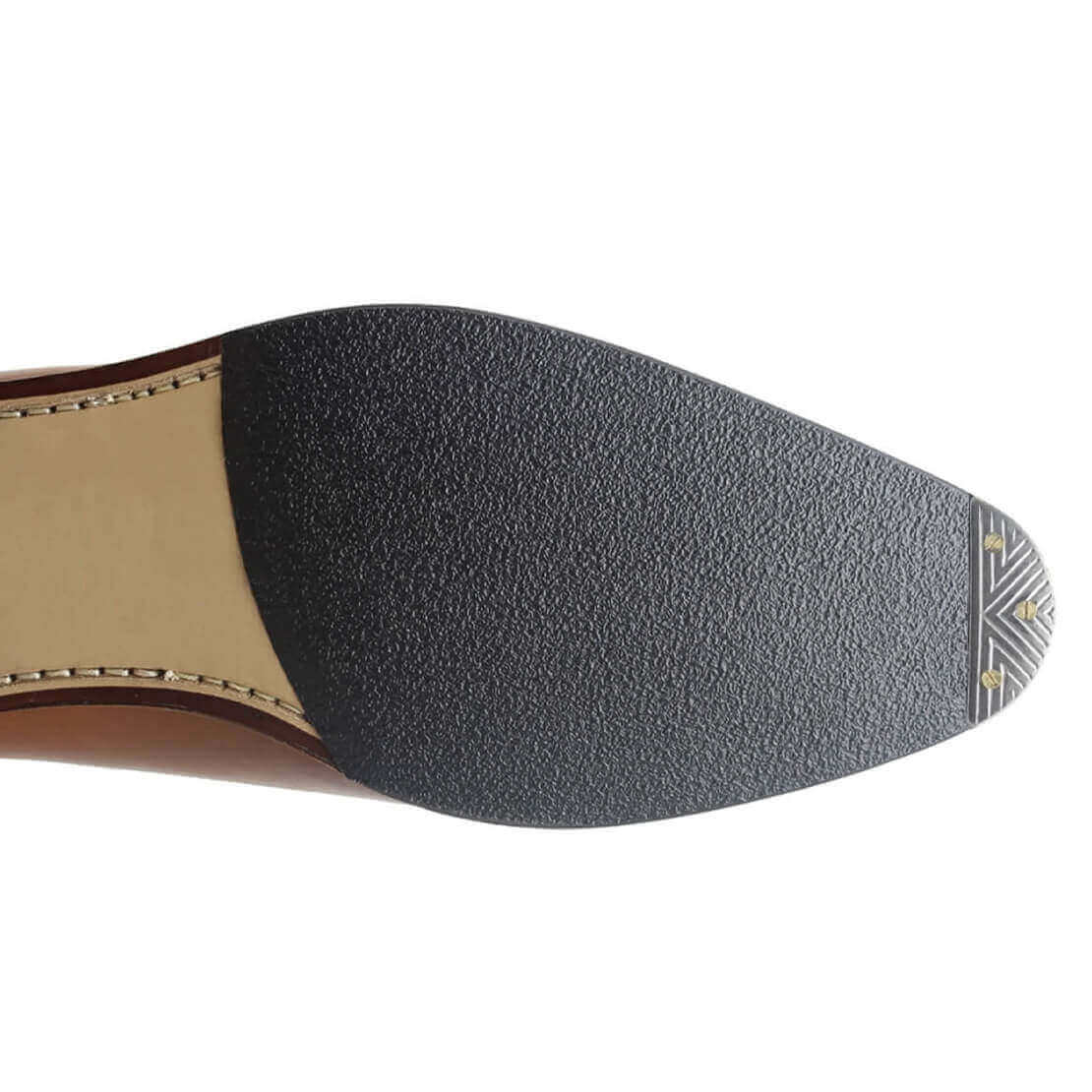 INFORMATIONS
Don't hesitate to come and discover our large catalog of traditional shoe repair services to protect, repair, resole, maintain or renovate all your pairs of shoes worn and damaged by time and walking.

To inaugurate our new service, for any pair dropped off at the shoe shop from Saturday 22nd to Saturday 29th April inclusive, Complete Maintenance of your pair is OFFERED in addition.

Paris Breteuil
1 rue Breteuil 75015 PARIS

Paris Ternes
3 place des Ternes 75017 Paris
Shoe care kit
Products used.
Our users can't live without it! Find here the essential best-sellers, recommended by our community.