Your beach essentials by Monsieur Chaussure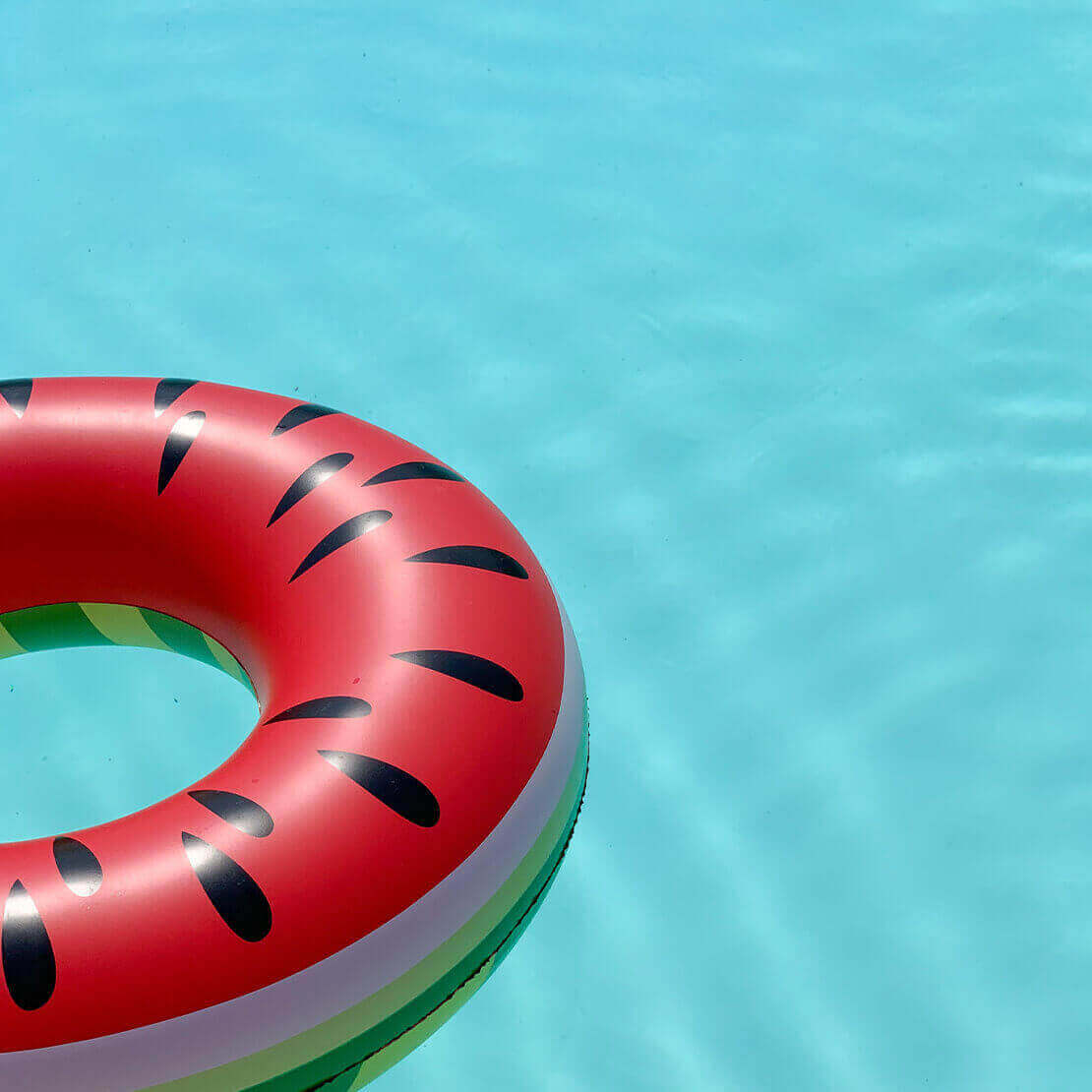 Decodings
Shoes
Leather Goods
After touching down, let's go to the beach!
It has been proven that during summer, British men do not pay enough attention to their looks and tend instead to still wear a jumper even when it is sunny outside. But for Monsieur Chaussure, being elegant is still a mission, even when you are on the beach.
Return - Decodings
This advice file reads in
8min
The first step
The first step is probably amongst the most important ones since it is choosing your swimming suit. Say bye to swim briefs, and hello to swim shorts. There are five different types.

First, you have the retro ones which are a classic. Each brand generally makes these. They have a slim fit and are pretty short.

The runner swim shorts have a 90's vibe that reminds us of our sports shorts of that time. These shorts have been initially introduced as swimwear to run in the beach, but why not wear them simply to enjoy a candid cool dip in the ocean? They are simply perfect for someone who wants to adopt a sporty yet chic look when on holidays.

The square leg swimsuit is very short and skin-tight.

Board shorts come in handy. You can wear them to go out for a drink or to a restaurant after an afternoon at the beach without looking all weird. Each man should have one in his suitcase. Moreover, board shorts have the advantage of drying up very quickly.

Finally, the surfer's shorts are quite long and large with a zip on the front. It is also a timeless piece that many brands manufacture. You will easily find them is surf shops.

For colours and patterns, everyone has obviously his own style. Nothing is prohibited, try on some colours and prints, it's summer! We recommend choosing fabrics that dry easily in the sun. Many brands have understood the importance of this concept and started offering more and more quick-drying swimsuits such as Gili's.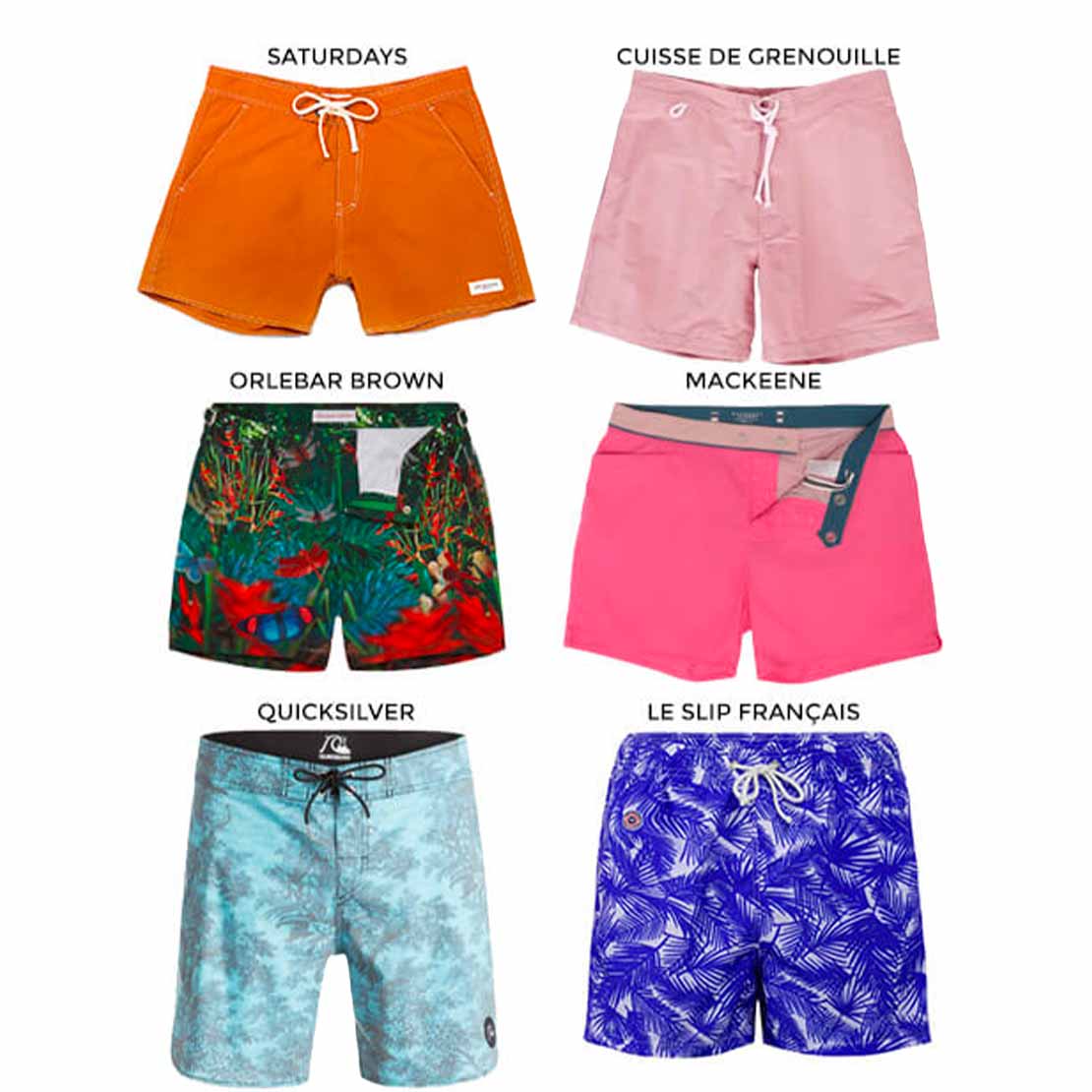 The second step
The second step is wearing a hat to avoid having an insolation. As it is also a fashion accessory, it will be the perfect option if you want to mix business and pleasure. For shapes, everything depends on your personal style and face shape.

Panama hats are a timeless option for both men and women. With its large edges and soft straw, a Panama protects your face from the sun AND brings an elegant touch to your outfit.

The Trilby is also a hat that you can wear in summer season as long as it is made with straw. Just watch out the strong wind!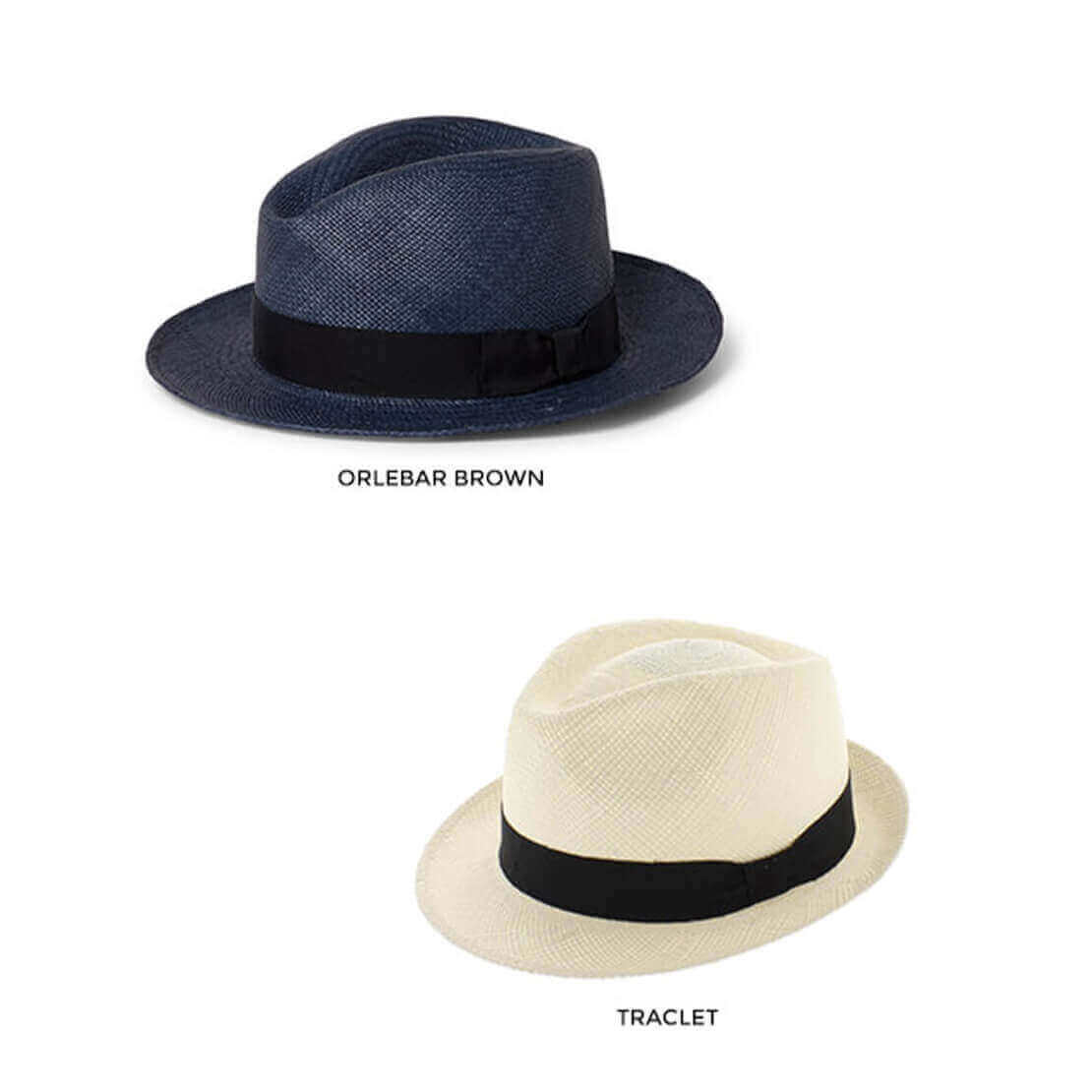 The third step
Sunglasses are must-have accessories in the beach. They protect your eyes from the sun, but can also be a fashion item depending on their shape. This year's trend is mainly compound materials such as acetate and metal. Finally, metallic shades such as the Aviators, and massive frames are also still in style.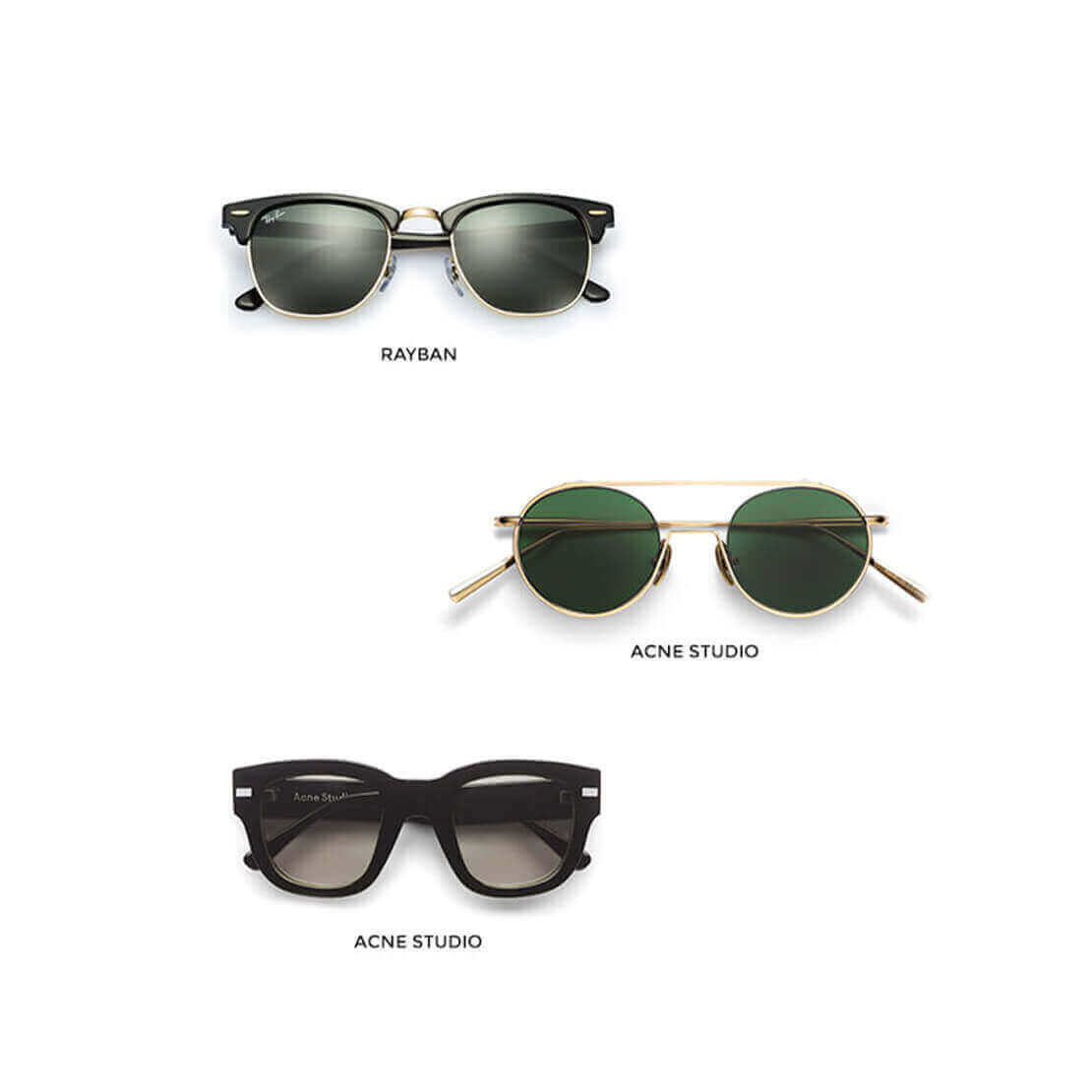 Step number four
For bags, men generally prefer tote bags that can hold all of their beach essentials such as sunglasses, phone, wallet, book, beach towels, sunscreen, and rackets. You can also take a fabric weekend bag or a water-repellent backpack such as the navy blue one by Rains to avoid any contact with water.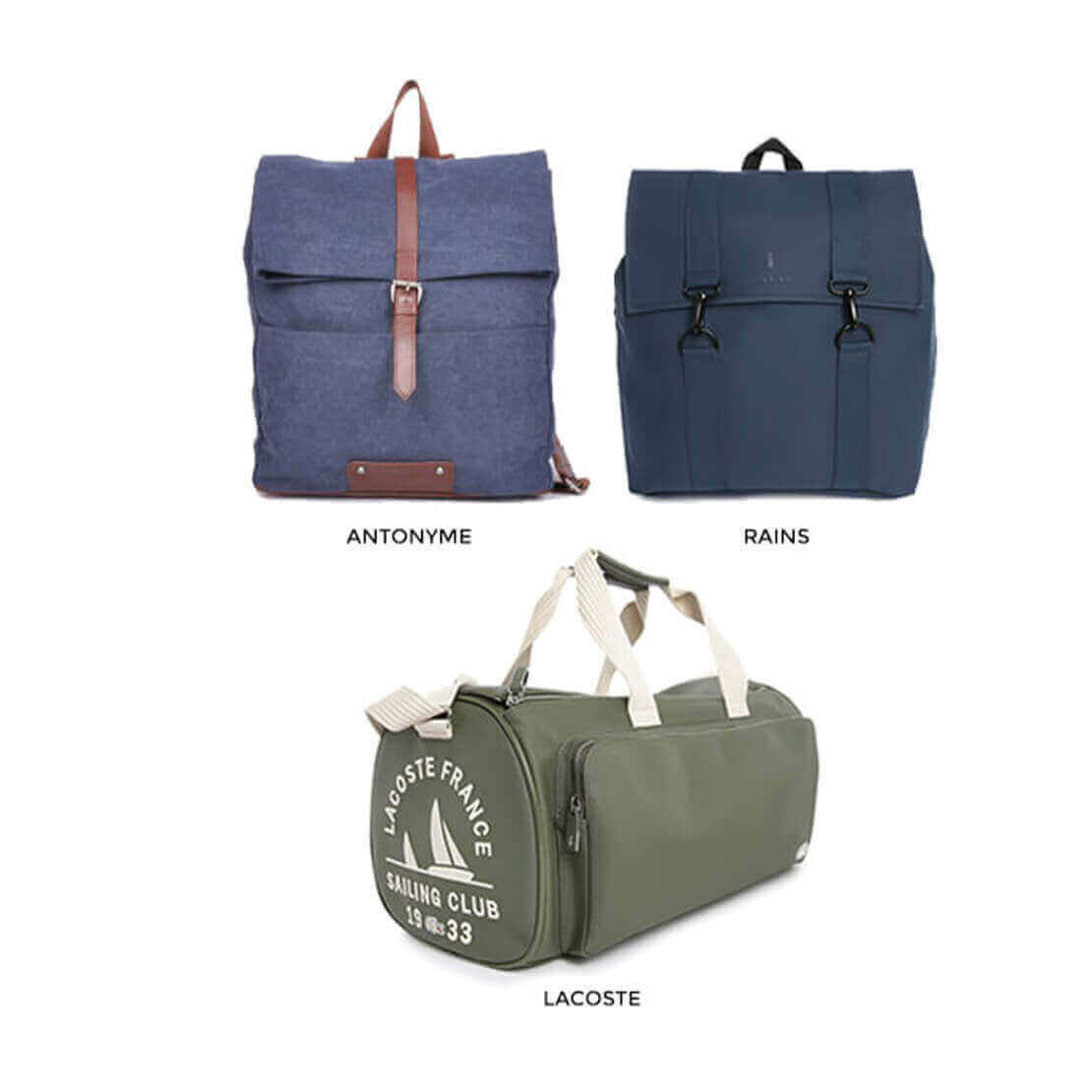 The final step
Finally, our favourite part: the shoes. As we do not recommend going crazy this time, just wear rope-soled sandals or boat shoes. They are the best practical option for the beach.

Monsieur Chaussure wishes you happy summer holidays!
How to polish shoes