Basics of a man's wardrobe : Spring/Summer edition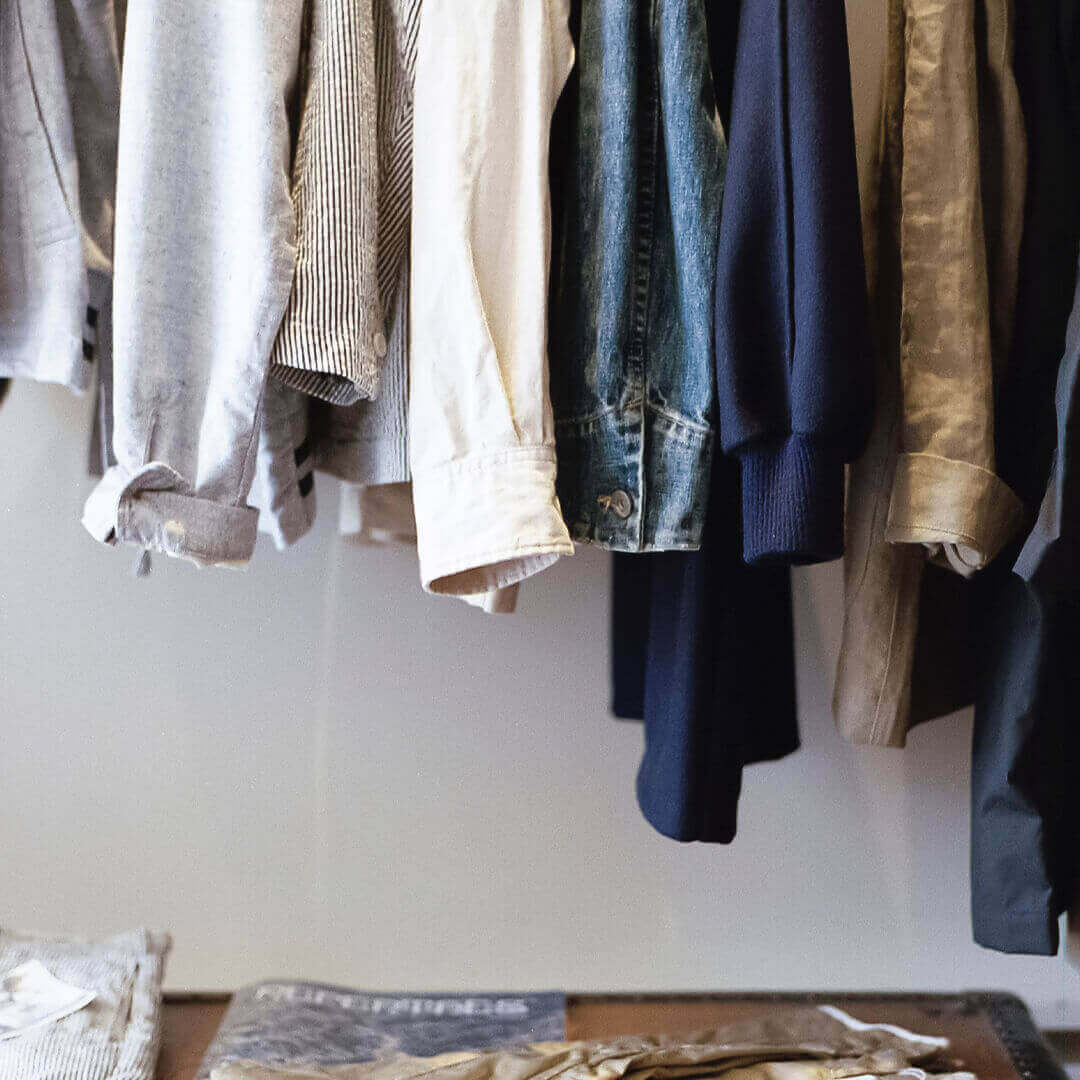 Gentlemen, please discover some essential and basic pieces that you absolutely need in your wardrobes with Monsieur Chaussure.
Each man has some cloth pieces in his dressing room he knows he can always rely on. A job interview, an outing with friends, or even a wedding, some clothes are made to be your lifesavers when it comes to different occasions. They're your basic pieces, your mast-haves. Monsieur Chaussure shows you the essential clothing pieces you need in your wardrobe.
Return - Decodings
See the products used
This advice file reads in
8min
The white t-shirt
The plain white t-shirt is the first piece that we usually think of. Some think that it is just a shirt that you usually wear to your soccer match, but the white t-shirt has become a real lifesaver through the years. With a crewneck or a V neck, a white t-shirt is definitely a must-have in your wardrobe, and will stay in for a while. It can be worn with a pair of jeans for a night out, a navy blue suit for a chic and timeless look, or simply with chino pants if you want to be more relaxed.

It brings a casual touch to your outfits while still being elegant. No more the white t-shirt that you used to wear to the gym. It is finally becoming the symbol of the modern casual look.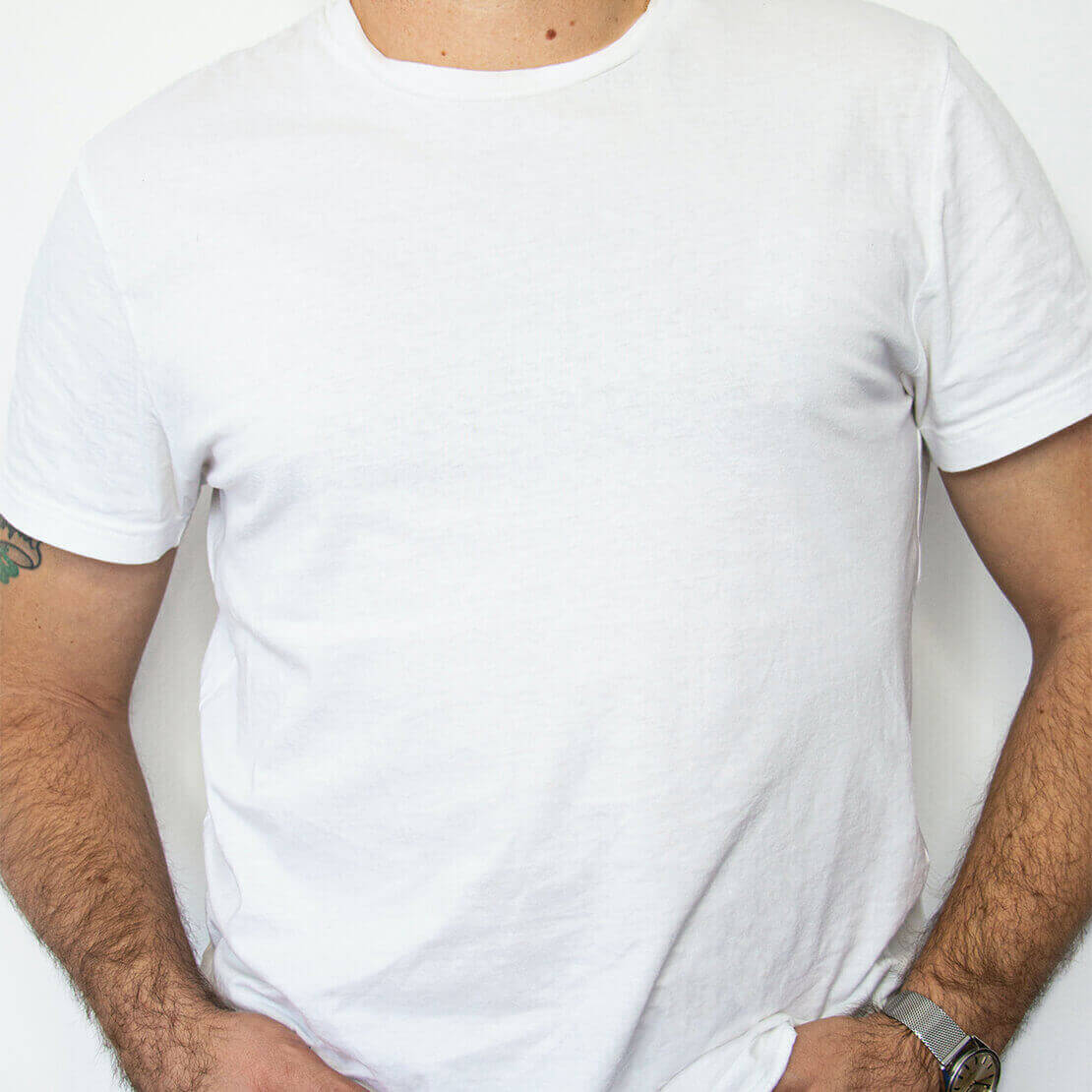 The white shirt
For more formal occasions such as job interviews, or simply a date, a white shirt comes in handy. It is perfect for a suit, but can also be easily worn with a pair of jeans or chinos to bring some elegance and charisma to a more relaxed outfit.

The white shirt comes in different shapes, cuts, and prices! It is a safe bet for all men.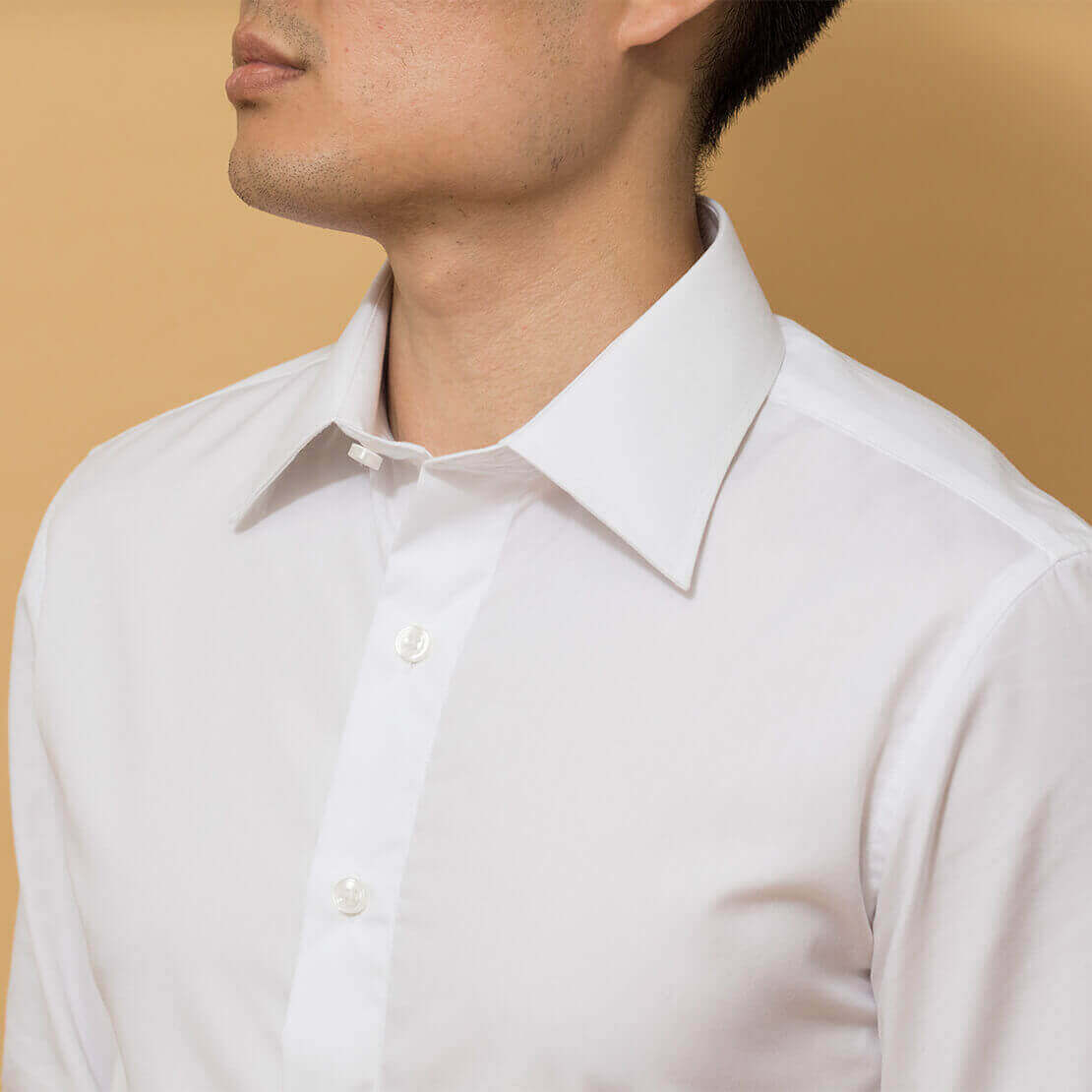 The raw jean
Raw jeans are a timeless basic that can be kept for years (sometimes decades). It is a piece of clothing that we can wear on a daily basis, and for a long time.

You can accessorise them with a nice belt for instance according to your needs and desires. Being timeless and basic, raw jeans are considered as a major piece that we all have in our dressers from an early age.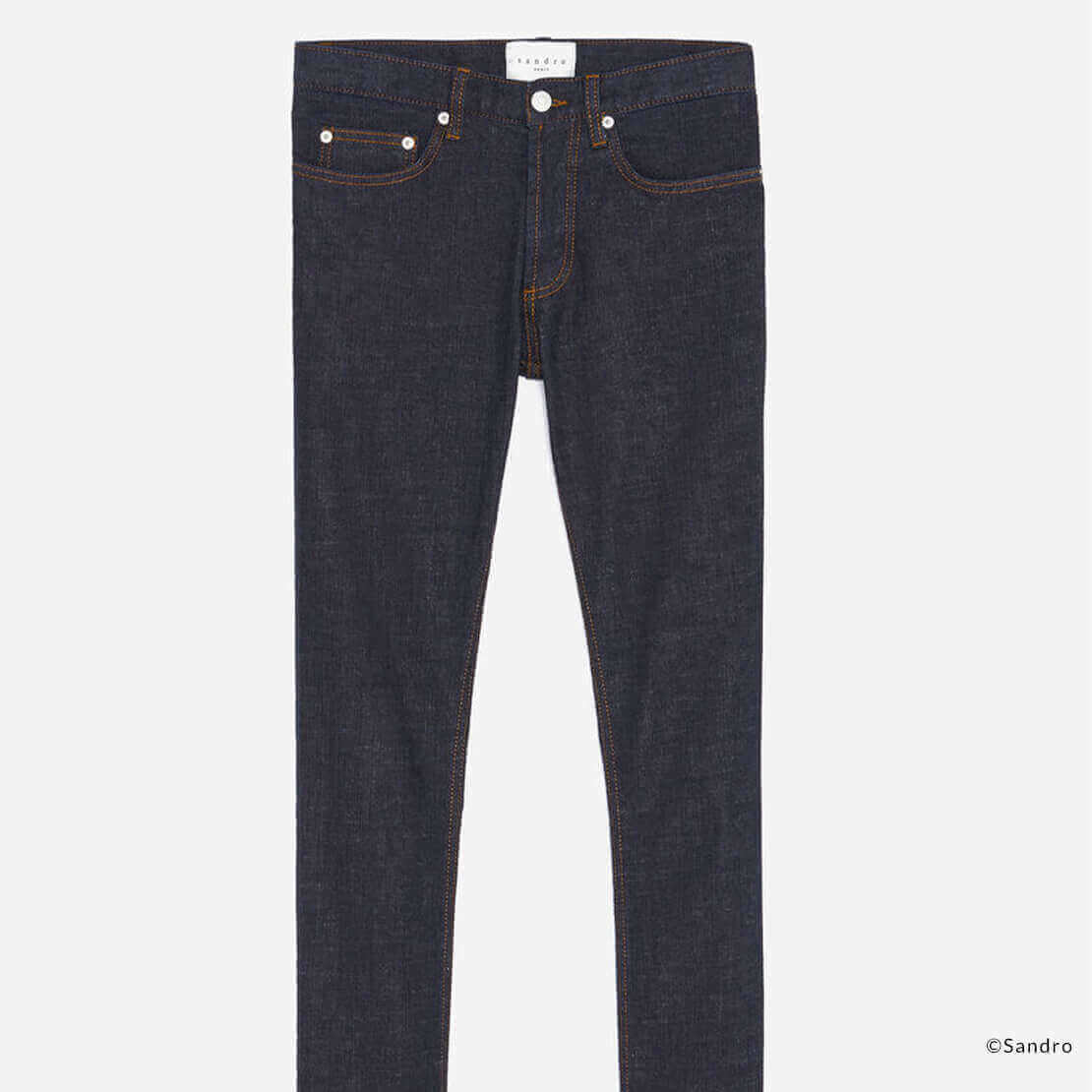 The chino pants
Chino pants are somehow a sure value if you want to feel very comfortable and relaxed in your clothes. Besides being really comfortable, chinos suit other pieces to build different types of outfits every time. Keep in mind that a good cut always falls on the hips. Available in different colours, chinos are a good clothing piece that can change an outfit.

We highly recommend the Boss Orange chino pants which you can wear with a turn-up or a pin roll for more originality.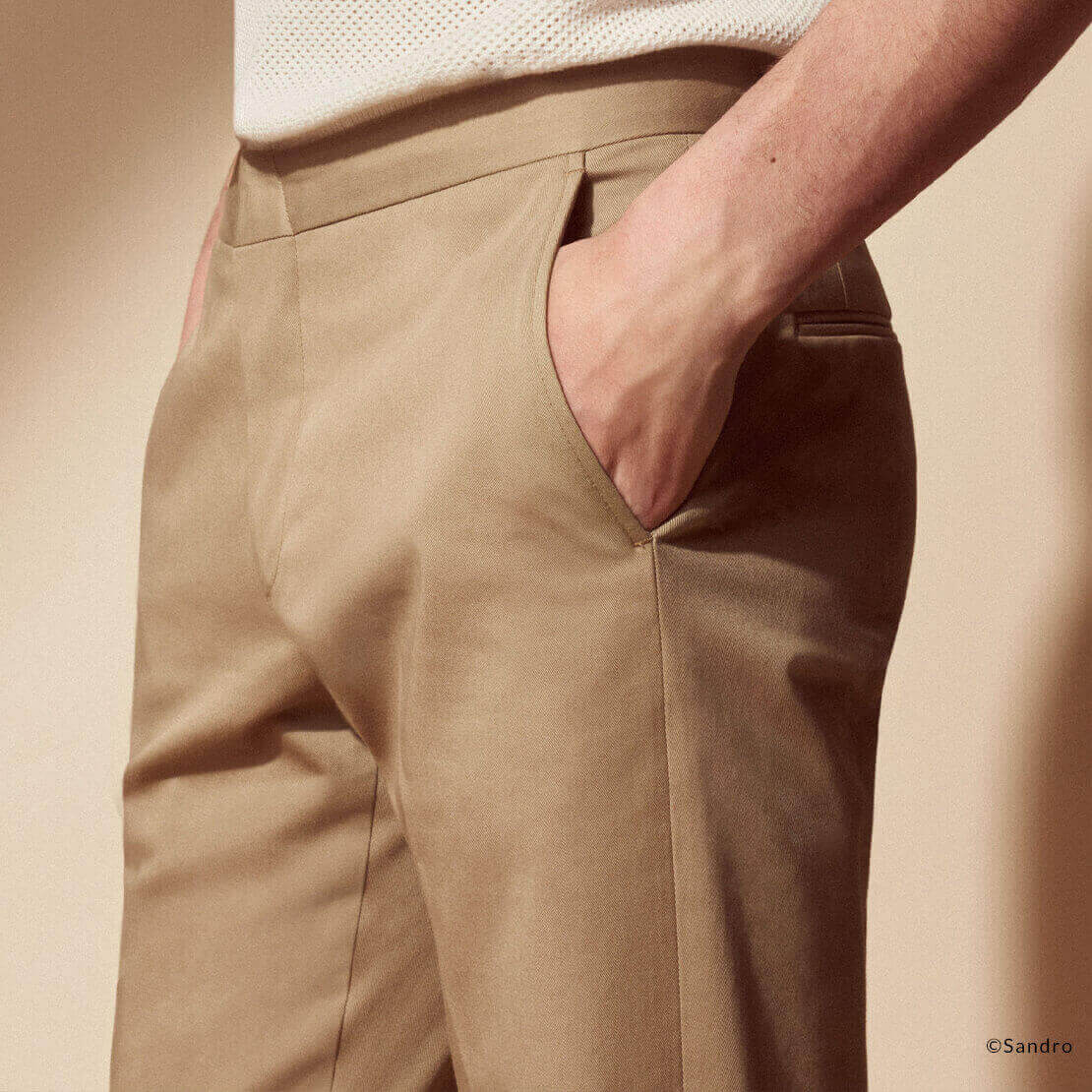 The sneakers
Being comfortable in your shoes has a deeper meaning when these are sneakers right? In fact, sneakers represent the ultimate comfort when it comes to your feet's wellbeing, as well as the perfect casual footwear to have in your dressing room.

From the timeless Stan Smith to the New Balance, there is a pair for everyone. You only need to choose the one that suits you the most.
How to clean white sneakers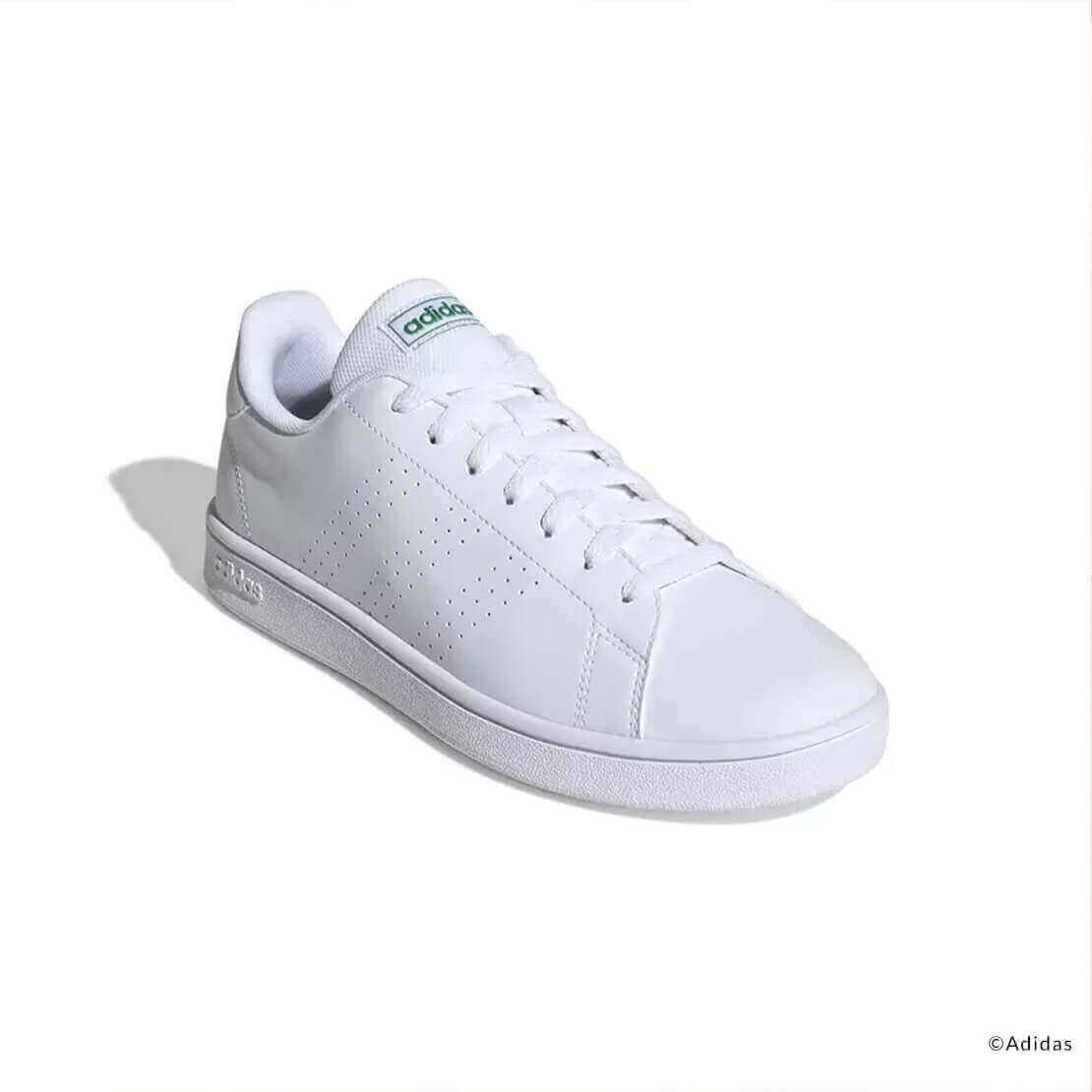 The dress shoes
To bring some elegance to an attire, a pair of dress shoes comes easily as the best and only choice. Derbies, Oxfords, or Monk shoes, dress shoes are the best alternative when you need to dress up for a special occasion such as job interviews, or weddings, if you don't usually wear them. If on the other side, you are a dress shoes enthusiast, you can always adopt all of them.

The more, the better. We recommend the De Lauré ones, since you can create different patinas on them.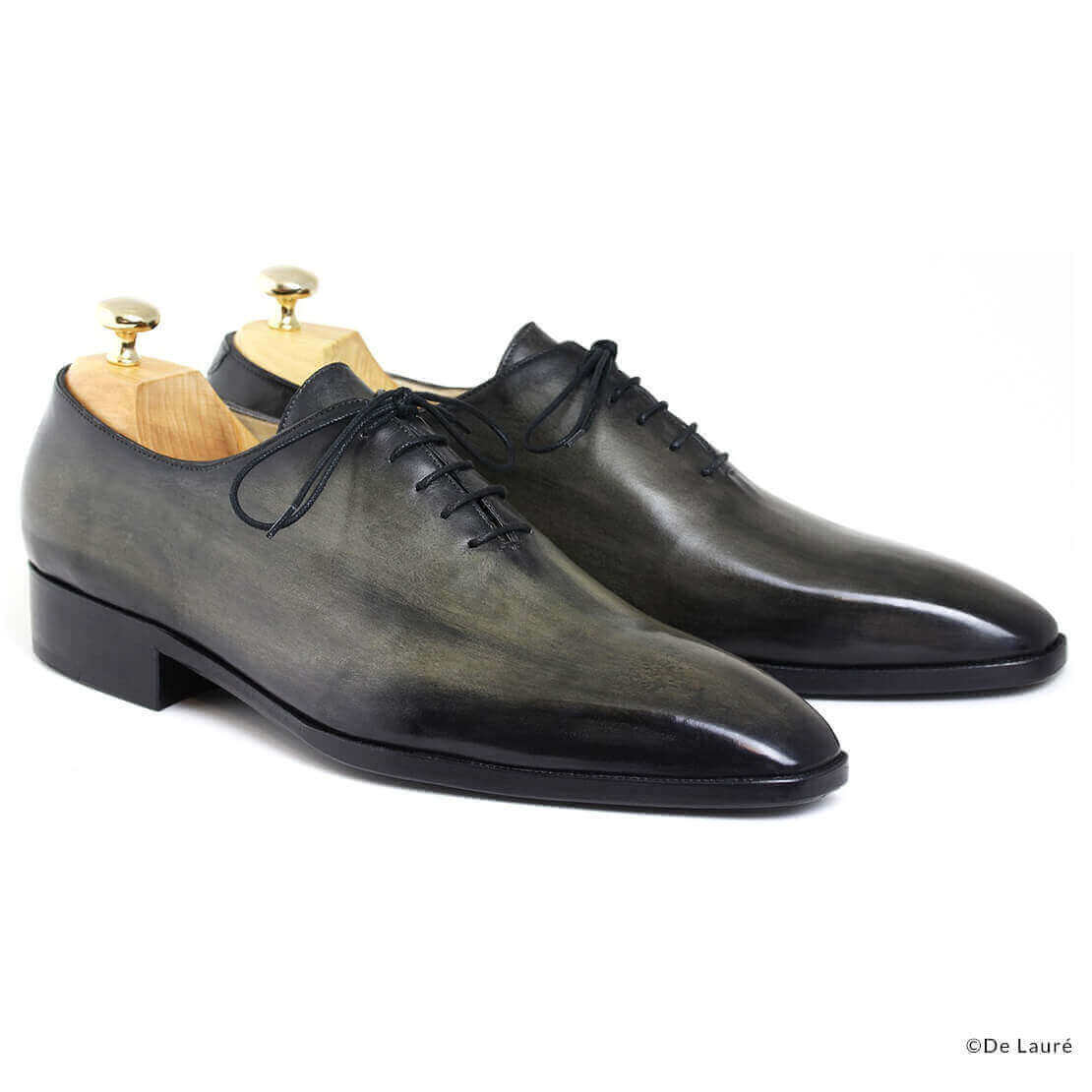 The accessories
As for accessories, you will always need a leather belt as a fashion investment. In black or brown, or even navy blue, a belt always matches your shoes. It is the must-have accessory, especially if you tuck you shirt in your trousers. Finally, black socks are also vital accessories that you absolutely need in your wardrobe under any circumstances. Now you know a few of the basics you need for a nice and elegant wardrobe during warm seasons.
Products used.
Our users can't live without it! Find here the essential best-sellers, recommended by our community.