Origin and composition of shoe polish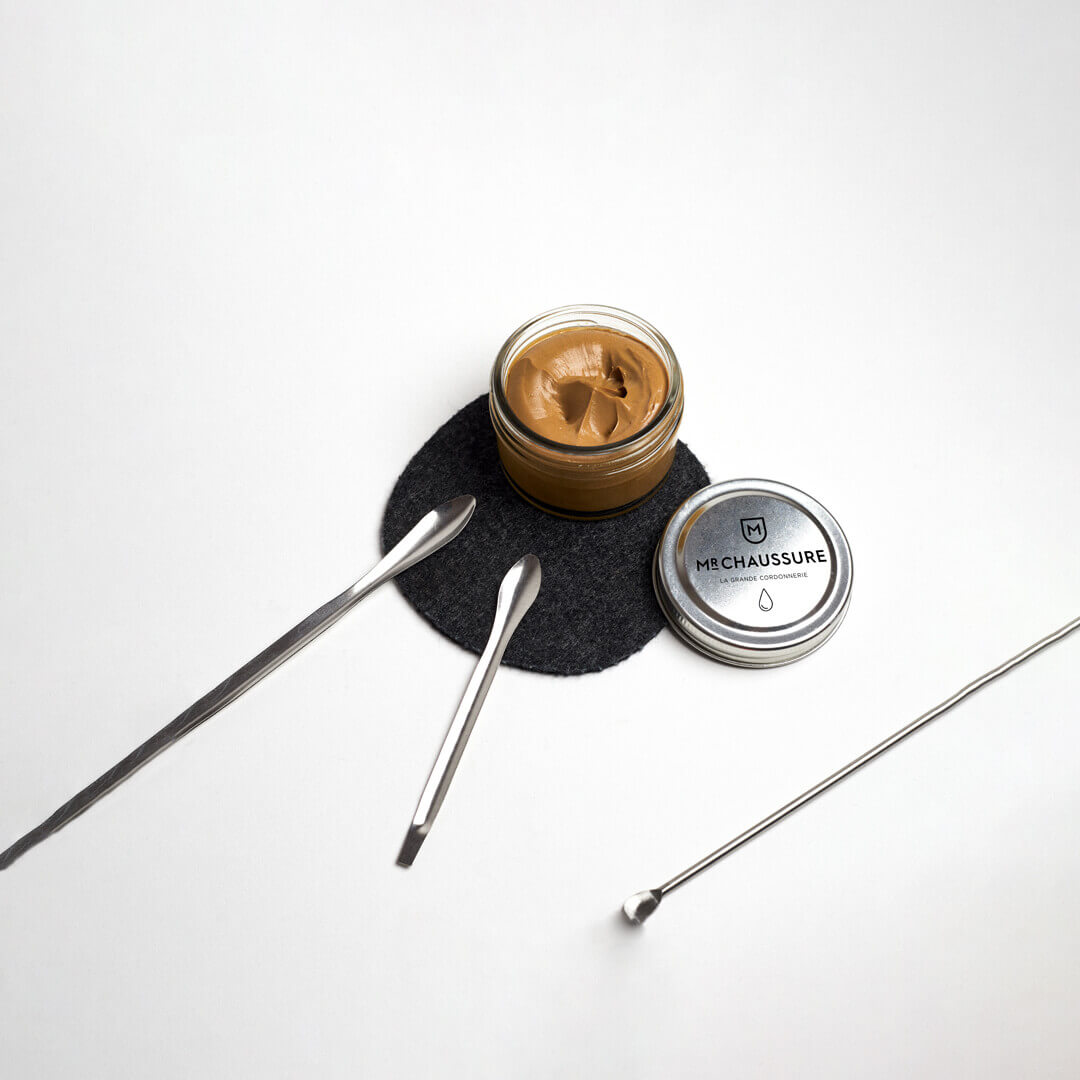 Welcome to the world of shoe polish!
If you've ever wondered how this product became a staple of shoe care, you've come to the right place.

In this article, we will explore the fascinating history of shoe polish in France, from its humble beginnings to its worldwide success.
Return - Decodings
This advice file reads in
4 min
History of shoe polish
First of all, it is important to know that the history of waxing goes back several centuries.

Historically, the application of wax to the floor is referred to. The first applications date back to 1554. It was not until two centuries later that wax was applied to shoes.

The first references to shoe polish in France date back to the 18th century. At this time shoemakers used mixtures based on animal fat to nourish and protect their customers' shoes. It was very simple, but it kept shoes supple and waterproof. It first appeared in England at the end of the century in 1770. The first company was Carr & Day 1 Martin. One of the founders, Mr Day, was a simple barber. He developed a product to polish and make your shoes shine.
Use of shoe polish
At that time, shoe polish was mainly used to protect military boots. The preparations of the time were based on beeswax, colophony and turpentine. Turpentine could be obtained from pine trees. It is a source of quality for this ingredient. Yellow ochre or burnt bones were added for colour. Today, the compositions have evolved. However, we still find beeswax as a basic element.

To clean it, they did not use milk as we do today, but real milk. That is why the use of milk is still very present in grandmother's recipes. Untreated leather was greased with lanolin or animal fat.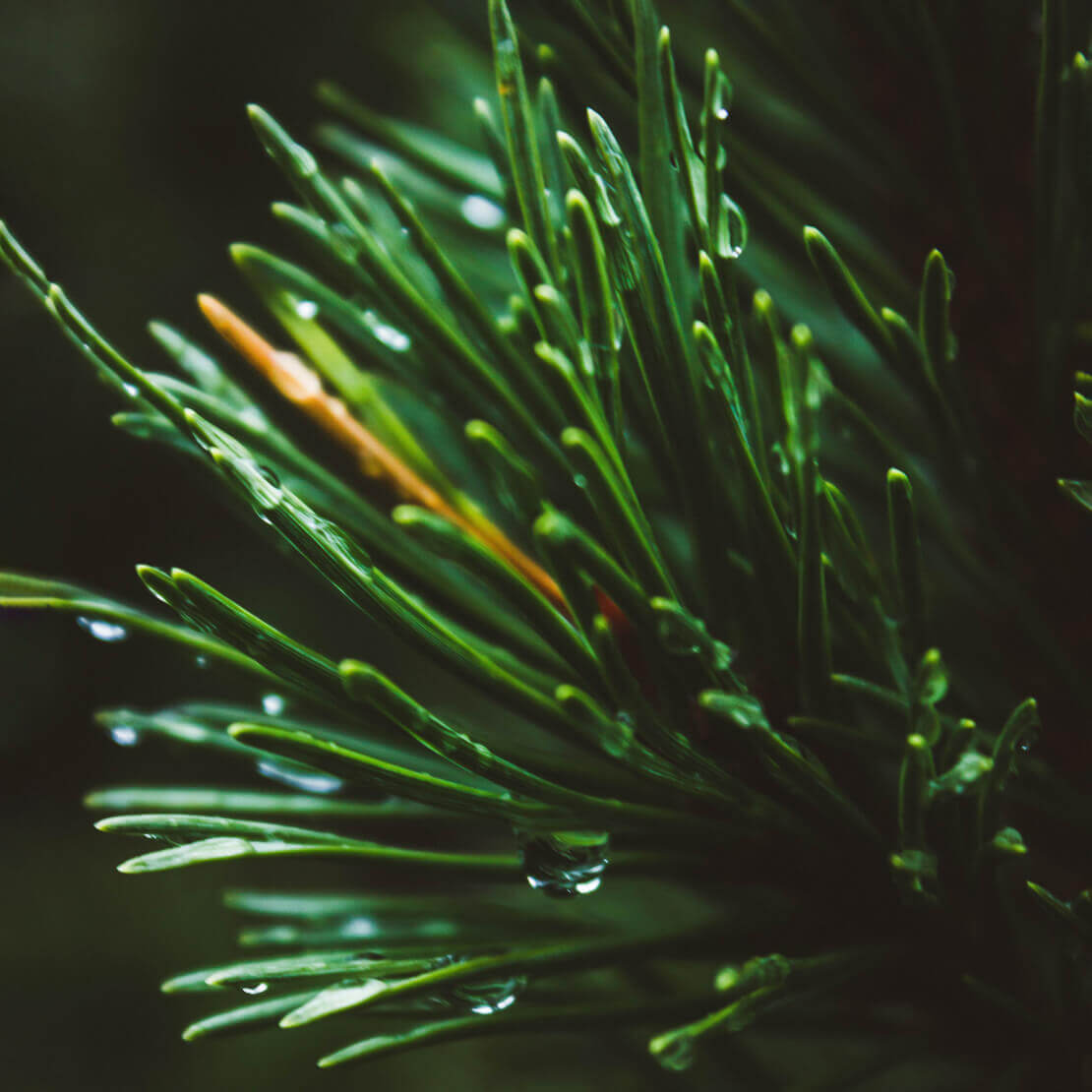 It was not until the 19th century that wax was developed.
Its purpose was not to shine, but to nourish and darken.

The recipes also began to change. There is tallow for the black colour, egg white for the shine and beer or vinegar to give the product consistency. It almost looks like a recipe, not very appetising. We strongly advise you not to reproduce it to use at home.

Many brands are starting to market this product. In France, the first was Baranne. Others followed at the end of the 20th century, including the shoe polish brand Saphir. The products are manufactured by the company Avel.
The composition of the shoe polish
Now that you know the history of shoe polish, we are interested in its composition.

There are two key components: solvents and waxes. The solvents are known to dissolve the other components. It is used in shoe polish to give consistency to the finished product and to dissolve old layers of polish. Waxes on the other hand give properties such as shine to wax pastes. In the case of beeswax, there are two properties that are used: shine and color.

Of course, you can imagine that other elements are used as pigments. Each house keeps its formula well guarded as the recipe for Coke. This is the key to success for a shoe polish house.
Discover our shoe polish