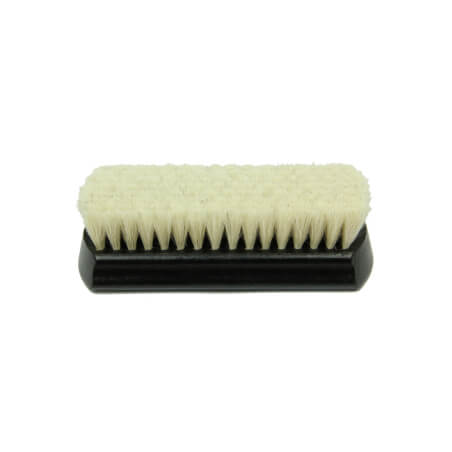  
Polishing and Patent Leather Brush
Allows you to keep your glazes longer and dust off your patent leathers without risk thanks to its silky goat hair. This luxury brush is specially designed for varnished and glazed surfaces.
Details
This product is
Tested . Checked . Approved
You may also like.
Here are our recommendations that you may need in addition to this product to ensure optimal results.
How to use this product.
Use this brush when glazing to get a faster result than with a simple chamoisine, the glazing process is no different.

Can also be used to dust very sensitive leathers.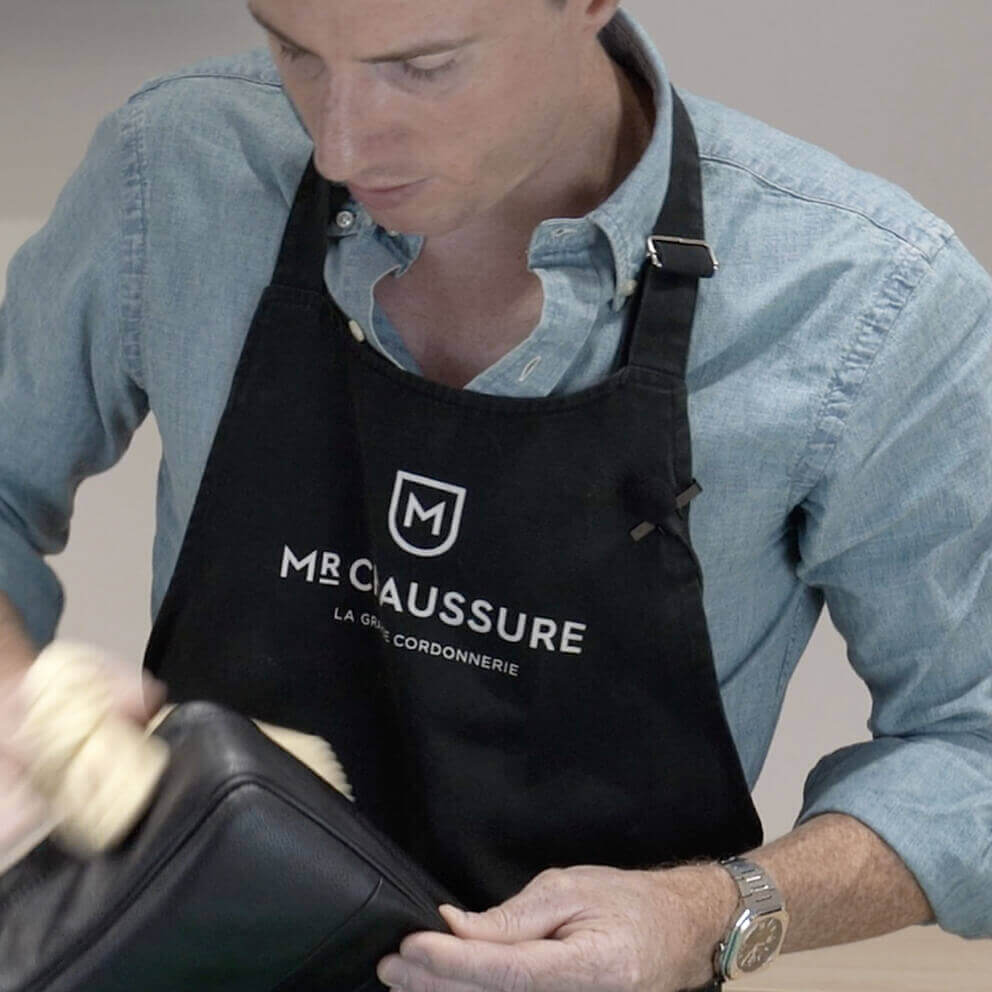 1 review / 5 stars
The rating for this product is 5 out of 5 stars.
We collected nearly 1 reviews from verified buyers.
Nick De R.
Verified buyer
London, Sep 11 2023
Details.
Find all the details for the product:
Polishing and Patent Leather Brush.
For more information on the use of this product you can consult the associated tutorials
Shape :

Shine Brush

Category :

Shoe Brushes

Use :

Shining

Quick Access :

The Workers' Choice