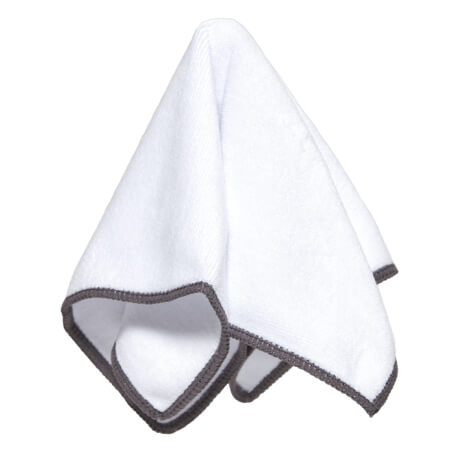  
Bōme Drying Towel
Made of microfiber to quickly absorb cleaning foam without scratching the leather. Dries quickly for easy care and drying of treated areas.
Details
This product is
Tested . Checked . Approved
You may also like.
Here are our recommendations that you may need in addition to this product to ensure optimal results.
How to use this product.
Microfiber cloth absorbs excess cleaning product without pilling and is robust thanks to double seams on the edges.

It is designed to absorb excess product during cleaning leather goods, furniture and car upholstery. Its microfiber texture makes it highly absorbent and soft so that it does not scratch or damage the leather in the treated areas. After cleaning, wipe the entire area with the towel until it absorbs all the residue.

Care instructions: wash in the machine at 40° and with your other towels without losing their absorbent properties.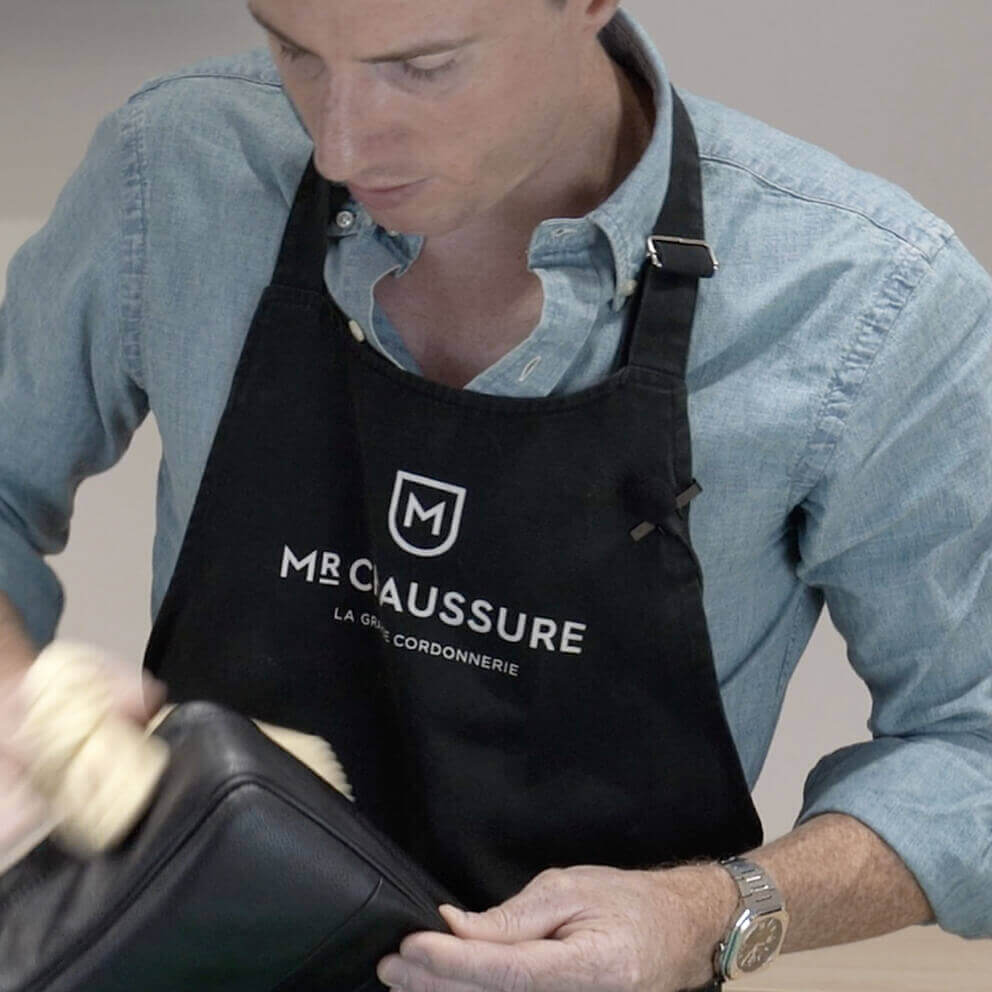 2 reviews / 5 stars
The rating for this product is 5 out of 5 stars.
We collected nearly 2 reviews from verified buyers.
Clement A.
Verified buyer
Oct 12 2022
Maxime B.
Verified buyer
Oct 10 2022
Really good product!
No need to rinse all the products you use.
Details.
Find all the details for the product:
Bōme Drying Towel.
For more information on the use of this product you can consult the associated tutorials
Colour range :

All Colours

Shape :

Polishing Cloth / Towel

Category :

Polishing Cloths

Materials :

All Materials

Use :

Cleaner

Quick Access :

The Workers' Choice

Weight :

0,45 g

Length :

27 cm

Width :

17 cm

Height :

0,5 mm