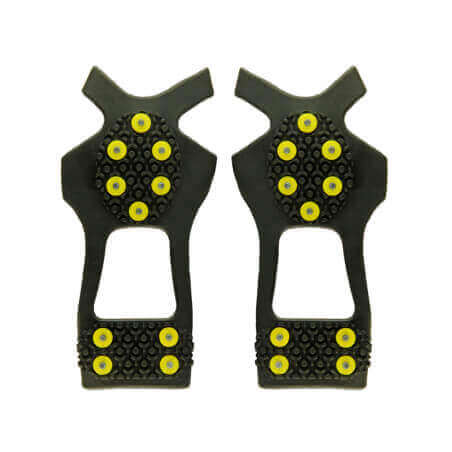  
Shoe Grips with Ice Cleats
Outsole that can be added to all types of shoes. Anti-ice to walk safely on frozen ground and under the snow to avoid falls.
Details
This product is
Tested . Checked . Approved
You may also like.
Here are our recommendations that you may need in addition to this product to ensure optimal results.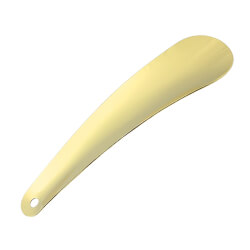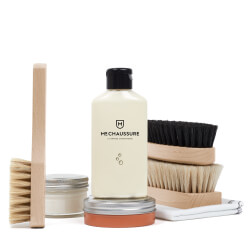 Description.
One size fits all shoe shapes. Two models to fit both men and women.

Slips easily into your suitcase and bag to accompany you on your trips to the mountains or the seaside.

Simple installation in a few steps. Put on the shoes you want to wear with the help of a shoehorn to protect the counter. When the toe of your shoe is securely in place, stretch the sole to the heel and place the toe on the top of the heel to stabilise the sole.

To remove the sole, pull down on the tongue and gently pull your foot out.

Easily malleable, it simply fits into your shoes.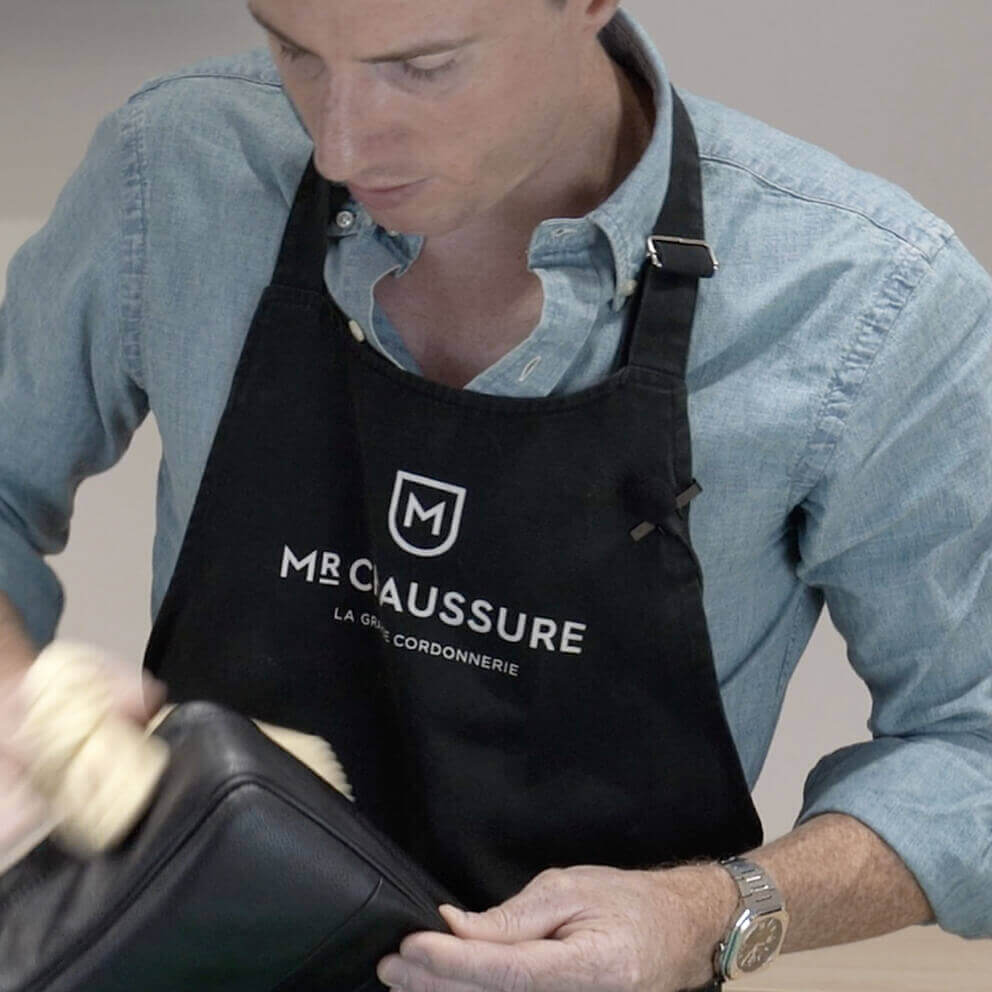 Details.
Find all the details for the product:
Shoe Grips with Ice Cleats.
For more information on the use of this product you can consult the associated tutorials
Category :

Insoles

Quick Access :

The Workers' Choice