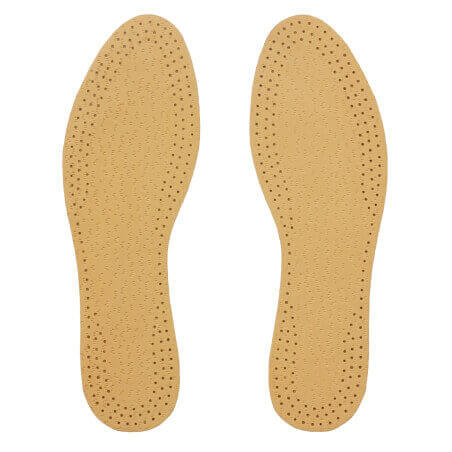  
Leather and Cork Insoles
Leather and inline soles to bring comfort to your shoes and protect your feet from the cold during winter. Made in France.
Details
This product is
Tested . Checked . Approved
You may also like.
Here are our recommendations that you may need in addition to this product to ensure optimal results.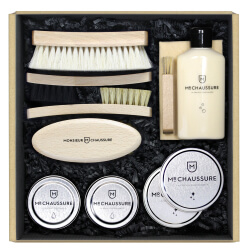 Description.
Available in several sizes: we advise you to take the same size as your shoe to be comfortable. Its thin thickness makes the sole almost imperceptible in your shoes.

Suitable for all types of shoes. To slip it into your shoes, open them wide. Then fold the insole in half lengthwise to insert it into your shoes. Unfold it as soon as the front end touches the front end of the shoe. Adjust with your fingers and then slip the shoe on to check that it does not disturb you when you walk. Repeat the process with the other sole.

Remember to renew your insoles as soon as they become flattened or smelly.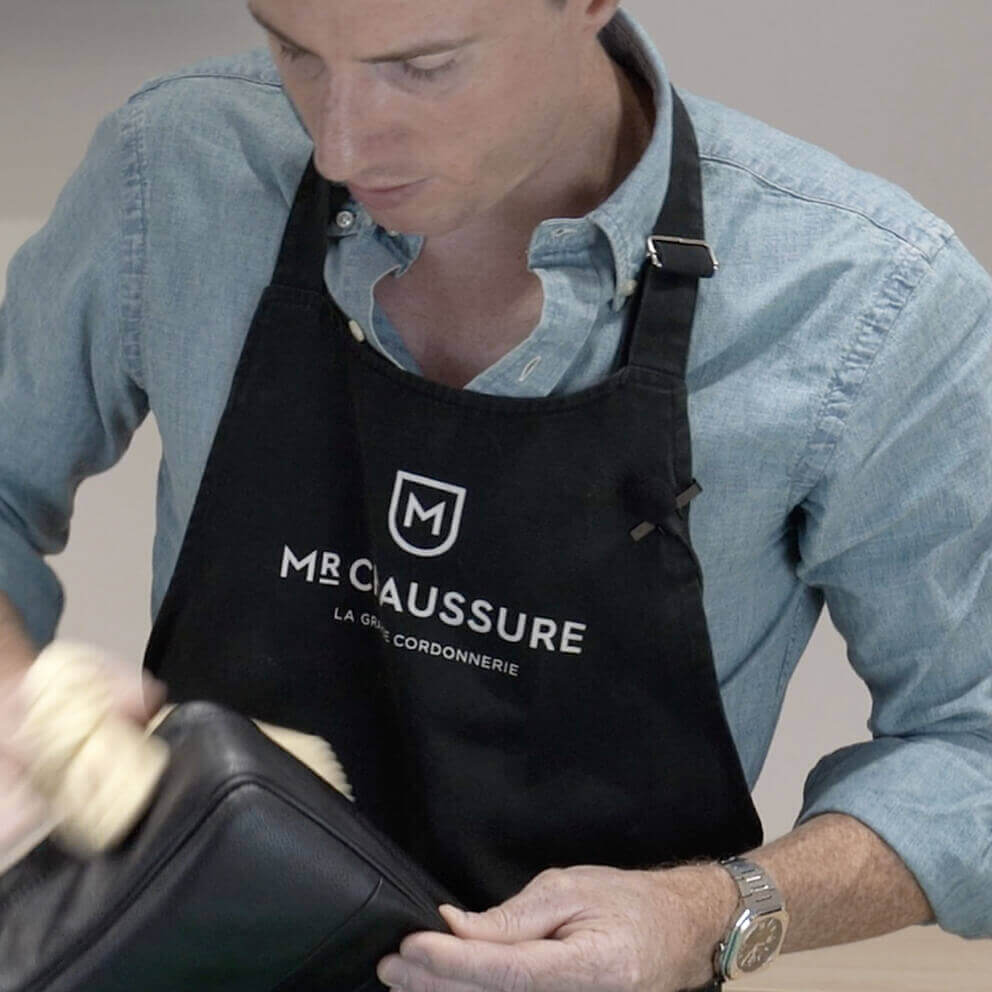 Details.
Find all the details for the product:
Leather and Cork Insoles.
For more information on the use of this product you can consult the associated tutorials
Category :

Insoles

Quick Access :

The Workers' Choice