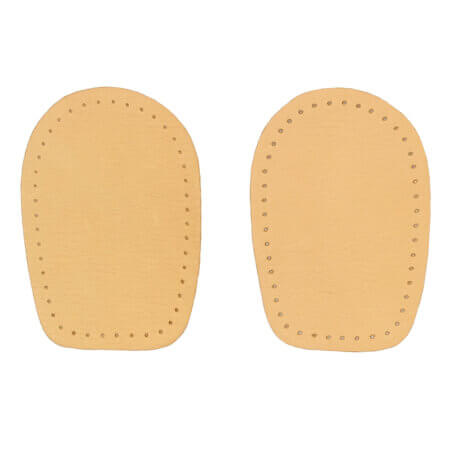  
Leather Heel Pads
This product supports the heels and thus relieves your back pain by maintaining good stability on your spine. This product is also perforated to absorb moisture and thus preserve the freshness of your feet.
Details
This product is
Tested . Checked . Approved
You may also like.
Here are our recommendations that you may need in addition to this product to ensure optimal results.
Description.
Place the heel cups inside your shoes at heel level by removing the plastic film. Once this is done, maintain pressure on the heel pads for a few seconds to fix them.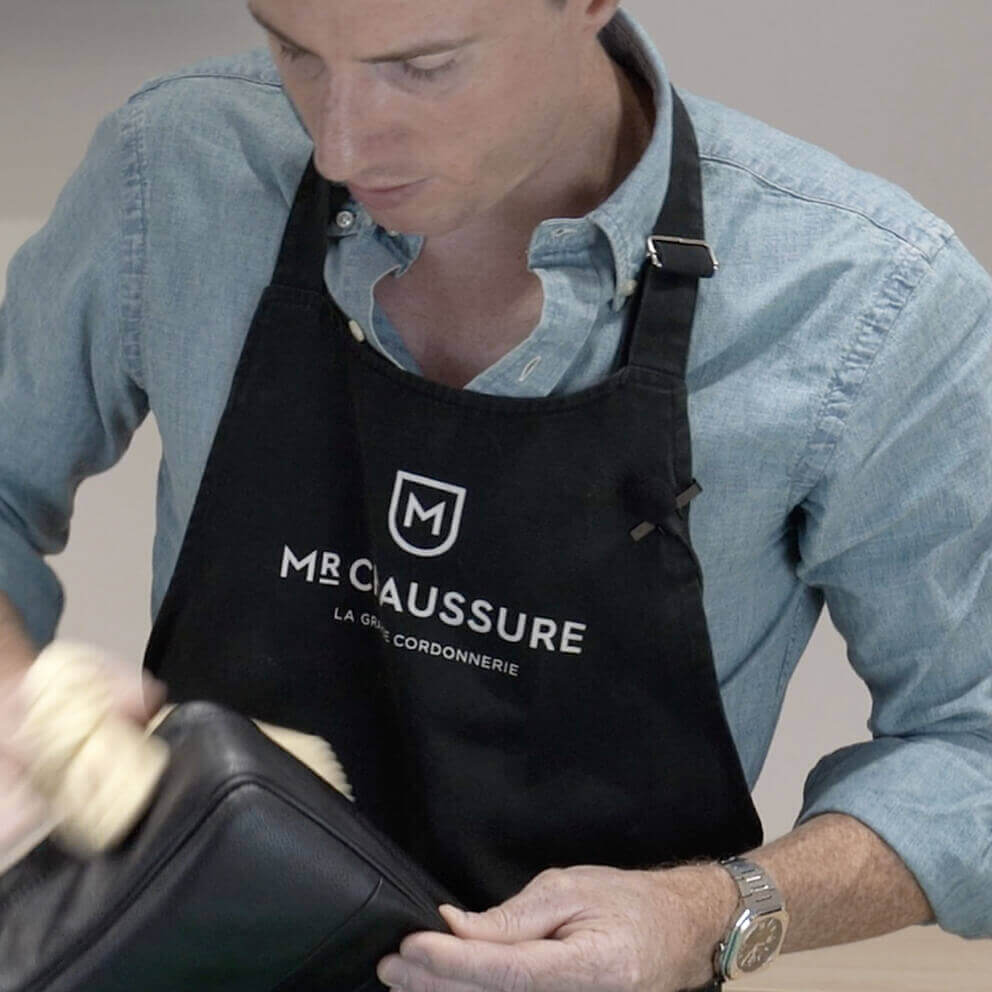 Details.
Find all the details for the product:
Leather Heel Pads.
For more information on the use of this product you can consult the associated tutorials
Category :

Insoles

Quick Access :

The Workers' Choice