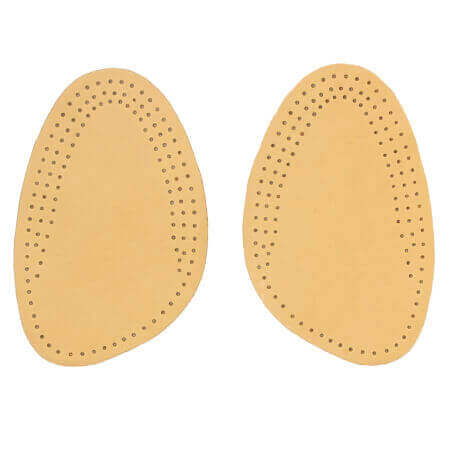  
Leather Half Insoles
This accessory allows you to adjust the size of your city shoes or sneakers and gives you extra comfort when walking because it absorbs shocks when worn.
Details
This product is
Tested . Checked . Approved
You may also like.
Here are our recommendations that you may need in addition to this product to ensure optimal results.
How to use this product.
Unisex product, highly recommended for women who love high heels. To be renewed as soon as you feel that the shock absorbing effect is reduced or that your sole is stained.
Place your leather half-sole at the front of the shoe with the leather part facing the ceiling and the charcoal part facing the ground. Place it so that it touches the edges of your shoe and takes up all the room in the front. To check that it is correctly fitted, put your shoe on. If you do not feel any discomfort then your sole is correctly fitted. If you feel any discomfort then repeat the process.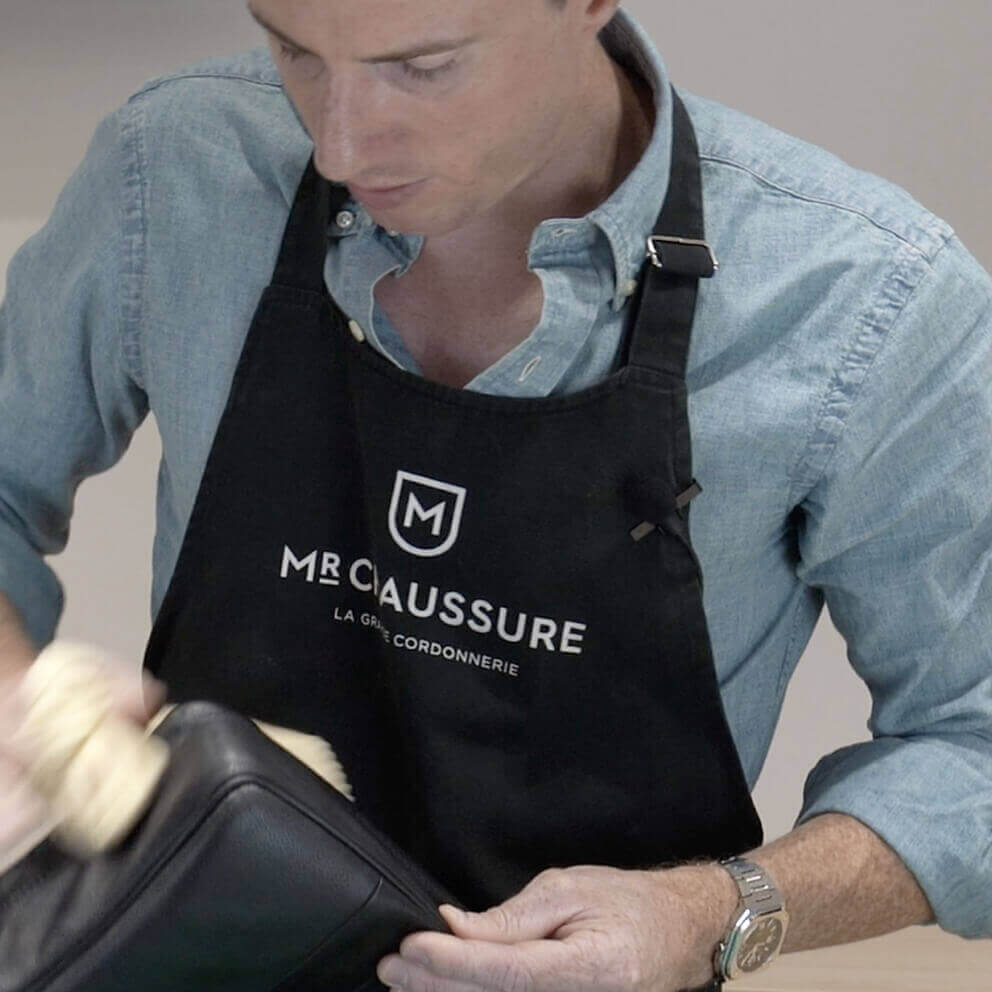 Details.
Find all the details for the product:
Leather Half Insoles.
For more information on the use of this product you can consult the associated tutorials
Category :

Insoles

Quick Access :

Bestsellers