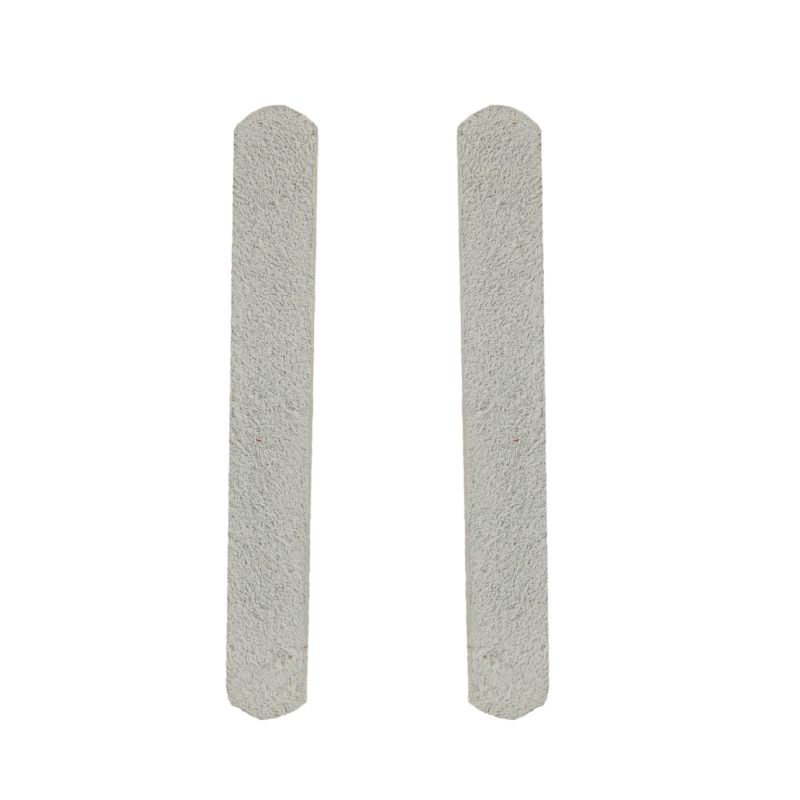 Woly Anti Slip Heel Grips for Strappy Heels
Woly
Warning: Last items in stock!
Availability date:
Free delivery starting from 100 £ purchase for UK.
Questions : at your disposal on +33 9 8080 8989
The genuine suede insoles by Woly are specially designed to prevent the straps of your slingback shoes from slipping off.
The genuine suede insoles are very discreet and imitate the shape of high heel straps to prevent them from slipping off the feet. They are specially designed for use with leather or very flexible materials and help your slingback heels stay in place to ensure optimal comfort while walking. The straps will also hold firmly to your skin. These insoles are particularly popular during the summer for all type of light shoes, with or without heels. They are sold in pairs and are made in genuine suede. The natural suede texture prevents shoes from slipping off and the thinness of the heel pads keep them very discreet inside the heel straps. The heel pads also prevent chaffing and blisters on the skin.
Use these insoles on any pair of strappy heels where the straps slip off. Remove the plastic film from the adhesive side of the anti slip pads and stick them directly onto the straps of your problematic slingback shoes. The suede surface of these heel pads are particularly easy on bare skin. It is also widely recommend to use these anti slip pads during the summer.
We recommend replacing your heel pads as soon as the suede becomes worn out, dark and shiny, or loses its adhesiveness.
Length:
Width:
Height:
Weight:
Colour: Grey
Material: 100% Suede
Quantity sold: By the pair
Sizes available: From 35/37 to 44/46
Country of origin:
Your Shoemaker
His Advice
Personalized advice
Similar product suggestions
Approvals
Usage advice
Related products
Order tracking