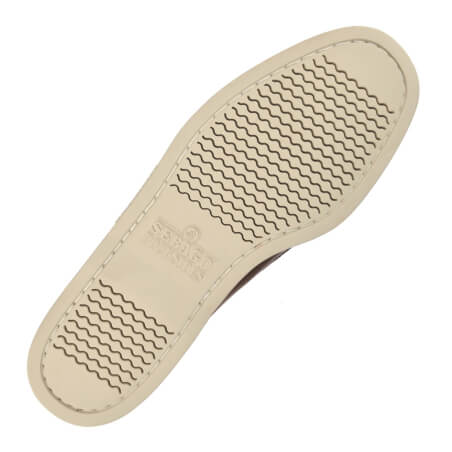  
Docksides Sebago shoe sole repair
Replacement of docksides soles by the official Sebago Paris shoe repair shop. Available for men's and women's boat shoes. The resoiling process gives your shoes a new lease on life, prolonging the pleasure of wearing this iconic pair.
Details
This product is
Tested . Checked . Approved
You may also like.
Here are our recommendations that you may need in addition to this product to ensure optimal results.
Description.
Repair of Sebago dockside and men's boat shoes. We repair men's and women's Sebago shoes by resealing them completely. Without touching the footwear to preserve the comfort of the pair.

Certified and recommended by Sebago Paris, our Paris shoe repair facility is approved to perform this resoiling. We replace the original soles with new ones bearing the Sebago logo.

This service is available in our Paris boutiques and via our free home shoe repair service, available throughout France.

This service requires a great deal of rigour and precision to achieve permanent results. To replace the sole of a Sebago dockside shoe, our shoemaker follows these steps:
- Remove the old sole without damaging the shoe;
- Clean, isolate and level the midsole if necessary;
- Glue and sew the new sole to the shape of the shoe;
- Balancing the shoe for a perfect finish.

This is the perfect service for boat shoes. By replacing the old rubber sole on your pair of docksides, you will double their lifespan. Your boat and dockside shoes will have better grip and stability in all weather conditions.

Every Sebago sole is meticulously inspected by our workshop manager as it enters and leaves the workshop.

Typical turnaround time for this type of service is 2-4 weeks.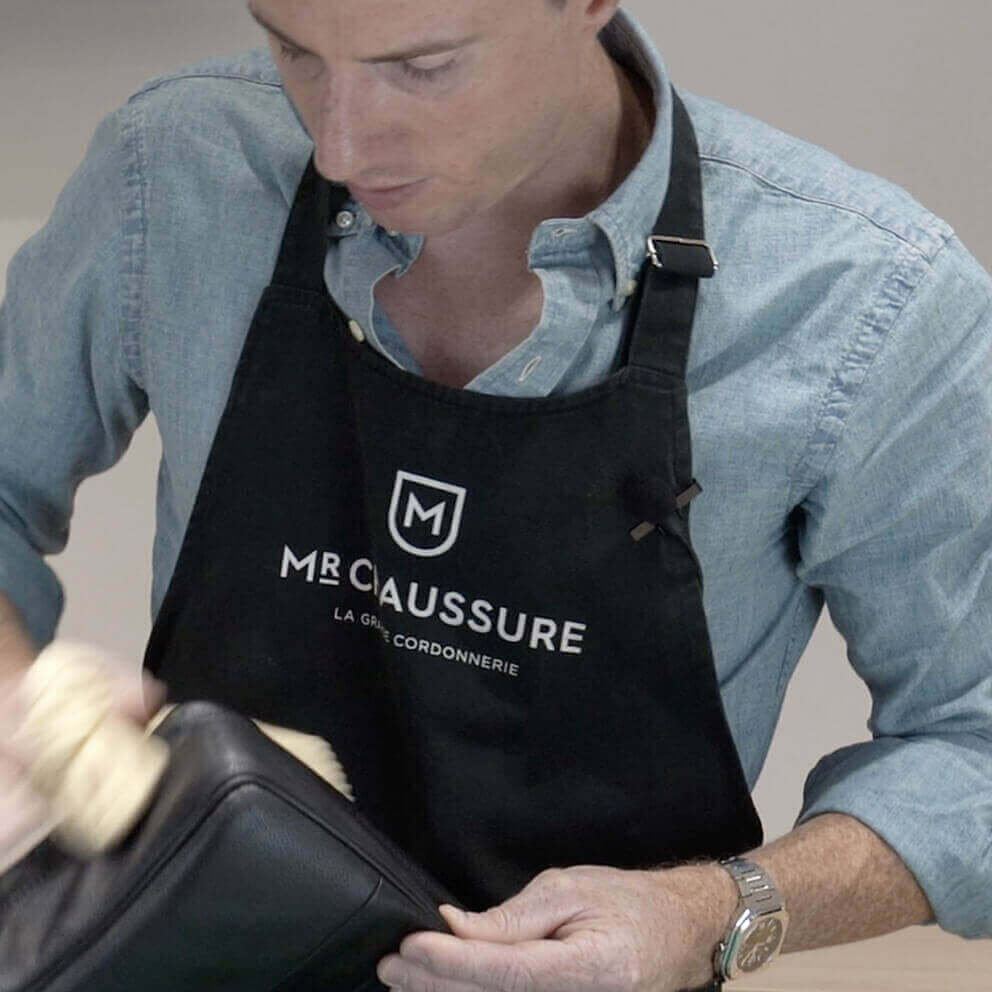 1 review / 5 stars
The rating for this product is 5 out of 5 stars.
We collected nearly 1 reviews from verified buyers.
Nadjita N.
Verified buyer
Sep 11 2023
My shoes get a second life!
I'm delighted to have found shoes that have been completely renovated, just like new. The look of the shoe has been totally respected.
Details.
Find all the details for the product:
Docksides Sebago shoe sole repair.
For more information on the use of this product you can consult the associated tutorials
Category :

Shoe Repairs

Goal :

Sole Repair

Work Area :

Sole

Semelle :

Caoutchouc

Support :

Shoe