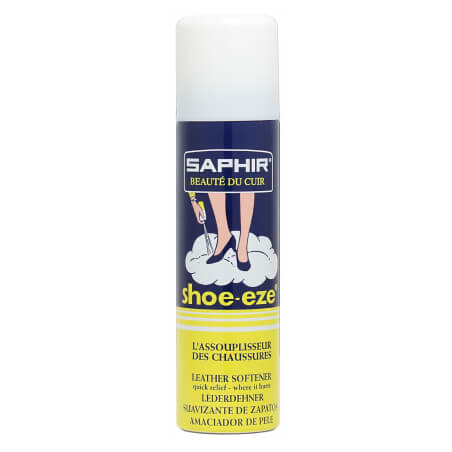  
Shoe-Eze Leather Shoe Spray 150ml
Softener for leather and suede shoes to adapt to the shape of your feet. Recommended to gain comfort if the size is slightly too small.
Details
This product is
Tested . Checked . Approved
You may also like.
Here are our recommendations that you may need in addition to this product to ensure optimal results.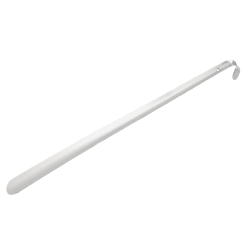 Description.
Local spot treatment to soften a pair of shoes that are slightly too small for your feet. Can be used in addition to a forcing shoe for a more intense action.

Sit in a ventilated room before using the product. Spray all over the shoe inside and outside to have a double action. Do not hesitate to wet the leather if necessary, the product is harmless to the material.

In the case of localized or significant discomfort, we advise you to put your foot on directly after applying the product so that the leather works according to the shape of your foot. Walk around for a few moments so that the shoe gets used to your walk and the shape of your feet. Remove your feet and allow to dry for a few hours. Repeat the procedure a few days later if you are not satisfied with the result.

Store the product in a dry room away from heat.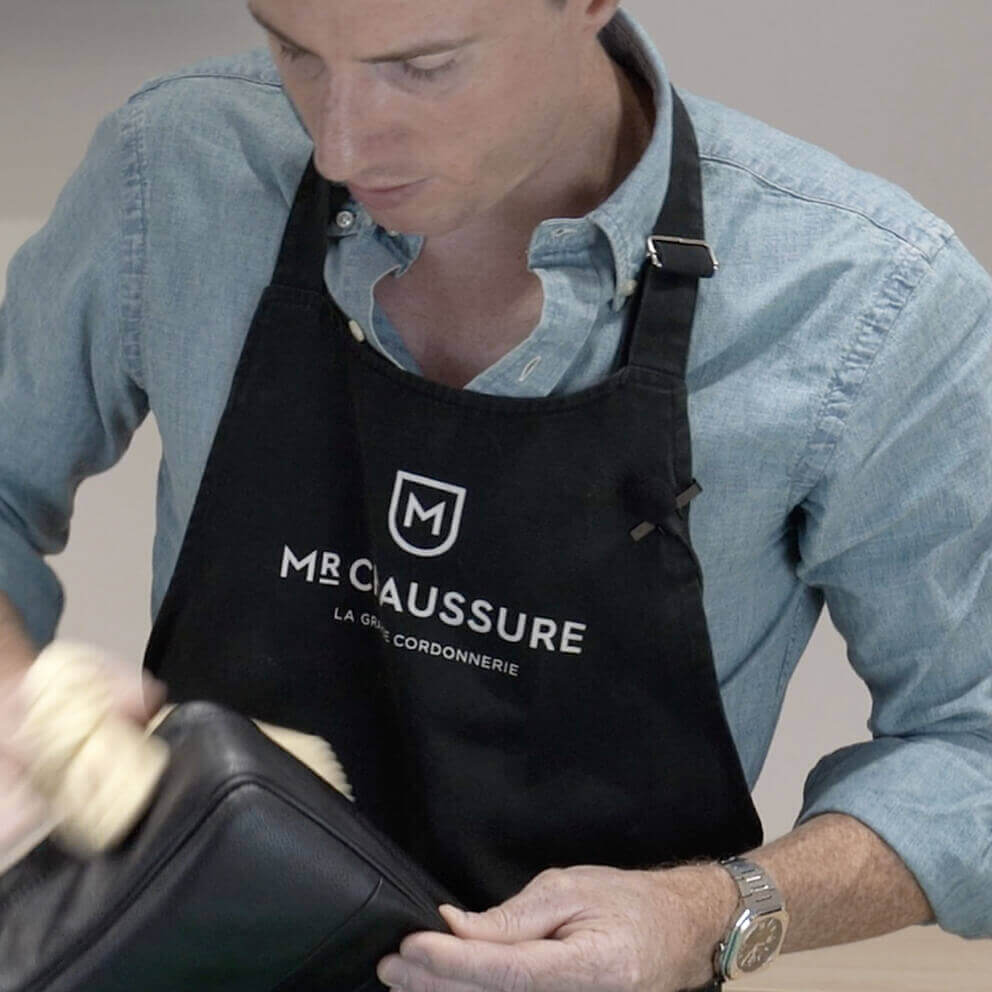 Details.
Find all the details for the product:
Shoe-Eze Leather Shoe Spray 150ml.
For more information on the use of this product you can consult the associated tutorials
Colour range :

All Colours

Category :

Care Products

Materials :

All Materials

Type :

Spray

Volume :

150 ml

Use :

Softener

Quick Access :

The Workers' Choice

Weight :

0,152 g

Length :

4,6 cm

Width :

4,6 cm

Height :

17,6 cm