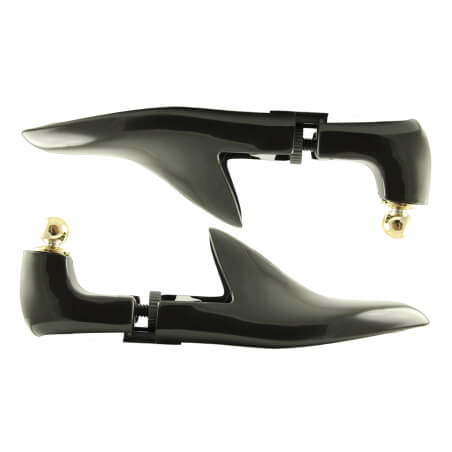  
Plastic Travel Shoe Trees
Lightweight plastic shoe trees specially designed for travel. This sturdy black plastic product complies with our Monsieur Chaussure quality charter.
Details
This product is
Tested . Checked . Approved
You may also like.
Here are our recommendations that you may need in addition to this product to ensure optimal results.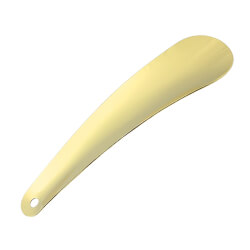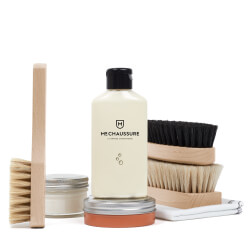 Description.
To slide your shoe trees into your shoes without damaging the leather, push the front part of the shoe tree into your shoe, without forcing it.

Then use the wheel to shrink the shoe tree while inserting it into the shoe, and once the shoe tree fits the heel of your shoe properly, turn the wheel again to increase the pressure on the leather of the shoe until to stretch it as much as possible.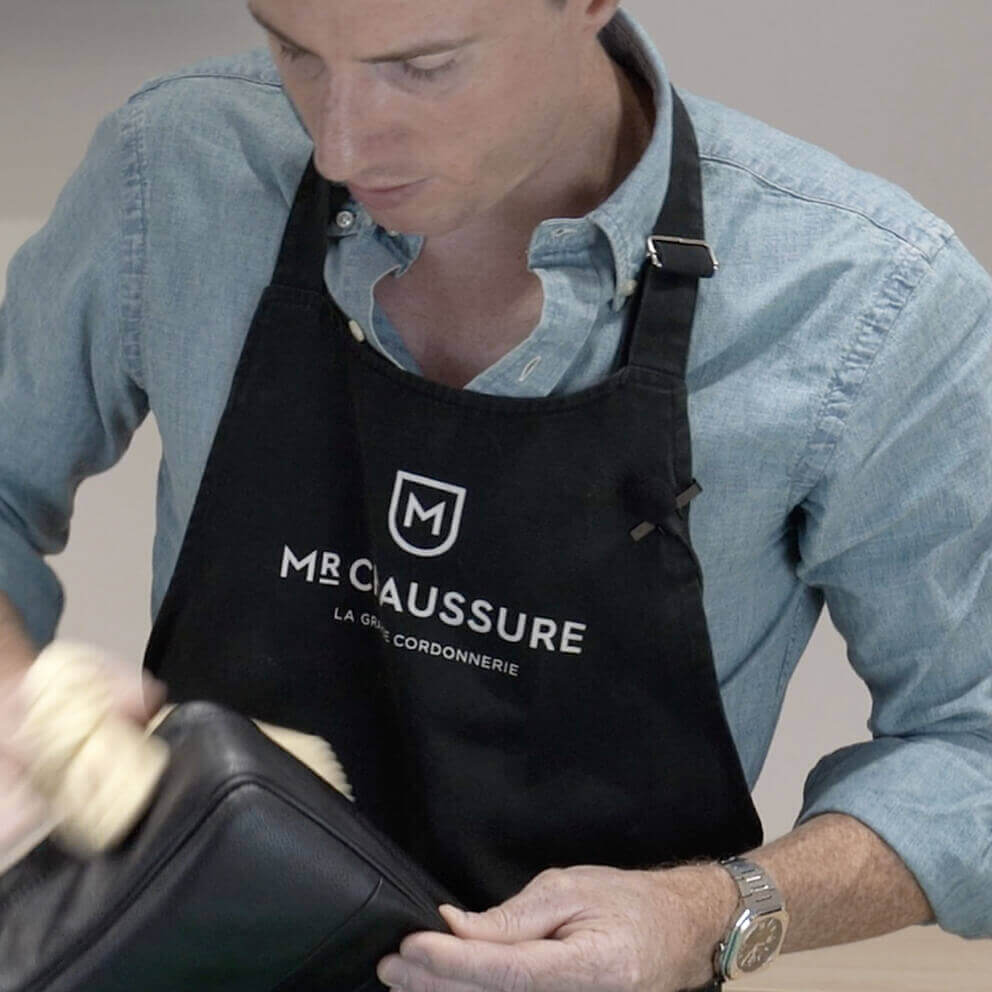 Details.
Find all the details for the product:
Plastic Travel Shoe Trees.
For more information on the use of this product you can consult the associated tutorials
Shape :

Classic

Category :

Shoe Trees

Use :

Travel