Yellow Orange Cotton Lisle Socks
Classic purple socks made in Italy to never go out of fashion and available in several colourways to fit perfectly into your wardrobe with a touch of colour.
Details
This product is
Tested . Checked . Approved
You may also like.
Here are our recommendations that you may need in addition to this product to ensure optimal results.
Description.
Suitable for everyday use.

Is a safe bet, it goes with all your shoes, whether they are shoes or sneakers. They bring a touch of colour while remaining elegant and discreet. The sock has a special reinforcement at the heel and toe to provide extra comfort when walking and increase longevity.

Care tips: wash your socks in the washing machine at 30° maximum and preferably inside out.

We advise you to avoid putting them in the tumble dryer to prolong the life of the socks and avoid the knit to shrink.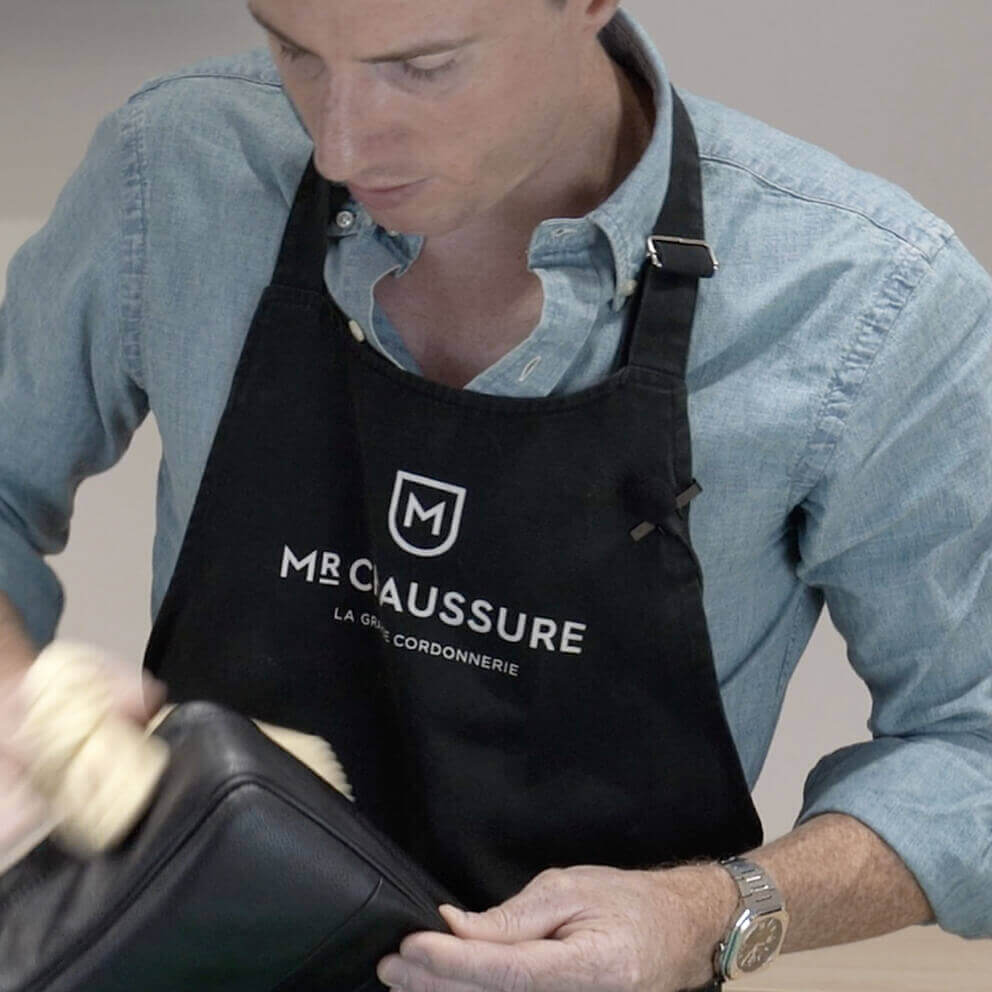 4 reviews / 4.5 stars
The rating for this product is 4.5 out of 5 stars.
We collected nearly 4 reviews from verified buyers.
Simon A.
Verified buyer
Southport , Jul 06 2023
Damien K.
Verified buyer
Jul 26 2016
Sienna P.
Verified buyer
Jul 23 2016
Plus plus
I mixed many shades to create a pack for my dad as a gift and he liked the socks a lot.
Jefferson T.
Verified buyer
Jul 22 2016
Details.
Find all the details for the product:
Yellow Orange Cotton Lisle Socks.
For more information on the use of this product you can consult the associated tutorials
Colour range :

Green / Yellow

Category :

Socks

Materials :

Cotton lisle

Type :

Socks

Finishing :

Smooth