Red Cotton Lisle Socks
Classic socks in red made in Italy to never go out of fashion and available in several colours to fit perfectly into your wardrobe with a touch of colour.
Details
This product is
Tested . Checked . Approved
You may also like.
Here are our recommendations that you may need in addition to this product to ensure optimal results.
Description.
Suitable for everyday use.

Is a safe bet, it goes with all your shoes, whether they are shoes or sneakers. They bring a touch of colour while remaining elegant and discreet. The sock has a special reinforcement at the heel and toe to provide extra comfort when walking and increase longevity.

Care: wash your socks in the washing machine at 30° maximum and preferably inside out.

We advise you to avoid putting them in the tumble dryer to prolong the life of the socks and avoid the knitwear shrinking.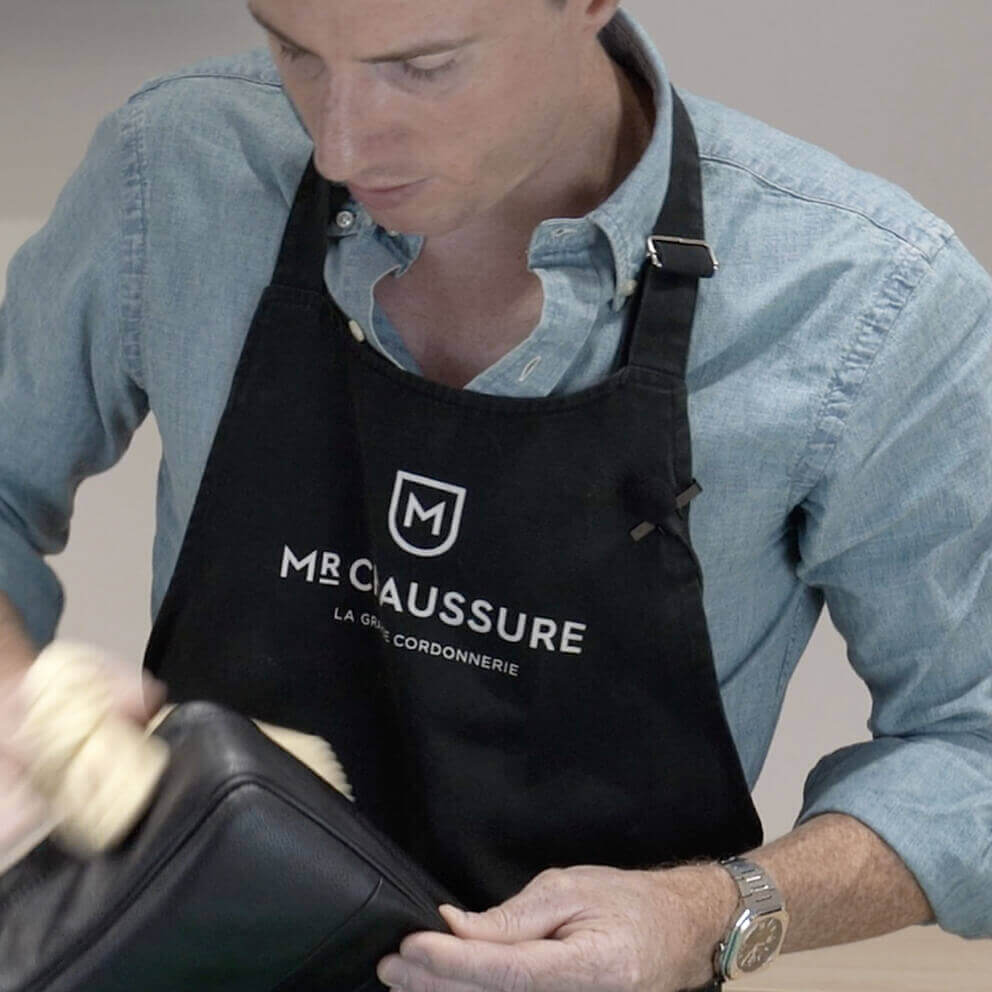 3 reviews / 4 stars
The rating for this product is 4 out of 5 stars.
We collected nearly 3 reviews from verified buyers.
Simon A.
Verified buyer
Southport , Jul 16 2023
Ethan M.
Verified buyer
Jul 27 2016
Great socks
Always had red socks and these are among my favorites.
Austin L.
Verified buyer
Jul 21 2016
Nice
The socks have a nice touch.
Details.
Find all the details for the product:
Red Cotton Lisle Socks.
For more information on the use of this product you can consult the associated tutorials
Colour range :

Red / Orange / Pink

Category :

Socks

Materials :

Cotton lisle

Type :

Socks

Finishing :

Smooth

Manufacturing :

Europe