Ladies, here are your summer basics !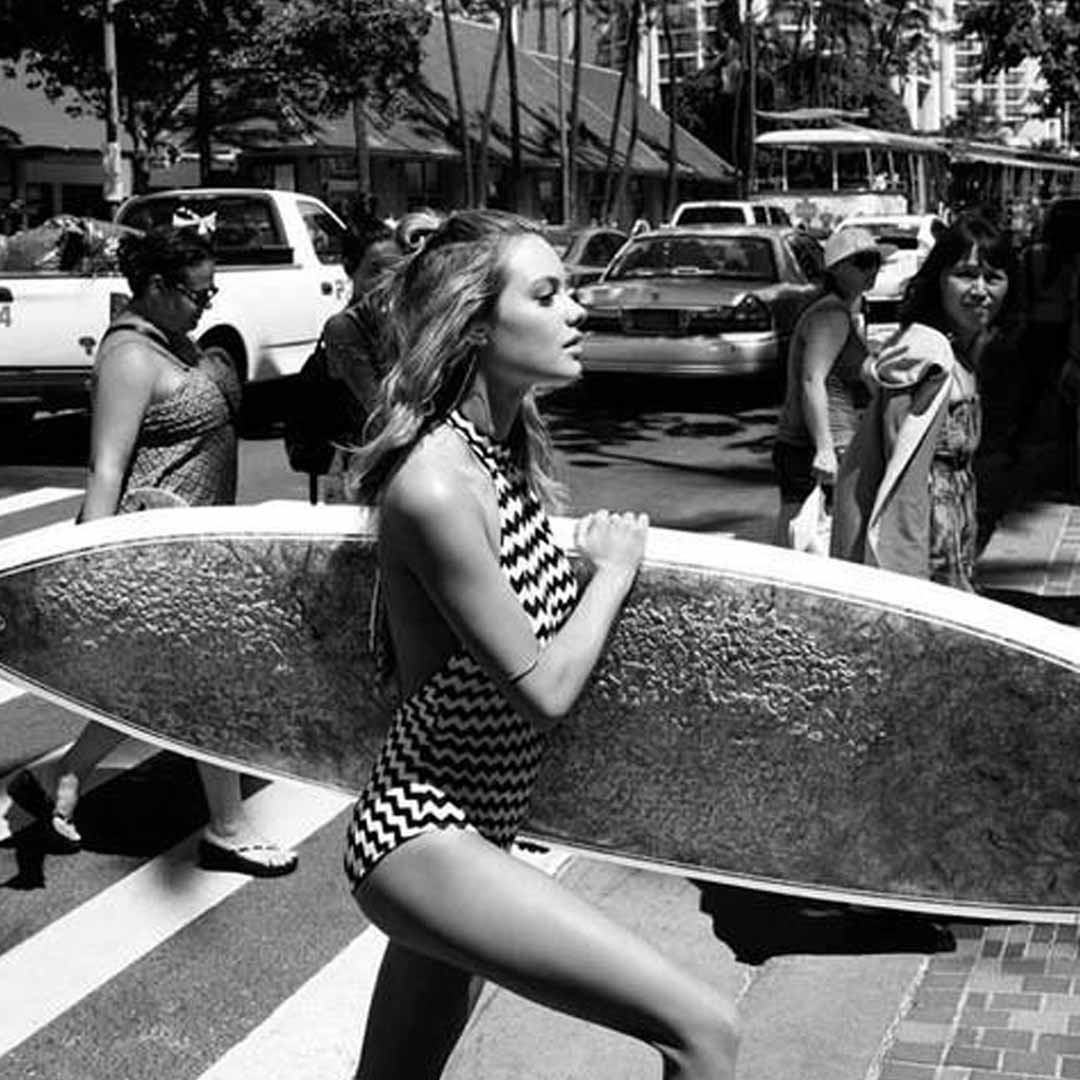 In summer, it is essential to take care of yourself, your look, and your tan!
Ladies, Monsieur Chaussure unveils his summer essentials whether you are on vacation across the world, or spending your summer at home.
Return - The book
This advice file reads in
10min
First look
A summer dress is the first clothing piece that represents the season the most. Preferably long to bring a bohemian touch to your outfit and fight the summer heat.

The maxi dress is a fashion basic for women during holidays. Asos offers dresses of different shapes and lengths that fit all body shapes. We highly recommend them.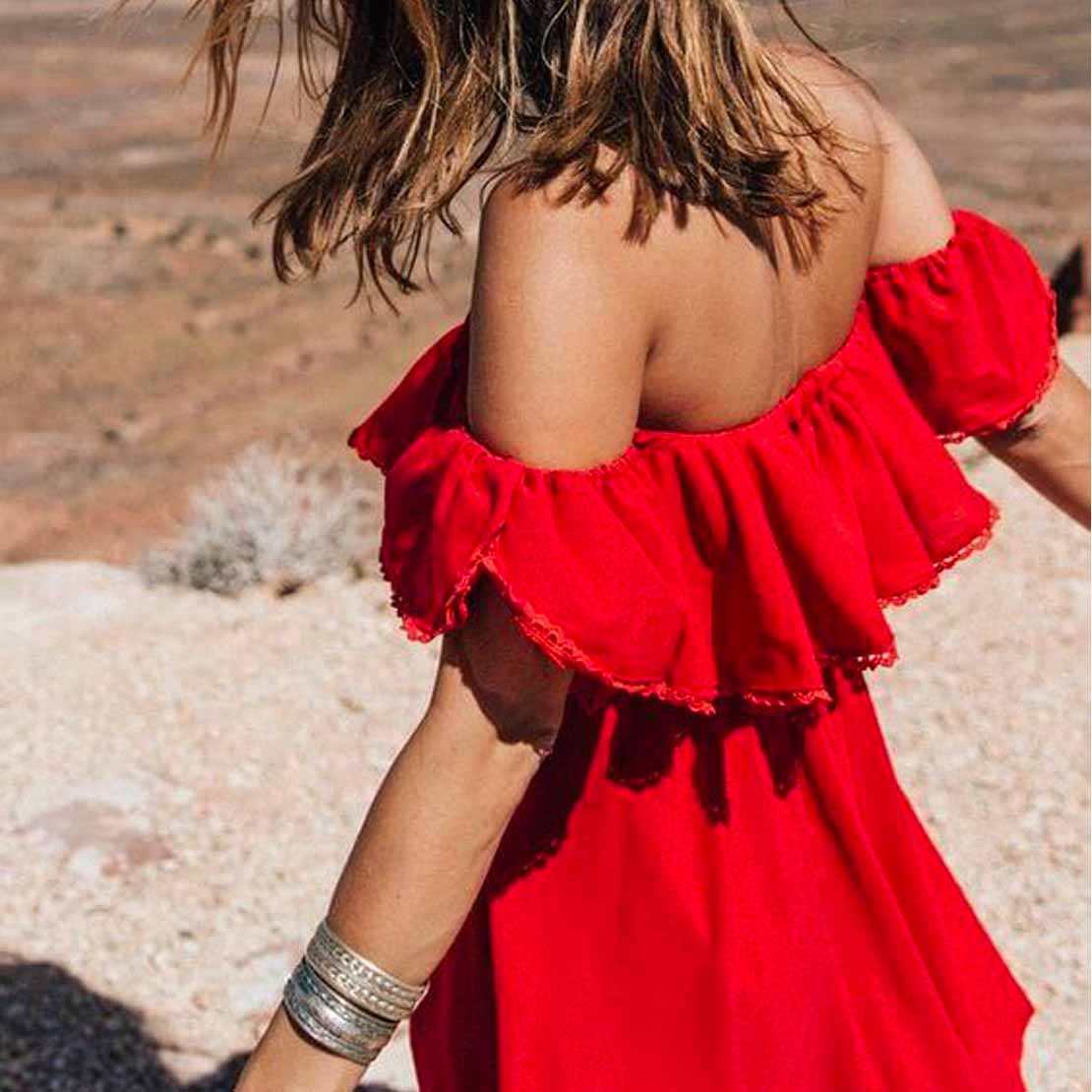 The classical denim short
Denim shorts have been summer basics in the US since almost forty years. They are also very popular in the UK during warm seasons, and have become a wardrobe staple through the years.

American Eagle's shorts are a good option since they are available in different cuts and lengths, and super easy to put on.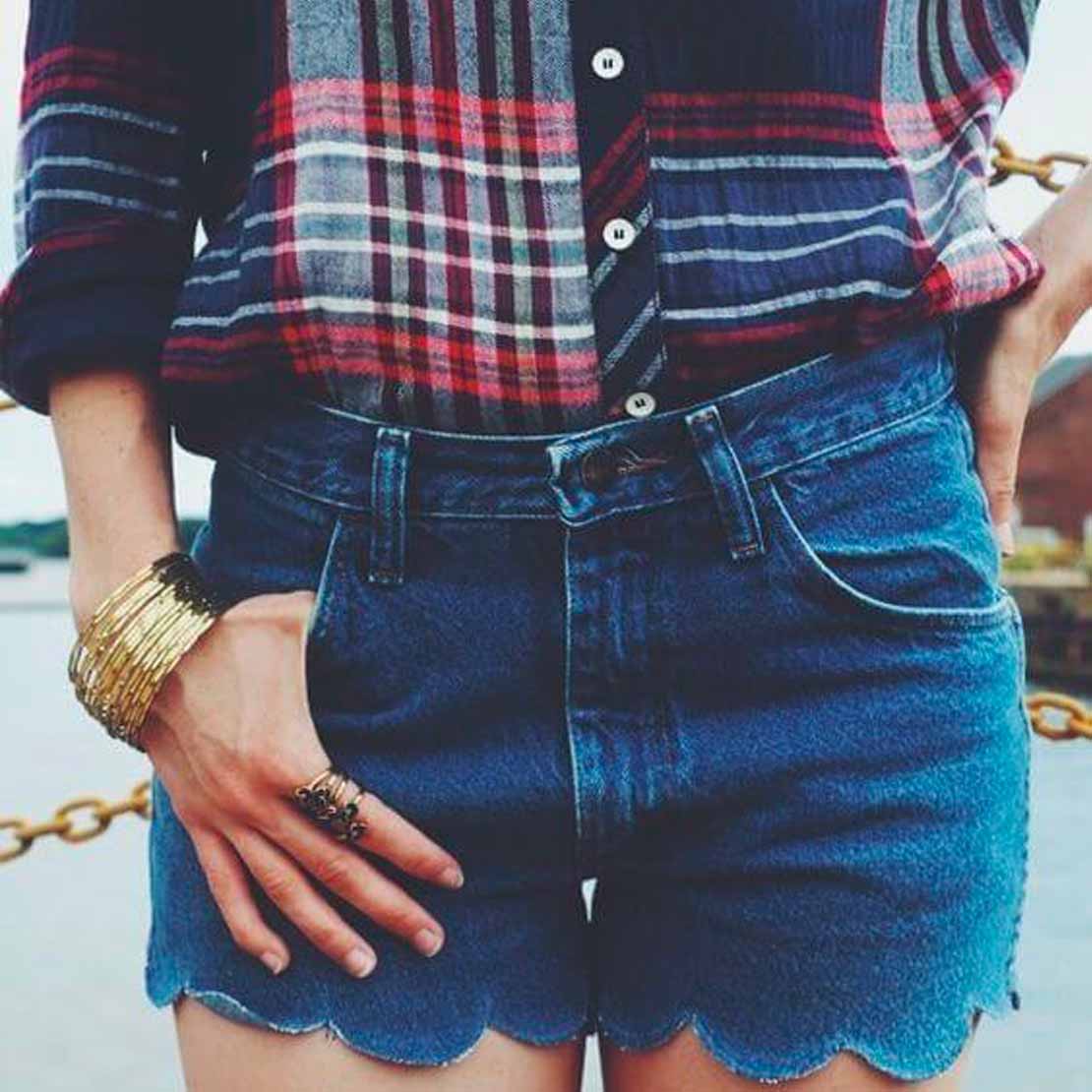 What to keep in mind about looks
A nice top is definitely vital in your holiday bag. Try to always choose soft fabrics in summer because of the heat. We recommend checking the tags and choosing 100 % cotton tops.

For colours and patterns, you are completely free to choose a tie & die t-shirt, a navy striped crop top, or simply a white tank top if you really want to go casual that day.
The must-have beauty wise
For complexion, focus on a bronzing powder. It is perfect to give you a healthy glow. The Terracotta by Guerlain is definitely a must, moreover, the brand offers different shades that will suit all skin tones. For the ones who want a lighter effect, The Terracotta Light will be great for you.

You can also use a suntan spray to have gorgeous legs. Don't forget the saying "Less is more" though, and go easy on the products!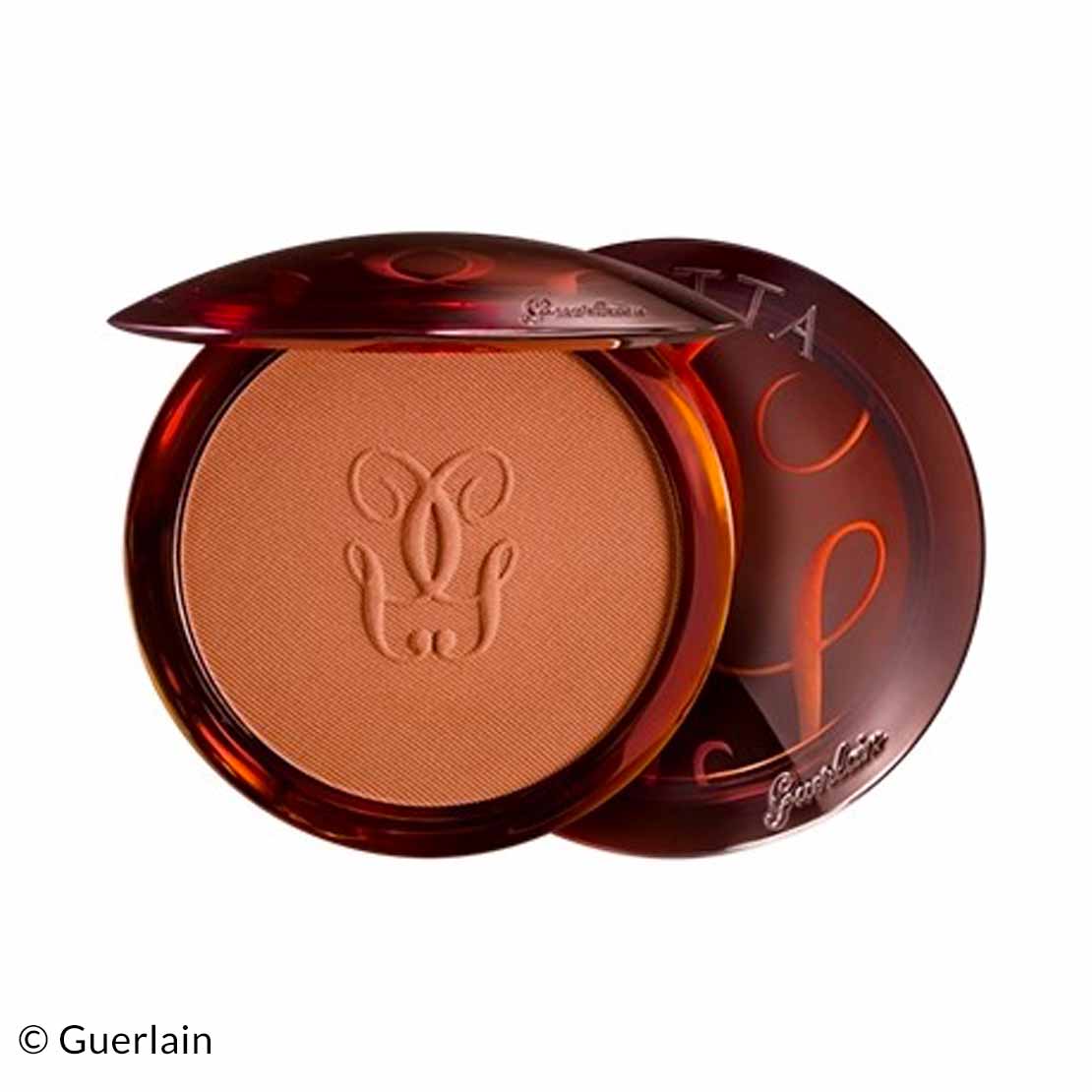 On the fragrance side...
An eau de toilette is really great in summer; not a long-lasting scent that will bother you all day long, but yet, still fresh. Chance by Chanel is perfect for the season.

For smaller budgets, L'Occitane's colognes are quite good as well and inspired by nature. They are available in many natural and light scents to please each one.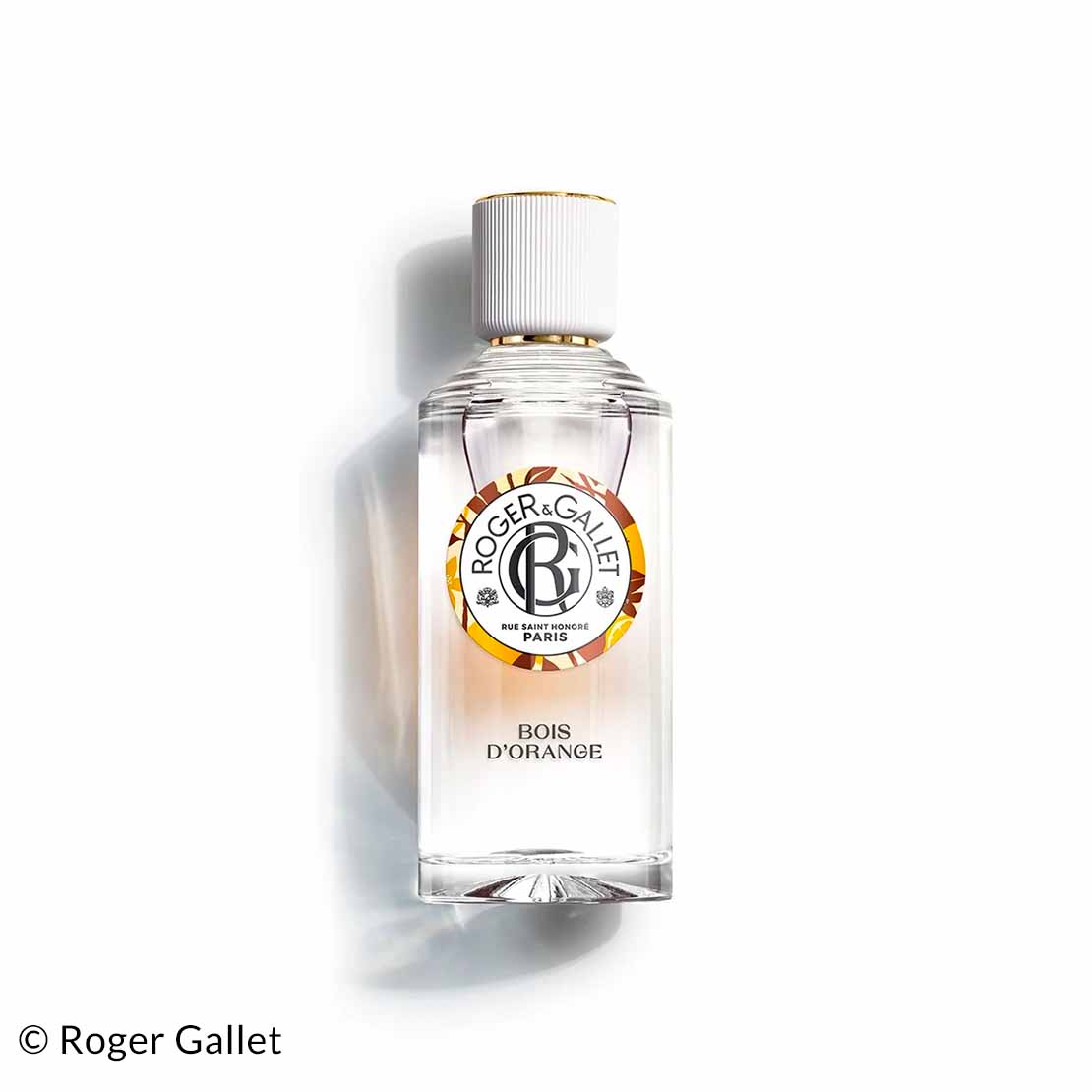 Let's talk about accessorize
For accessories, sunglasses will be your best allies this summer. Besides protecting your eyes from the sunlight, these will be your secret weapon to achieve unique look. Available in a countless number of shades and shapes, you will definitely find the one that will suit you the most.

For shoes, flat sandals are also a must during the hot seasons as they combine comfort and femininity. If you are planning to go for a hike, sneakers will be your best choice to avoid hurting your feet. You can also follow our guide to know what shoes you should wear this summer to see what will suit you the most.
The tote bag your ally for this summer
A beach bag is an ideal accessory to carry all of your things when on holiday. We recommend the Brigitte Amenapih by Hipanema in brown which is a pleasant discovery.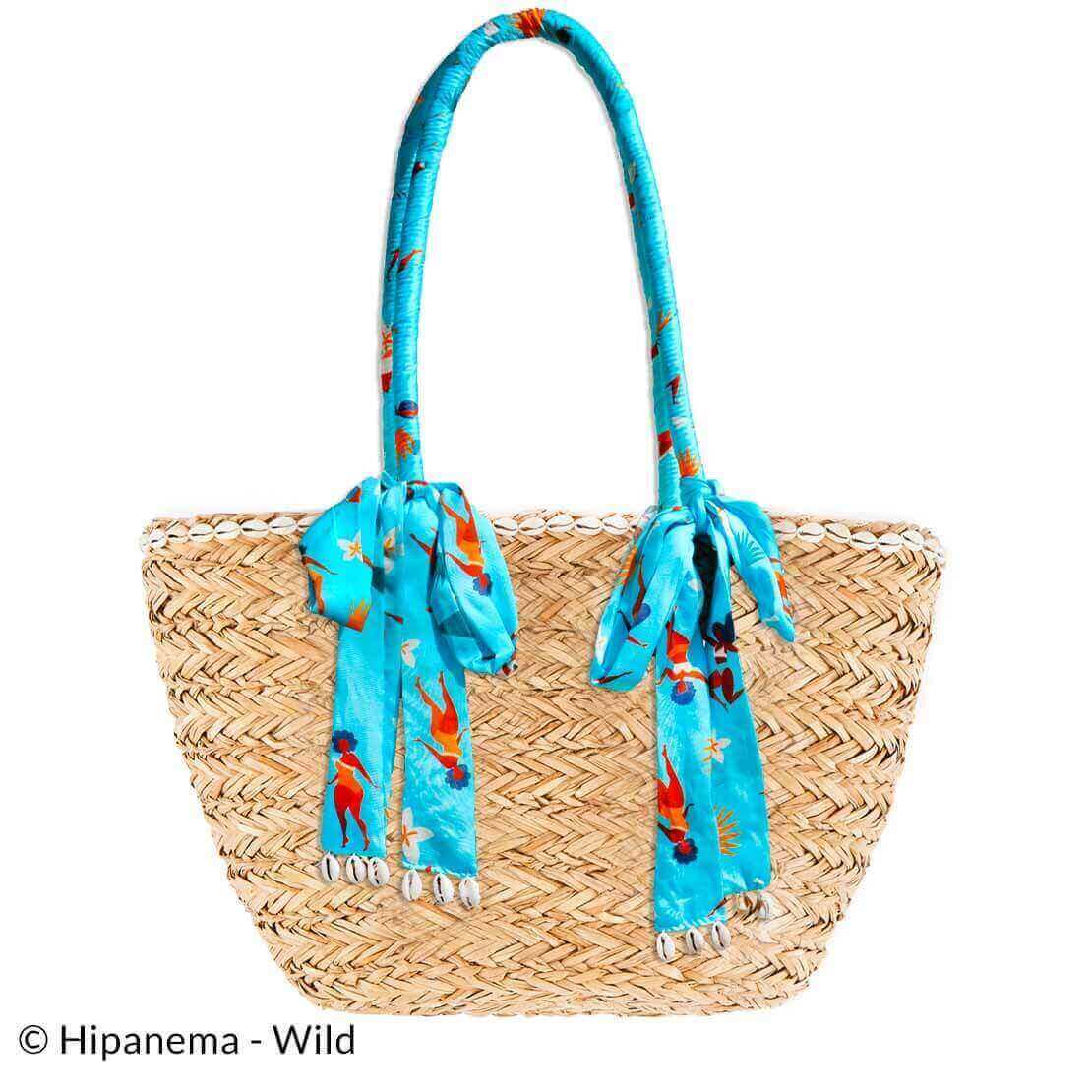 Don't forget the jewelry
Finally, a nice coloured ethnic necklace is the icing on the cake that will definitely bring a classy touch to your outfit. Choose bright shades such as turquoise or orange, and natural materials such as stones and crystals. Made of metal or even fabric for the most bohemian ones, a statement necklace is the perfect accessory to sublimate your tan.

What about you ladies, please tell us what are your summer essentials!