In the summer suitcase of a gentleman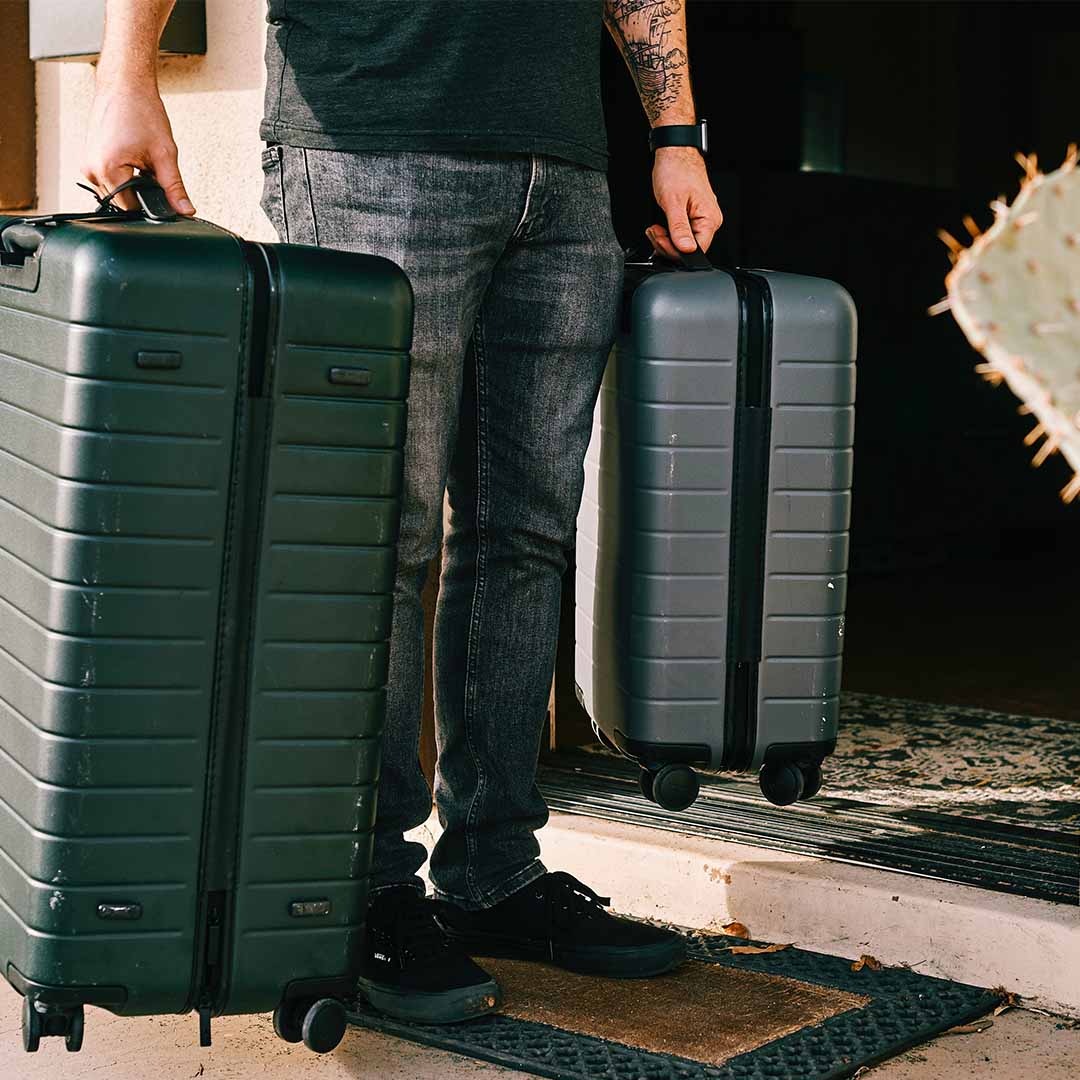 During a trip, the existential question arises: what shoes will I take?
Summer is in the air since a few days, which means that holidays and travelling aren't far.
Return - Decodings
See the products used
This advice file reads in
7min
lntroduction
Some of you would probably choose an all-in-one pair, but a real gentleman has to be elegant at all times. Monsieur Chaussure reveals his six commandments when it comes to the shoes that you need to pack in your suitcase to release your inner gentleman.
First commandment: Thou shalt sublimate garden parties or BBQs with a pair of loafers.
Indeed, loafers have the great advantage of being classy and casual at the same time. It is the ideal shoe for the beautiful season, and this kind of events where you have to be chic, but not too much.

We tend to prefer the suede versions, preferably with a light colour such as the Club H262 by Hogan.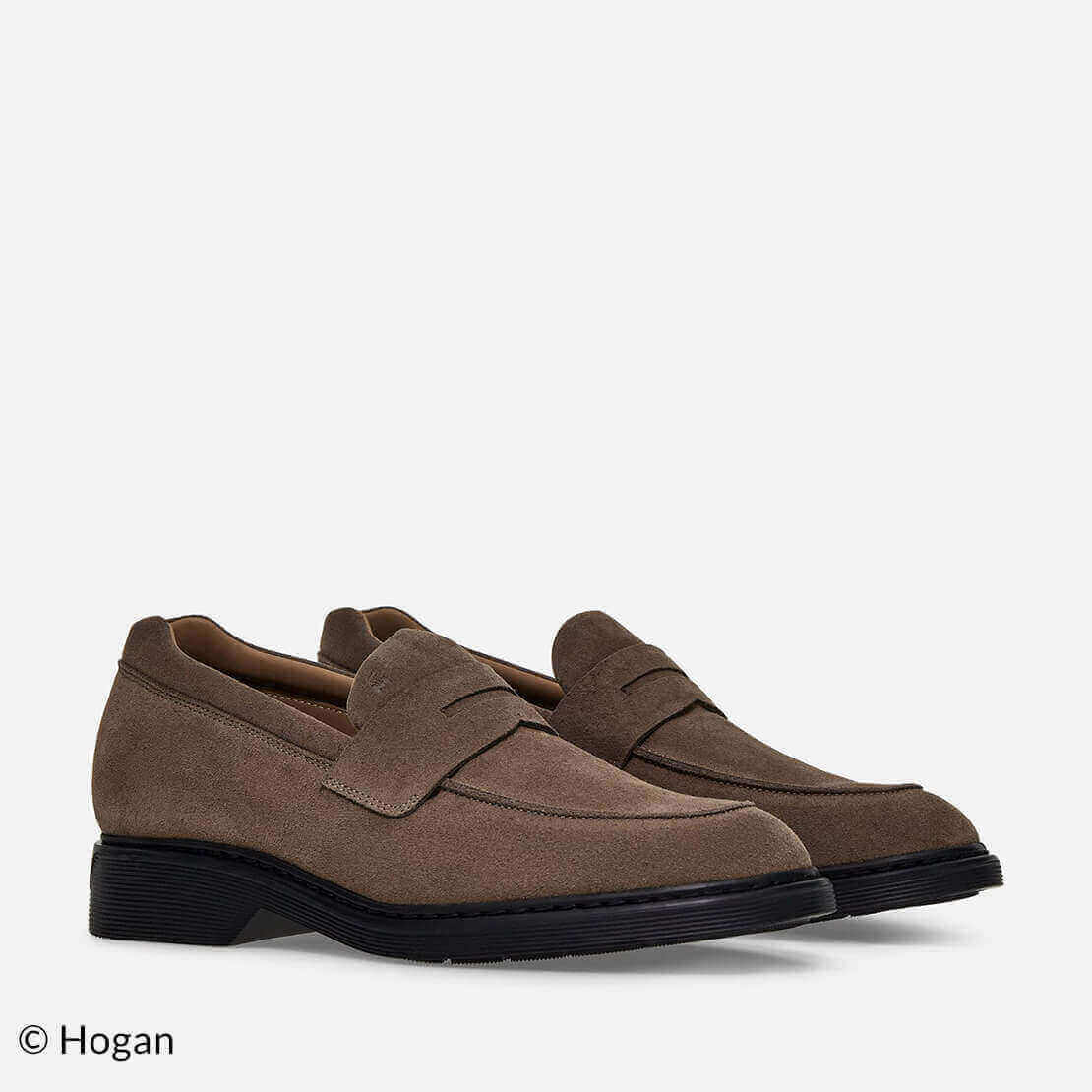 Second commandment: Thou shalt place comfort above all in a plane, and choosing a pair of sneakers you will when travelling.
There is no need to recall the absolute power of a pair of sneakers in the fashion department. It is a must-have that everyone need to own in their wardrobes. Besides being trendy and comfortable all at once, sneakers can eventually turn out to be also elegant.

To have trips full of joy and good humour, your feet need to be on the top of their comfort. The Adidas Court Vantage seem to be the best fit for that.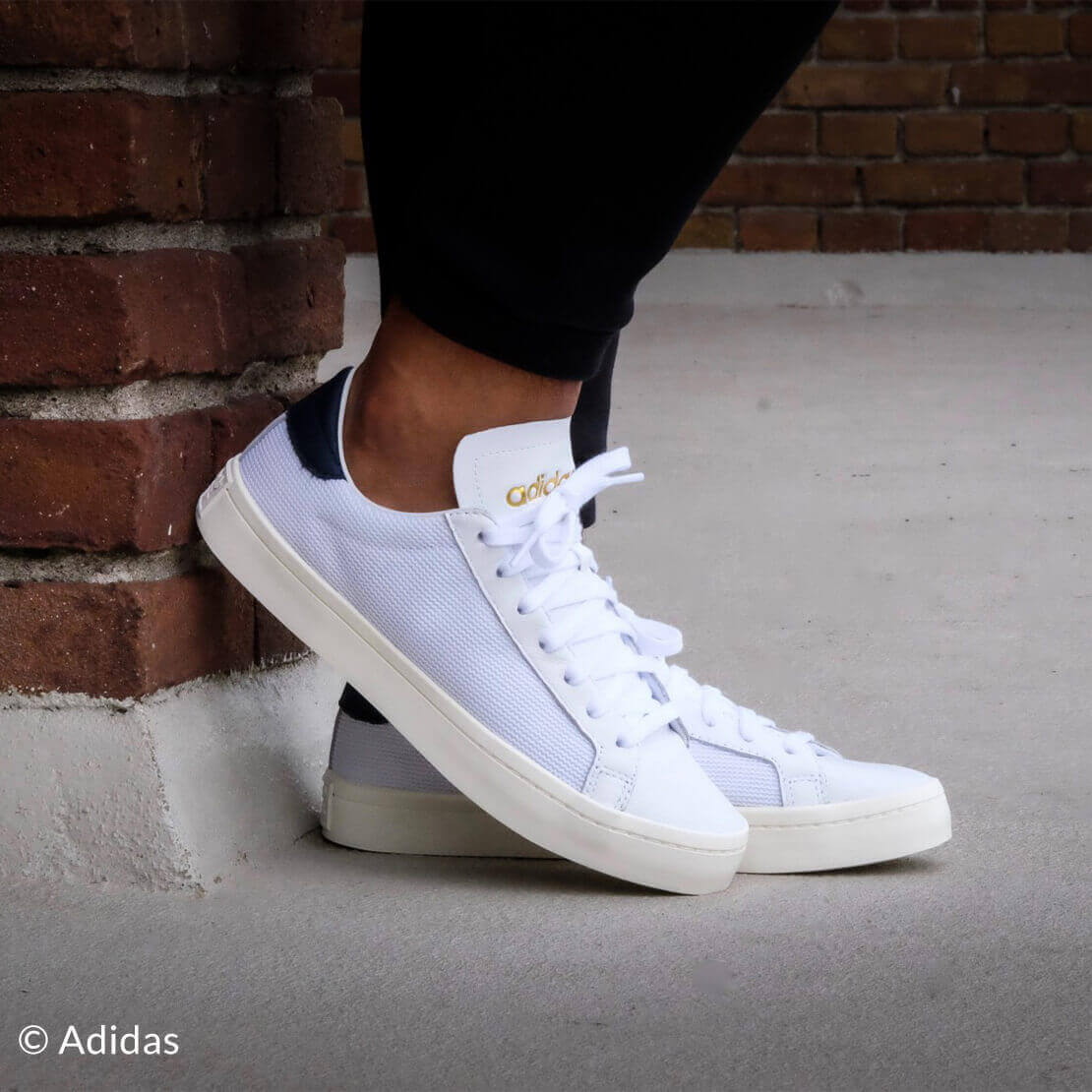 Third commandment: On the sand thou shalt take off your rope-soled sandals.
This rope-soled shoe gives a laid-back look to your outfit without being old-fashioned. You can definitely wear them on the beach, as well as in the city. Avoid wearing them for a formal event though; you may not be let in.

We like here at Monsieur Chaussure the patriot blue rope-soled sandals by Manebi.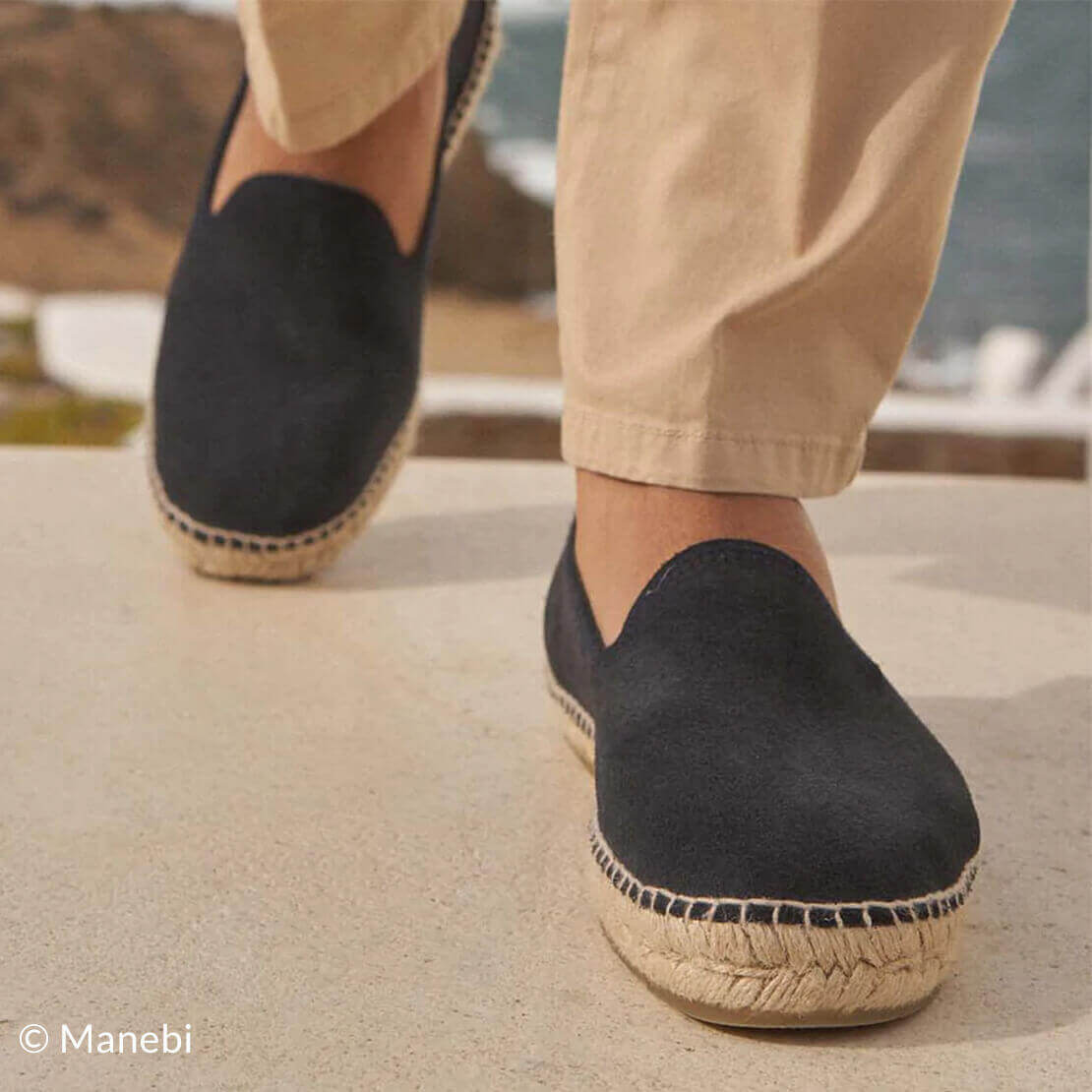 Fourth commandment: Thou shalt walk with derby shoes in the city.
Derby shoes are timeless for gentlemen, as well as for the ladies. They bring a dandy and dressed-up touch to a sober attire. They can also be worn to a wedding, as well as for night on the town.

We can also accessorise them with laces or coloured lisle socks for the best of comfort, a better absorption of perspiration, and originality during this hot season. Focus on these Outwood 450 Nevada by Church's.
How to polish shoes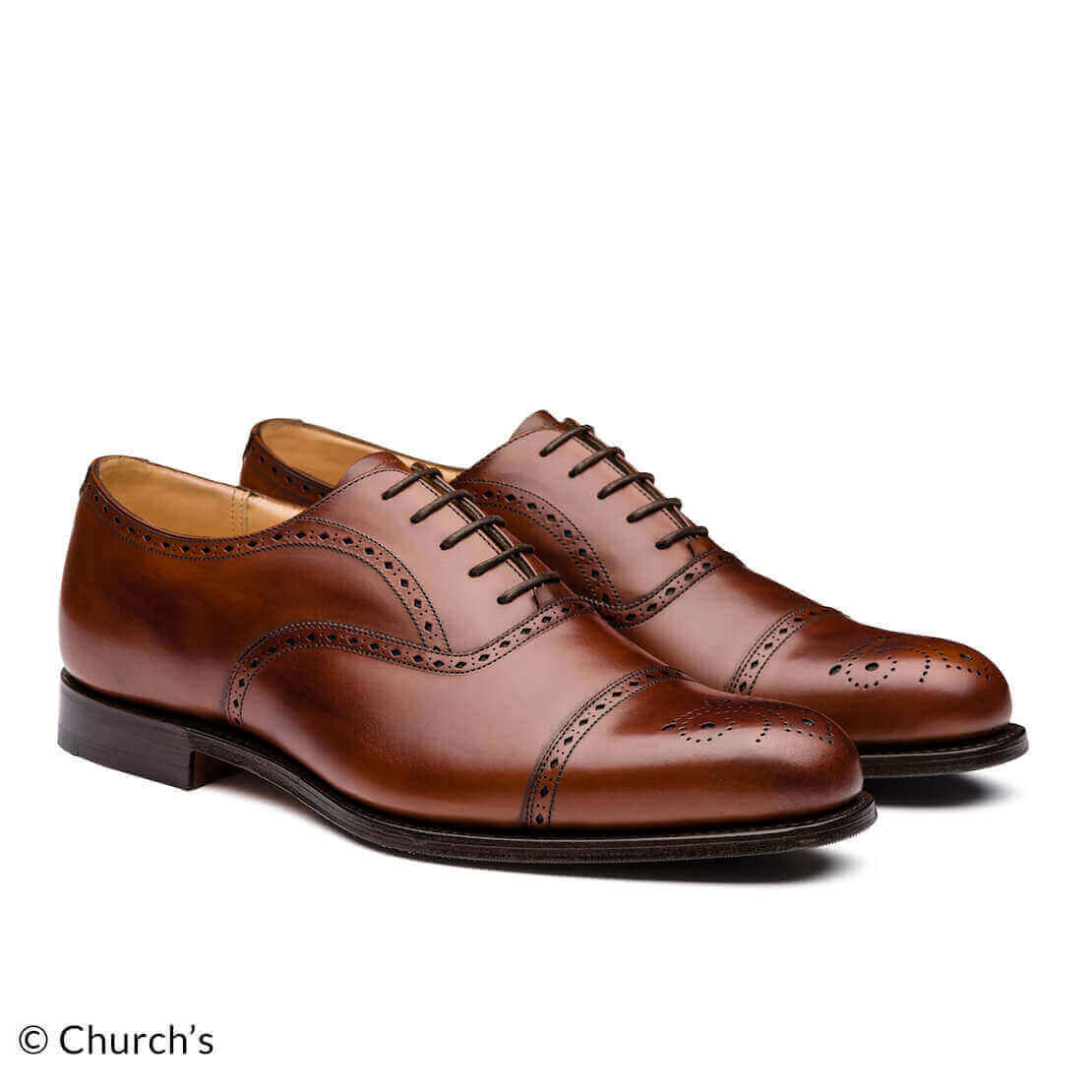 Fifth commandment: Thou shalt moor your boat wearing boat shoes.
Whether you have a yacht, a sailboat, a Zodiac boat, or you simply love the open sea, boat shoes are a must-have in a man's shoe collection. They are perfect for a walk on the beach next to the Saint-Tropez port, or the Promenade des Anglais, with a nice pair of jeans for the city, or some chino pants for the beach.

We recommend colours such as navy blue and burgundy like these nubuck leather Docksides Sebago boat shoes.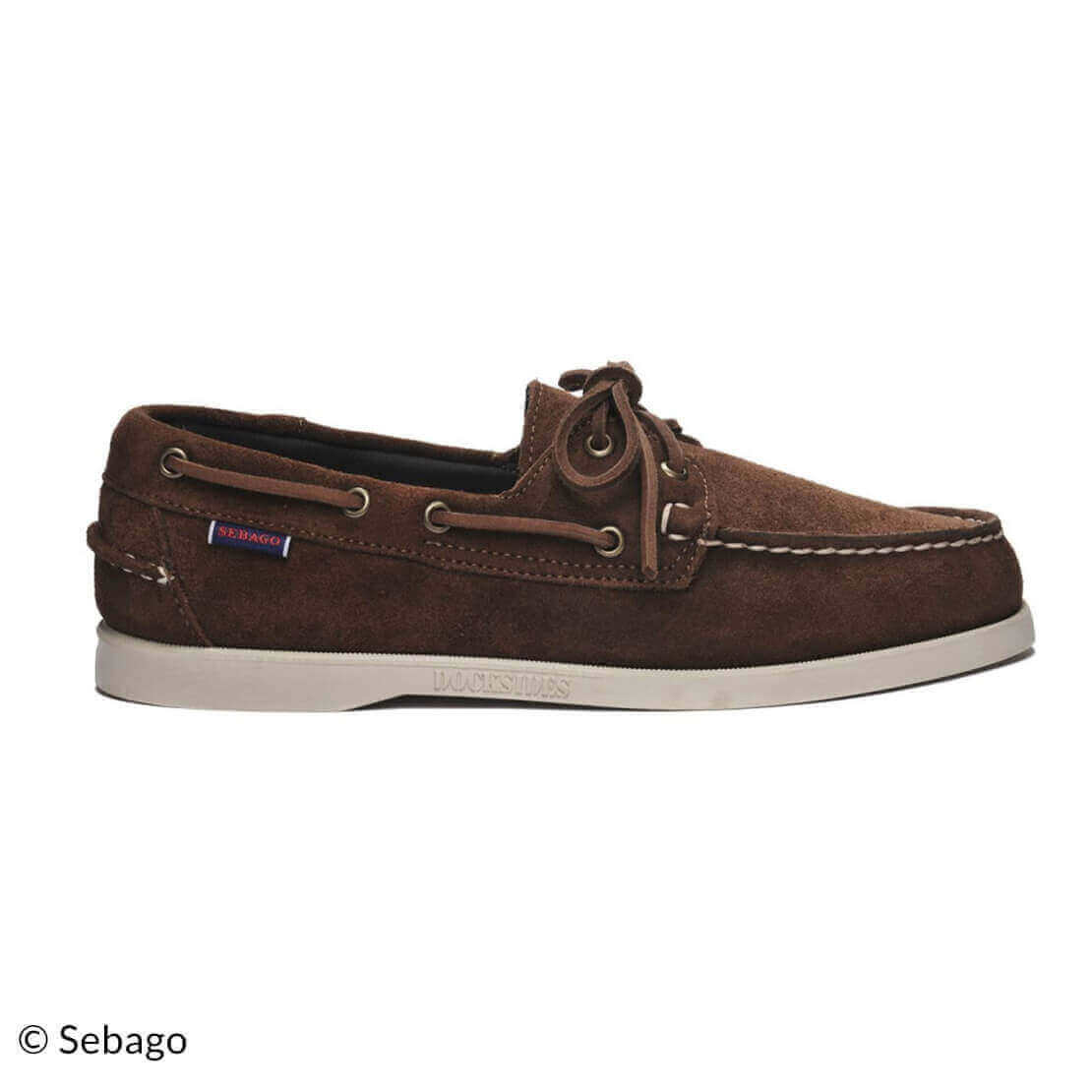 Sixth commandment: In parties, with monk shoes thou shalt impress your guests.
Having a unique aestheticism, monk shoes seduce shoe lovers thanks to its unique elegance and style. Whether for a romantic evening or a party with friends, these shoes will leave a unique effect. We highly recommend these French handmade monk shoes by De Lauré.

Since elegance also comes from taking care of your shoes, don't forget to take during your holidays a shoe shine travel kit. You now have all the cards in your hands (and feet!) to spend a nice and special summer.
Clean shoes product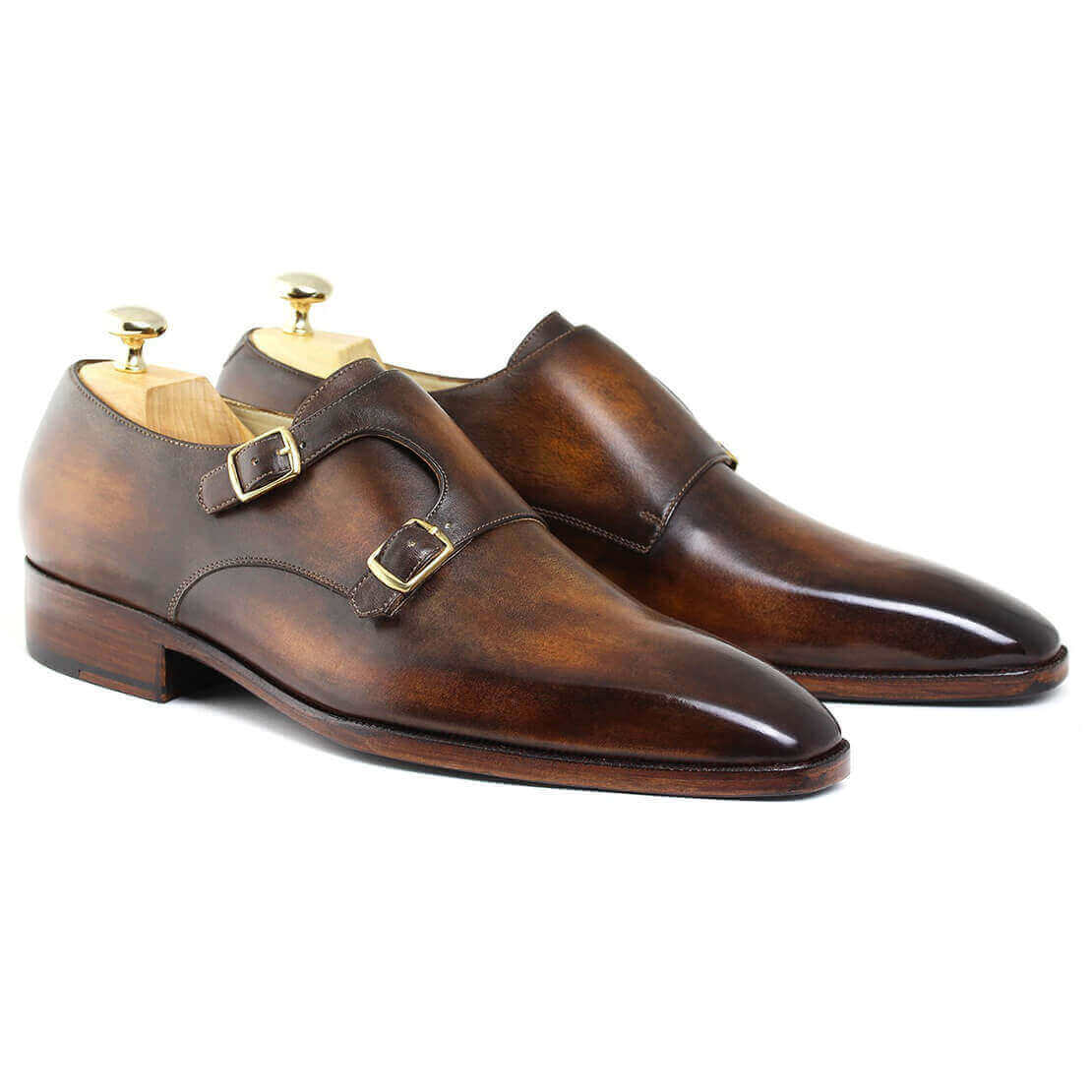 Products used.
Our users can't live without it! Find here the essential best-sellers, recommended by our community.