Selection of gift ideas for Father's Day!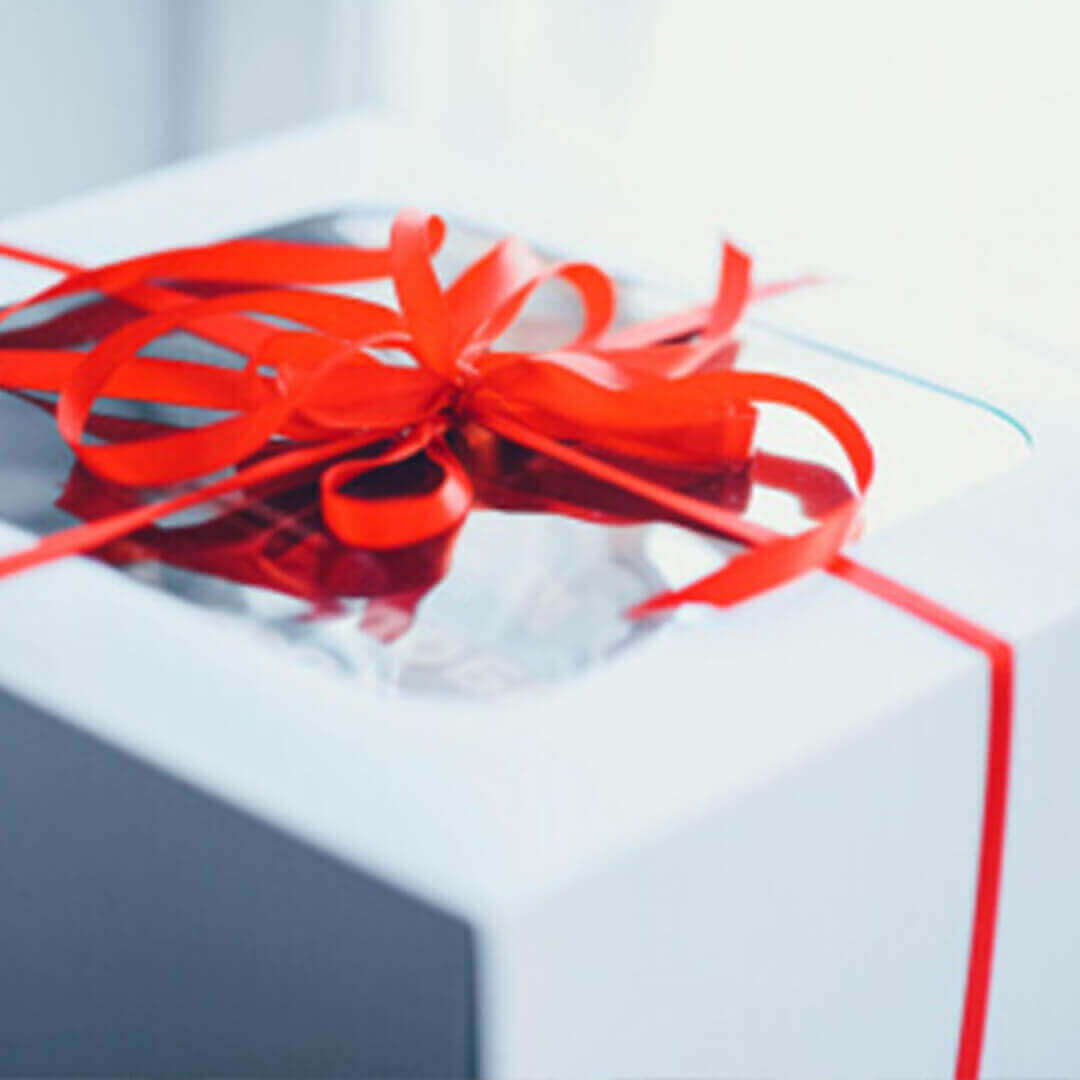 It's up to you to choose which gift matches his profile to make him happy and make him experience the most beautiful Father's Day.
Monsieur Chaussure presents his top tips for finding the perfect gift for your dad.
Return - Decodings
This advice file reads in
5min
My father, this fan of city shoes
Elegant in all circumstances with shoes that shine with a thousand lights? What if, you come to complete its collection with our shoe polish boxes and also discover this passion.
Shoe shine kit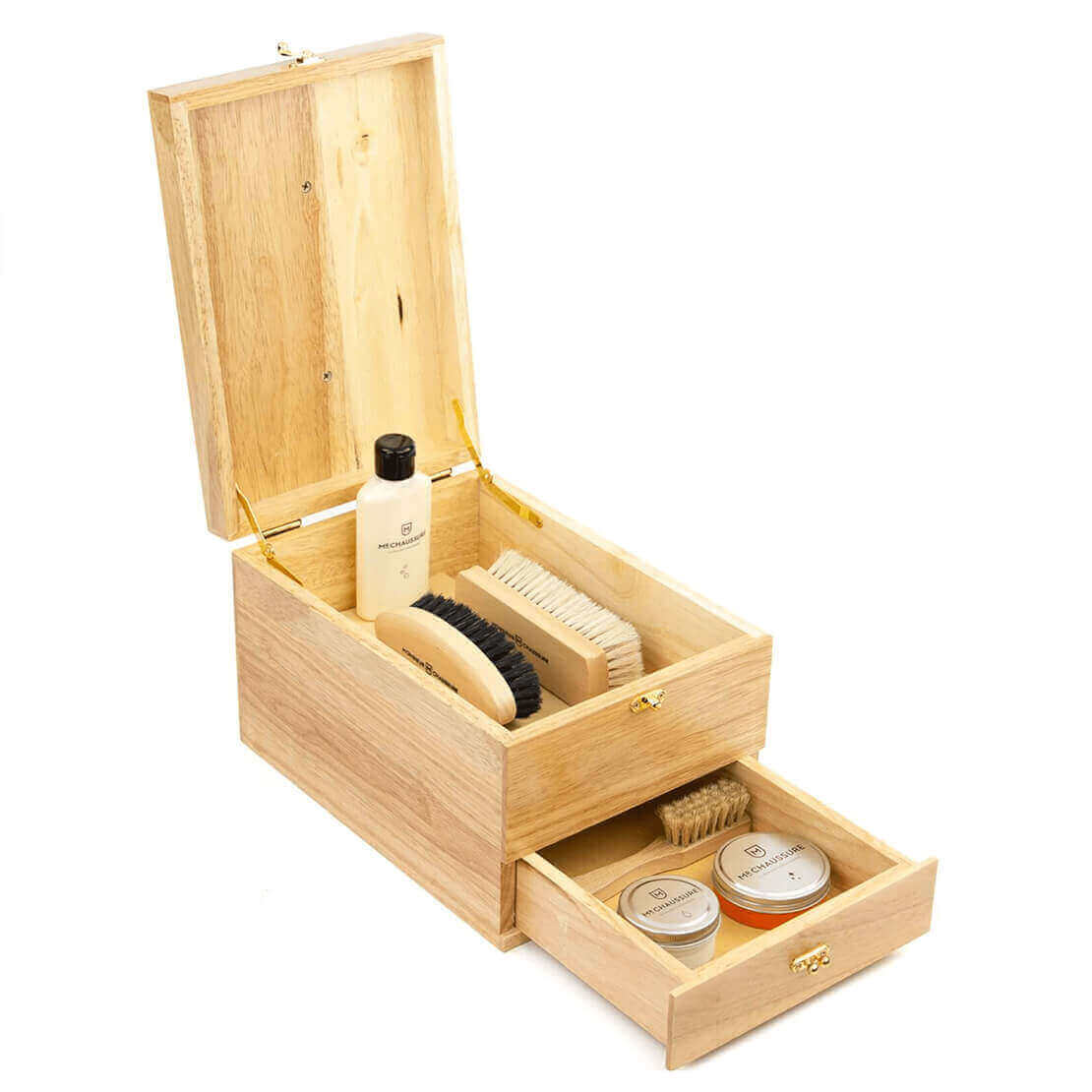 My father, the sneaker addict
Addicted to comfort and modern elegance, your father never takes off his sneakers whether for work, walks or sport? Offer something to take care of your sneakers with our range of products specially designed to make them shine.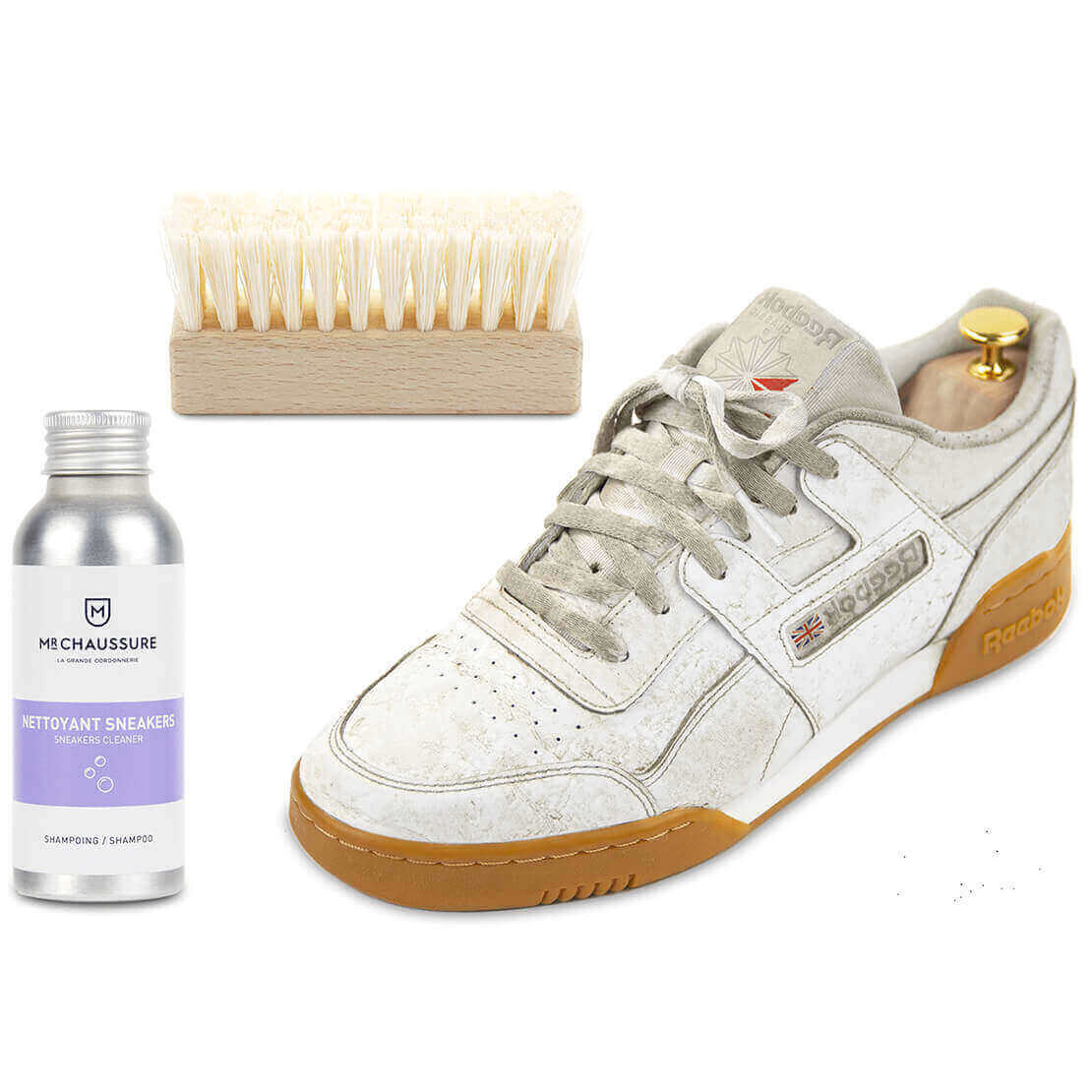 My father, this globetrotter
Always traveling or on the go? No need to neglect maintenance while it is on the move, the cases filled with our best products accompany it everywhere for top shoes in the four corners of the world!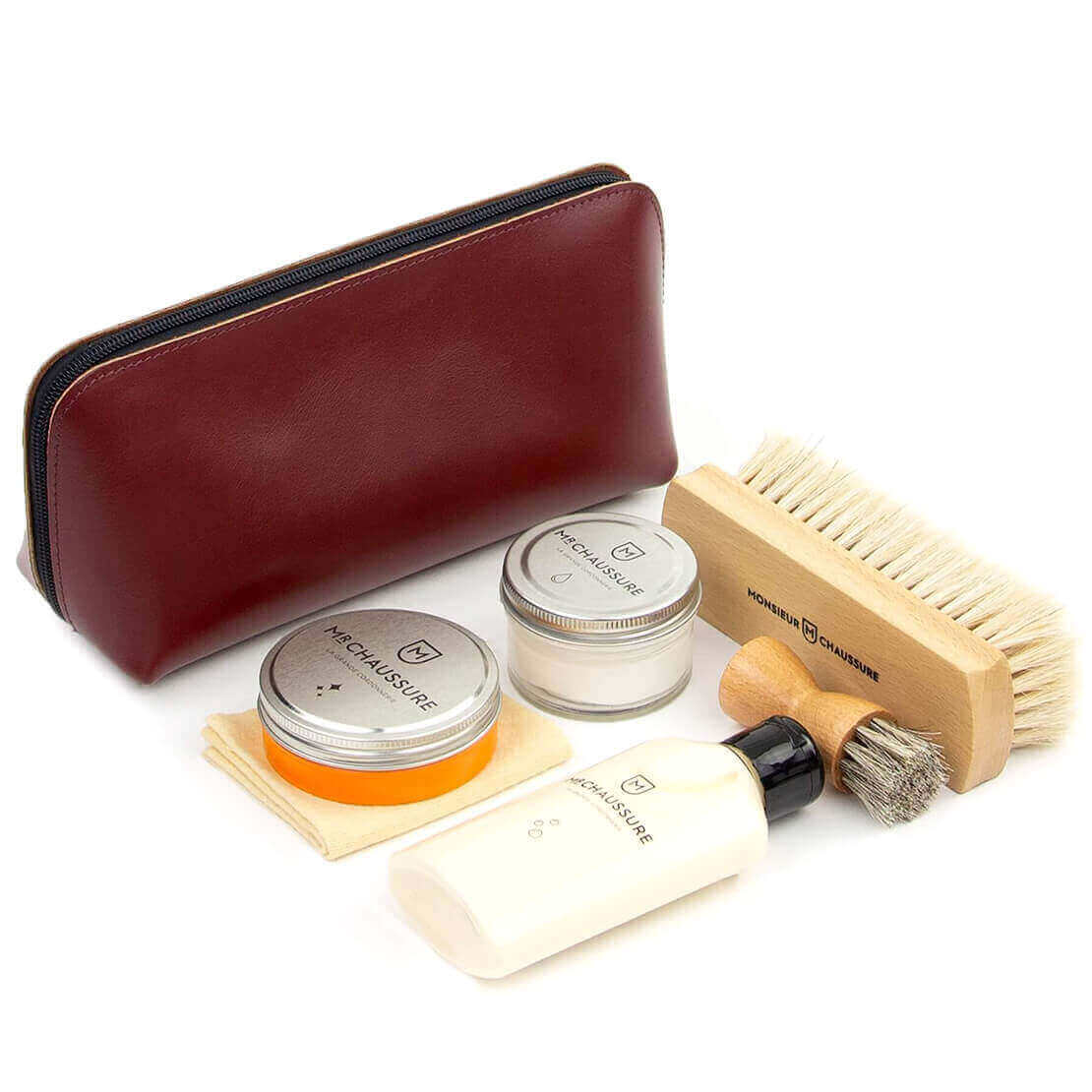 My father, the second-hand fan
All services: from fitting skates to resoling available online without leaving your home and repaired by our workshop manager with over 25 years of experience.